Now you can get a taste of Melbourne or Victoria, Australia in the convenience of your home!
Craving a taste of Australia amid border closures? Bring the best of Victoria home with companies and products that are available for purchase and shipping in the U.S.
Victoria – the Australian state home to bustling Melbourne, diverse wine regions, rugged mountains and quaint seaside towns – may not be open to international visitors just yet, but many Victorian products are available for purchase in the U.S.
---
Related:
Live like a star in Las Vegas this year.  Find out how
---
To help keep the dream of an Australian adventure alive, travelers and dreamers can get a piece of Australia from a comprehensive list of local vendors and products available for purchase here in the States or through direct shipping.
---
Advertisement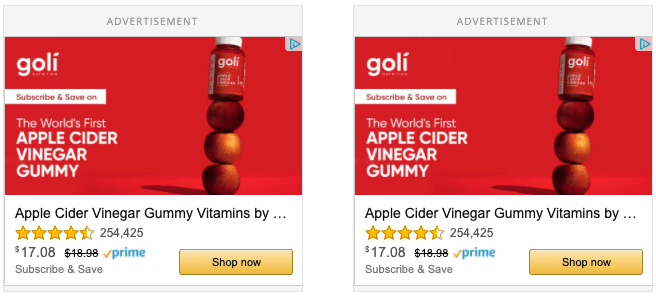 ---
This summer, Americans can enjoy a truly Australian wine and cheese spread with a few can't-miss local products, such as handmade farmhouse cheeses from Yarra Valley Dairy – with their Persian Fetta ranking as a local favorite.
Premier olives & olive oil that are sustainably farmed only three hours from Melbourne are available from Mount Zero Olives, as well as the cult classic spread Vegemite, and even a few gourmet chocolates from Koko Black Chocolate – featuring new fruit flavors perfectly timed for U.S. summer.