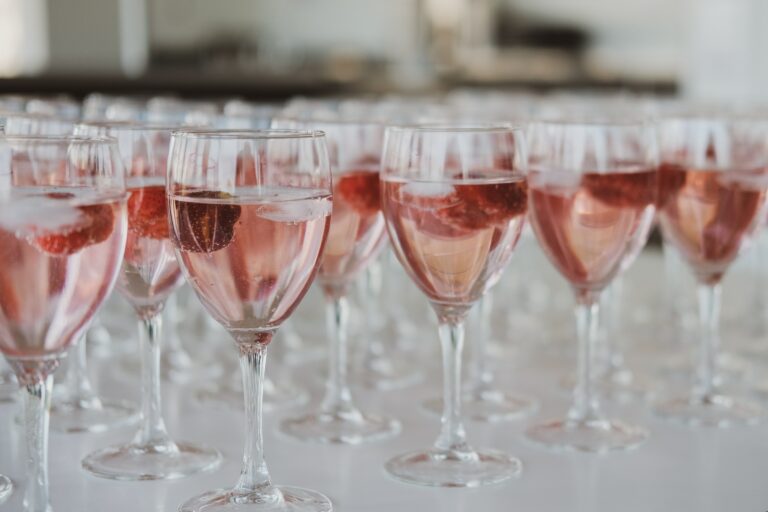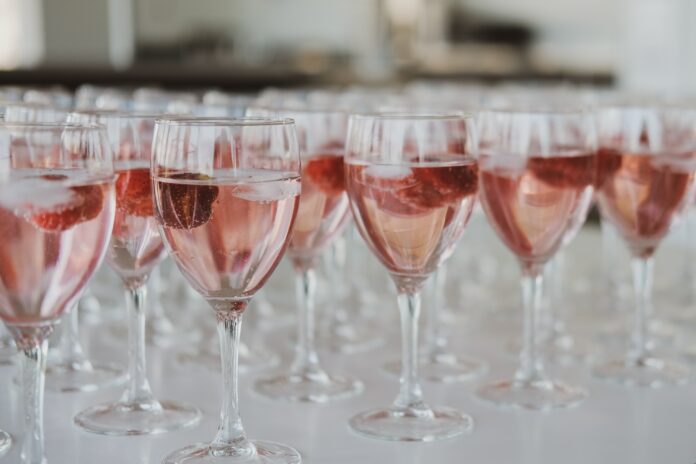 Ian Blackburn presents the PINKEST event of the year:
The STARS of Rose
Taste and discover fourteen top Rosés for two lively evenings of tasting with proprietors, winemakers, and executives.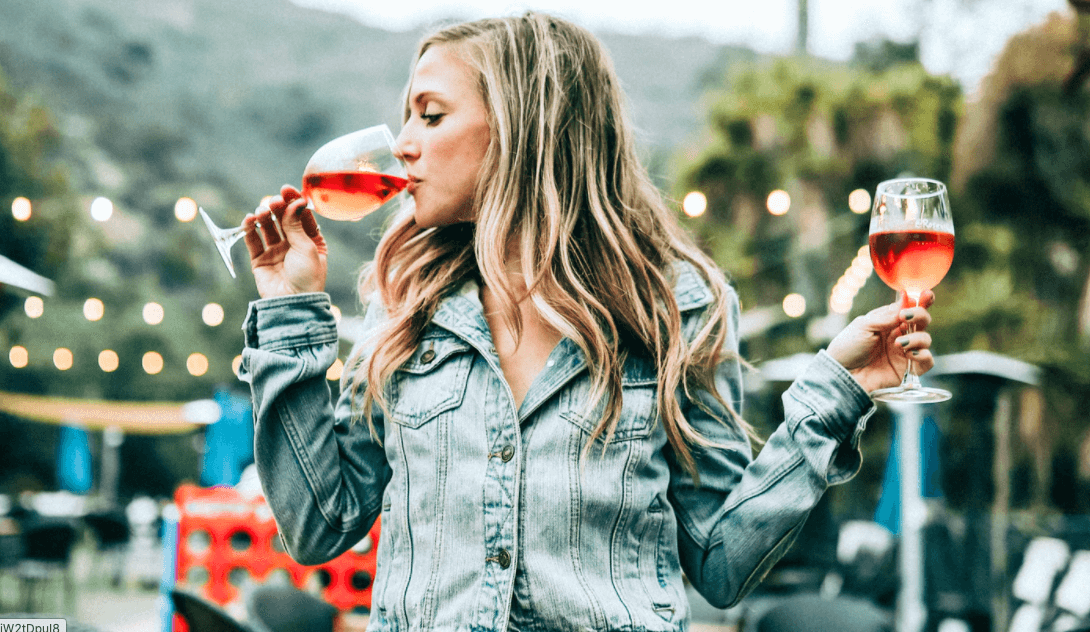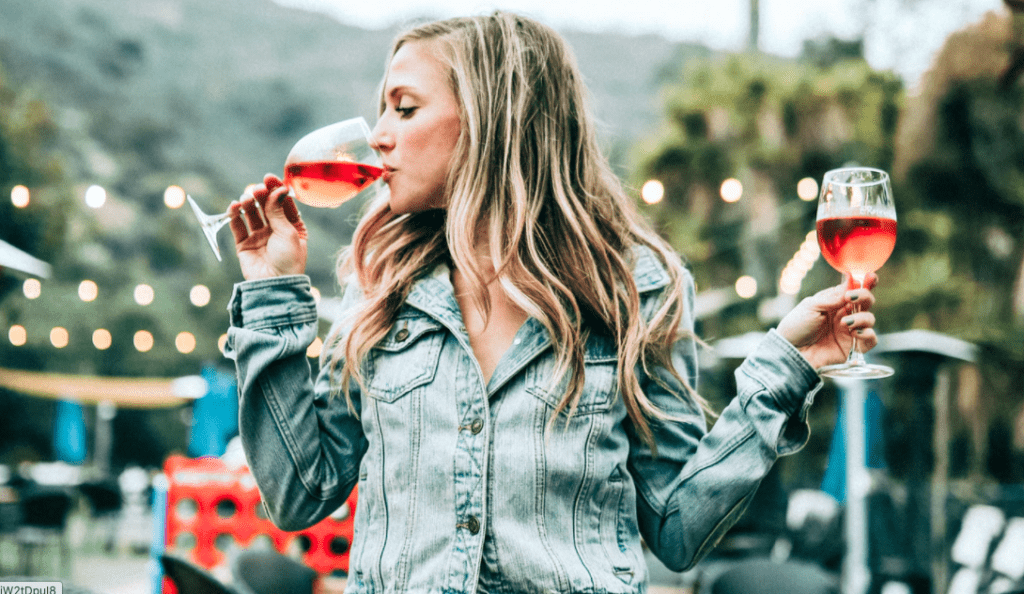 They deliver wine tasting flights or full bottles to your home and you Zoom LIVE!
Join one or both nights as they tour the Rosé world, from Marlborough to Tavel, Veneto to Santa Barbara, Rioja and Rhône to Portugal!
The event's silent auction 100% benefits Children's Hospital Los Angeles.
No matter what level of experience you have, you are encouraged to join the wine community and taste along with seven world-class wineries each night!
Early Bird tickets are on sale now – limited to 60 guests.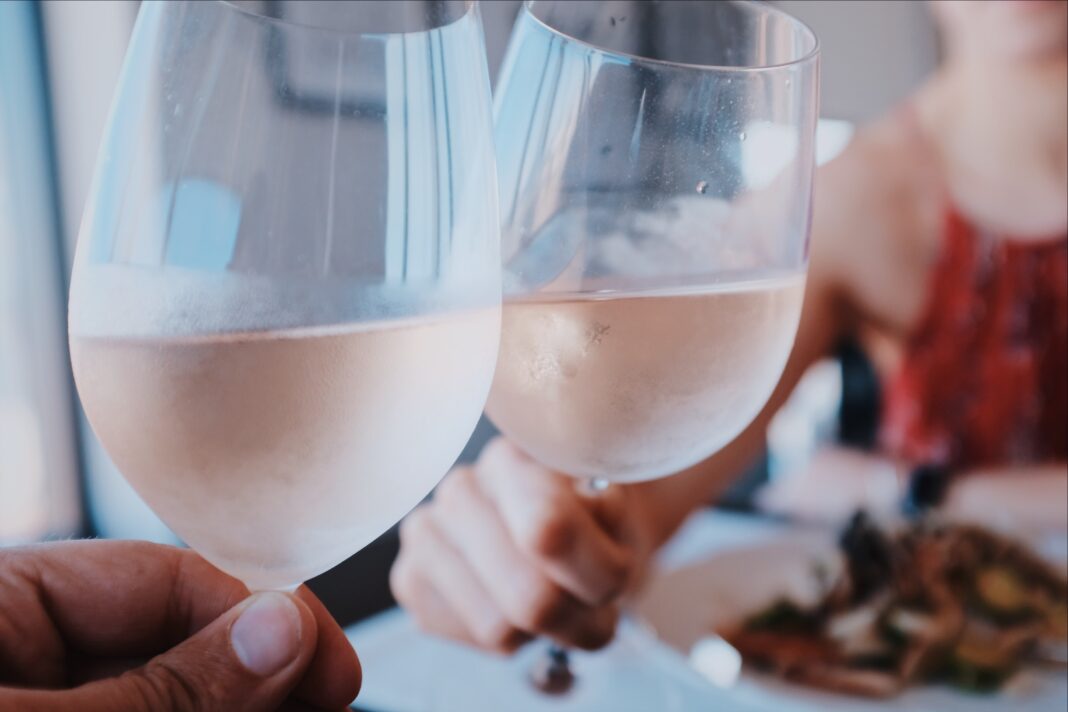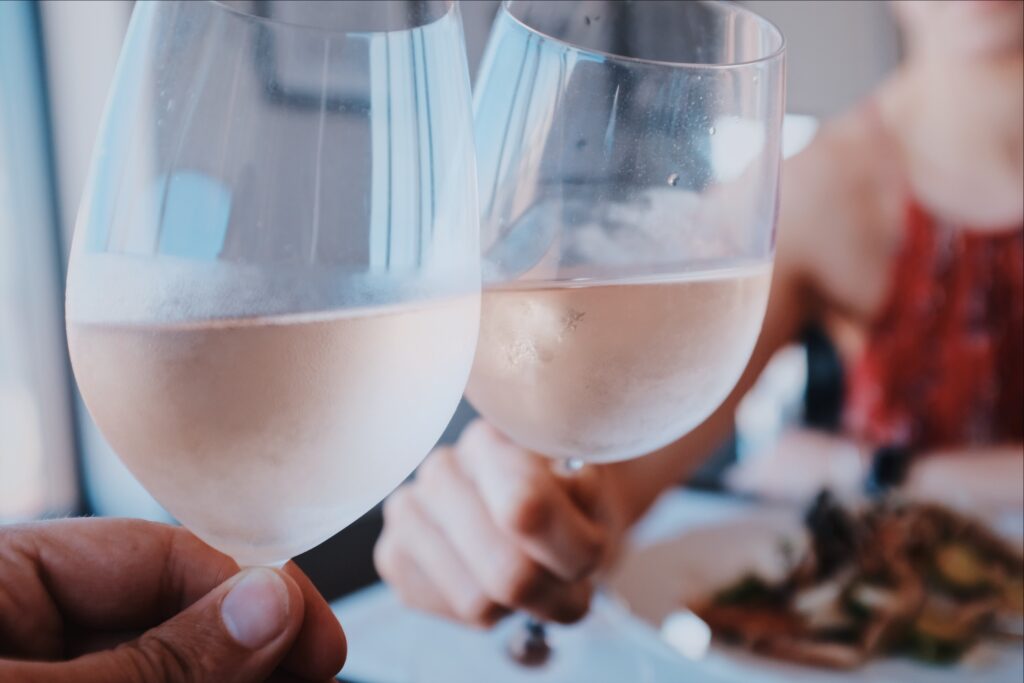 Prices increase as event date approaches; sign up early for the best value! STARSOFWINE.com
Virtual tasting LIVE with the winemakers, owners and experts

Tasting flights or bottles shipped to your address

Wine community brings great people together

Social, educational, entertaining and informative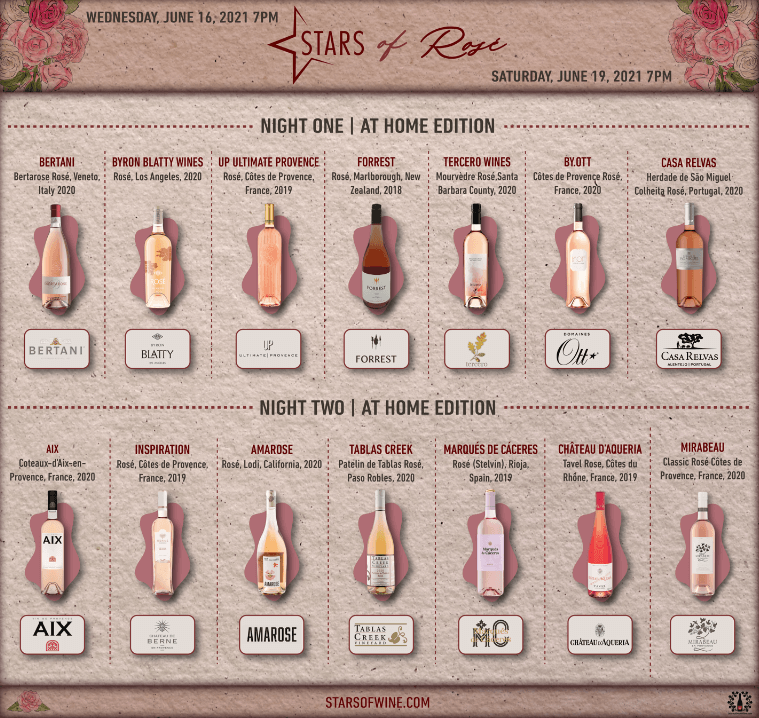 Wine List: Wednesday, June 16th
Bertani Bertarose Rosé, Veneto, Italy, 2020
Byron Blatty Wines Rosé, Los Angeles, 2020
UP, Rosé, Côtes de Provence, 2019
Forrest Rosé, Marlborough, New Zealand, 2018
Tercero Wines, Mourvèdre Rosé, Santa Barbara, 2020
BY.OTT Côtes de Provence Rosé, France, 2020
Herdade de São Miguel Colheita Rosé, Portugal, 2020
Wine List: Saturday, June 19th
AIX Rosé, Coteaux-d'Aix-en-Provence, France, 2020
Inspiration Rosé, Côtes de Provence, France, 2019
Amarose Rosé, Lodi, 2020
Tablas Creek Patelin de Tablas Rose, Paso Robles, 2020
Marqués De Cáceres Rosé (Stelvin), Rioja, Spain, 2019
Château D'Aqueria Tavel Rosé, Côtes du Rhône, France, 2019
Mirabeau Classic Rosé Côtes de Provence, 2020