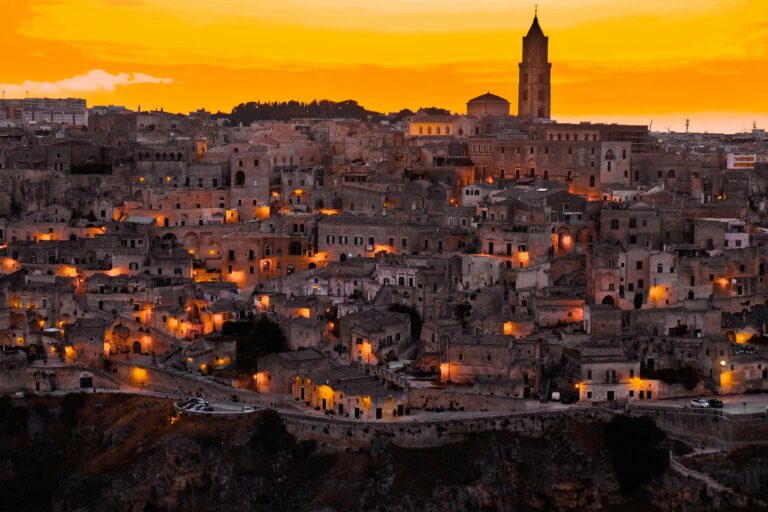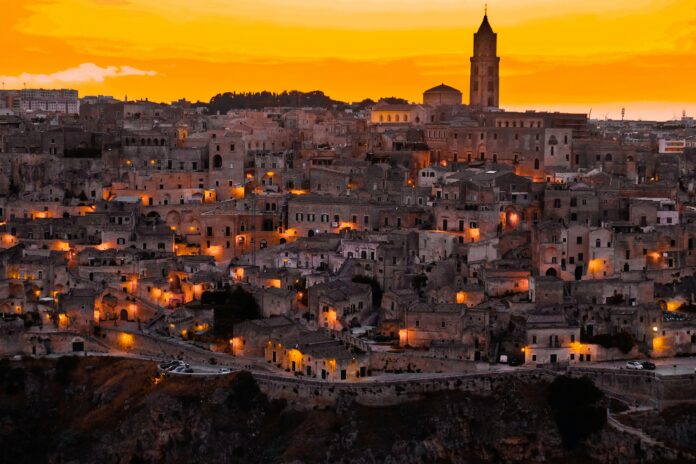 Starting mid-May, Delta Air Line's quarantine-free flights to Italy's Rome and Milan are available to all customers, with one condition: you have negative COVID test results.
T

he wait is over!

Casual travelers from the United States can now travel to any part of Italy.
---
Related:
Wanna get tropical?  Royal Caribbean wants to help you.
---
Starting on May 16, Delta Air Lines is routing its quarantine-free flights to Rome and Milan available to all customers who submit to the COVID-19 testing requirements.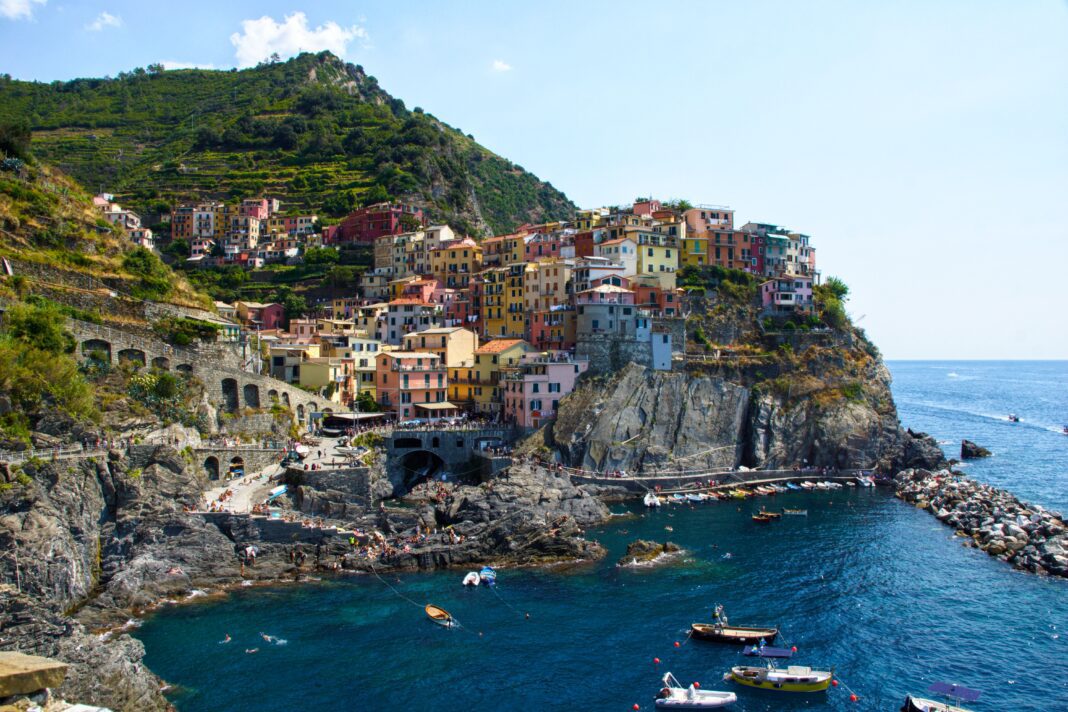 Delta announced their global news following a decree issued by the Italian government that Italy will be expanding their flight route availability of what it labels "COVID-tested flights" to all passengers from the United States starting May 16.
Until recently only travelers from Europe, the United Kingdom, and Israel could travel without needing to quarantine in Italy if they test negative for COVID-19.
This is the first time Italy will be re-open to U.S. casual travelers since March 17, 2020, at the beginning of COVID-19.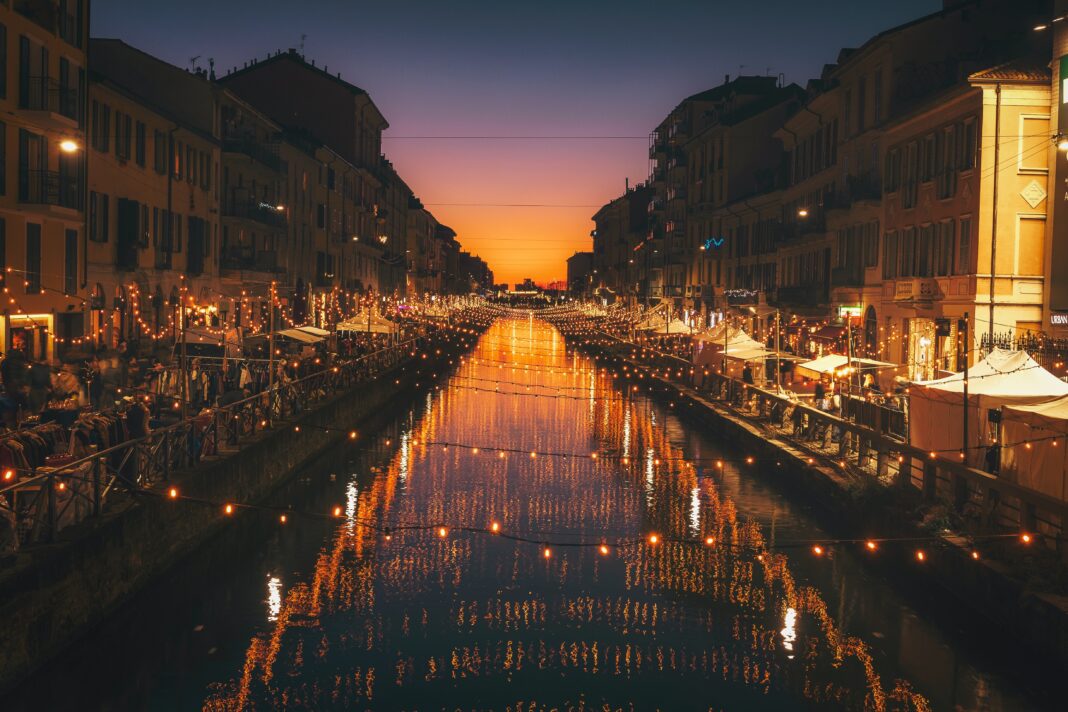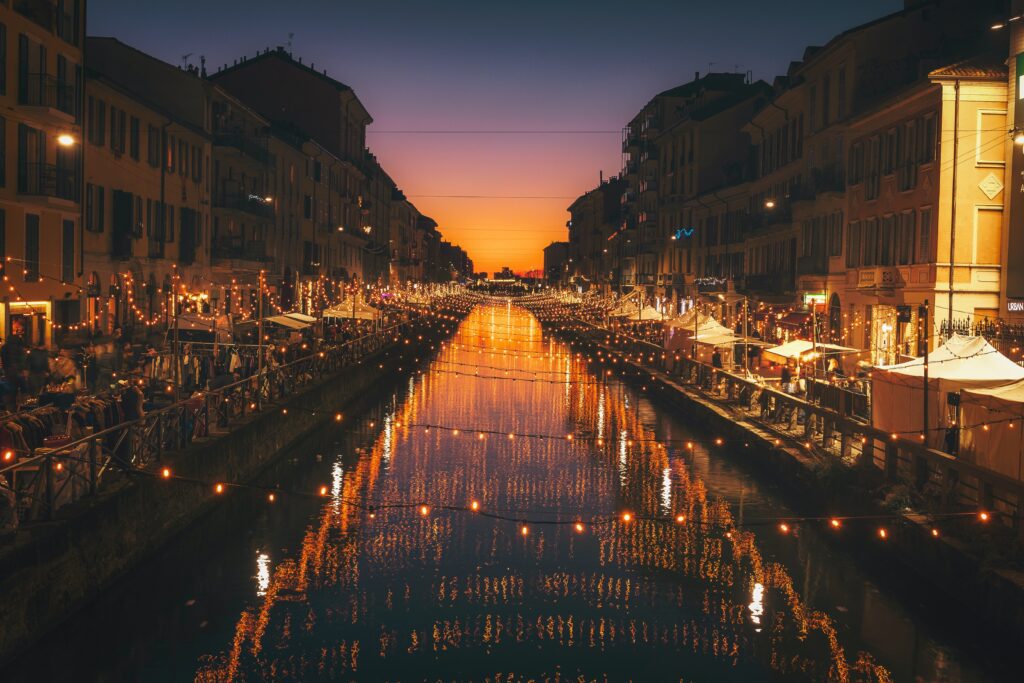 Current and future routes for nonstop COVID-tested flights to Italy with Delta include service between:
Atlanta and Rome—five times a week (and daily as of May 26)
New York's John F. Kennedy International Airport (JFK) and Milan—daily
JFK and Rome—three times a week (daily as of July 1)
JFK and Venice—starting July 2
Atlanta and Venice—starting August 5
Boston to Rome—starting August 5
All Delta flights to Italy are serviced with partner airline Alitalia.
---
Related:
Las Vegas wants to make you a star.  Find out how
---
To fly aboard Delta's COVID-tested flights from the U.S. to Italy, all customers are required to complete mandatory testing, both before departure and upon arrival, regardless of their vaccination status. After receiving a negative test result on all tests, customers will no longer need to quarantine in Italy and can immediately resume their travels.
In more detail, these are the testing requirements:
Take a COVID-19 polymerase chain reaction (PCR) test no more than 72 hours before departure
Take a rapid antigen test at the airport in the U.S. prior to boarding
Take a rapid antigen test on arrival in Italy
Travelers will also need to take a COVID-19 test no more than three days before their return flight to the United States to satisfy U.S. testing policies.
Other airlines have yet to confirm whether they'll be running similar flights.