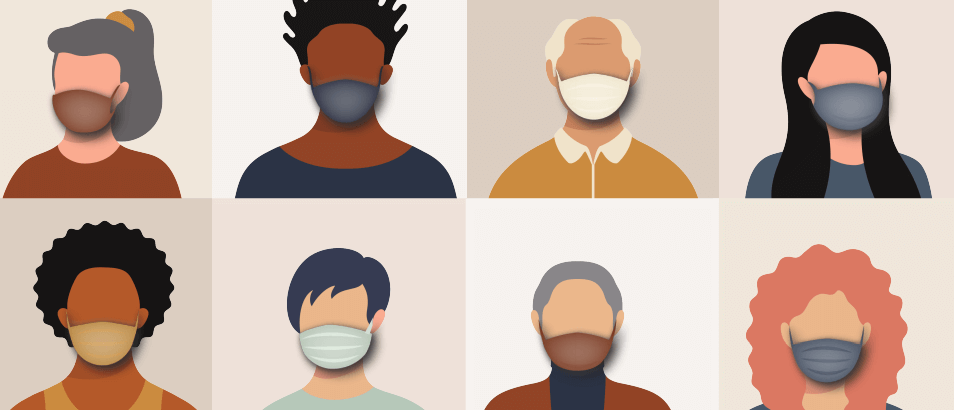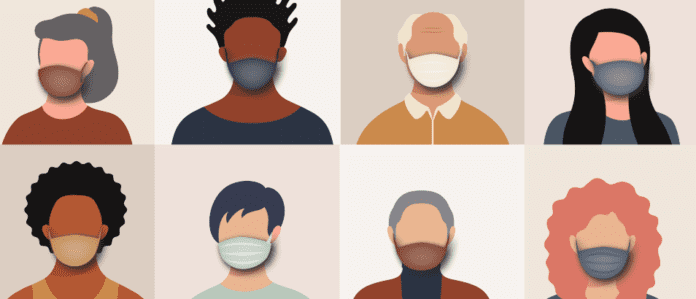 The Centers for Disease Control and Prevention relaxed its guidelines Tuesday regarding wearing masks outdoors, saying fully vaccinated Americans don't need to cover their faces anymore unless they are in a big crowd of strangers.
And to the surprise of many, mentioning those who are unvaccinated can go outside without masks in some cases, as well.
This new update represents another carefully measured step on the road toward our "new normal" from the coronavirus outbreak that has killed over 500,000 people in U.S.
For the majority of the past year, the CDC had been promoting Americans to wear masks outdoors and to maintain a 6 foot distance from each other.
These changes comes as more than half of U.S. adults have gotten at least one dose of coronavirus vaccine, and more than a third of the American population has been fully vaccinated.
"It's the return of freedom,"

said Dr. Mike Saag
an infectious disease expert at the University of Alabama at Birmingham who welcomed the change. "It's the return of us being able to do normal activities again. We're not there yet, but we're on the exit ramp. And that's a beautiful thing."
More people still need to be vaccinated, and concerns about variants and other possible shifts still linger from the epidemic.
However, everyone should keep wearing masks at crowded outdoor events such as concerts or sporting events, the CDC says.
Also the agency continues to recommend masks at indoor public places, such as hair salons, restaurants, shopping centers, museums and movie theaters.
Continuing, said, "the additional freedoms may serve as a motivator" for people to get vaccinated.