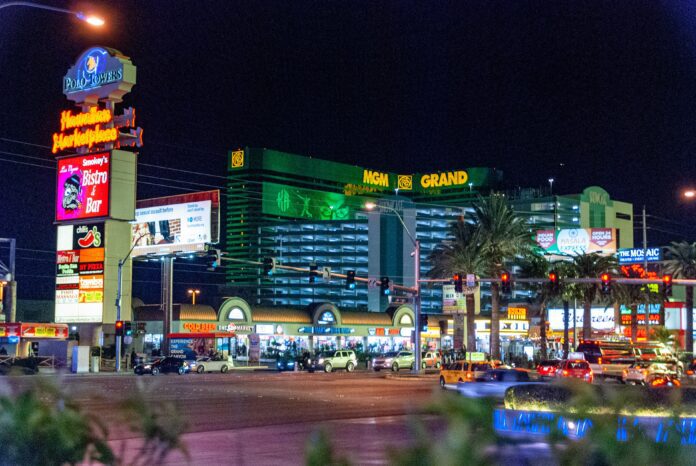 Mandalay Bay, The Mirage and Park MGM are scheduled to return to 24/7 hotel operations effective Wednesday, March 3, according to MGM Resorts.
All three properties had moved to selective mid-week closures in 20220 due to declining visitation amid the COVID-19 outbreak.
Now, MGM Resorts says increased interest in travel to Las Vegas has led the company to return to full schedules.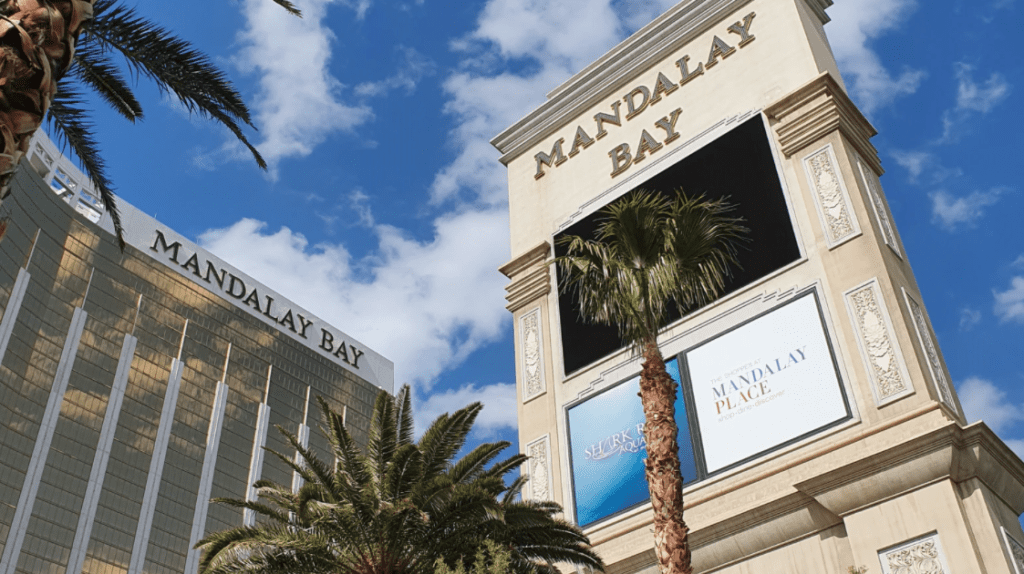 "As we begin to see positive signs around the public's sentiment about traveling, coupled with important progress on the vaccination front and decreasing COVID-19 case numbers…
"…bringing Mandalay Bay, Park MGM and The Mirage back to full-week operations is an important step for us,"

MGM CEO Bill Hornbuckle said in a press release.
"We remain optimistic about Las Vegas' recovery and our ability to bring employees back to work as business volumes allow us to do so."
As vaccinations start to increase and cases decline, state officials are raising capacity limits for large gatherings and casinos.