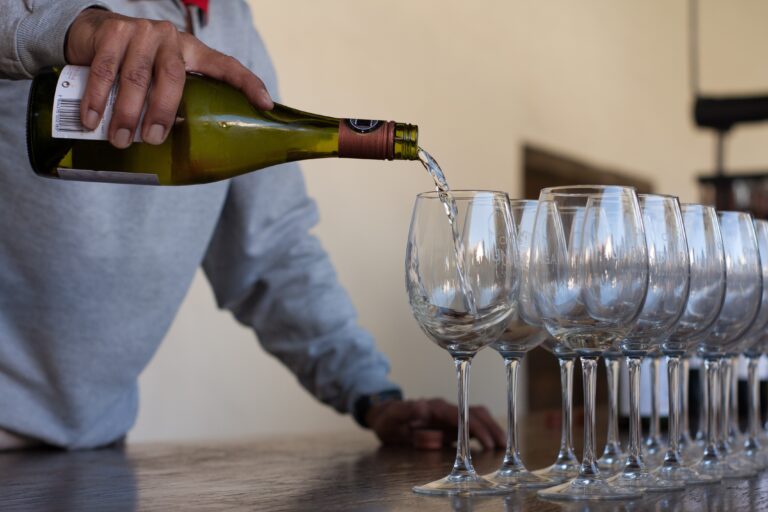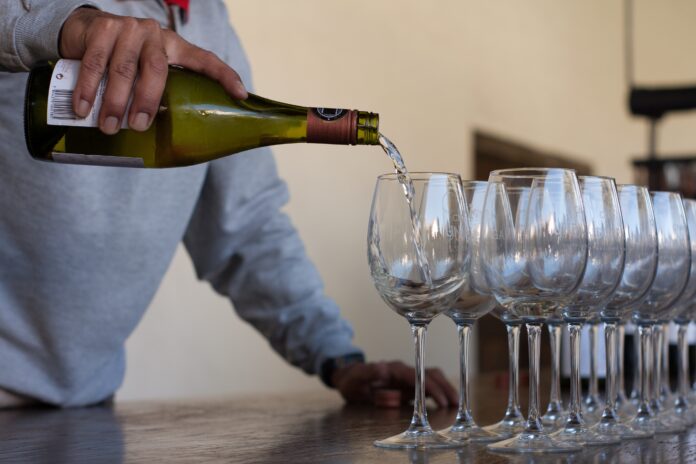 Santa told us to save the cookies and milk, he'd rather have wine and cheese. True Story.
Don't disappoint Santa!
Make sure to stock up on all the good things this week at V.
For your convenience, V Wine Room will have special hours this week for gifting and to pick up goodies for your holiday enjoinment.
Open daily:
Monday 11:00am – 10:00pm
Tuesday 11:00am – 10:00pm
Wednesday 11:00am – 10:00pm
Thursday, Christmas Eve day 11:00am – 6:00pm
Friday, Christmas day Closed
Saturday 2:30pm – 10:00pm
Sunday 2:30-10:00pm
Come in for holiday wine specials as well with our V Brand wine gift packs of one grenache, one grenache rose and a house made scented candle for $39 or select a Cava gift pack with one brut cava, rose cava and a house made scented candle for $49.
All in-house wine purchases are 20% off, with 30% off 6 bottles or more.
For those shopping from the comfort of their home you can find all our wines, cheese, chocolates, candles and gift packages on Postmates, Grubhub and Doordash.
The open hours on the delivery apps are the same as our in-house service hours.