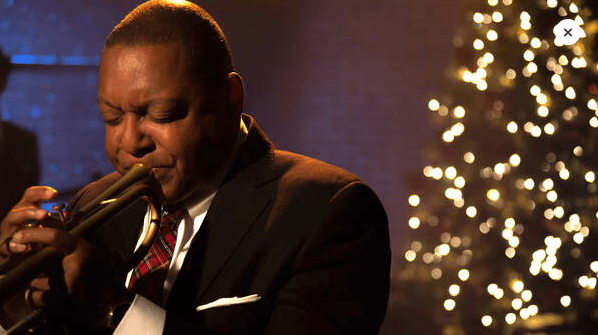 Big Band Holidays returns!
It's a virtual celebration for the most wonderful time of the year!
Audiences of all ages will enjoy this festive, one-of-a-kind performance from an all-star lineup including the Jazz at Lincoln Center Orchestra with
Wynton Marsalis, Catherine Russell

Kurt Elling, Rubén Blades, Ashley Pezzotti

Isaiah J. Thompson, Philip Norris, TJ Reddick, Abdias Armenteros, and Summer Camargo.
Featuring soulful, big band renditions of classic holiday tunes, Big Band Holidays is an uplifting program that plays to sold-out audiences every December.
A treasured tradition for our New York audiences, Big Band Holidays is now available to jazz fans around the world as a family-friendly virtual concert.
To accommodate a global audience, the shows premiere the concert on December 19th. Afterward, ticket holders will have on-demand access to the concert through December 26.