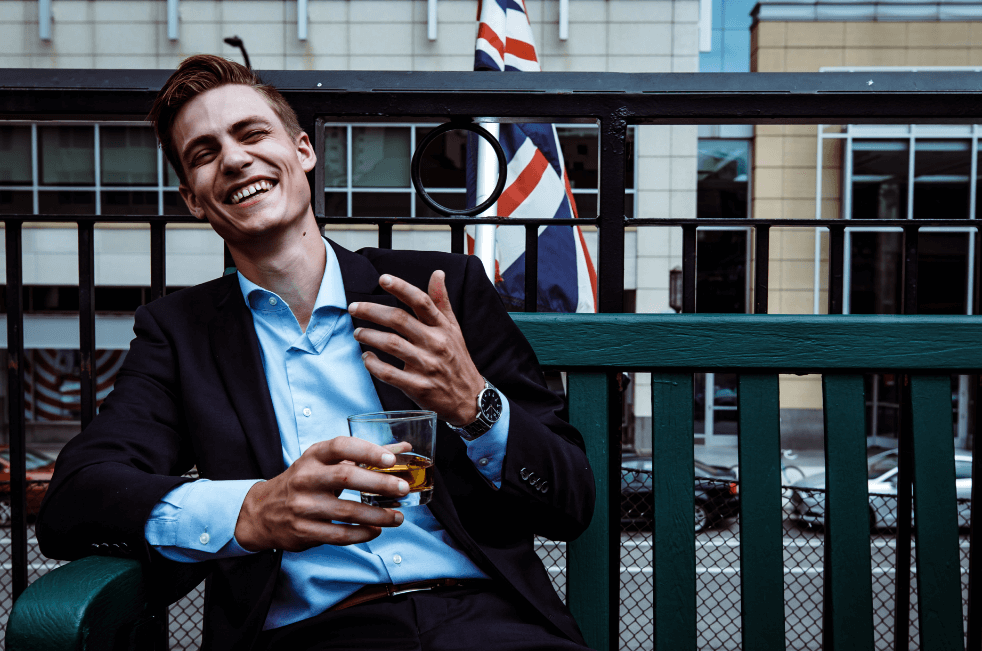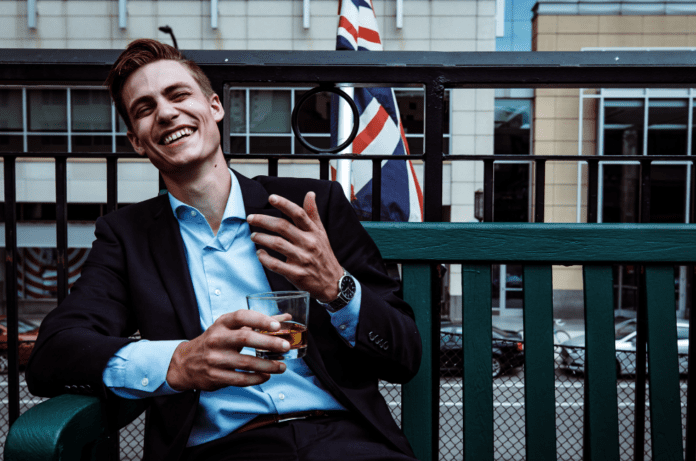 Whiskey lovers are always on the look out for the best new discoverers.  Part of this journey is the great interviews and reviews in in magazines like Wine & Spirits, Robb Report and Forbes.
As Joseph V Micallef explains in his article:
"It's summer. That means wine and spirits judging is in full swing. Each week brings the latest results from one competition or another. Journalists jump on the results to announce the latest "World's Best" whisky, gin or rum."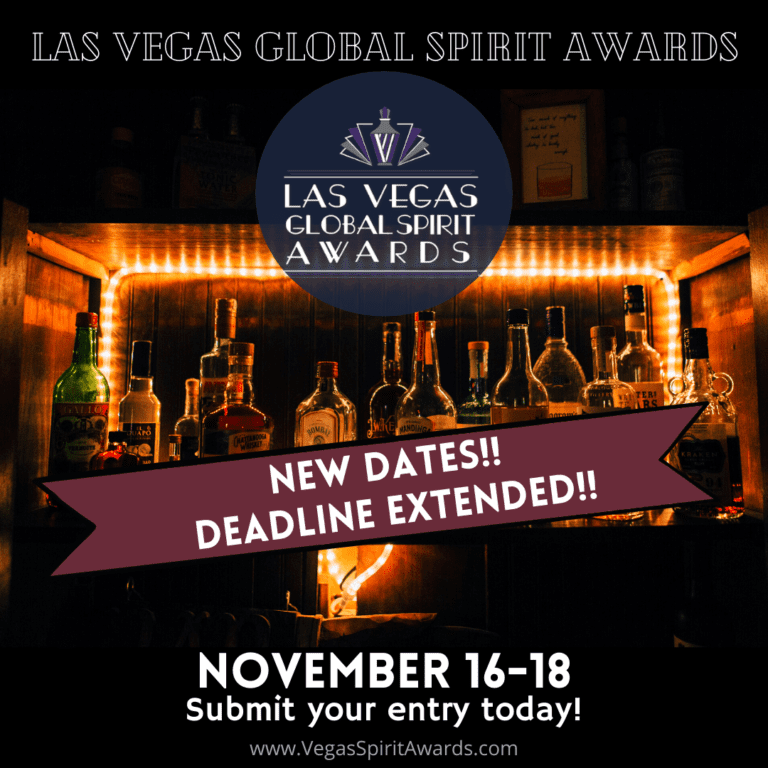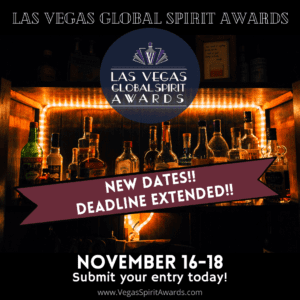 In September 2020, Forbes high-powered engine brought attention to a series of acclaimed whiskey festivals:
International Wines and Spirits Competition (IWSC), the World Drinks Awards, the International Spirits Challenge, the International Spirits Competition,

the San Francisco World Spirits Competition, New York International Spirits Competition,

Las Vegas Global Spirits Awards among others.
That one last might be the most important mention.

Las Vegas Global Spirit Awards seems to be a top-notch event, with top-notch judges, that hasn't received nearly the attention as the others.
From their website:
"Las Vegas is the Entertainment Capital of The World. In addition to being home to an ever-growing list of the finest restaurants and chefs, Las Vegas features the finest group of nationally and world-renowned spirits and beverage industry professional living and working in the finest unique eateries, lounges and craft cocktail establishments anywhere.:
Select winners will be offered immediate distribution in the highly competitive, most visible spirits market in the world, Las Vegas.
Worldwide recognition and engagement by the trade through personal relationships with media, press releases, email marketing and other digital distribution.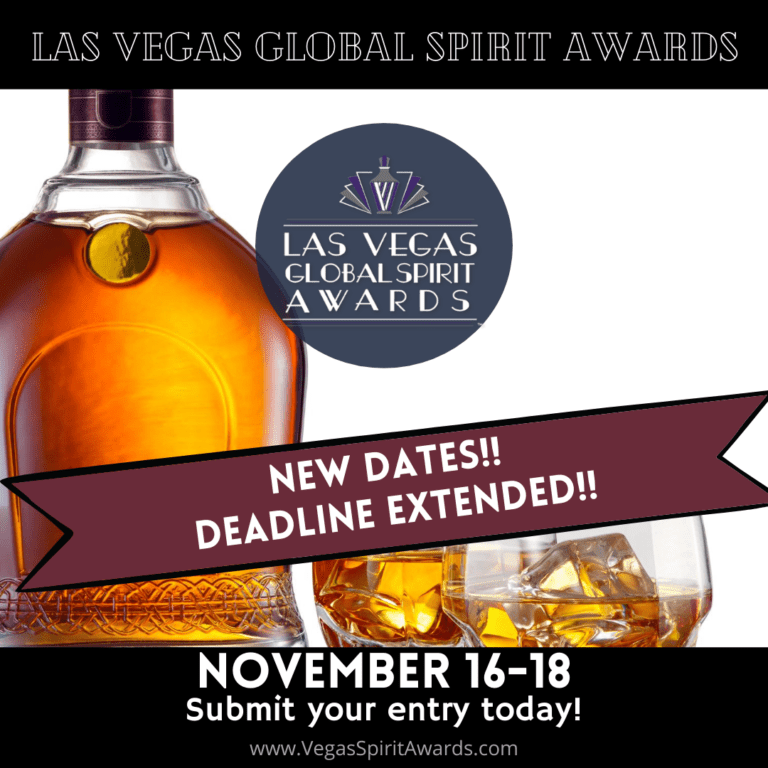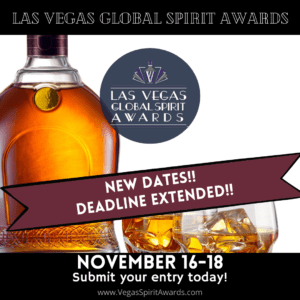 The 2020 Judges include:
Steve Beal: Regarded as one of the top distilled spirits experts in America.
Robert Gonzales: Robert earned his professional credibility in San Francisco by working closely with top industry names such as; Julio Bermejo, Tequila Ambassador to The Americas, David Nepove, National President of the United States Bartender's Guild (USBG), Stephen Beal, Senior Master of Whiskey and Keeper of the Quaich, Marcovaldo Dionysus & Jacques Bezuidenhout – two of the world's most respected and admired bartenders
Juyoung Kang: In 2017, Wine Enthusiast named Kang on its list of "40 Under 40 Tastemakers," and was nominated by Eater Las Vegas as "Bartender of the Year."
Eric Zandona: authored, edited and contributed to six books on distilled spirits, including The Bourbon Bible, and The Tequila Dictionary.
Michael Page: Page's work has been featured in several local publications, as well as national publications, most notably; Food & Wine, Imbibe, and in Chef Paul Virant's cookbook, The Preservation Kitchen: The Craft of Making and Cooking with Pickles, Preserves and Aigre-doux.