The 2020 Las Vegas Global Wine Awards and 2020 Las Vegas Global Spirit Awards are excited to announce their new dates, upgrading from September to…
November 16-18 2020
Creating enormous opportunities for wine and spirits in the world's biggest beverage market, Sin City.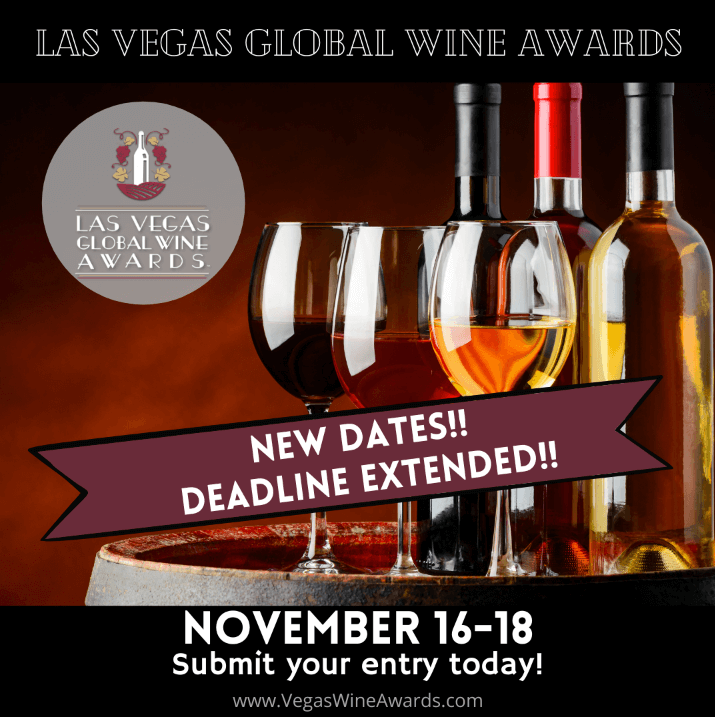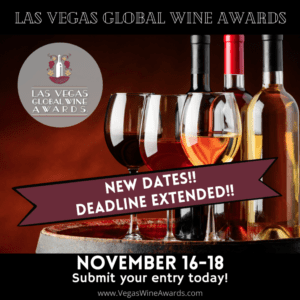 The scheduling change was made after the Nevada State Government announced a new round of last-minute mandates as a result of Covid-19.
Undeterred, Executive Director Eddie Rivkin maneuvered through several roadblocks and continues forward to lead what will be one of the very few events celebrating and honoring wine and spirits this vintage.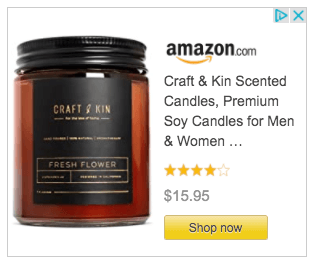 The event itself, a trade-only, 3-day competition has taken enormous precautions to keep safe during this extraordinary time, including social distancing, sanitizers and more.
Rivkin laughs:
"2020 has been a challenging year for everyone, but I'm not giving up. 

I owe this competition to the thousands of winemakers, distilleries and brands around the world…
who have produced incredible products and deserve to be tasted, reviewed and awarded.  We will be one of the very few events that survived this year to honor their work."
The 2020 judges panel for both the competitions includes a global Who's Who's in the worlds of wines and spirits, including widely esteemed critics, sommeliers, and distributors.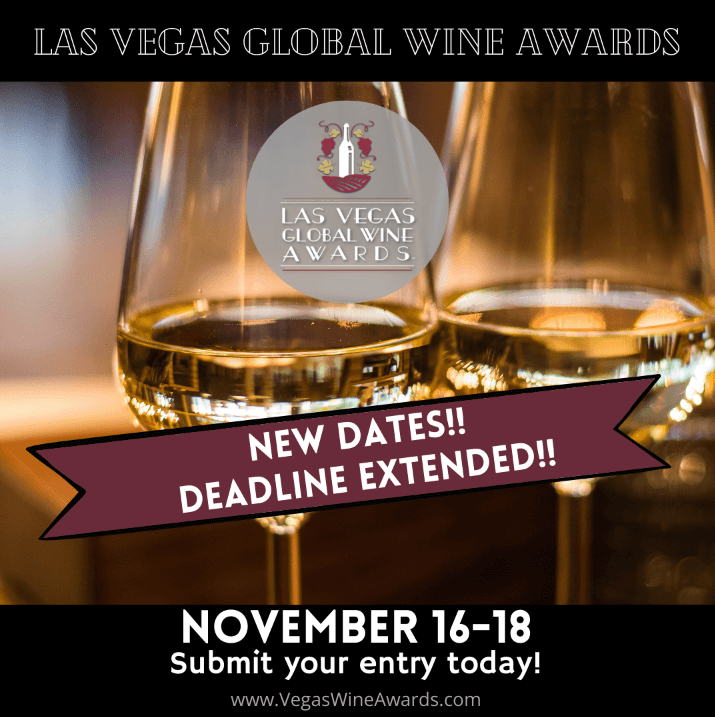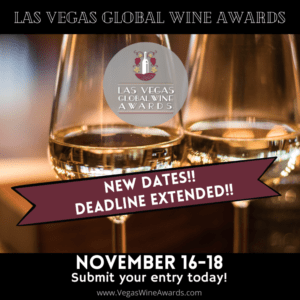 More than half of the competition's products have already arrived in Las Vegas and are being stored safely in the state's highest quality facility.  As more products arrive, all of the samples will be stored and transported keeping quality and integrity at the absolute highest level to ensure the best performance on competition day.
Since the event days have moved, entries are still being accepted for a very limited time.
Submissions for both the Las Vegas Global Wine Awards and Las Vegas Global Spirit Awards are still open.
To enter Las Vegas Global Wine Awards, visit: www.vegaswineawards.com/entry
To enter Las Vegas Global Spirit Awards, visit: www.vegasspiritawards.com/entry