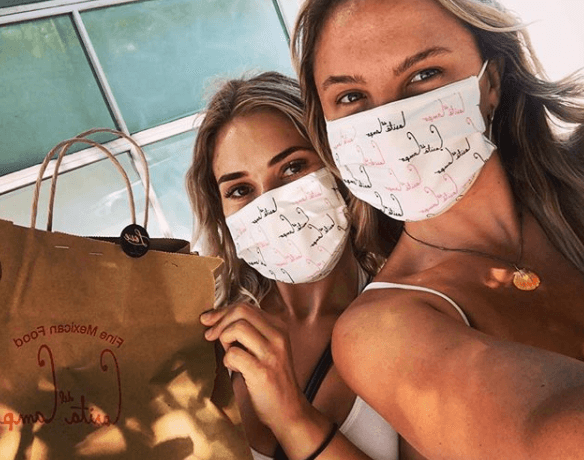 A rarity in the ever-evolving, trendy neighborhood of Silverlake…
Casita Del Campo has maintained its charm, its originality and its creativity for 58 years
This was celebrated during the COVID 19 lockdown on Friday, May 15th, 2020 a few weeks before the gradual reopening of restaurant dining with a new outdoor patio that allows you to forget the world's pressing issues with a fresh margarita in hand even if just for a short while.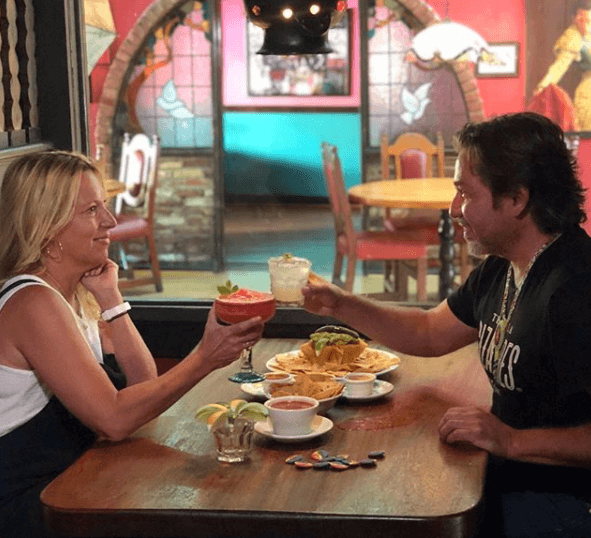 Everyone can agree this is a strange time in every industry but with caution, patrons are able to return back for a safe and pleasurable restaurant experience.
Opened on May 15,1962…
a true institution that has surpassed the test of time has brought bountiful memories to many longtime guests, celebrated special occasions and has served the community with love, compassion and sincerity.
This unique and difficult time of COVID 19 has affected Casita Del Campo, the employees and all guests, in more ways than one.
---
Advertisement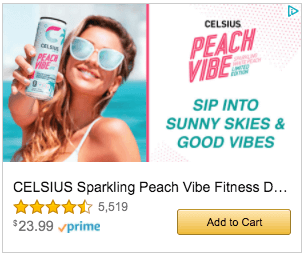 ---
But there is always a silver lining and for Casita Del Campo…
It is the opening of a
newly created outdoor patio
Guests are able to sit outside and feel right at home within a beautiful California oasis in the middle of Silverlake. Surrounded by plants, trees, the famous Casita fountain, and Gina Del Campo's incredible mosaic tables, the vibe can truly transport you to a faraway place, since this is the closest some of us will get to an escape for awhile.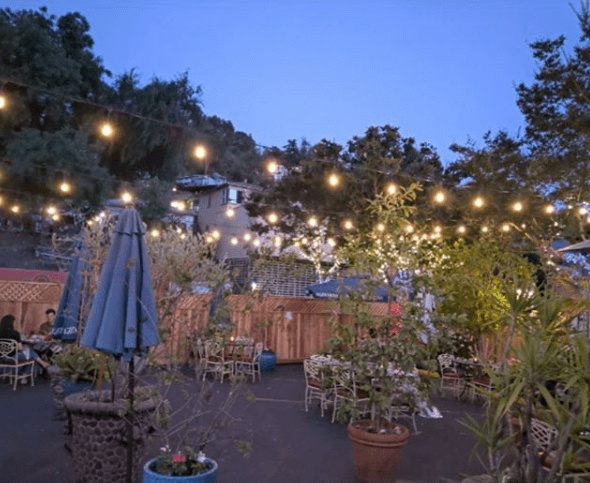 Longtime patrons and new patrons alike that have come for their first restaurant experience in months have been returning frequently and can be seen sitting outside on the socially distanced patio enjoying their time, never having to enter the restaurant and relaxing with the background noise of the calming fountain running.
The new outdoor patio was created on a small portion of the large parking lot and fenced in next to the main entrance with a capacity of 30.
There are now separate entrances for dining inside and on the outdoor patio, and a completely separate area just for takeout and delivery pickup. The host station was moved outside adjacent to the new outdoor patio and there is minimal person to person contact.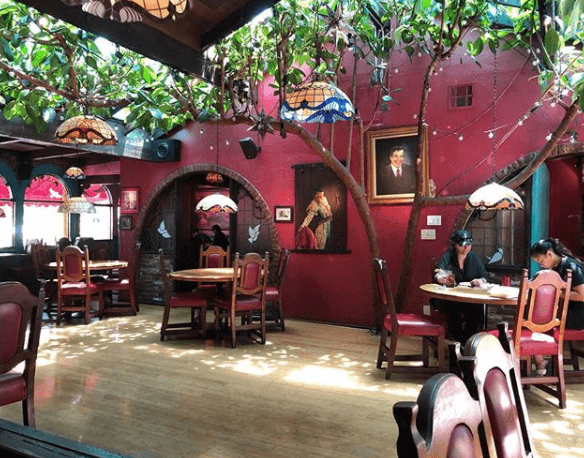 Casita Del Campo employees have all been rehired and are fully back and working daily shifts with all safety measures and guidelines from the City of Los Angeles being followed on a daily basis.
---
Advertisement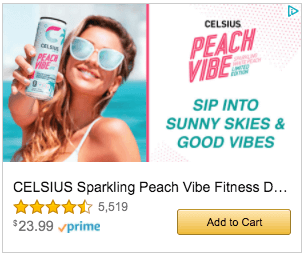 ---
The entire staff of Casita Del Campo were given all instructions and guidelines and a "safety bag" with hand sanitizers, multiple masks, a face shield, and a pamphlet with details on moving forward in the restaurant industry during the reopening.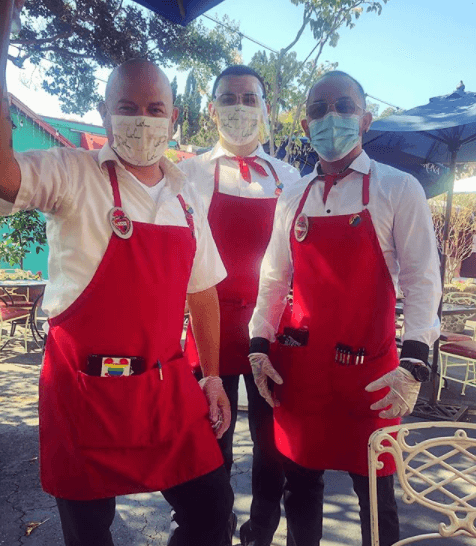 Every individual who comes in to work must get their temperature checked before entering the restaurant and starting their shift, among the incentive of a $50.00 bonus every time a team member gets a COVID 19 test done and shows negative results to management.
There are numerous signs in every dining area and entrances with COVID 19 safety measures and COVID 19 warning verbiage taken directly from Disneyland theme parks.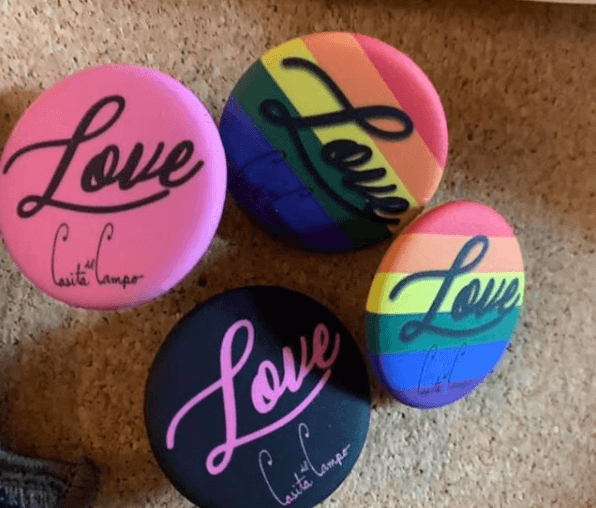 There is a thorough deep cleaning every morning before opening of the entire restaurant and outside, sanitation of all touched tables, chairs, and menus after every party leaves, 18 hand sanitizing stations, all booths have been enclosed so there is no contact in between booths, and the filters in the air conditioning system are regularly replaced.
Although these times are challenging and unique:
Casita Del Campo is dedicated to the safety of each and every employee and every single guest that comes to visit.
The Del Campo family and staff are proceeding with caution and taking every measure to ensure not only a wonderful and comforting experience but also using every tool necessary to ensure the environment is safe and follows all new protocols. The love, the food and the joy that so many have experienced year after year continues to live within this institution and the appreciation for this loyal community is immense.
As owner Robert Del Campo says, "We have been serving this wonderful community for 58 years and we are continuing to do so to the best of our ability with love, grace and hope for the near future." "Until then, come enjoy yourself and have a margarita amongst the beautiful surroundings for a few hours and know there is still positivity among us all and find some solace in knowing that everyone here at Casita Del Campo is trying their best for each and every patron."
Casita Del Campo is partnered with Postmates, Grubhub, and Caviar for delivery or can be picked up directly by calling the restaurant at 323-662-4255.
Casita Del Campo is now open for restaurant dining and delivery and takeout every Monday through Thursday from 11:00 am to 10:00 pm, every Friday and Saturday from 11:00 am to 11:00 pm and every Sunday from 11:00 am to 10:00 pm. For more information please visit www.CasitaDelCampo.net or call 323.662.4255.