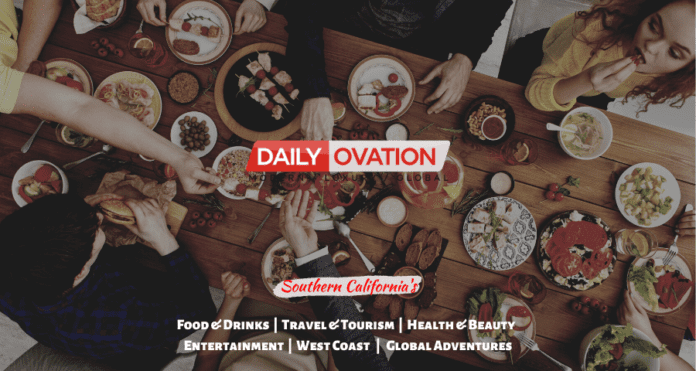 Daily Ovation reaches an upscale audience of lifestyle enthusiasts.
Foodies – Travelers – Health focused – Entertainment-lovers!
Our audience's average HHI is $325,000
Our audience travels regionally weekly, throughout the state at least quarterly.
Our audience dines out 2-3 days per week at roughly $100 plate dinners.
Our audience prefers gourmet food and drink; and regularly browses specialty shops.
Our audience spends roughly $3,000 on new home electronics annually
Our audience shops e-commerce throughout the week, spending roughly $500/mo via online purchases.
 **Demographics based on a survey of 3,000,000 readers in October 2019.
To see our full media kit, please here.
To reach your audience, get started today –  
online form
.