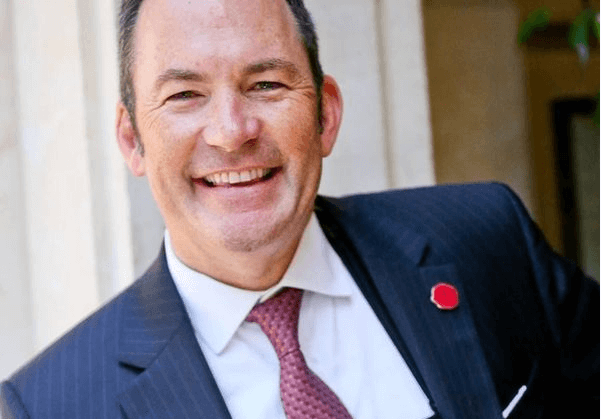 ZoomINTOwine is a FREE, online wine tasting experience with Wine Expert Ian Blackburn. It's free to join the 7pm tasting every Wednesday and Saturday – just pre-register!
WineLA has hosted wine tastings and educational seminars for over 25 years.
Since people are not able to gather and toast in person at this time, this new platform provides a great way for wine lovers to social distance and have fun.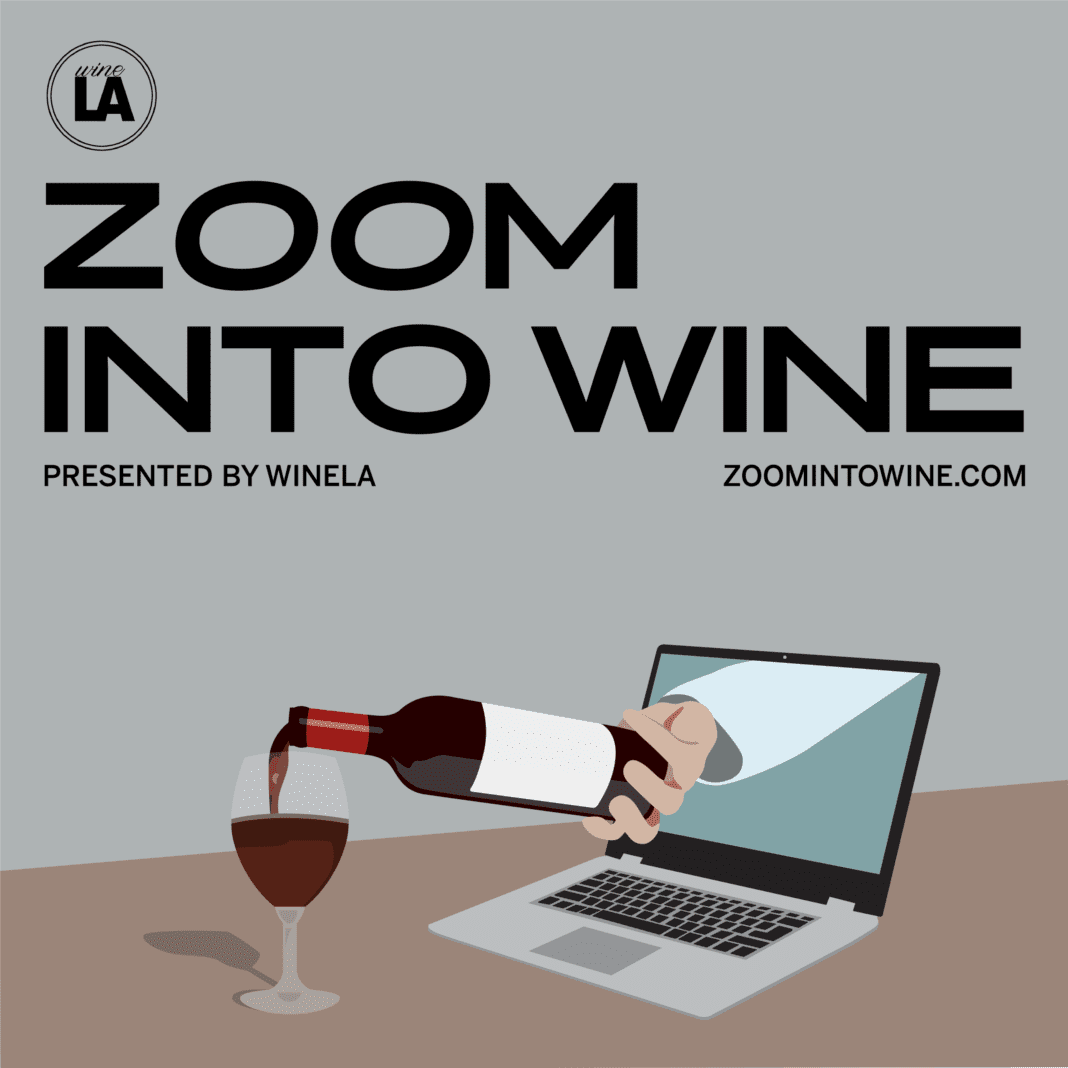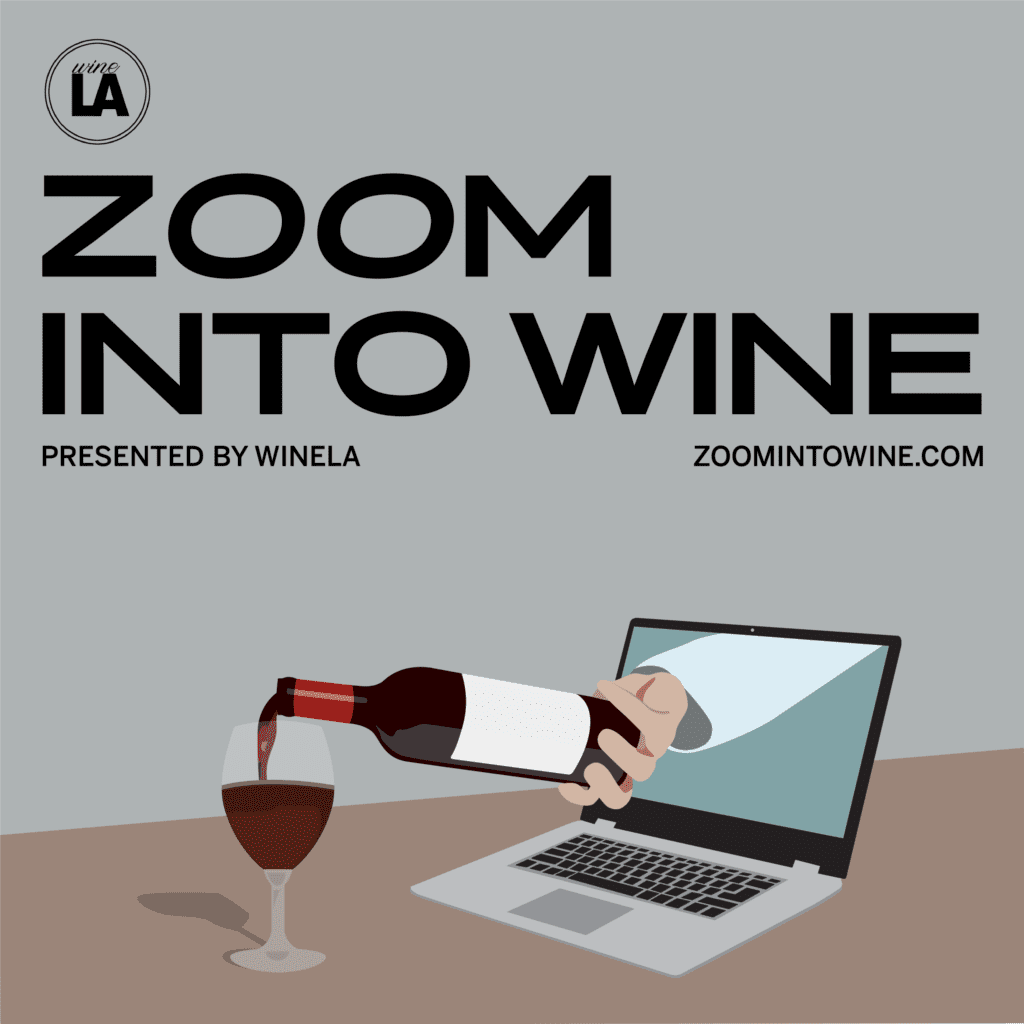 It's raw, unedited, un-produced, but practiced and personal.
Host Ian Blackburn cheers:
I can't promise I won't go political…!

I can't promise I won't get drunk
…I can't promise the wines are going to be the best you've ever had…but they should be really good!!!
I can promise this is 100% authentic,

where I tell the story of the wine and share my insights.
---
Advertisement

---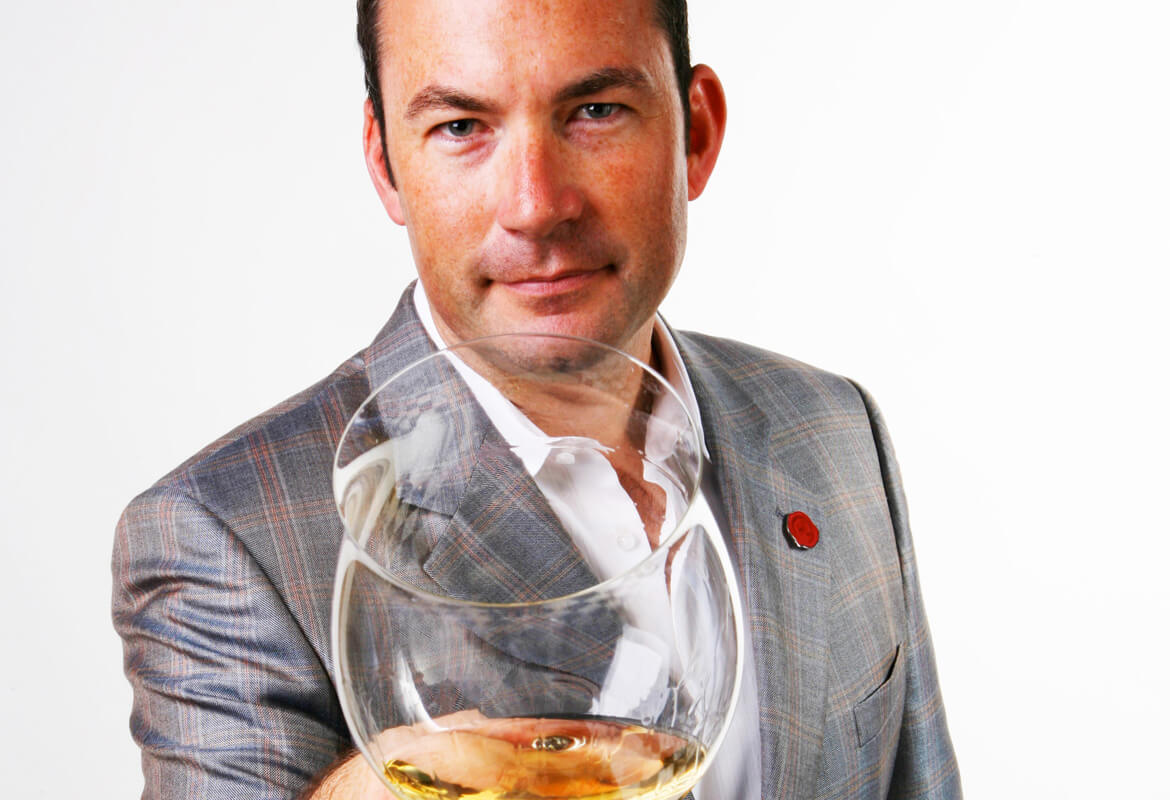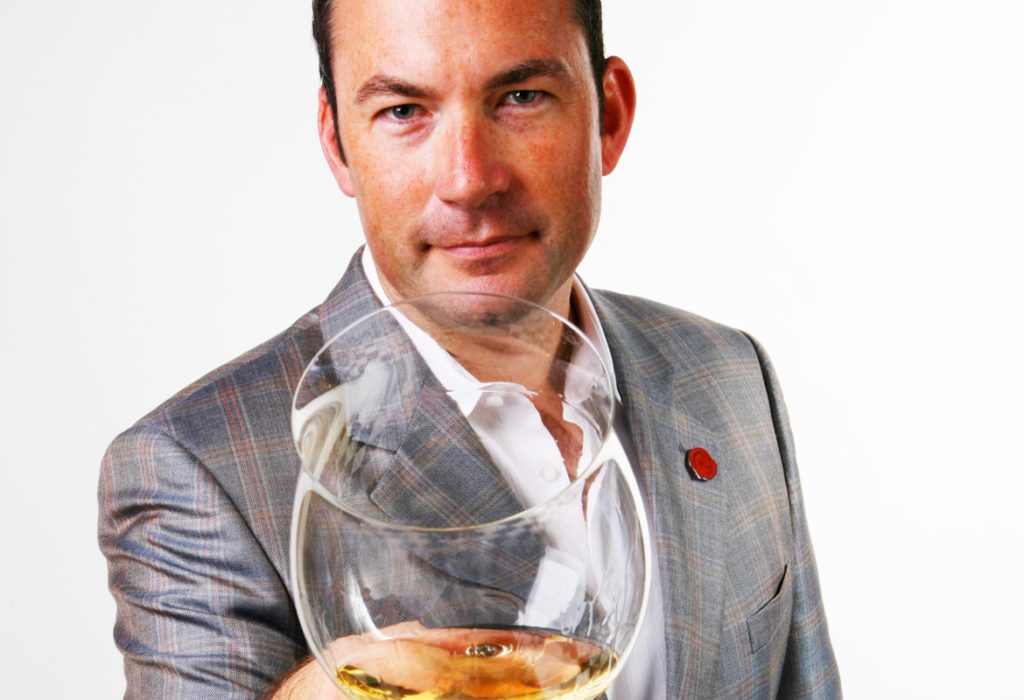 Each ZoomINTOwine is distinctly different
Some feature numerous bottles, some will have special guests. A story told with every wine, taking you behind the scenes of some great wines and grapes…a few laughs and some insider knowledge.
Then around minute 45…IT'S THE NO RULES ZONE!
The experience comes to a conclusion and who knows what we'll be getting into, but wine and the wine lifestyle influences and shapes the discussion.
Want to be a participant?
Sign up for FREE with the option to purchase the accompanying wine kit, and taste the wine with the hosts of the show! Wine kit delivery is included within 25 mile radius of Los Angeles 90012, as are all wine orders on MerchantofWine.com
DON'T WAIT! Register now. Deadlines are coming, and some will sell out!
---
Advertisement
Libbey Stemless 12-Piece Wine Glass Party Set for Red and White Wines
---
Upcoming Zoom Into Wine Experiences:
Since wineLA has been having a ton of fun with ZoomINTOWine, we've added more!
Events take place every Wednesday and Saturday at 7pm. Sign up deadline is 24 hours before & Optional wine kit deadline is 48 hours before (in California).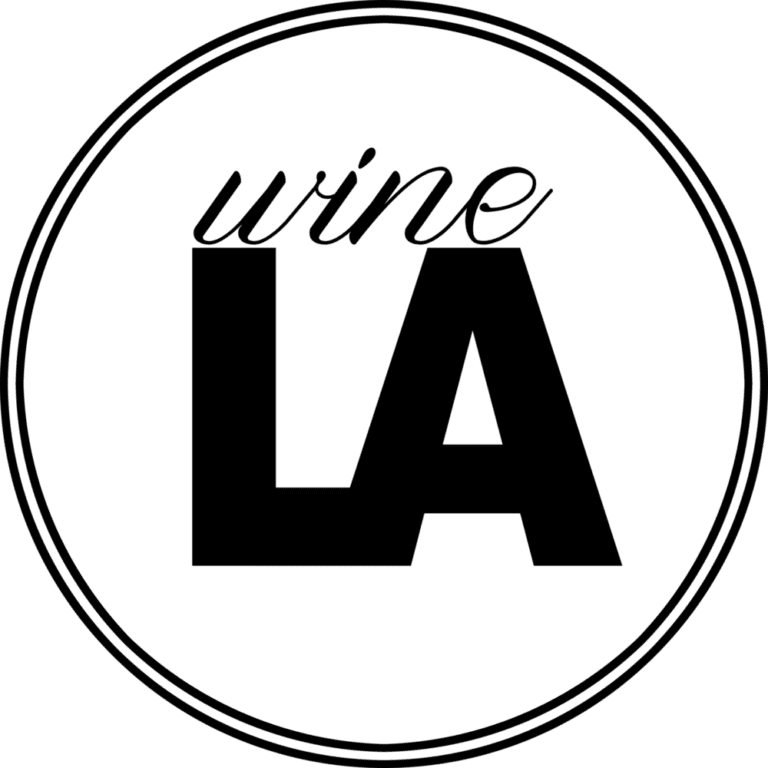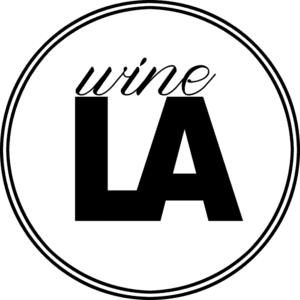 Wednesday – June 3 at 7pm
ZoomINTO Alsace
Optional Tasting Kit – $50 includes Two mystery bottles of Alsatian wine and delivery via ZIPLY(™).
Saturday – June 6 at 7pm
Barolo BOOM
Optional Tasting Kit – $75 includes Two mystery bottles of Barolo and delivery via ZIPLY(™)
Wednesday – June 10 at 7pm
Beekeeper Older Vintage
Optional Tasting Kit – $50 includes One mystery bottle of Beekeeper Cellars ZIN!!! and delivery via ZIPLY(™)
Saturday June 13 at 7pm
Basics on Burgundy
Optional Tasting Kit – $75 includes Two mystery bottle of Burgundian wines and delivery via ZIPLY(™)
Wednesday – June 17 at 7pm
PIZZA and WINE
Optional Tasting Kit – $50 includes Two mystery bottles of wine and delivery via ZIPLY(™)
Saturday – June 20 at 7pm
Grenache Battle
Optional Tasting Kit – $75 includes Two mystery bottles of Grenache and delivery via ZIPLY(™) | Sign up is 24 hours before & Optional wine kit is 48 hours before (in California)
Wednesday – June 24 at 7pm
Chardonnay & Fried Chicken
Optional Tasting Kit – $50 includes Two mystery bottles of Chardonnay and delivery via ZIPLY(™)
Saturday – June 27 at 7pm
Chocolate & Red Wine
Optional Tasting Kit – $75 includes Two mystery bottles of red wine and delivery via ZIPLY(™)
Wednesday – July 1 at 7pm
Chinese & Riesling
Optional Tasting Kit – $50 includes Two mystery bottles of Riesling and delivery via ZIPLY(™)
Saturday July 4 at 7pm
Champagne & Caviar
Optional Tasting Kit – $75 includes One mystery bottle of Champagne and delivery via ZIPLY(™)
For more dates and information visit www.wineLA.com or call 310-451-7600