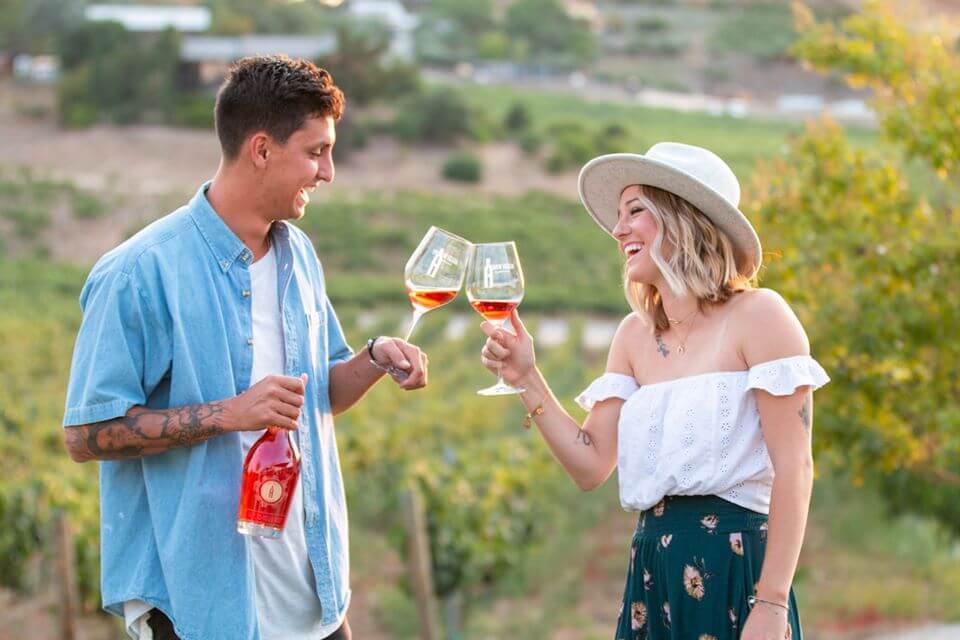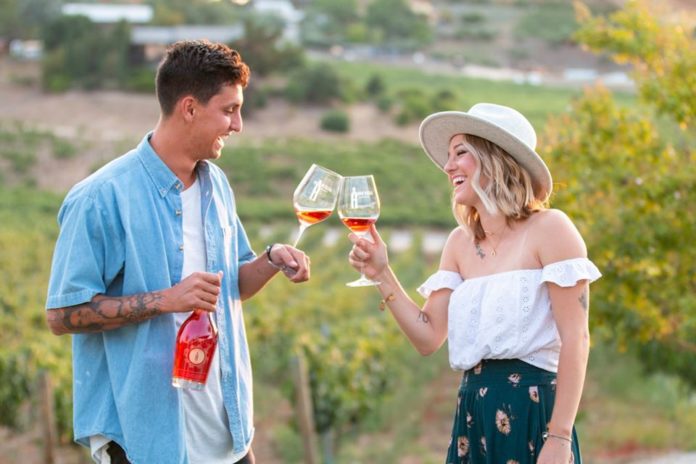 Do you love California wine?  Which regions?  Locally I visit Santa Barbara and Los Olivos often.  I try to get up to Paso and Napa every few months.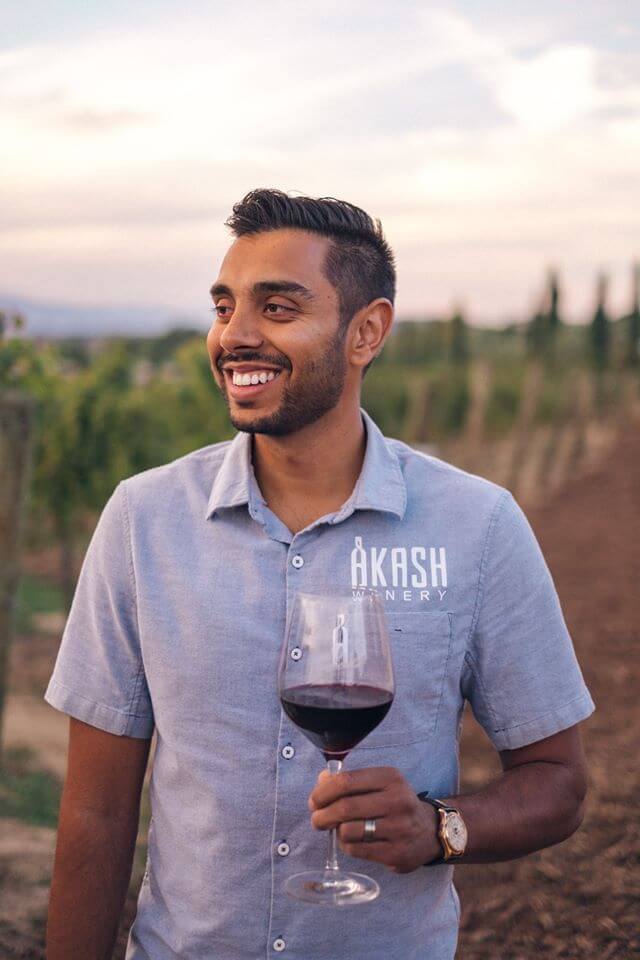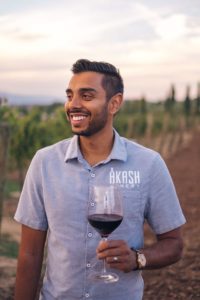 But Temecula is a different story. I've rarely been there.  
When I was introduced to Akash Winery, I was charmed by their family story and the passion behind their work.  And they're "new" ; having bought the land in 2010 and just opened their tasting room in 2019.
We tasted through their 2019 Sauvignon Blanc, 2017 Petite Sirah, 2017 Cabernet Savignon and 2017 Red Blend "Three's Company" 
The Patel Family
Akash Winery & Vineyards is owned and operated by the Patel Family; Ray, Nalini and Akash.  Wine Consultant Renato Sais has worked on more than 200 award wines and has now worked with the Patels since 2018.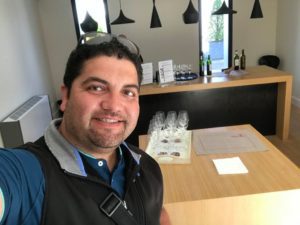 They acquired their land in the beautiful Temecula Valley Wine Country in 2010.  Just off Calle Contento, the vineyard stretches across 20 acres.  I was excited to taste their efforts and learn more.
---
Advertisement

---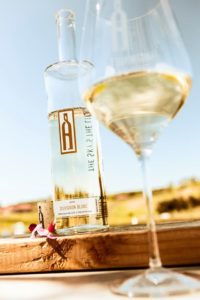 2019 Sauvignon Blanc
Bury your nose deep into the fragrant tropical fruit aromas.  Upon the first taste, we find vibrant, rich notes of peach and ripe kiwi. Light-to-medium body.  A velvety smooth finish revealing tempting treats of lime and grapefruit.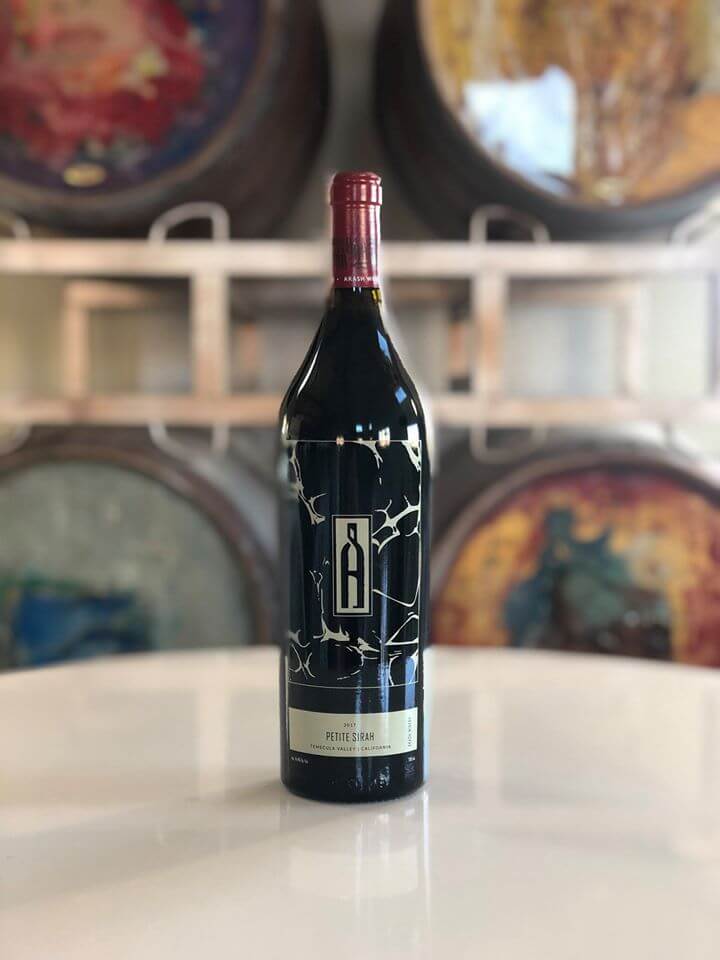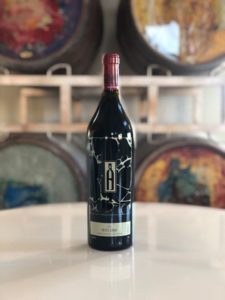 2017 Petite Sirah
Boom!  Like chomping into a juicy, full-bodied flavor bomb.  Delicious swirls of butterscotch, caramel, dark berries to tickle your nose and a waft of black pepper to excite your senses. Delighting your palate with lush plum fruit and rich berries that leave savory earthy and clove characters that linger well after the sip is gone.
---
Advertisement
---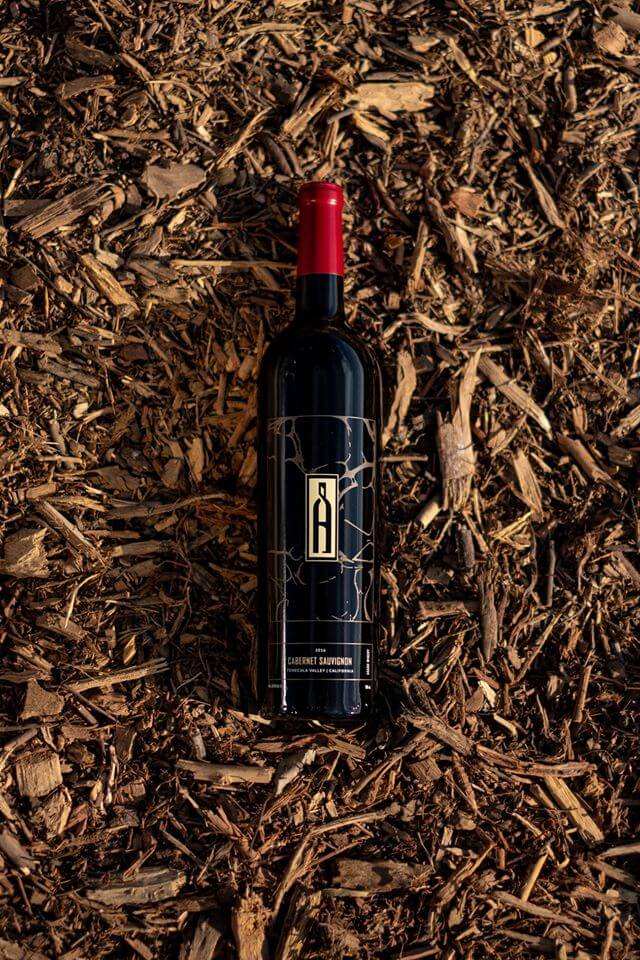 2017 Cabernet Sauvignon
Vibrant and luxurious.  Very drinkable with all the best attributes of the world-famous "California Cab".  Gushing with cherry pie and caramel on the sweet end while bringing an earthiness of black olive and bell pepper to the balance.  Smooth, delightful with moderate oak. Enjoy on its own or with your favorite meal.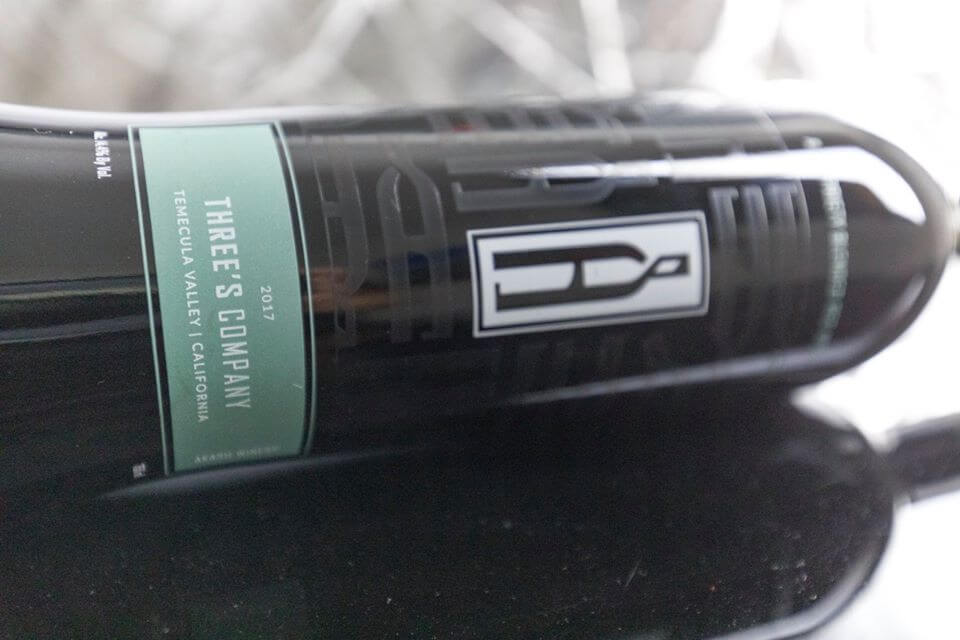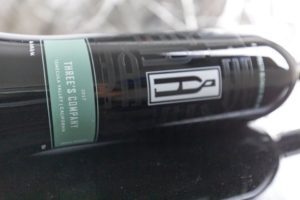 2017 Three's Company
If you're someone who likes to be tantalized with your meal, this might be your perfect match.  A provocative blend of blackberry, red plum, vanilla, and toasted caramel.  Smooth, silky velvet finish.  Happily, very complex.
Temecula, just under 2 hours South of Los Angeles has a different vibe from Santa Barbara (2 hours North of LA.)  
Can Akash be the newest reason for a Temecula Wine Weekend?
Akash Winery and Vineyards is a great inspiration to make the drive.   Get ready for big bold tastes combined with a delicate artistry.