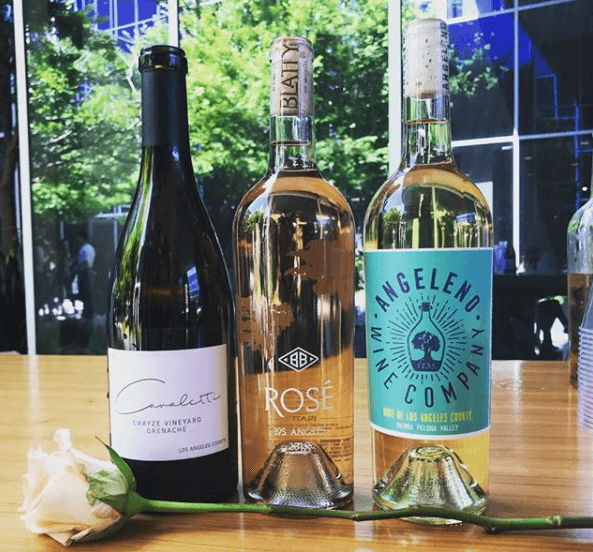 With shelter in place orders in Los Angeles extending into its 6th week, and expected to be in place for several more, local wineries are adapting to new challenges, and finding new ways to reach their customers.
Local wineries are adapting to new challenges
"We've gone online,"

says Mark Blatty, co-founder of Byron Blatty Wines.
---
Advertisement

---
"Bars and restaurants in LA represent a major chunk of our sales. Without them, and with no events to get our wines in front of people, we're offering weekly online tastings."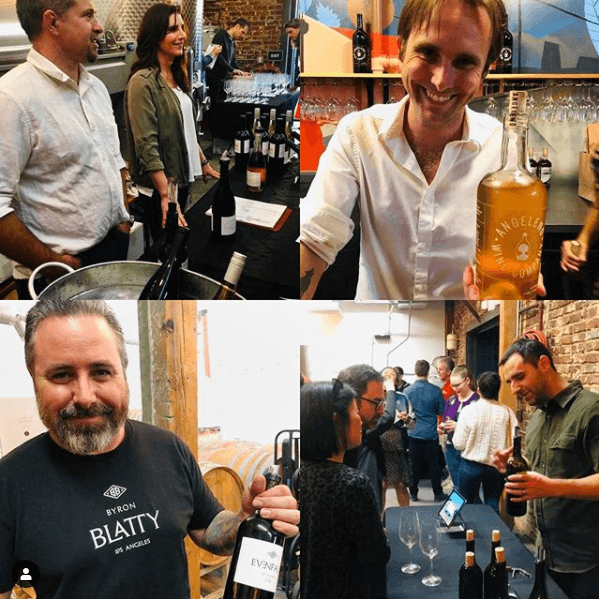 Much press has been given in recent weeks to how the Statewide closure of wineries are impacting the wine industry in Napa, Sonoma and Northern California.
---
Advertisement
---
However, the re-emerging Los Angeles wine industry is equally impacted by the closures, but without the attention that accompanies the winemaking industry in the North.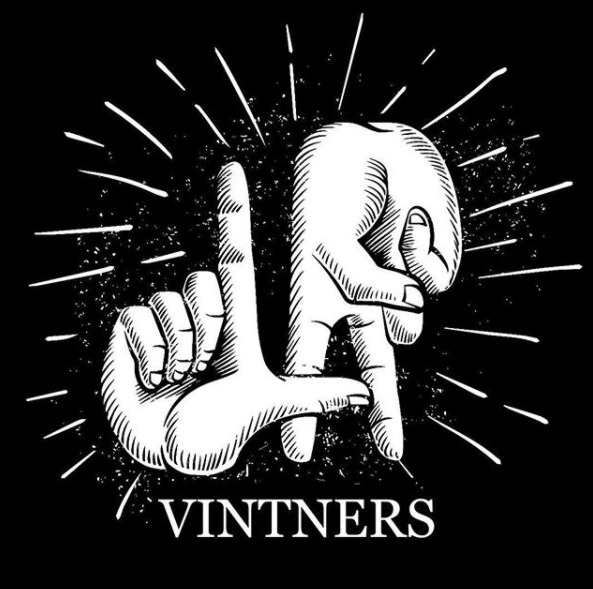 Long before Napa and Sonoma, Los Angeles city and county was the birthplace of California winemaking before being decimated by a series of events in the late 1800s including vine disease, urbanization, and later prohibition and the Great Depression.
Numerous small vineyards continue to exist throughout Los Angeles County and a small group of local winemakers have been bringing the culture of winemaking back to Los Angeles.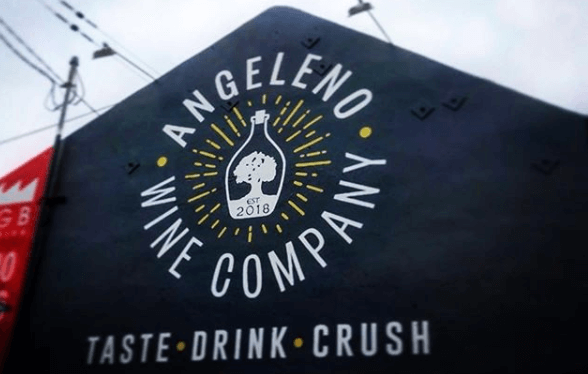 Angeleno Wine Company, who opened their tasting room in the Mission Junction/North Chinatown neighborhood in July 2019, is one example.
"A huge part of our business is our interaction with guests in our tasting room…"

says Jasper Dickson of Angeleno.
"…and now that it's closed, we're having to find other ways to reach people."
"As soon as Governor Newsom shut down winery tasting rooms on Sunday March 15th, we had to pivot to stay alive. The next day we immediately started doing daily, free contactless deliveries within the L.A. area, and curbside pickups on Friday, Saturday and Sunday.
We've also started doing online tastings just to stay in touch with all the people we miss seeing around."
"We know it's a hard time for most people'" says Patrick Kelley of Cavaletti Vineyards
"so we're all offering some kind of special pricing to support and continue to connect with our local customers. It's all about letting them know we are here for them."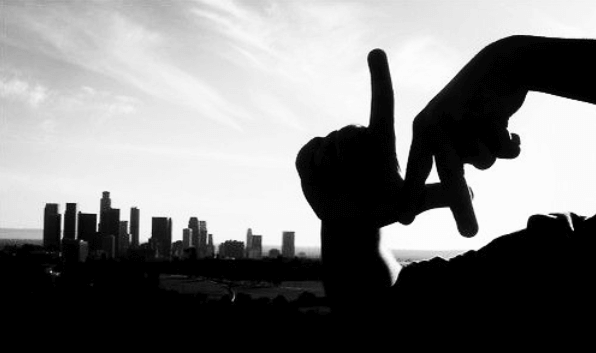 All three wineries make their wine using grapes from local Los Angeles County farmers and focus their distribution locally throughout L.A.
Special offers from each winery:
Byron Blatty Wines
3 packs of select wines at 30% off
Free contactless delivery in Los Angeles area
Free online tastings weekly on Zoom
https://purchase.byronblatty.com/stay-at-home
https://byronblatty.com/tastings
Angeleno Wine Company
Free contactless delivery within 15 miles (plus or minus) of downtown LA (3 bottle minimum.)
10% off 6 bottle purchase
15% off 12 bottle purchase
Free shipping anywhere in the lower 48 with a purchase of 6 bottles or more.
Cavaletti Vineyards
Free contactless delivery throughout Los Angeles and Ventura County
15% off all purchases for non-members
Wine club members – an additional 15% discount on top of their club discounts
https://www.cavalettivineyards.com/
About The Los Angeles Vintners Association
The Los Angeles Vintners Association is dedicated to reviving and revitalizing the rich history of Los Angeles winemaking, and highlighting the true potential of Los Angeles terroir. Through our events, campaigns and fundraisers, LA Vintners works to bring Los Angeles wine, and the region's extensive wine history to Angelenos throughout the area. This includes preservation efforts of significant historical sites, protection of natural resources, and the overall sharing and enjoyment of Los Angeles wine culture.
About Angeleno Wine Company
With a focus on unique varietals, Angeleno Wine Co aims to push the boundaries of what Southern California wine growing can be.  We work with small vineyards in the beautiful, remote corners of Los Angeles County such as Agua Dulce and the Antelope Valley. We only work with vineyards that farm sustainably and we source our grapes from land that is special for different reasons.  Tannat, Graciano, Godello, Loureiro, Treixadura and Alicante Bouschet are some of the unique varietals that Angeleno makes into wine every year. We harvest early to preserve natural acidity in the fruit. Our wines are naturally made and 100% vegan. We strive to make wines that are elegant, balanced and that express Los Angeles' unique character: a growing region where the desert meets the sea.
About Byron Blatty Wines
Byron Blatty produces limited-edition, handcrafted red wines that feature sustainably farmed, family-owned vineyards in Los Angeles County. With an annual production of 800 cases, the winery works with small lots of as many as fourteen different varietals from vineyards all over Los Angeles, to create complex red blends, as well as a rosé, and its first white wine which is scheduled for release in fall 2020. Byron Blatty is available through the winery's website, select restaurants and wine bars, and boutique wine shops in the greater Los Angeles area. If terroir is a sense of place and the expression of its character, Los Angeles has never been expressed this way before.
About Cavaletti Vineyards
Cavaletti Vineyards was founded in 2016 to focus on farming and expressing unique vineyard sites in Los Angeles and Ventura Counties. Our "hands-on in the vineyard and hands-off in the winery" philosophy creates classically styled wines that reflect the dramatic beauty of Southern California. Cavaletti Vineyards produces 1200 cases per year and their wines are available at restaurants, wine bars, and wine shops through Los Angeles and Ventura Counties. Cavaletti Vineyards' winery is located near historic downtown Moorpark.
https://www.cavalettivineyards.com/