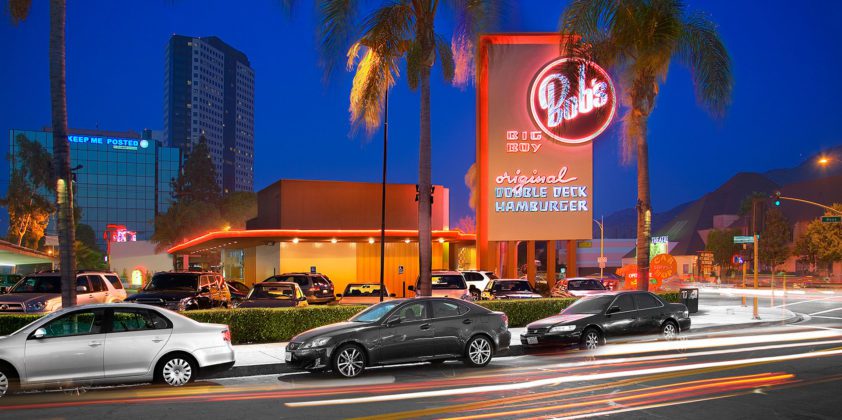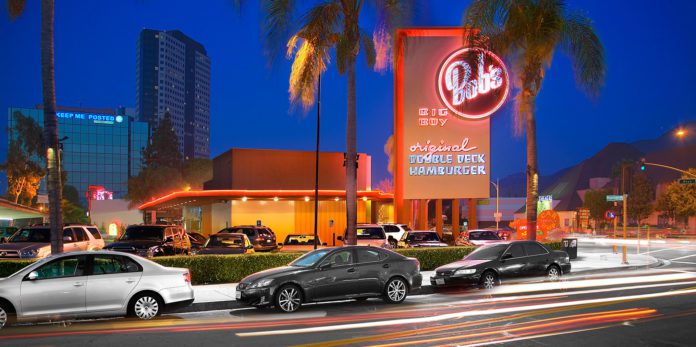 With California in a lockdown from coronavirus, people can't go to their favorite restaurants to dine in, but many people may be tired of eating at home.
One solution?
Car hop service! The classic Bob's Big Boy in Burbank has brought it back.
This old-fashioned (or retro) feature has neighbors cheering!
---
Advertisement

---
Older locals remember coming to the restaurant as a kid and enjoying good times.
"It's nice to get out. Has a touch of nostalgia to it also"
Amazingly, this Original Bob's where they started offering car hop service in 1949 is still there. You now order from the more recently built drive-up window, park under the awning, and wait for your tray to be brought by a server.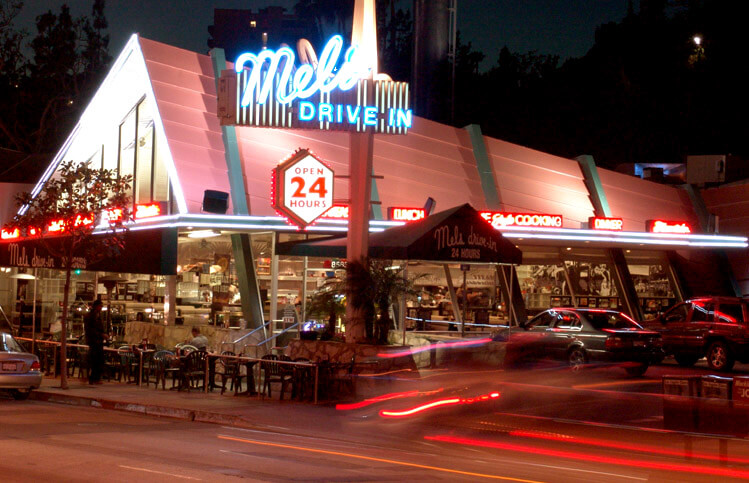 "It's great because you're social distancing. Your family is in the car, you know, kind of away from everybody else," another patron shares. Their family drove from the Westside of town experience the retro dining experience for the first time.
---
Advertisement
---
Most of today's generation have never experienced old-fashioned drive-in dining like this, as it went out of style decades ago. But many are aware of it thanks to retro TV shows and movies, showing life in the 50s and '60s.
"Happy Days" on television and movies like "American Graffiti" and "Hollywood Knights."
The drive-in restaurant was a big part of car culture, restaurant culture, social culture and dating.
Retro-themed Mel's Drive-In locations are living up to their name doing car hop service, as well. You can drive over, park, phone in your order or use their website, and your meal is delivered to your car.
A perfect way to dine, while keeping a safe distance from others.