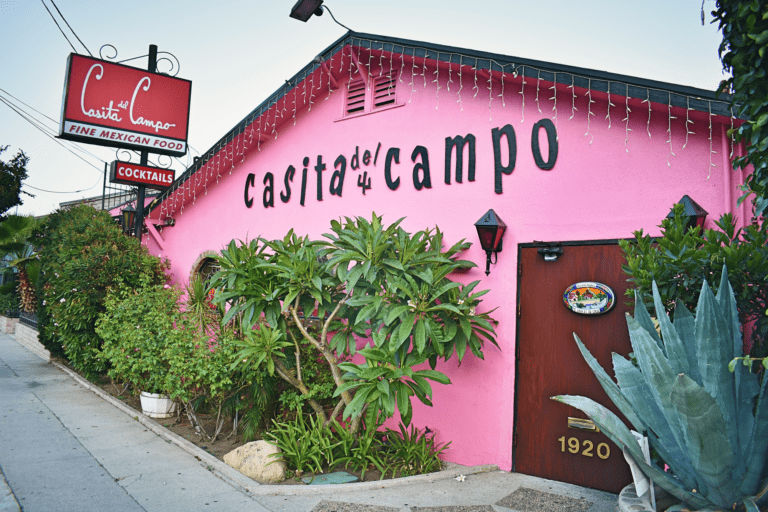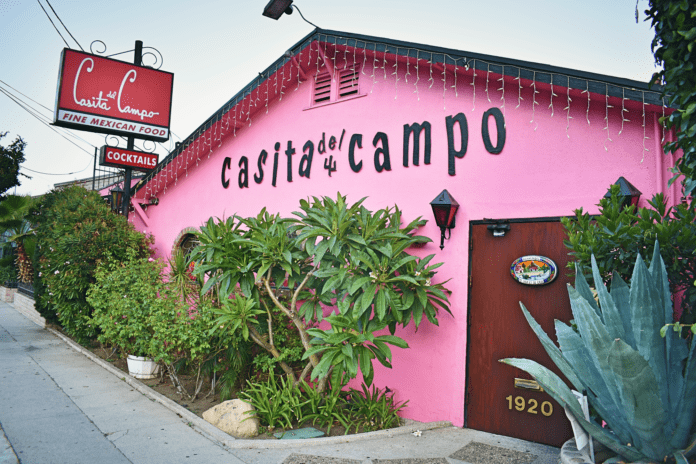 A rarity in the ever-evolving, trendy neighborhood of Silverlake, Casita Del Campo has maintained its charm, its originality and its creativity for 58 years which will be celebrated this year on Friday, May 15th, 2020.
Casita Del Campo has maintained its charm, its originality and its creativity for 58 years
---
Advertisement

---
Opened on May 15, 1962, a true institution that has surpassed the test of time has brought bountiful memories to many longtime guests, celebrated special occasions and has served the community with love, compassion and sincerity.
This unique and difficult time of COVID 19 has affected Casita Del Campo, the employees and all guests in more ways than one.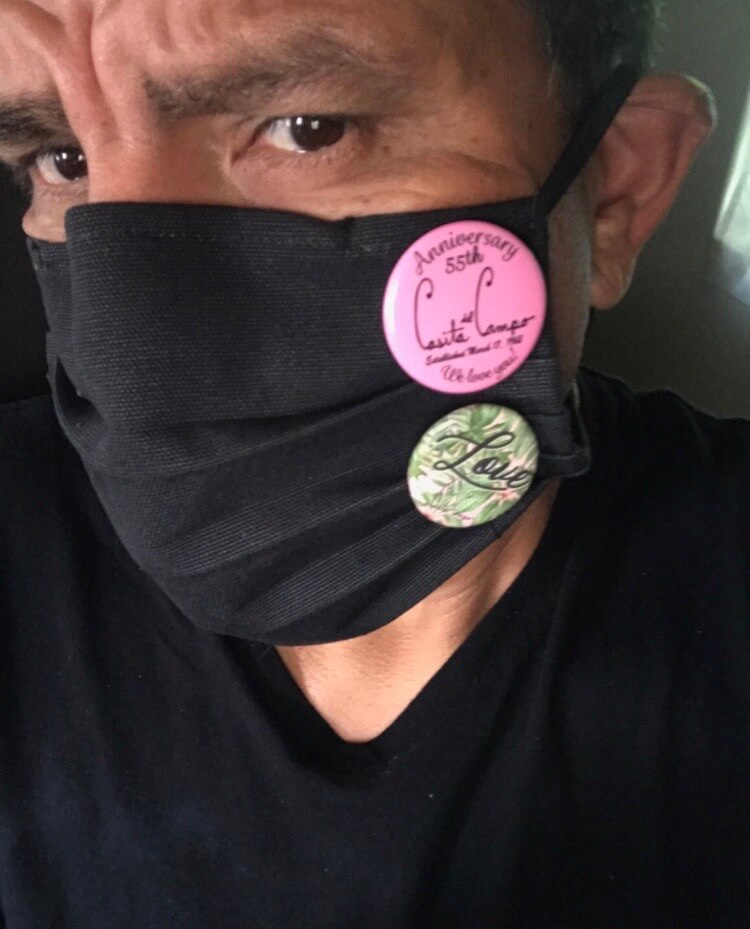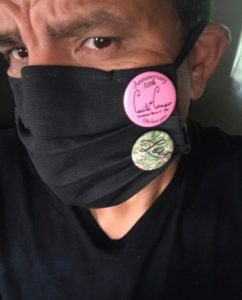 But as always, the restaurant is still standing and continues to serve beloved comfort food, drinks and has partnered most recently with a local designer to bring "Love Masks" to those who would like to order them for safety when going outside as recommended by Los Angeles Mayor Eric Garcetti.
Casita Del Campo employees have been working daily shifts with the new demand for delivery and takeout with all safety measures being taken on a daily basis.
The kitchen is preparing classics and scrumptious meals like the generous Combination Plates that come with a choice of Albondigas Soup, Lentil Soup or Salad, popular Mexican Enchiladas, Fajitas, Quesadillas, Vegan and Vegetarian choices and Specialty Entrees and of course the infamous Chips and Salsa with freshly made Guacamole is bountifully being sent to hungry patrons.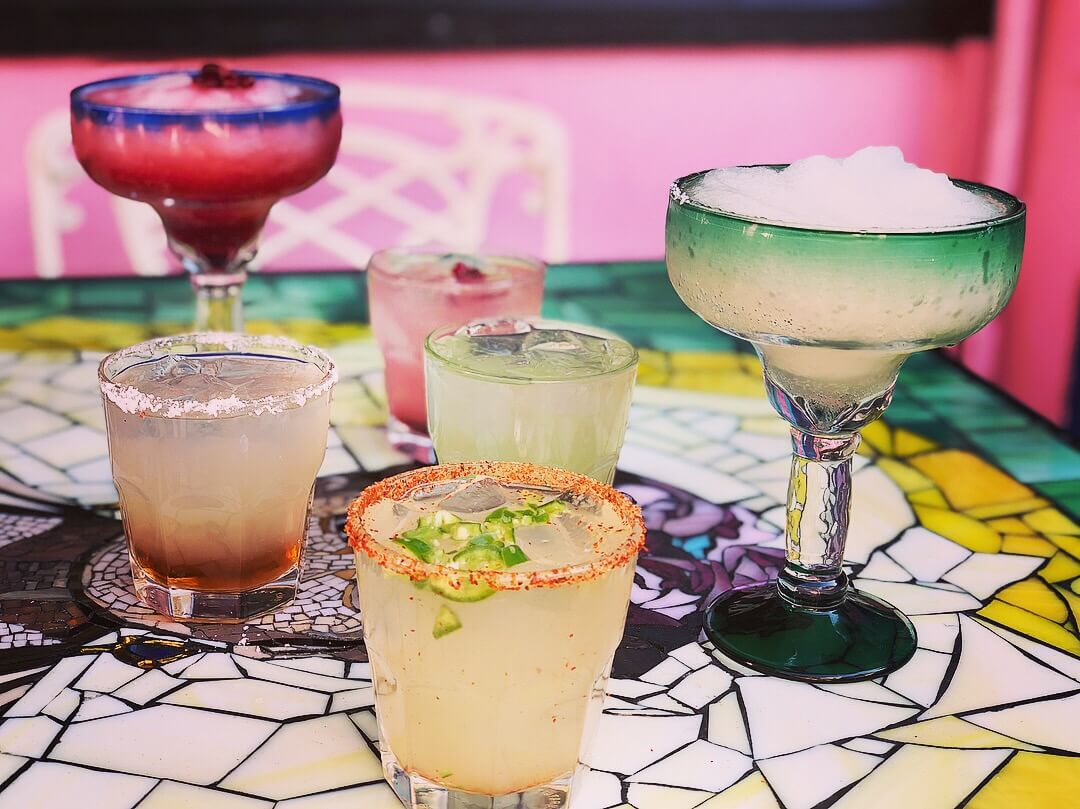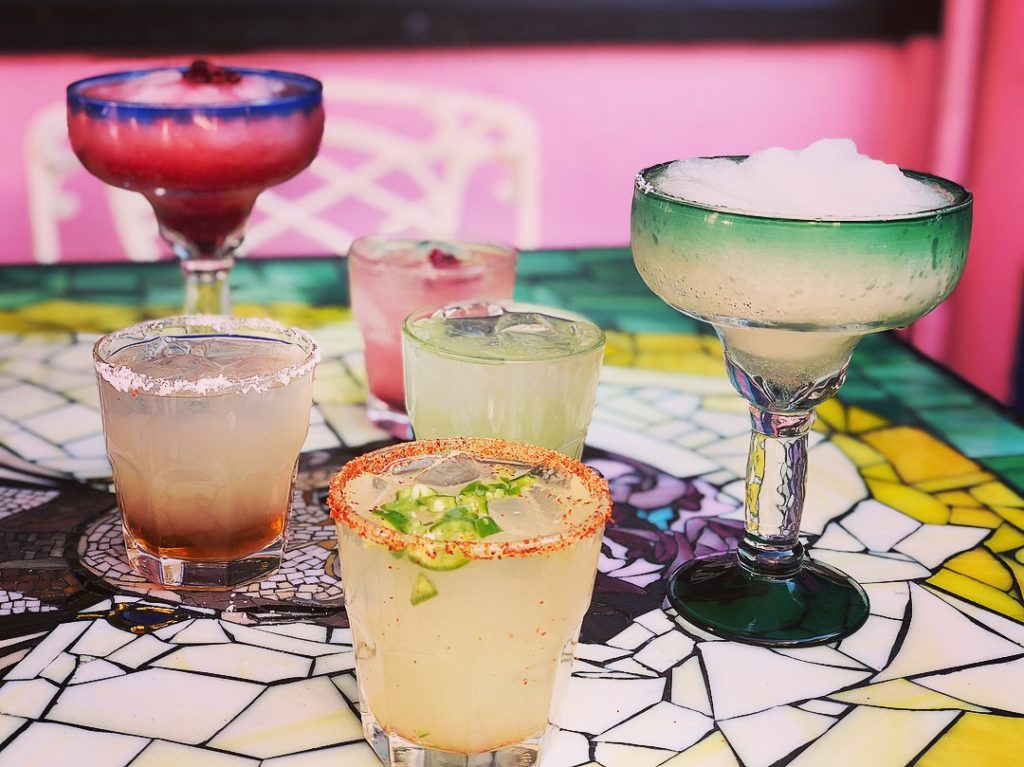 There is one bartender on each shift that is creating Casita Del Campo Classic Margaritas as well as fresh Strawberry, Banana and Ginger Margaritas among others and Classic Cocktails that are now able to be delivered or available for takeout with the new California law that allows businesses to sell alcoholic beverages to help with business flow.
---
Advertisement
---
Each item and beverage is prepared with love and a desire to provide each customer with a feeling of comfort and happiness creating the Casita Del Campo experience at home with their loved ones until doors can open again soon.
The Casita Del Campo "Love Masks" are now available on the online store which can be found on the main website for $20.00 plus a $5.00 shipping and handling fee, or if local can be picked up at the restaurant.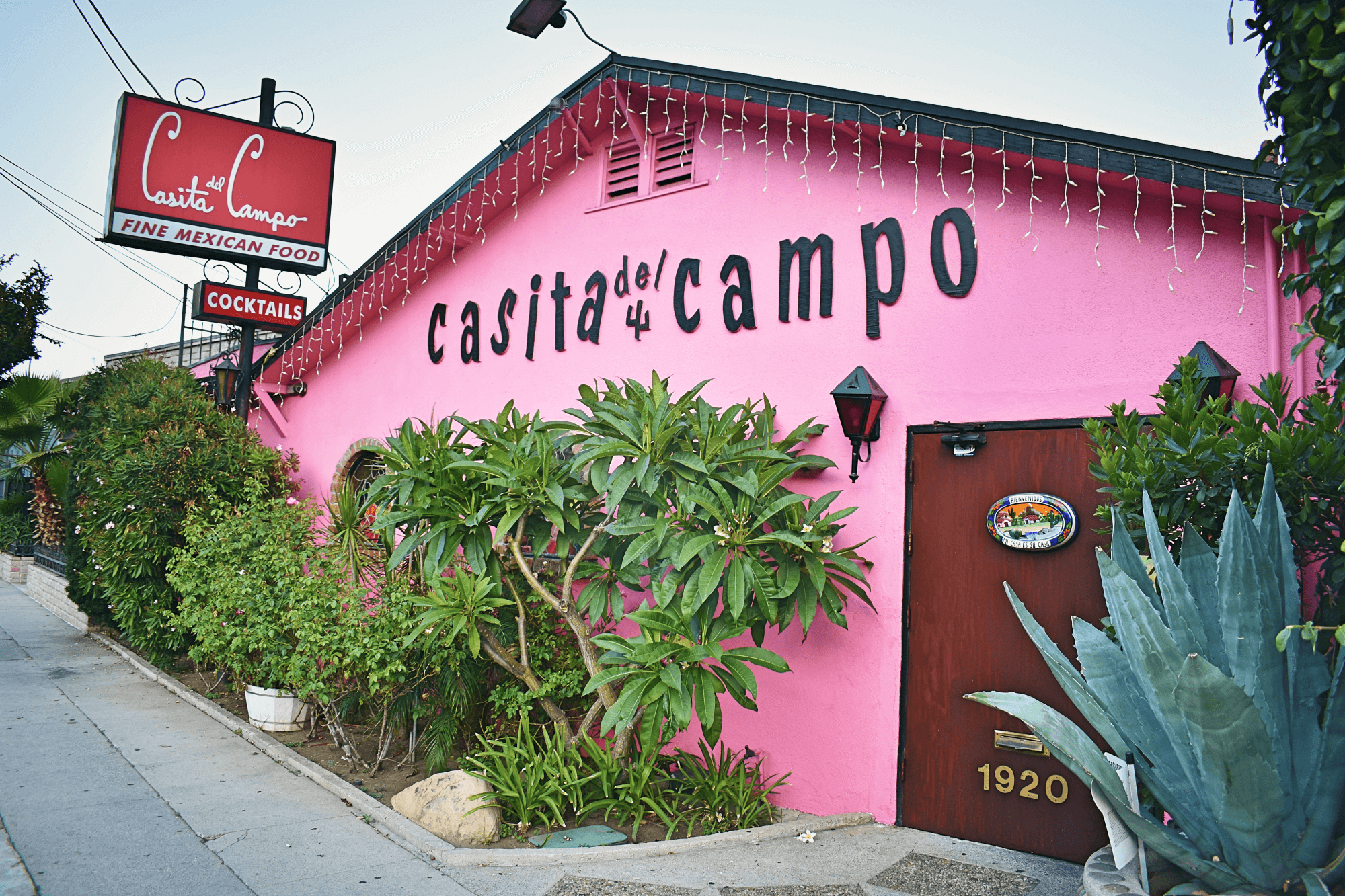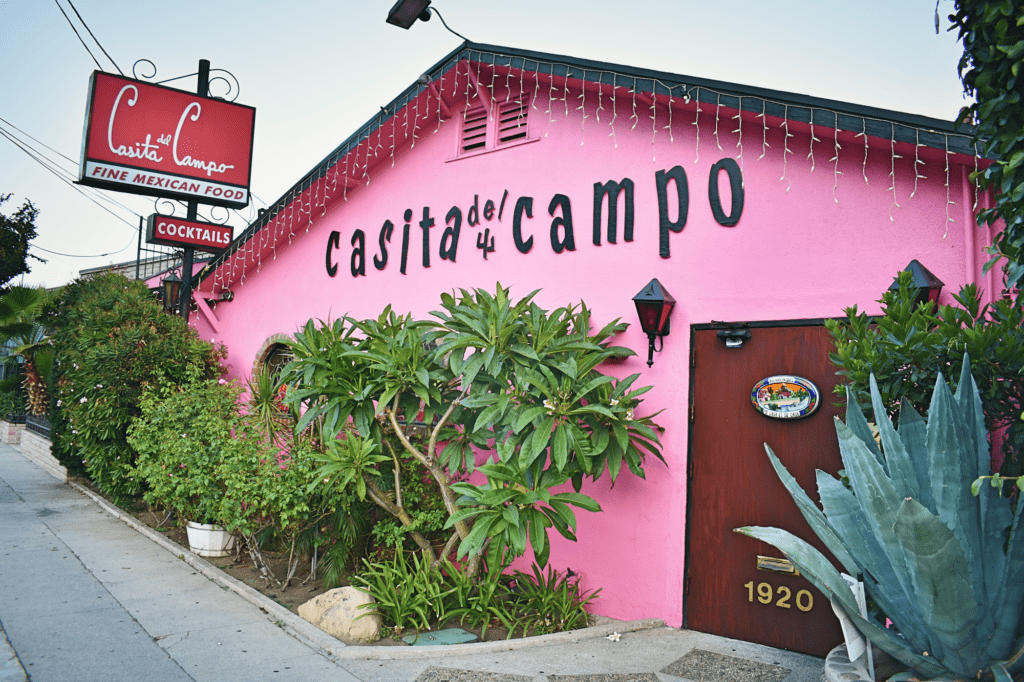 The Del Campo family partnered with Wardrobe Stylist and Designer Estevan Ramos based in Silverlake, CA to create safety "Love Masks" to help support Casita Del Campo and Estevan Ramos during this time.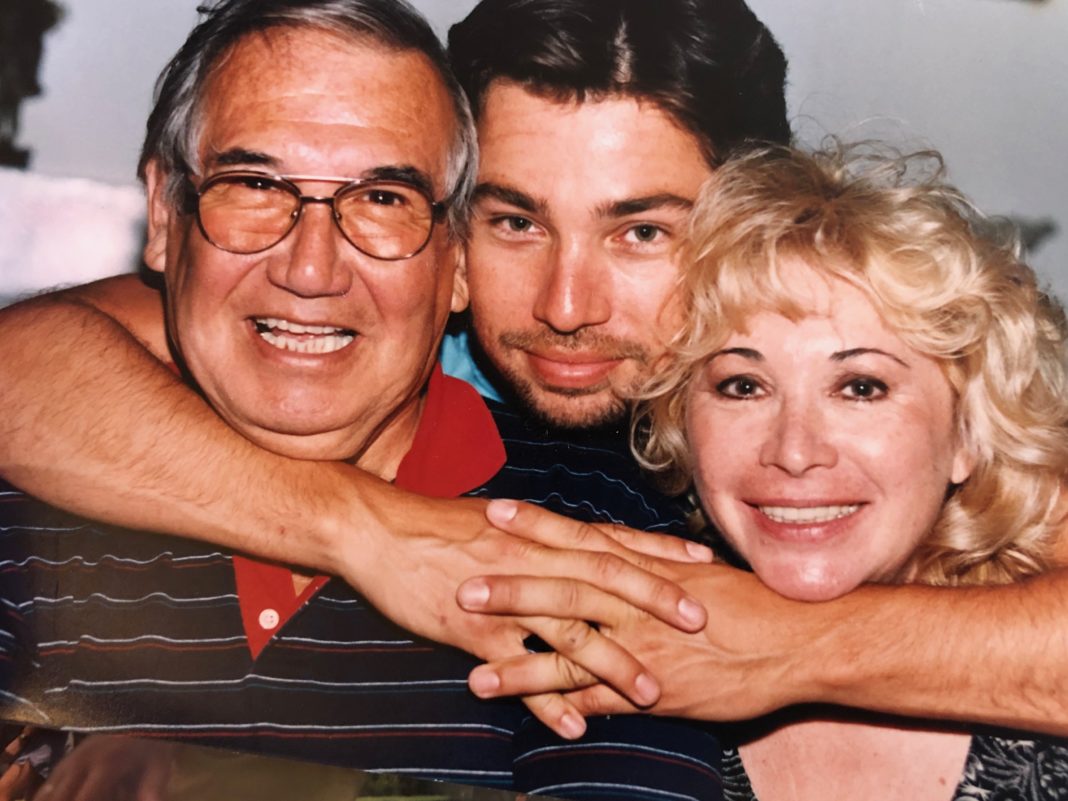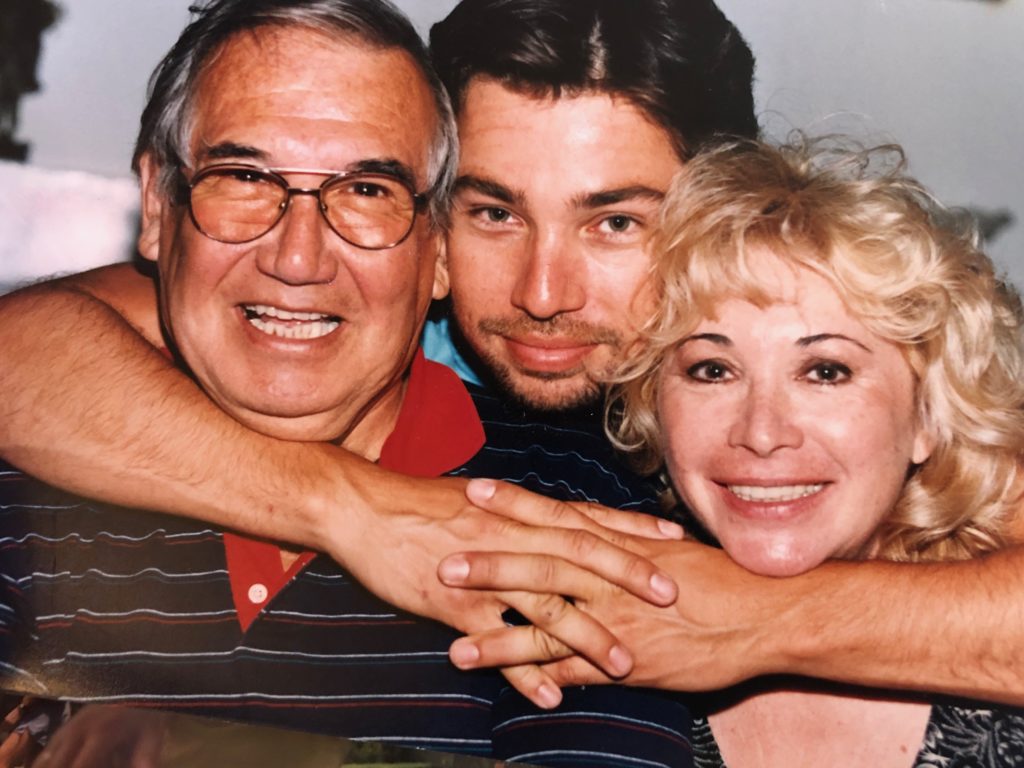 The masks are made in Estevan's studio with bottom weight fabric that come in both men and women sizes. All masks will come with a LOVE signature Casita Del Campo exclusive pin attached to remind everyone of what is most important during this unyielding time.
As owner Robert Del Campo says,
"We have been serving this wonderful community for 58 years…

…and we are continuing to do so to the best of our ability with love, grace and hope…

…for the near future and looking forward to celebrating together at Casita Del Campo very soon."
Until then, delivery and takeout will have to do and based on the feedback, the efforts are viable.
Casita Del Campo is partnered with Postmates, Grubhub, and Caviar
for delivery or can be picked up directly by calling the restaurant at 323-662-4255.
Casita Del Campo is open every Monday through Sunday for delivery and takeout from 11:00 am to 9:00 pm. For more information please visit www.CasitaDelCampo.net or call 323.662.4255.