43 CBD Solutions has been providing high-quality CBD oil from Colorado since 2015, when they first began crafting hemp oil for the public. They are built on 100% transparency and trust and stand true to a simple message that is the backbone and mission statement to the company. 
"Our mission is to stay true to ourselves and to nature…

…as we craft artisan hemp CBD products designed to help people and their pets heal and feel good naturally."
---
Advertisement

---
43 CBD Solutions includes all-natural CBD oil with organic ingredients for all products ranging from salves and oil, to a pet formula.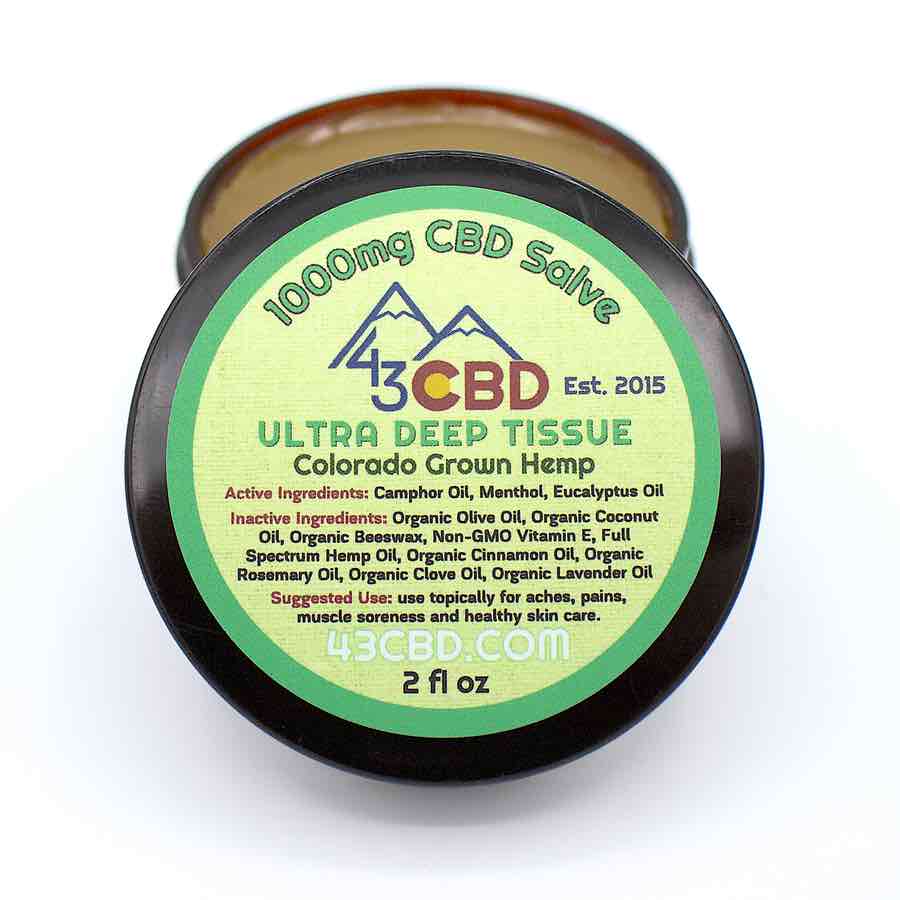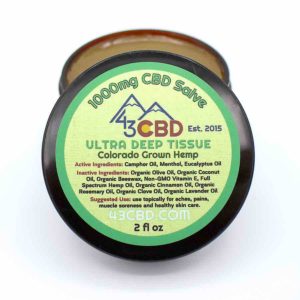 Brand New Ultra Deep Tissue Salve
The 1000mg Deep Tissue CBD Salve is the hardest-hitting topical solution from 43 CBD. Used for issues with joints and muscles, the potent salve is sure to have you ready for your next adventure. Menthol, Camphor, and Eucalyptus help make this an effective topical solution which is also complemented with clove, cinnamon, lavender, and rosemary oils.
Include all of this with the standard base of olive and coconut oils and full-spectrum CBD and you have a potent salve that is sure to relax your muscles. 
To keep clear with their goals, 43 CBD Solutions uses only organic and natural ingredients for every single one of their products, including the brand new line of THC-free products.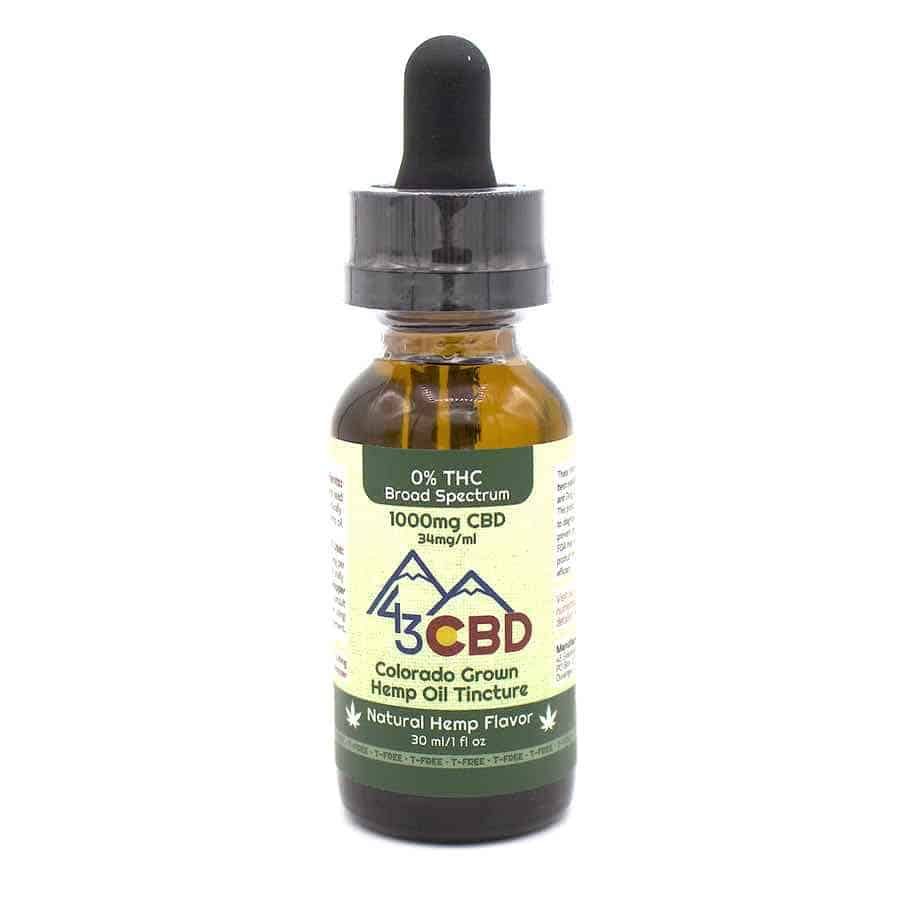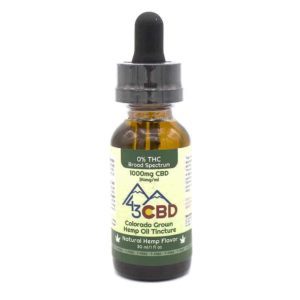 THC-FREE Broad Spectrum CBD Oil
People have asked and 43 CBD has delivered with a brand-new line of 100% THC-Free tinctures. The hemp oil uses a broad-spectrum CBD oil with all the THC stripped out. This allows everyone to enjoy the benefits of CBD. The THC-Free tinctures come in 1000mg and 500mg options and flavors of cinnamon, peppermint, or natural hemp. 
---
Complimentary subscription and enter to win weekly luxury prizes

---
Backed by 100% Transparency and Trust
Transparency is at the core of 43 CBD Solutions. Helping people and pets feel good naturally means making sure the oil is of the highest quality. It is also important that consumers know exactly what is inside the products they consume.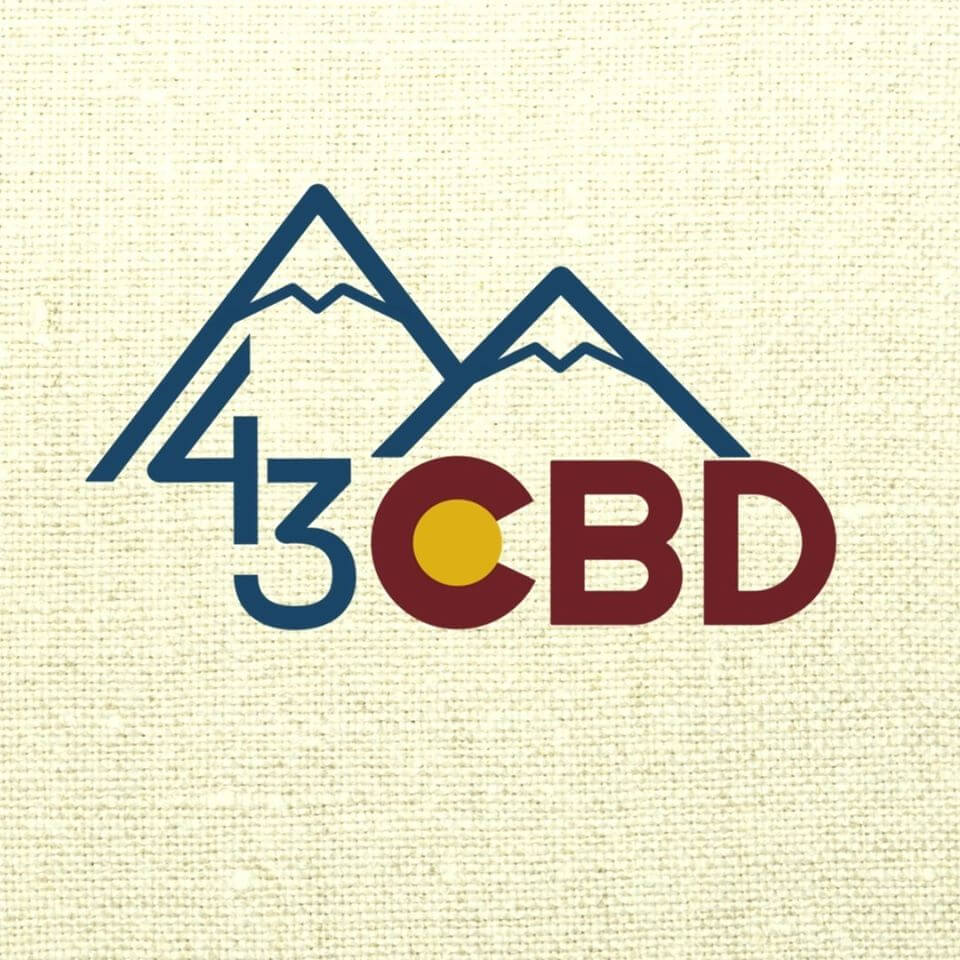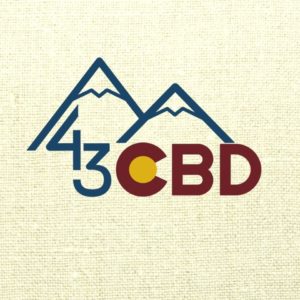 That is why 43 CBD Solutions includes a QR code on each product that links to third-party lab results of the specific batch of CBD oil. This information is available to the public anytime so everyone can know exactly which components are inside the products they consume.