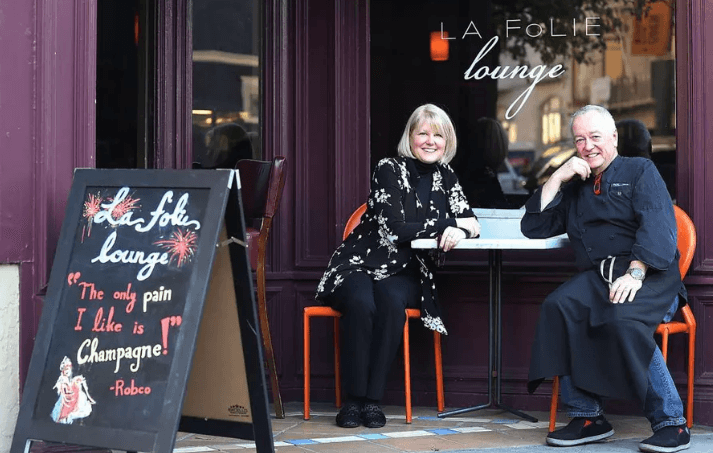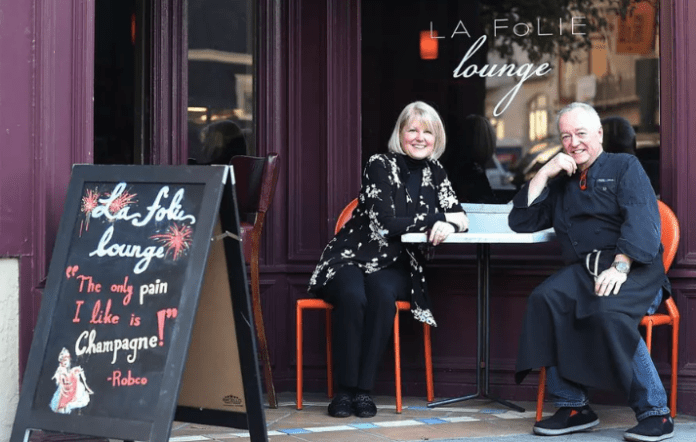 After 32 years as a French Fine Dining institution, Chef Roland Passot is closing his doors on March 14, marking the end of a respected and delicious story for fans of French cuisine and fine-dining restaurants in San Francisco.
La Folie became acclaimed for its foie gras, poached lobster, lofty soufflés, and decadence in Russian Hill area.
What's Next?
Chef-owner Roland Passot will retire, spend more time with his family, and write a book.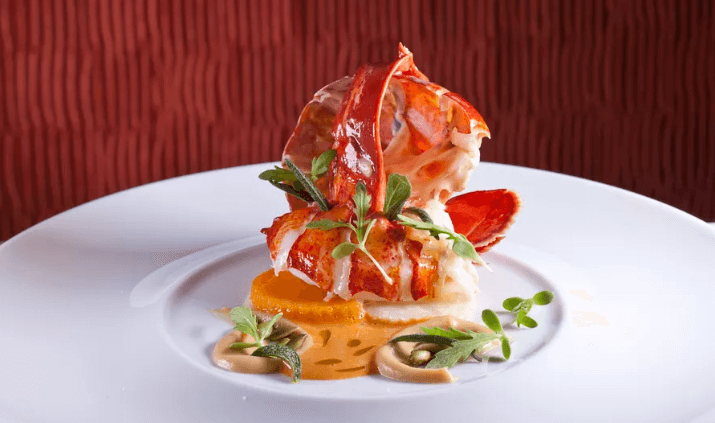 La Folie History
Opened in the 1980s, same time as Stars, Zuni Cafe, and Square One, La Folie was placed in the conversations as the white tablecloths and fine silver, when going out to dinner was still a special event.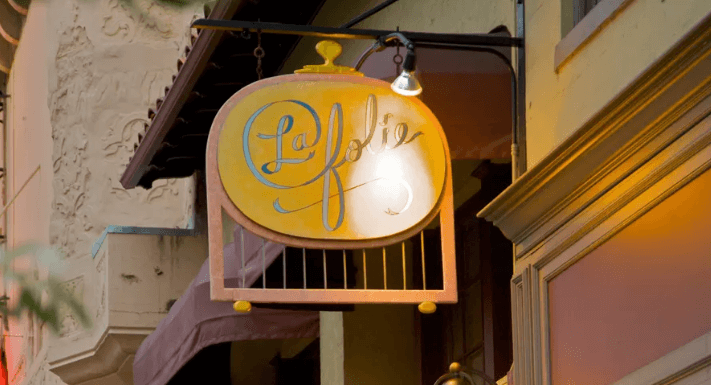 The restaurant grew and adapted to keep up with culture, but never lost its touch.
It survived floods and renovations. Meanwhile Chef turned 65 years old, and his wife Jamie battled her own illnesses.
Unlike other fine-dining chefs, some who step back from the daily kitchen operations of, Passot has always remained six nights a week.
La Folie will be giving up both leases —  the restaurant and kitchen in the same building, and the lounge and private dining room in another.
Passot admits the most emotional part was telling the staff, some of whom have been in their work family for 20 years.
"San Francisco has been good to us over the years."