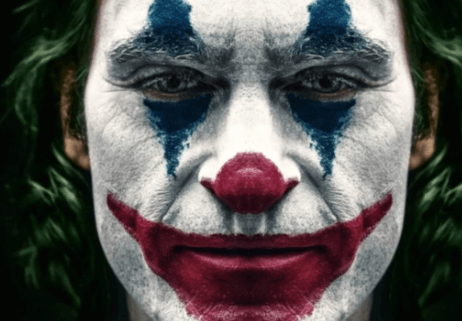 The Golden Globes are this weekend and predictions are running wild.  Here's mine:
"Joker" will be the upset, named Best Film Drama
Crazy?  Maybe.  But hear me out.
1. Todd Phillips's shocking Best Director nomination
Director Todd Phillips has had an incredible maturing arc as a storyteller from his 'Hangover' days (and don't forget, that won an upset as well) to today.
His most ambitious work. And it's a huge show of support for the film that the Hollywood Foreign Press Association thinks it's more than just a vehicle for Joaquin Phoenix's showy performance as a supervillain.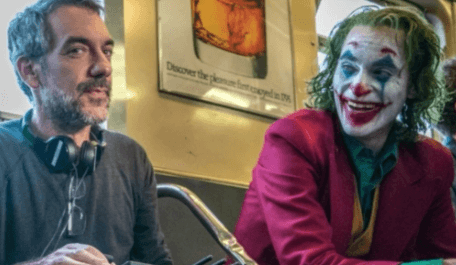 ---
Advertisement

---
2. Surprising Our Expectations
While Taika Waititi, Greta Gerwig and Noah Baumbach are names that have been in considerations conversation from the beginning, Phillips was a severe underdog in predictions who snuck through.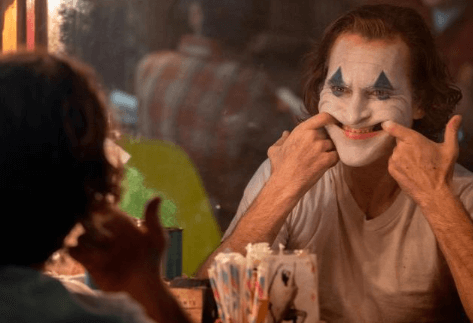 3. Under-performing nominated rivals
The field of competitors is surprisingly weak.  While "Marriage Story" has the most nominations (six) it's director Noah Baumbach was snubbed for his directing. "The Irishman" has five noms, but lead Robert De Niro wasn't even nominated for Best Film Drama Actor.
---
Advertisement

---
4. B-b-b-billion Dollar Earner
Judging by the box office (it grossed more than $1 billion worldwide), the audience has seen the movie, which is not always the case for award season fare.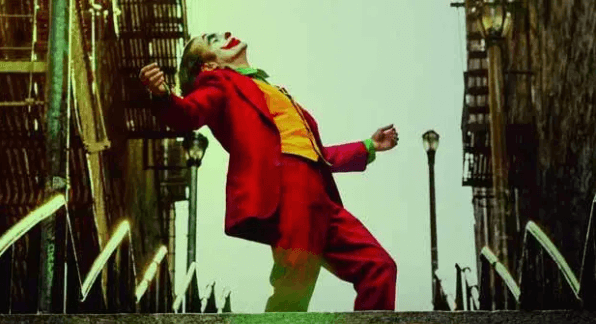 5. It's already an awards hit, ask the Venice Film Festival
"Joker" launched their awards campaign trail in a big way when it won the Golden Lion in Venice. That honor was decided by a jury that included film professionals from Argentina, Canada, Mexico, Japan, France and, of course, Italy. Similar (ahem) international journalists who make up the HFPA and might also gravitate to it more than the divided critical response might indicate.