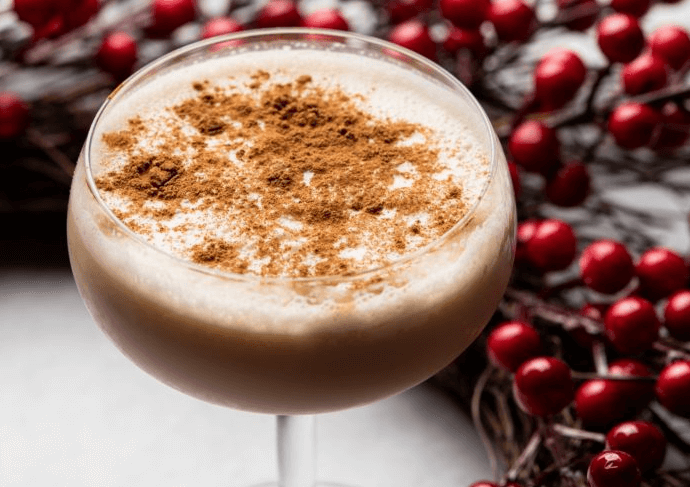 Tis the season. The holidays are coming. The weather has shifted, and it is getting colder outside. It gets darker earlier in the evening. Curling up with a holiday cocktail sounds like the perfect thing to do so I asked four bartenders around Los Angeles what they like to drink. Funny enough, they all said Eggnog, which should be no surprise as nothing screams the Christmas holiday more than eggnog.
Eggnog was a drink invented in the United States. Historically, it was known as a milk punch or an egg milk punch. It is traditionally made with milk, cream, sugar, whipped egg whites, and egg yolks for a rich, sweet drink. And the most typical spirit to spike eggnog with is brandy, dark rum, or Cognac. But not all Eggnogs are created equal and here are four very unique takes on eggnog.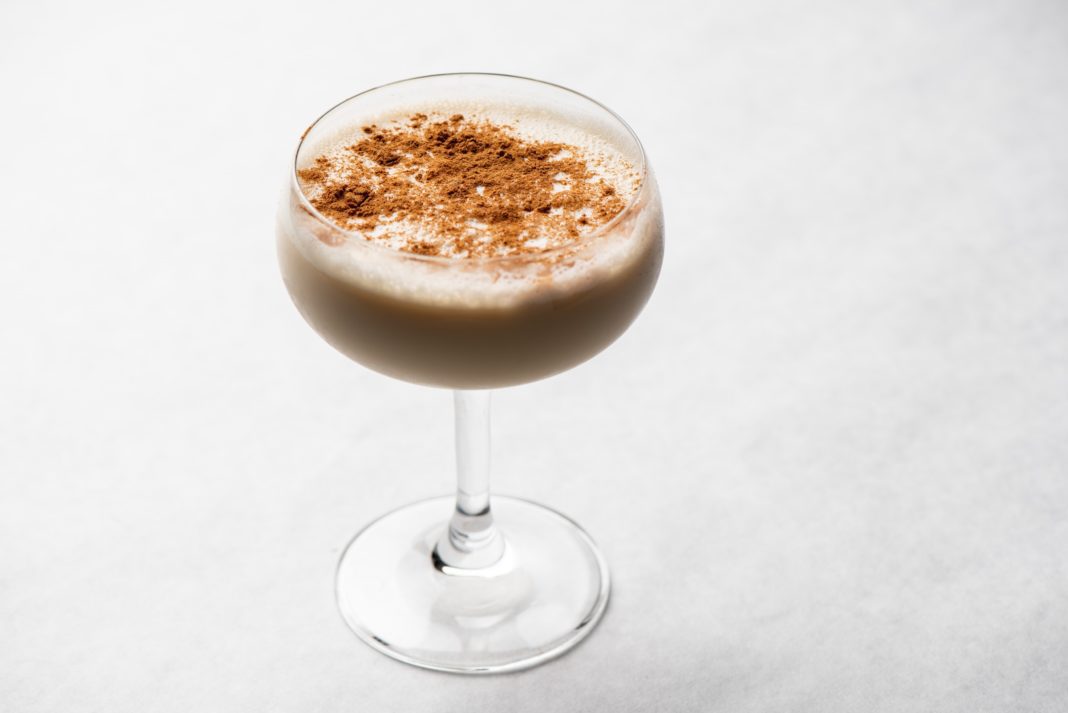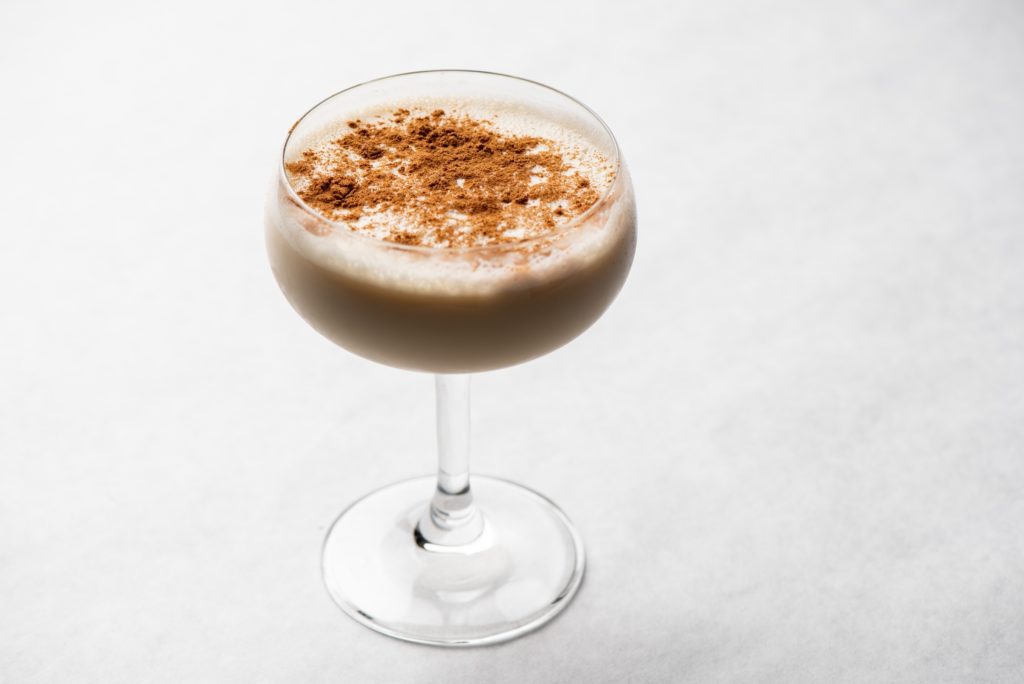 JOSH GOLDMAN, YAPA, DOWNTOWN LA
Located in Little Tokyo, where it converges with the Arts District and Skid Row, Yapa features a cuisine called Nikkei. Nikkei is traditional Peruvian ingredients prepared with Japanese techniques, such as raw fish for ceviche cut like sashimi. To pair with the menu of small dishes and share plates, the wine and cocktail lists were procured by owner Josh Goldman, a former sommelier turned cocktail maestro.
For the holidays, Yapa is serving a riff on a Puerto Rican Coquito. A Puerto Rican Coquito, which means "little coconut", is a traditional Puerto Rican Christmas drink similar to eggnog. It is made with coconut milk, condensed milk, egg yolks, vanilla, and Rum. But Josh's twist is to use Pisco instead of rum, resulting in a tropical, creamy, coconut forward, boozy eggnog that is great for the holidays.  
Yapa's Peruvian Eggnog Recipe
1 bottle Capurro Acholado Pisco
3 cans of Coco Lopez
2 cans of Thai Coconut Milk
1 can sweetened condensed milk
16 oz toasted shredded coconut
250 ml coconut water (water from 1 coconut)
7 oz white bakers' sugar
Blend everything and let sit for up to 3 days in the fridge. Strain the next day before use. Follow serving instructions.
To Serve the Peruvian Eggnog 
Before Serving put the eggnog in a blender and blend on high to froth, pour into glasses and dust with good cinnamon
CHRISTIAAN RÖLLICH
LUCQUES, TAVERN, THE LARDER, AOC
For more than a decade, Dutch-born Christiaan Röllich has been behind the bar at Lucques, A.O.C. and Tavern. Well-known for his use of fresh, seasonal ingredients, he published the book Bar Chef in 2019 in which he shared 100 original recipes for drinks. One of the drinks included is his Eggnog.
Eggnog is the only drink he and his wife drink for the holidays, Christiaan explained. Growing up in the Netherlands, Christiaan said that the closest thing to eggnog is Advocaat but added, "no one drinks that unless you were born before the 1960s."
He was first introduced to eggnog by his wife Melissa
who would buy it at the store and add whiskey or rum. Over time, Christiaan developed his own recipe, one that is very thick with lots of milk and cream so that it is almost like ice cream. Christiaan began making his eggnog for all of the restaurants in the Lucques group and the recipe was included in his book Bar Chef.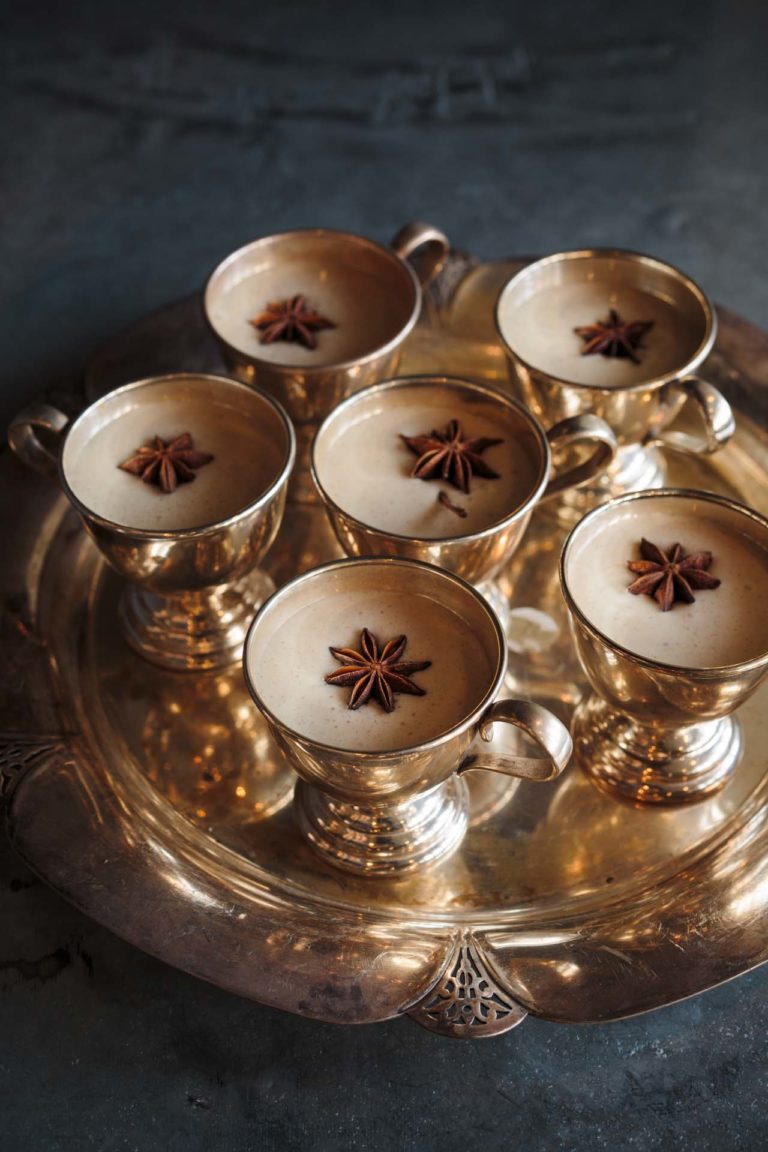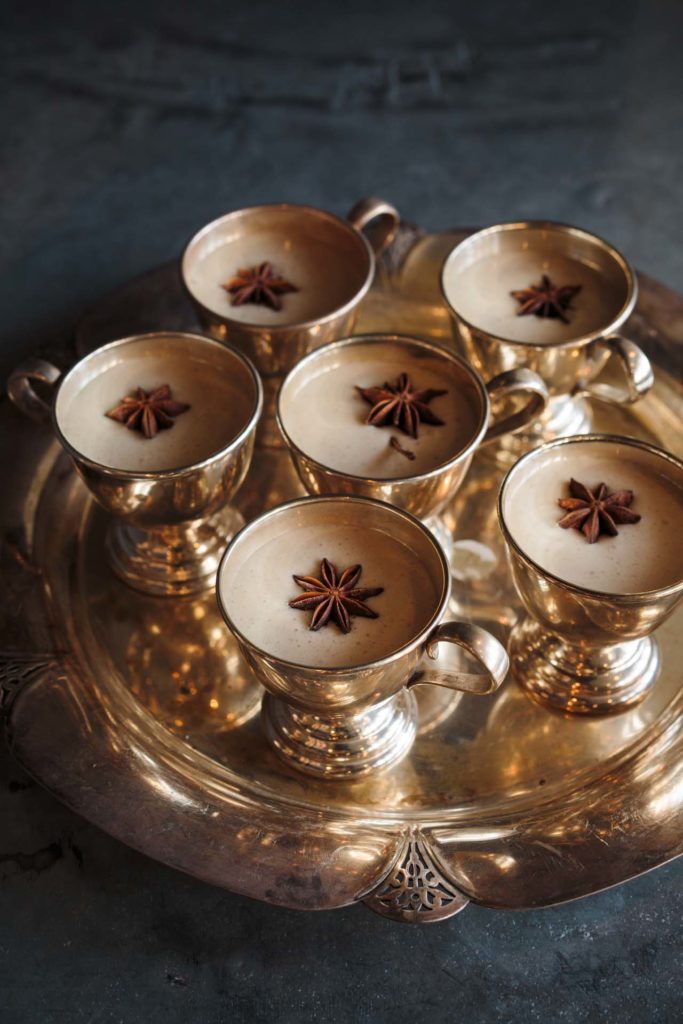 Today it can be found on any of the Lucques group restaurant menus between Thanksgiving and January 1st. And, for the two weeks before the holidays, he offers his eggnog in bottles at the grab-and-go in the Larder at Tavern.
Eggnog Recipe (Makes one 750-ml bottle)
6 large egg yolks
½ cup plus 2 tablespoons plus 1 teaspoon sugar
2 cups heavy (whipping) cream
1½ cups whole milk
¾ teaspoon freshly grated nutmeg
¾ teaspoon ground ginger
¾ teaspoon ground cinnamon
¾ teaspoon ground cloves
¾ cup spiced rum
1⁄3 cup inexpensive brandy
Garnish
A whole star anise
Combine the egg yolks and 2 tablespoons plus 1 teaspoon of sugar in the bowl of a stand mixer. (You can also use a mixing bowl and handheld mixer.) Fit the mixer with the whisk attachment and whip on high speed until the mixture is pale yellow and fluffy and nearly double in size, about 5 minutes. Turn off the mixer.
Combine the cream, milk, and remaining ½ cup sugar in a large saucepan and warm over medium heat, stirring occasionally, until it reaches 180°F on a candy thermometer, about 6 minutes.
Gradually add the whipped egg and sugar mixture to the pot with the hot milk and cream, whisking constantly to prevent the hot milk from cooking the eggs. Add the spices. Cook over medium heat, stirring constantly with the whisk, until the mixture reaches 180°F and is thick enough to coat the back of a wooden spoon, about 5 minutes. Turn off the heat and set aside to cool to room temperature. Add the rum and brandy and transfer to a 1-liter bottle. You will have a little leftover; transfer it to another bottle or jar. (I think of the small portion as the barman's bonus.) Refrigerate until chilled or for as long as 1 month.
To serve, shake the bottle to recombine the ingredients. Pour the eggnog into a coupe or double old-fashioned glass and garnish with a whole star anise.

EVAN CHAREST
SEVERANCE WINE BAR, WEST HOLLYWOOD
Severance is a charming wine bar located on Melrose Avenue. Founded by Evan Charest, who previously worked as the Corporate Beverage Director for Patina Group, Severance offers more than 60 wines by the glass, and more than 40 sherries by the glass, as well as Champagne, wine cocktails, and wine punches.
As a wine bar, Severance created their eggnog with Amontillado and East India sherry, as well as Pineau des Charentes. As Evan expressed,
"there is nothing better than house made eggnog…
…especially if it has a chance to age for more than a week, which creates a more round and complex profile." By using wine-based products instead of rum or whiskey, the resulting eggnog has added complexity without the overwhelming alcohol. The Severance Eggnog is available now through the end of the year at the bar.
Severance's Eggnog Recipe
10 eggs
1 cup sugar
3 cups heavy cream
.5 cup pineau des charentes
.5cup east india sherry
1cup dry amontillado sherry
6 tsp. pure almond extract
6 tsp. pure vanilla extract
1 tsp. freshly grated nutmeg
1 tsp. ground cinnamon
Separate the eggs into 2 bowls. Beat the yolks until stiff and beat the whites with half the sugar until peaks form. Slowly fold the whites and yolks together. Separately, beat the cream with almond extract, vanilla and the remaining sugar in a bowl until stiff. Slowly fold in the cream with the egg mixture. Add the sherries and pineau and stir gently. Refrigerate. Ideally age for one week or more.
To make, shake 6oz over ice and double strain into a coupe. Garnish with nutmeg.
FIA RESTAURANT, SANTA MONICA
A stunning restaurant, with one of the most beautiful outdoor dining spaces in all of Los Angeles, Fia Restaurant in Santa Monica offers a coastal menu that reaches from the Pacific Coast to the Amalfi Coast. And to pair with the food, Vincenzo Marianella, who has worked at Providence, as well as Copa d'Oro in Santa Monica, has created a produce-driven cocktail menu with Italian flavors.
When asked what he likes to drink for the holidays, Vincenzo explained that
"EGGNOG FOR ME MEANS CHRISTMAS"
He makes his eggnog with Bourbon, Tosolini Amaretto, Varnelli coffee liqueur, Jerry Thomas bitters and eggnog, which he will make at home, or buy an organic version. He tops the drink with grounded cinnamon and dark chocolate. Sometimes he replaces the Tosolini Amaretto with Amaro Nonino. He will be offering this eggnog at Fia during the Christmas holidays.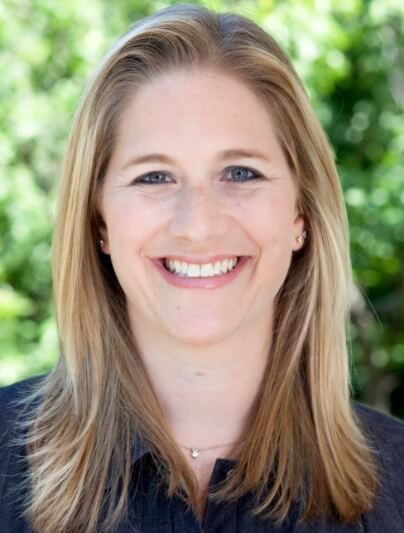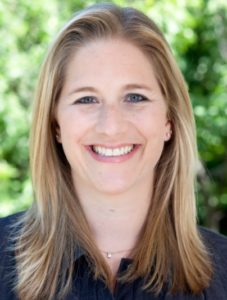 Vincenzo Marianella's Eggnog Recipe
2 oz Buffalo trace
½ oz Tosolini Amaretto
½ oz Varnelli Coffee liqueur
4 oz organic eggnog
With the holidays approaching, get ready to start drinking eggnog because there are a lot of them out there to try!