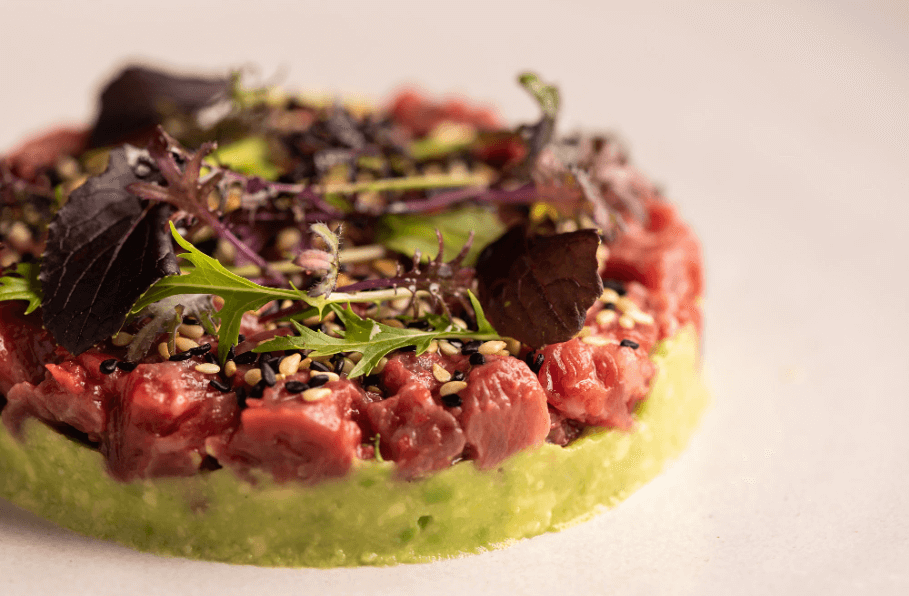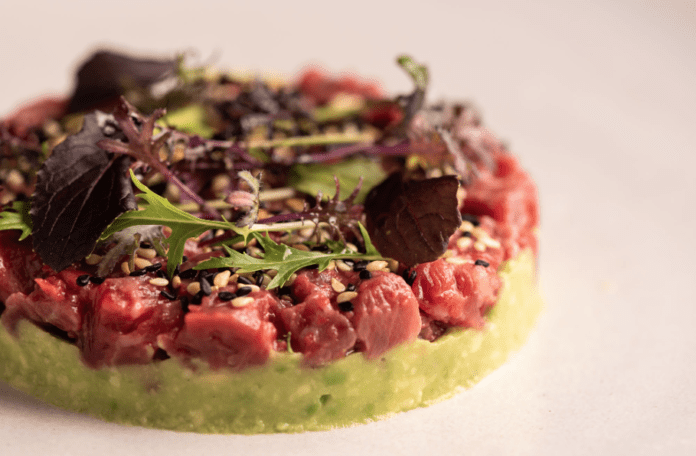 Toluca Lake's next culinary song note is Verse, a musically-slanted new dinner club directly on the famed Lankershim strip. The eatery, with its soft lighting, comfortable seating, and progressive food from chef Paul Shoemaker, opens on Saturday December 14th.
Spread throughout over 3,800 square feet and 140 seats, the brand-new Verse plans to be a San Fernando Valley landmark for meals, mixed drinks, and an experiential night out. Partner Manny Marroquin, who also owners local Larrabee Studios, is a many-time Grammy-winning sound mixer and engineer who has supervised the engineering work from an acoustic point of view, making Verse one of the more tech-savvy listening settings in the city.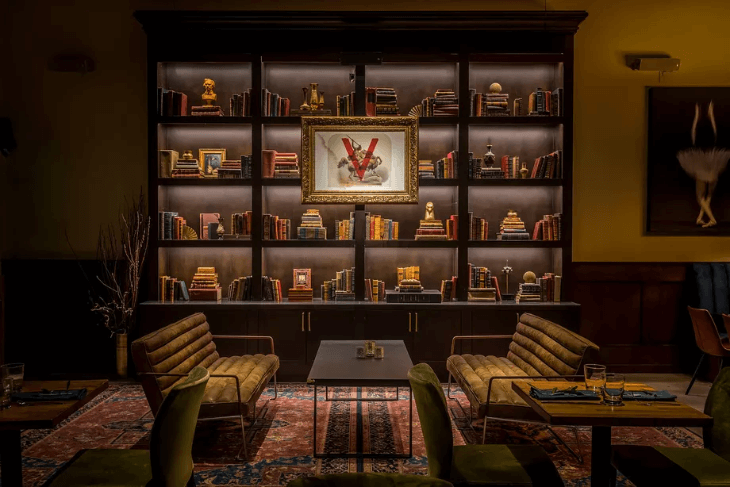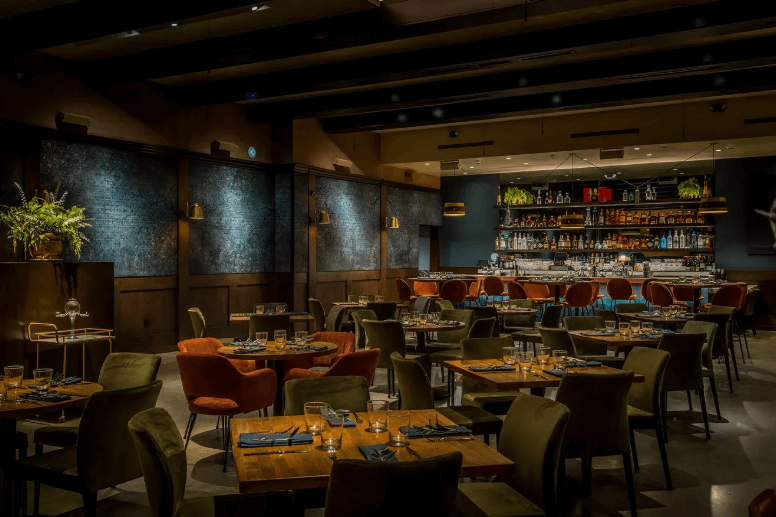 Don't let the tech-talk fool you, tho. The Kimberly Biehl Schmidt-planned destination still inclines toward peace and comfort. Shoemaker (Providence, Bastide) is on to supervise the food alongside previous Sayers Club lead Rob Ciancimino who will run the front of the house. Together, the duo is turning out an extravagant experience for the Valley, including wagyu short rib, lobster bolognese, and seafood-loving inclining "lollipop" sticks. Matthew Kaner runs the opening wine list.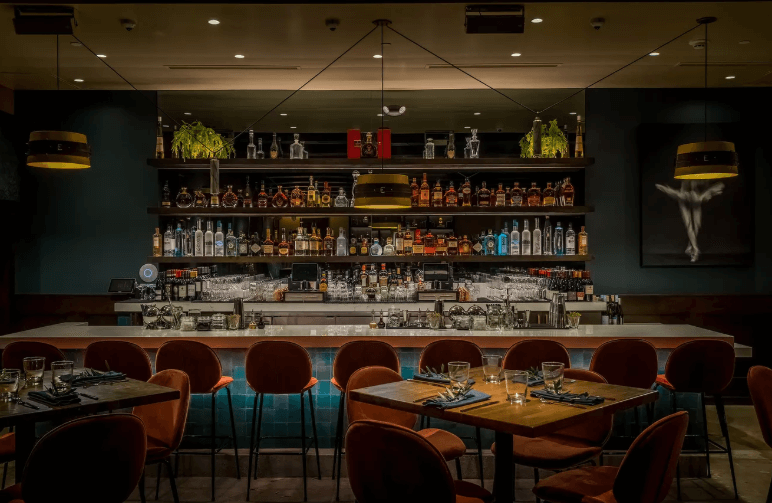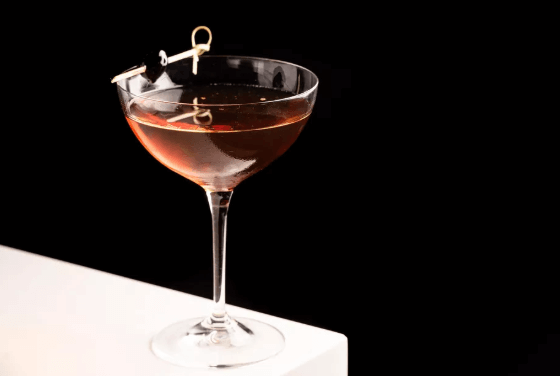 Verse opens to the general public on Saturday, December 14 in Toluca Lake. Expect hours from 6 p.m. to 10 p.m., Tuesday through Saturday, and Sunday from 6 p.m. to 9 p.m. Reservations are accessible at this point.
Verse. 4212 Lankershim Blvd., Toluca Lake.