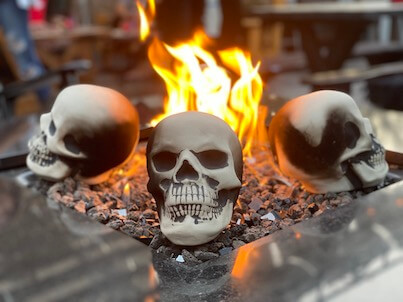 Head to Santa Monica this Halloween for an exciting night loaded up with frighteningly spectacular tricks and treats at The Backyard at Chez Jay as thirsty trick-or-treaters won't want to miss this beachside backyard mutated into a Spook-tacular Shipwreck Cove Halloween Party!
Come dressed to impress in your most cunning outfit and enter The Backyard at Chez Jay's Costume Contest which will start at 9:00 pm where the best and most boo-tiful outfit will win a $100.00 Gift Certificate to The Backyard at Chez Jay, and the second-best outfit will win a $50.00 Gift Certificate.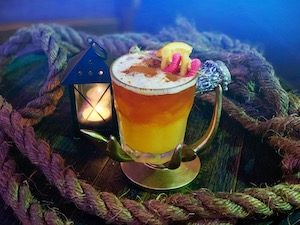 Devils, Dames and Dudes can snicker over the full menu of Good Eats highlighting Peppercorn Maple Bacon, Shrimp Ceviche Bites, Baked Clams, Jay Dog, Mike's Melt, Chez Burger and the sky is the limit from there, trailed by the ideal sweet Halloween treat – Fried Oreos. Ghosts searching for additional treats can swig Bartender Seth Bol's Captain Jay's Punch as he channels the great beyond with his potent punch made with Bacardi, Ramazzotti Amaro Liqueur, pineapple juice, lime squeeze, a buoy of Goslings Dark Rum and gummy worm garnish.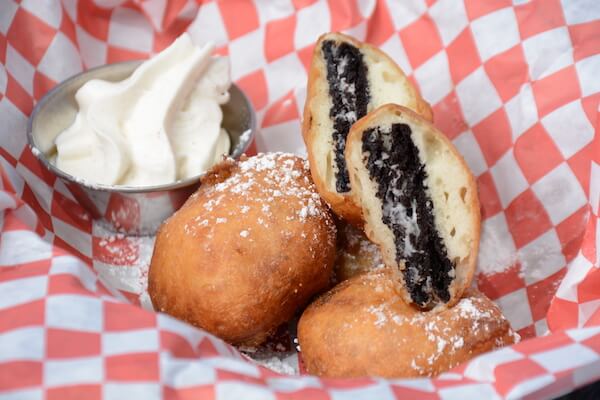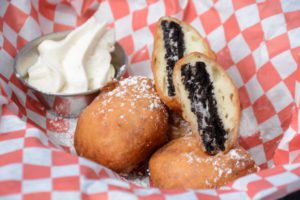 Come howl at the pale evening moon, "move till your dead," and treat yourself and hair-raising companions to tempting bites and brews at The Backyard at Chez Jay's Shipwrecked Cove Party all Hallows' Eve!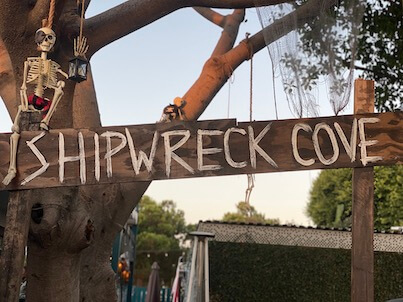 The Backyard at Chez Jay will be open on Halloween, Thursday, October 31st, 2019 from 4:00 pm to 12:00 Midnight; 1657 Ocean Avenue, Santa Monica, CA 90401; 310.395.1741; www.ChezJays.com