LA's #1 Cabernet Showcase – no other occasion includes the variety of Cabernet wines in such a remarkable setting, with a personal high-level group restricted to 140 visitors!!
True to form, this occasion sells-out each year and fund-raises for T.J. Martell Foundation and Children's Hospital Los Angeles.
Cabernet is king and the Stars of Cabernet show will indulge with refinement inside the Cabernet class! Wines from Napa Valley, Sonoma Country, Paso Robles, Santa Barbara, France, Chile, and Washington will be in plain view with copious plate passed hors d'oeuvres and culinary joys! The Stars are simply the wineries accompanied by their winemaker, owner, executives. A "first hand" tasting knowledge like none-other.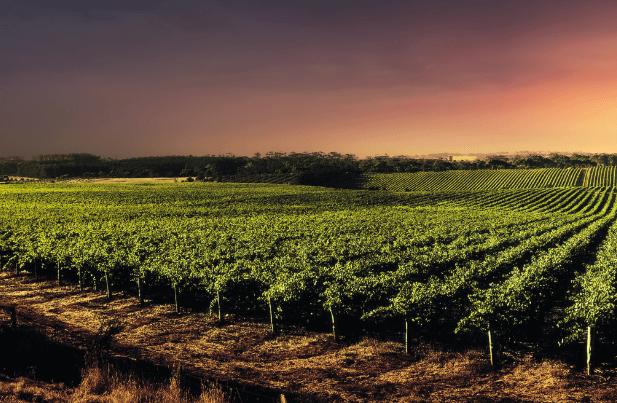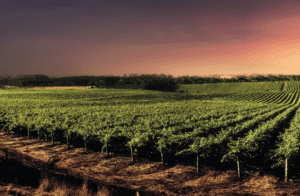 More than 35 extravagant brands will pour more than 100 astonishing wines (for every one of the included Cabernets, wines retail at $50 or more).
This special occasion includes the option of a 5:30 PM "Insignia" dinner with the President of Joseph Phelps Vineyards, Clarice Turner in addition to VIP tasting status
**or**
A 6 PM VIP Ticket giving early access to the Grand Tasting and incorporates:
A Peninsula Buffet Dinner w/Carving station,
An older vintage tasting during the VIP hour,
A limited collectable tasting of Dana Estate and Dominus Estate, and (4) the full library of more than 100 extravagance wines, both Cabernet and other commended assortments from all spots of value.


Both the 5:30 Dinner and the 6:00 PM VIP tickets incorporate a VIP gift bag of high quality fortunes from different sponsors, with the current year's bag sponsored by Gelson's.
The 7PM ticket incorporates unlimited tasting and Peninsula Tray-Passed Appetizers with a Pasta station. All visitors are additionally free to remain for the 9pm after-party – when the music comes up and out comes the dessert! Magic Castle Magician Zach Waldman (made notorious on The Howard Stern Show!) will perform all through the night flaunting his skillful slight of hand.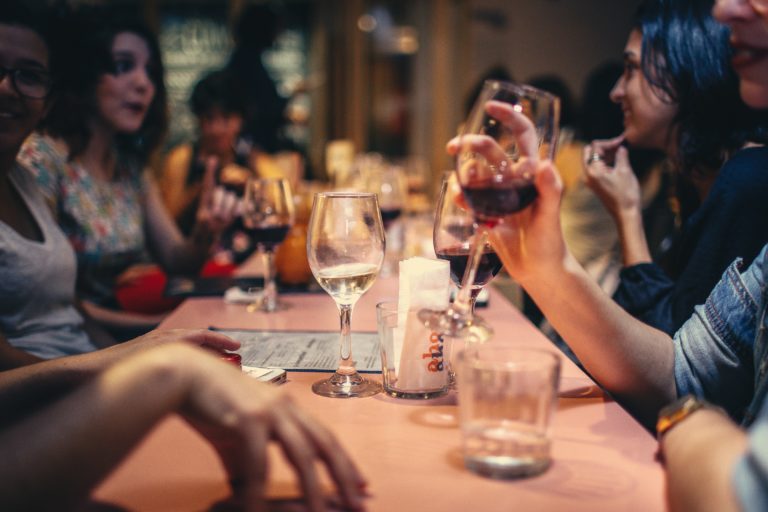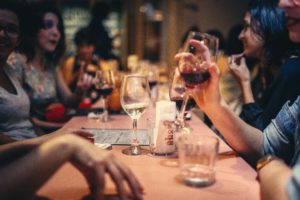 THE STARS OF CABERNET 2019 INCLUDE:
Addendum, ZD Wines, Bernardus, Trujillo Wines, Bulgheroni Wine, Crown Point Vineyards, Chappellet, Almaviva, Joseph Phelps, Allegretto Winery, Jack Wines, Two Old Dogs, Beaulieu Vineyard, AXR, Clark Claudon, Michel Rolland, The Debate, V. Vineyards, Monteverro, Hawk and Horse Vineyards, Napanook, Frank Family Vineyards, Teachworth Napa, J. Bookwalter Wines, Palmaz Vineyards, Ehlers Estate Winery, Prime Solum, Seven Stones Winery, Relic, Duhig Wines, Hertelendy Vineyards, Marciano Estate, Davis Estates, Barnett Vineyards, Chateau Montelena, Yount Ridge Cellars, Freemark Abbey, and an uncommon wine made for Gelson's by Winemaker Julien Fayard. **A extraordinary pouring more seasoned vintages and from Dominus Estate, and Dana Estate are constrained to the 6pm VIP ticket**
A silent sale of collectables and large format wines will profit auction T.J. Martell Foundation, the music industry's largest entity funding innovative medical research focused on finding cures for leukemia, cancer and AIDS, as well as sourcing/supporting early-stage research projects aimed at developing more effective clinical treatments for patients who otherwise cannot afford a panacea. Learn more at tjmartell.org.
Tickets will sell out and costs do increment as the occasion date draws near – purchase your tickets now!
For info and tickets, it would be ideal if you visit STARSofcabernet.com