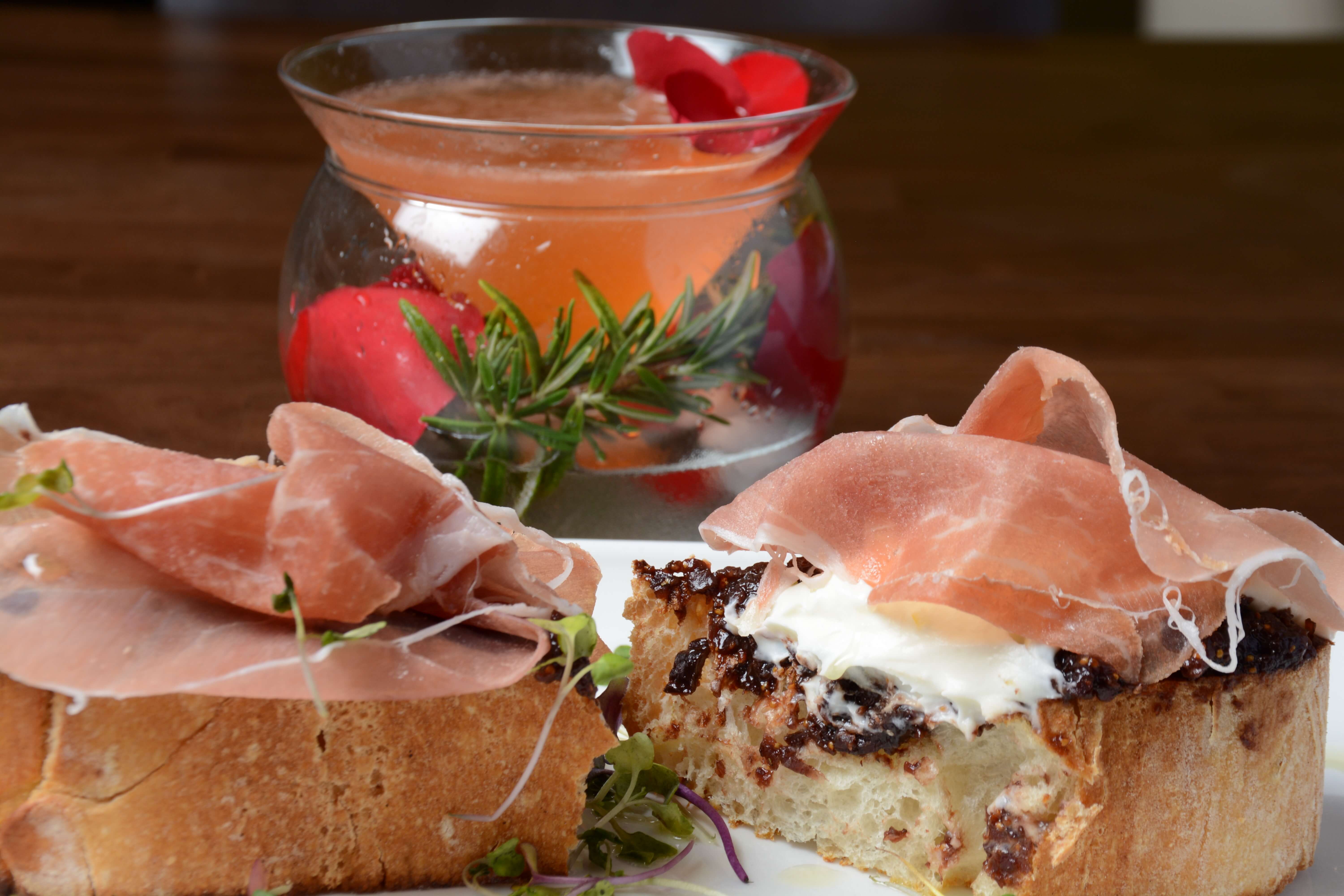 As their 30th anniversary approaches, Mi Piace raises their glass and formally commences the party by presenting their New Signature Fall Cocktail Menu!
Situated in the core of Old Town Pasadena, Mi Piace is one of only a few restaurants from the beginning of Old Town's rejuvenation and remains strong today.
In the wake of dropping out of graduate school to seek owning his own business, Owner Armen Shirvanian opened Mi Piace with his darling mother, Partner and Pastry Chef Takis Markoutsis thirty years ago. Shirvanian's mom worked in the eatery for more than two decades, where a solid familial bond was naturally made among the staff, and this has stayed flawless and is a basic segment of Mi Piace's prosperity today. At first a little more than 200 square feet when the café first opened, a 2003 redesign by New York architect Tony Chi permitted Mi Piace to grow and present the Mi Piace Bar, an enthusiastic desert garden ideal for an appropriate mixed drink with companions old and new anytime day or night.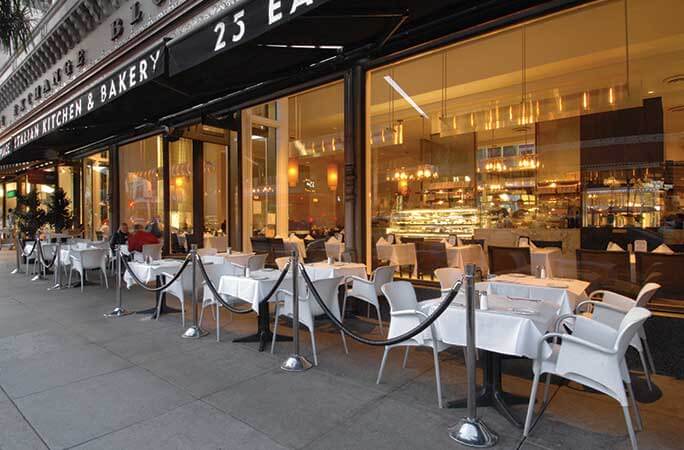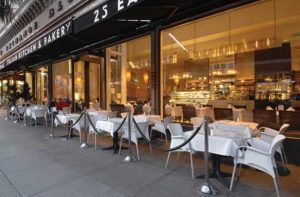 "In the ever-changing cocktail community, it is vital to stay fresh and up-to-date on what is happening in the current climate. I exhaust every resource available to me, none of which are more important than Mi Piace's talented and passionate team of bartenders," says Shirvanian.
To work things up behind the Mi Piace Bar, Shirvanian invited Cocktail Consultant Josh Suchan of Ice and Alchemy, who began his profession under the mentorship of incredible barman and creator Jeffrey Morgenthaler. Morgenthaler employed Suchan to be a piece of his opening group at Pépé le Moko in Portland where Suchan's abilities were refined as he picked up order working close by Morgenthaler. Suchan then went to Los Angeles where he has put his own stamp at L.A. hotspot Otoño in Highland Park, and establishments like the Foundation Room at the House of Blues Anaheim, and Skylight Gardens in Westwood. With ten years in the refreshment business and a foundation in engineering and structure, Suchan acknowledges the marriage of simplicity and surprise, while grounded in the traditional he gets a kick out of the chance to investigate the cutting edge, along these lines producing and making novel drink and mixed drink answers for every customer and idea.


"I like to find a way to artistically express what is inside the glass while creating a multi-sensory experience; focusing on the ingredients, aroma, taste, and the visual appropriate to the cocktail," says Suchan. "For Mi Piace, I incorporated recognizable ingredients that bridge these gaps, to entice regulars and new guests alike. I want guests to taste the heart and soul behind the style."
Suchan hauled out all of the stops when making Mi Piace's New Signature Fall Cocktail Menu, sure to entrap the senses, starting with the Deep Purple, an outwardly appealing dream involved Empress 1908 Gin, Fever Tree Mediterranean Tonic, juniper berries, pink peppercorns, flower petals, and grapefruit peel.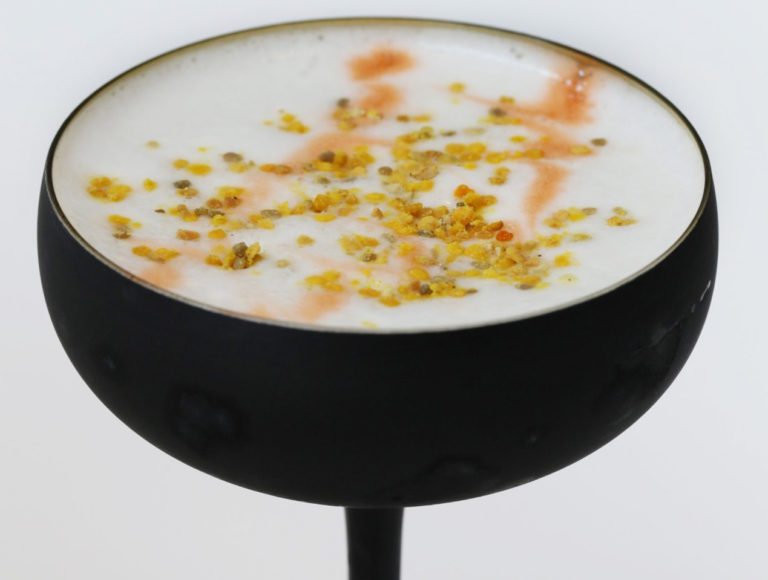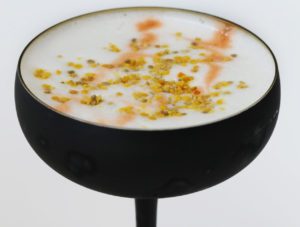 Visitors will likewise not need to go on a heavenly journey to uncover the Holy Grail, a turn on the whisky sour highlighting Evan Williams Black Label Bourbon, Moscatel Pisco, egg whites, bee pollen, ginger and lemon juice.
Tango with two tropical drinks, beginning with the Chica Cubana, made with SelvaRey Coconut Infused Rum, Averna Amaro, cola syrup, lime juice, coconut flakes, and cinnamon, while
The Influencer is about social life, not social media, including Joven Ilegal Mezcal, Dobel Blanco Tequila, Sfumato Amaro, pineapple-habanero tincture, habanero tincture, and grilled pineapple.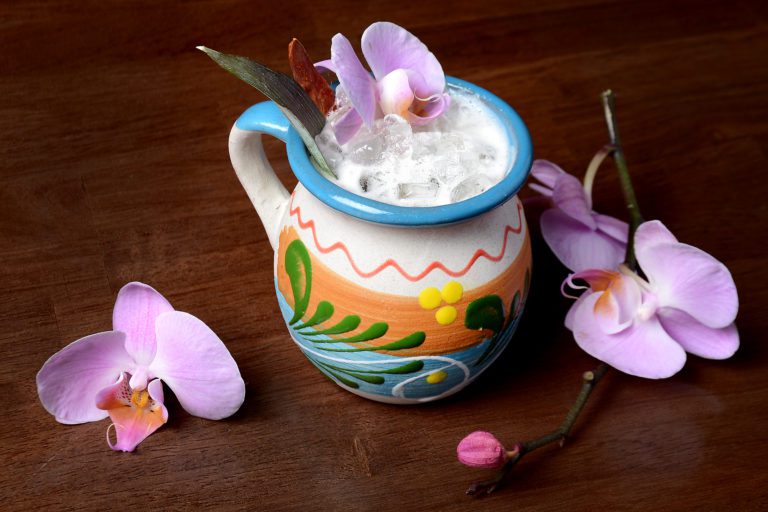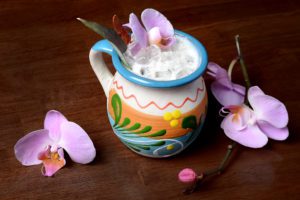 The multisensory Smoke on the Water is a drink visitors make certain to remember, made with Wheatley Vodka, Aperol, St-Germain, and aromatic fog.
For visitors looking for the solace of familiarity, Mi Piace Bar Manager Nikos Baltas is prepared to shake or blend any of Mi Piace's Signature Classic Cocktails that are accessible for all to appreciate, for example,
The Best Ever Gin and Tonic highlighting Martin Miller Westbourne Strength Gin, Fever Tree Tonic, lemon verbena and juniper berries; The Italian Job, contained Angel Envy Bourbon, Cocchi Vermouth di Torino, Amaro Montenegro, Miracle Mile Toasted-Pecan Bitters, and applewood smoke, or the reviving Orange Grove made with Stoli Orange Vodka, Campari, crisp basil and grapefruit.
For those searching for a workday relief, Mi Piace Happy Hour is offered each Monday from 4:00 pm until close, and each Tuesday through Friday from 4:00 pm to 7:00 pm.
Not just happy hour-priced Cocktails, Wine, and Beer at, also 25% off Bottled Wine each Tuesday and Wednesday.
Chef de Cuisine Gil Saulnier tempts visitors to taste and nibble with his Happy Hour Bar Menu offering specials, for example, Ravioli Burro, fresh homemade butternut squash and ricotta filled ravioli with brown butter, the Smoked Salmon Pizzetta, a pizza-style pastry dough topped with Norwegian Smoked Salmon, caramelized leeks and chives, or the Mi Piace Classic Burger including a ribeye mix topped with Tillamook Cheddar, raw Vidalia onion, Thousand Island, tomato, and Boston lettuce on a sesame brioche bun.
In this sip, taste, appreciate, and experience passion with Mi Piace's New Signature Fall Cocktail Menu where the party is simply beginning!
Mi Piace is open for Lunch each day from 11:00 am to 4:00 pm. Mi Piace is open for Dinner each Sunday through Thursday from 4:00 to 11:00 pm, and each Friday and Saturday from 4:00 pm to 12:00 Midnight. Happy Hour is served in the Mi Piace Bar each Monday from 4:00 pm until close, and each Tuesday through Friday from 4:00 pm to 7:00 pm. For more data or reservations, it would be ideal if you visit www.MiPiace.com or call Mi Piace legitimately at 626.795.3131.