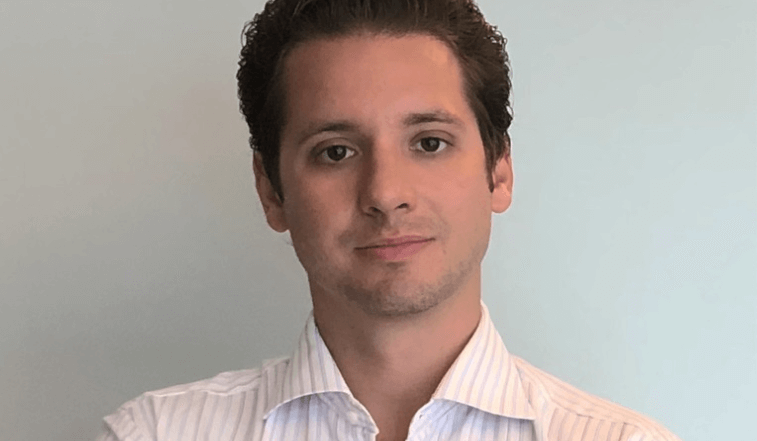 Windler SA from Lausanne, Switzerland, was founded by Mr Windler in 1961, who was passionate about pearls. Since its buyout, the company has also specialized in precious stones of excellent quality and high-precision cuts. Nicolas Ruscio, Co-Director, talks about the company's core business.
Your company has a very wide range of products. Can you tell us why?
Nicolas Ruscio: The company was founded by Mr Windler, a leading expert in the field of cultured pearls. My father acquired the company in 1991, and, in 2010, I came to work with him, and we started introducing high-quality precious stones.
You have continued to trade in pearls and you also offer findings and clasps…

That's right, we also acquired a company specialising in findings and clasps to complement our services, particularly for strings of cultured pearls. We are known for very beautiful multi-coloured necklaces with pearls of 15-16.5 mm or very rare Tahiti cultured pearls of 19.3 mm.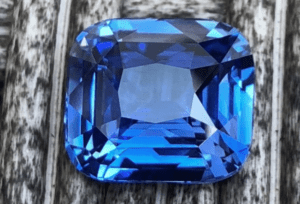 Why did you expand into precious stones?

Trading in pearls has changed a lot in recent years. We used to work with wholesalers in Europe by offering quality matching pairs and a threading service. Over the last few years, brands have approached us directly and have also had enquiries for precious stones. So since the year 2000, this side of the business has been expanding quite naturally.
What sort of precious stones do you offer?

We mainly offer natural centrepiece stones of very good untreated quality of 10 to 20 carats like this cushion-cut Ceylon blue sapphire (10.53 cts) or a hot pink sapphire of 12.30 carats. Of course, we also offer a wide variety of precious stones: tourmalines, spinels, tanzanites… The important thing is that the stone is well cut and that it has a vibrant quality!


You also specialized in precision cutting?
That's right, we work with some of the major watchmakers and, thanks to a precision cutting workshop in Sri Lanka, we can offer a very competitive quality/price ratio based directly on the rough stone. As we are on the spot, we can react quickly and everything is centralised. We also offer very specific bespoke cuts such as asymmetrical trapeze or any sort of shape imaginable. In contrast to pearls, precious stones can be calibrated in any way the designer wishes.
Do you offer any other services?

We work with a jewellery manufacturer in Bangkok so we can now offer not only the stones but tailormade jewellery too.
What do you think about the new dates for Baselworld?
As we are involved in both the jewellery and watchmaking sectors, we are very pleased that Baselworld and the SIHH will be synchronized from next year. It is an excellent idea and we welcome this decision.