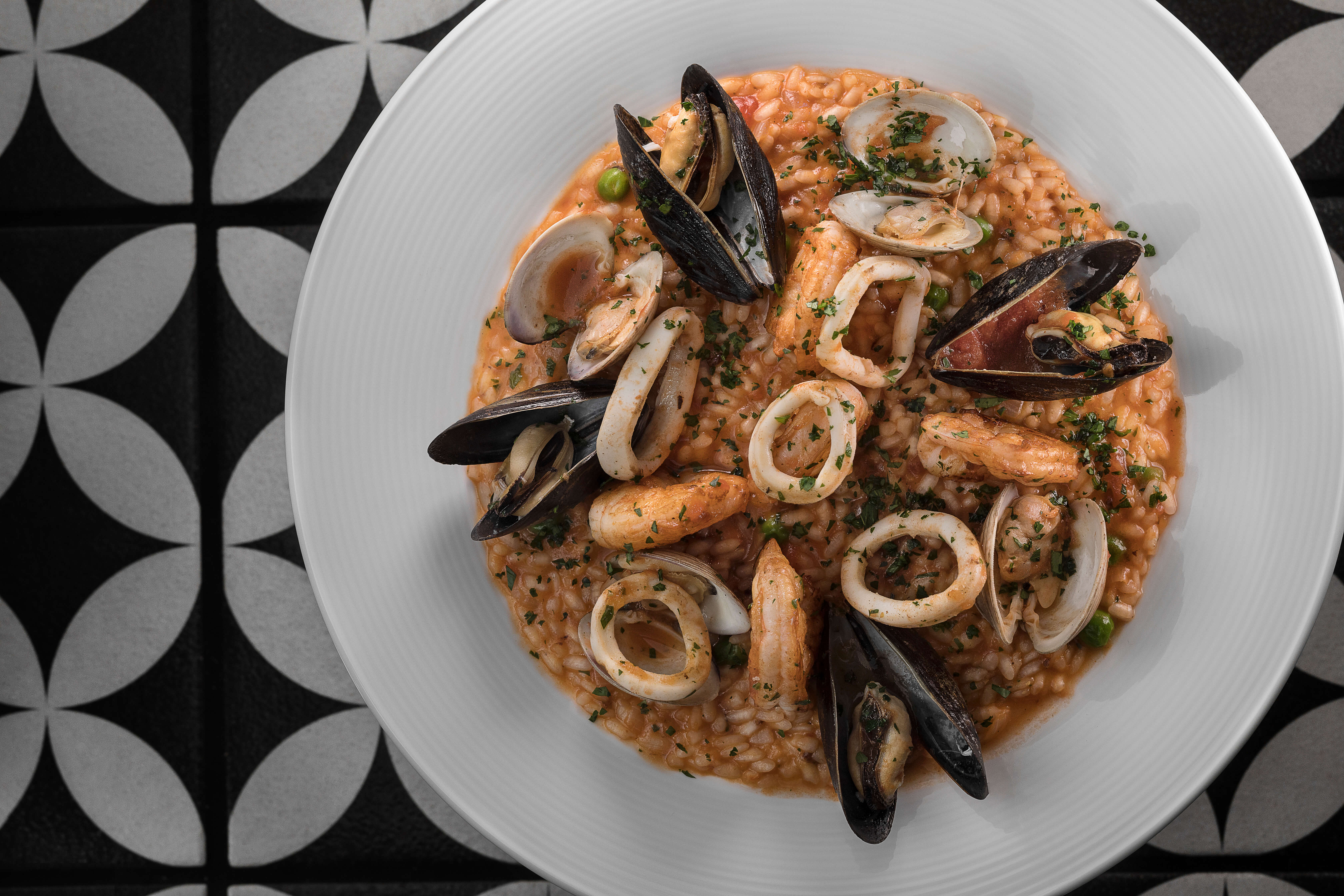 Helmed via seasoned executive chefs, Universal CityWalk's newest eateries, Antojitos Cocina Mexicana and VIVO Italian Kitchen welcome visitors to relish a variety of culinary ideas, as the famous destination extends its eating choices intended for the perceiving palates of Angelenos and visitors guests the same.
With eye-catching customary Mexican style in strong shades of oranges, greens and pinks, and supplemented by striking, hand-painted paintings, Antojitos Cocina Mexicana sits at the core of CityWalk, carrying a tasteful liveliness to the destination.
Led by Executive Chef Gian Caterina who hails from Brazil, Antojitos Cocina Mexicana presents new fixings—diced, marinated and barbecued—to flawlessness.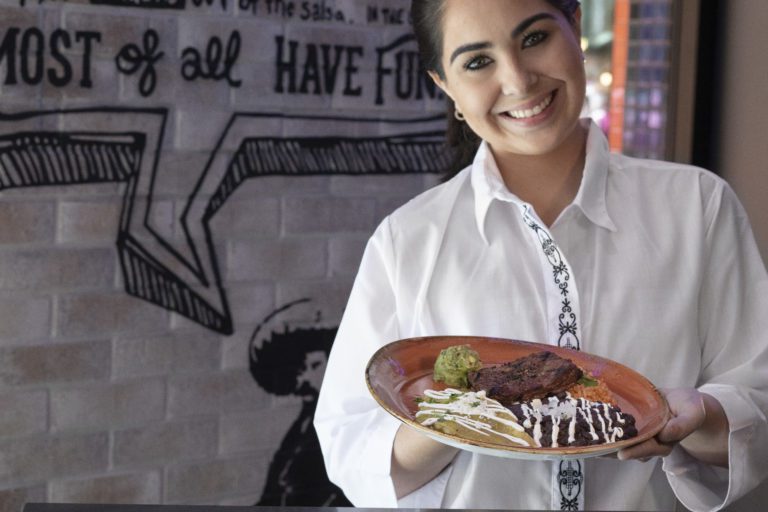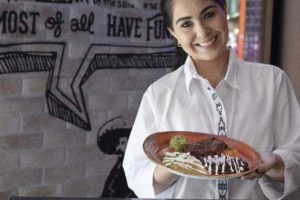 Antojitos highlights open space seating, private lounge areas and an outside porch where visitors are serenaded by live melodic performances from neighborhood Latin craftsmen and mariachi groups. A huge centerpiece bar fills in as another trademark of the eatery and highlights more than 150 tequilas from around the globe, an assortment of sampling flights, a selection of carefully assembled mixed drinks and margaritas and cold cervezas served on tap.
The generous menu highlights such delightful things as Guacamole Trio and Chips, including guacamole, pomegranate guacamole with queso fresco and pepita guacamole with jalapeños and lime salt; Carnitas Nachos (crispy pork carnitas); Queso Fundido (melted Oaxaca, Chihuahua and cotija cheeses); Chicharrones de Pollo (crispy chicken bites, chili lime salt); Elote (road corn) and Sopa de Tortilla, to give some examples.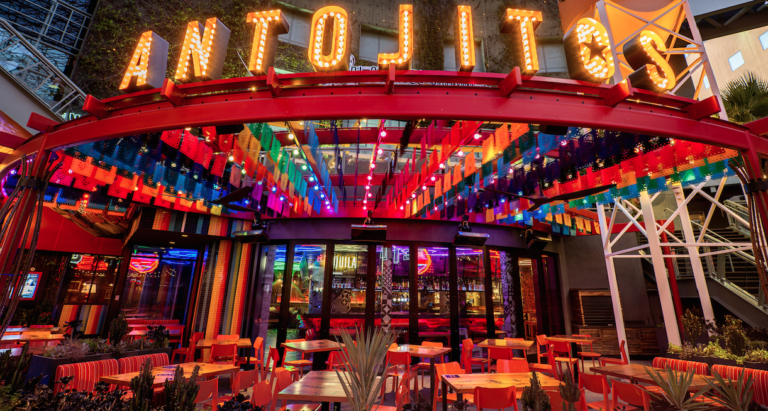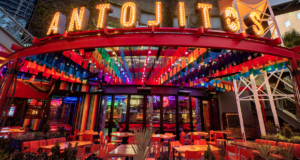 Tasty tacos, produced using hand-pressed tortillas, incorporate Carne Asada (tequila marinated steak), Al Pastor (tender pork), Pollo (achiote braised chicken), Chorizo con Papas (ground chorizo with crispy potatoes), Birra de Res (six-hour braised meat), Baja Snapper (firm fish) and Vegan Chorizo, all presented with Mexican crema, refried or dark beans and Mexican red rice.
Hungry patrons enjoy Molé (braised chicken), Rojas (braised beef) and Verdes (three mixed Mexican cheese) flavors, or they can choose any of these as an independent entrées.
Desserts, the celebratory finale of any great meal, incorporates such wanton desserts as Chocolate Hazelnut Cream Bar, a trio of Coconut, Pear and Mango Sorbet, customary Flan and Churros.
Antojitos additionally takes into account dietary limitations, offering vegan choices.
Arranged inside a sleek, modern setting, VIVO Italian Kitchen flaunts an open expo kitchen and prides itself serving treasured family recipes as a component of each deliberately arranged dish.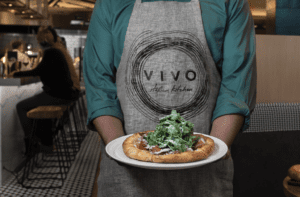 Highlighting both indoor and open air dining and serving a variety of sense of taste satisfying lunch and supper menus, VIVO's mark dishes become animated under the stewardship of Executive Chef Cyndi Tran, whose culinary preparing means the making of fine Italian food with such menu things as Tuscan kale and white bean soup, rich garlic mushroom sauté, mussels marina, house-made meatballs, an assortment of Paninis, enticing hand-hurled, hearth heated pizzas and a determination of imaginative winds on great pastas top picks.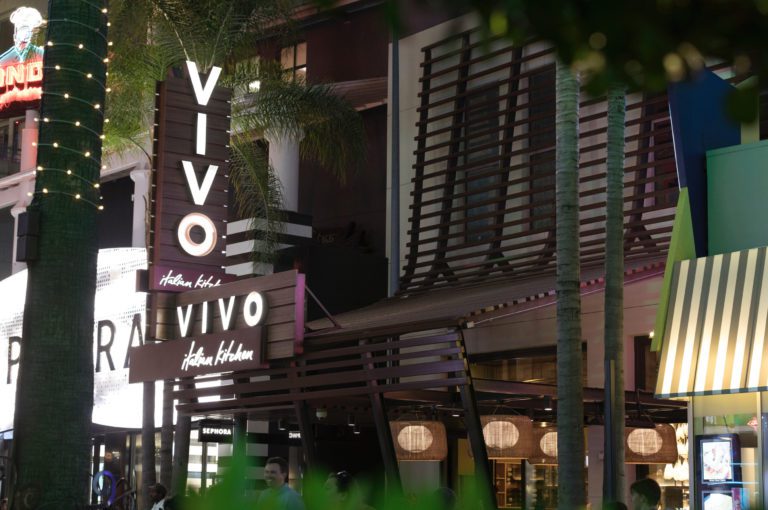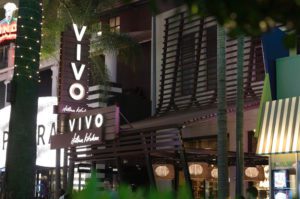 The entrance of Antojitos Cocina Mexicana and VIVO Italian Kitchen marks the continuous festival of CityWalk, which has helped the city's pulse with an assortment of noteworthy moments for more than 2 decades. With the presentation of new cafés, including Jimmy Buffett's Margaritaville and Voodoo Doughnut, shopping and the best in class multi-million dollar redesign of the Universal Cinema, the spotlight keeps on sparkling brilliantly on Universal CityWalk as one of L.A's. most persuasive way of life focuses.
Antojitos Cocina Mexicana, VIVO Italian Kitchen and Jimmy Buffett's Margaritaville all accept reservations, and spread a level of valet stopping at CityWalk.
More info about Universal CityWalk and Universal Studios Hollywood is accessible at www.CityWalkHollywood.com and www.UniversalStudiosHollywood.com.