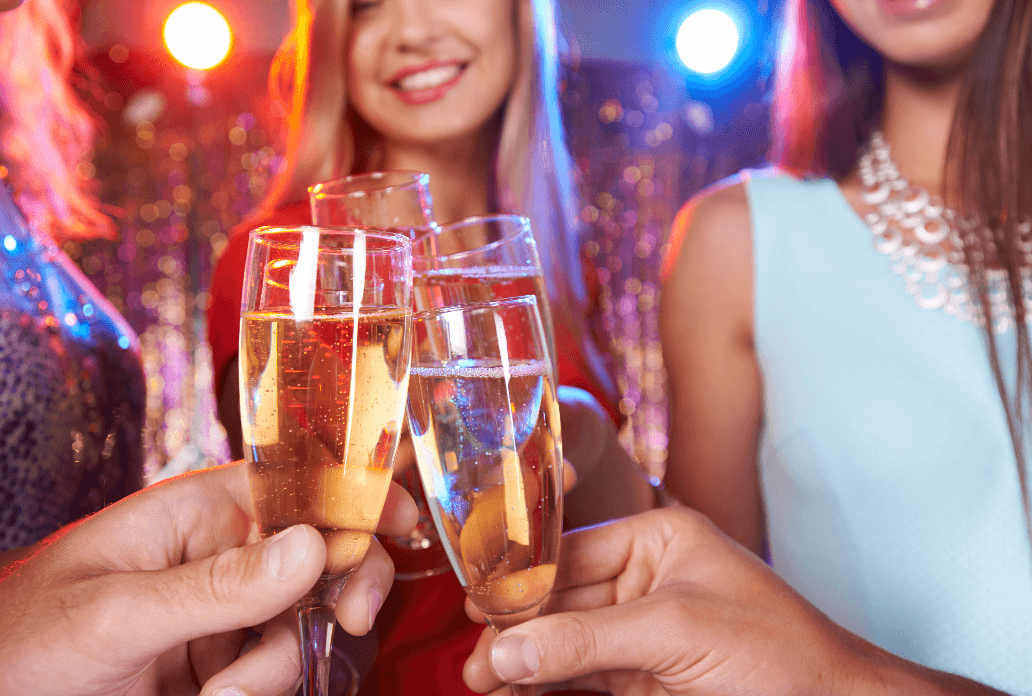 While Brad Pitt and Angelina Jolie were early to the rosé party with Château Miraval, and rocker Jon Bon Jovi's Diving into Hampton Water rosé from the Languedoc has become an instant hit, the latest celebrity to get in on the action is Sex and the City's Sarah Jessica Parker, who is due to launch a Provence rosé this year made in collaboration with NZ winery Invivo. "The rosé category is on fire, so we wanted to do a Provence rosé, as SJP loves it and it's hugely popular worldwide. We're talking to a few producers in the region at the moment," says Invivo co-founder, Rob Cameron. He and his business partner, Tim Lightbourne, are no strangers to celebrity wines, having been the masterminds behind chat-show host Graham Norton's wildly successful wine range, which includes a Marlborough rosé made from Pinot Noir that has grown to become one of the most successful New Zealand rosés in the UK.
"Graham drinks rosé and we were keen to make one for the GN range after producing our own rosé for a number of years. The first vintage, 2015, was released just as rosé was really starting to take off," says Lightbourne, who chose to make a pale pink expression due to the popularity of the Provence style. "Rosé is now a year-round drink. We've seen Provence driving growth in the category through unique packaging, quality wine and being accessible globally," Lightbourne adds. According to Olivier Souvelain, CEO of Château Gassier, the power of Provence rosé lies in the aspirational lifestyle attached to it. "We don't sell rosé, we sell Provence. Sipping a glass of rosé transports you to a sunny terrace in Provence close to the sparkling Mediterranean Sea. We are selling the dream of the French Riviera – no other wine region is able to do this so successfully," he says. Souvelain believes that the rosé category has been groundbreaking in its ability to engage with millennials and inspire a new generation of wine lovers. "Provence rosé's pale pink color is perfectly suited to social media in the digital era. The rosé category has broken with traditional wine codes and has brought wine back to life with a modern approach that appeals to millennials," he says.
---
---
He isn't worried about the increasing number of pale pink rosés being made all over the world. "Provence rosé is unique and can't be replicated. The fact that other regions want to make Provence-style rosé shows how popular our wines have become. The success of Provence rosé is driving the growth of the entire rosé category," he says.