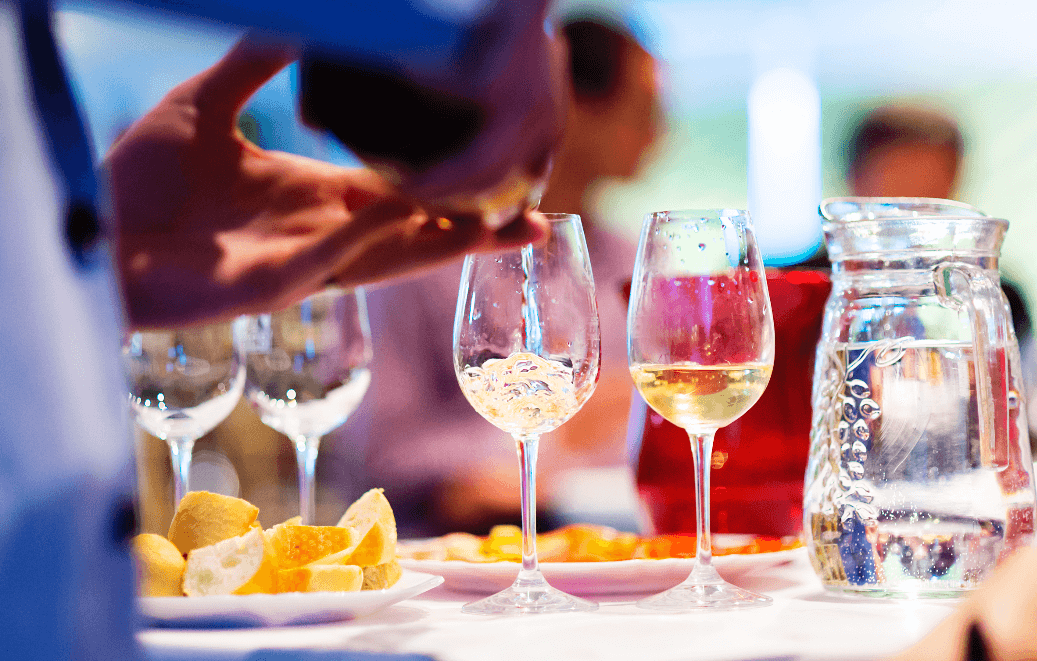 Rosé wine keeps on developing unequivocally, from 8% of complete wine to 10% from 2002 to 2017. A year ago, offers of rosé in the US developed by an astounding 40%. The unavoidable issue currently is whether rosé will continue to grow.
Andrew Stewart MW of autonomous shipper Stewart Wines still observes rosé as a noteworthy driver of the UK wine showcase. He says, in any case: "Pinot Grigio white is big, bigger than rosé. Pinot Grigio white, Prosecco and rosé – including Pinot Grigio blush – are the engines that pull the trade."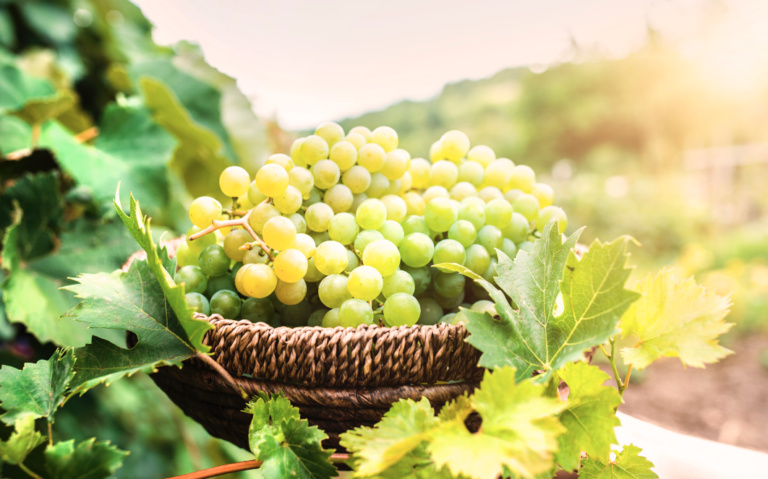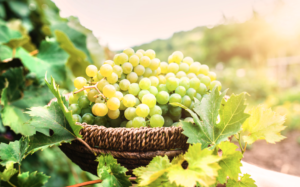 Provence has driven the quality rosé showcase. In spite of the fact that production has soared, nearly tripling in volume more than five years, and worth more than quadrupling. The US has represented the vast majority of this expansion, where it was joined by a decrease in offers of off-dry White Zinfandel. These high-esteem fares invigorated Provence, and "Provence-style" has turned into the business benchmark for rosé. To such an extent, that numerous makers have felt forced to make their rosé paler to coordinate the Provence style, at times with terrific outcomes.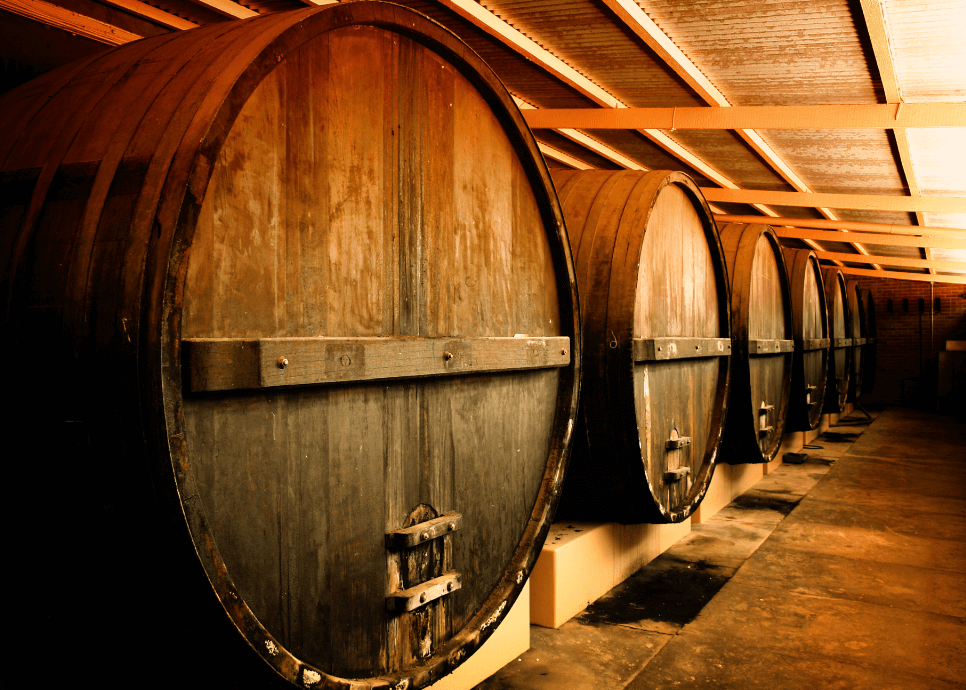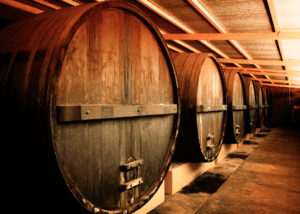 Angelo Peretti, director of the Chiaretto and Bardolino Consortium, has pushed producers to change from dark to pale colored chiaretto as a way of reaching new markets. Sales increased more than threefold soon after the changeover in 2014, to more than 12 million bottles. Every cloud does not have a rosé lining, however. Since the rise of rosé, outside investors have piled in to buy Provence wine estates to produce rosé – such as Sacha Lichine with Château d'Esclans, Brad Pitt and Angelina Jolie with Château Miraval, and Vranken Pommery with Château la Gourdonne – which has pushed up vineyard prices in an already popular area. In May, when LVMH announced the purchase of the Château du Galoupet domaine in Provence, it confirmed this increased importance of rosé as a wine – and of Provence rosé, with the company's presence giving the region and the sector valuable publicity. Last year, Laurence Girard summed it up in Le Monde after Star Wars creator George Lucas bought Château Margüi in Provence: "If the rise in the price of wine makes both winemakers and négociants smile, land speculation worries the former. As in other French appellations, family farms are threatened by the appetite of investors."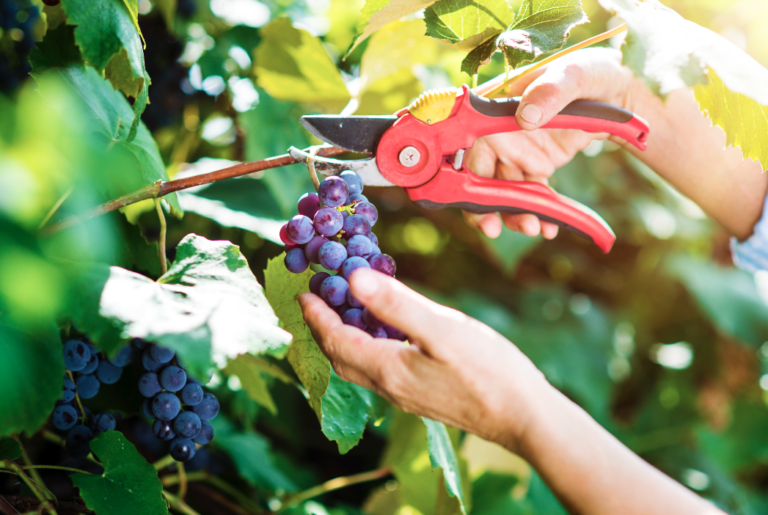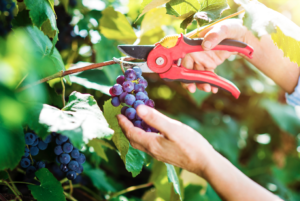 Social media is awash with photos of millennials relaxing with glasses of pale rosé, having fun, often in the sun. Instagram is sometimes credited for the US boom in rosé. "Rosé has become the Champagne of millennials", said anthropologist Richard Delerins at the 5th International Rosé Symposium (Rencontres Internationales du Rosé) in Marseille in January. "Rosé is more than a colour: it is a mode of self-expression that captures the moments of spontaneity and inner truth that are the values of millennials," he said.