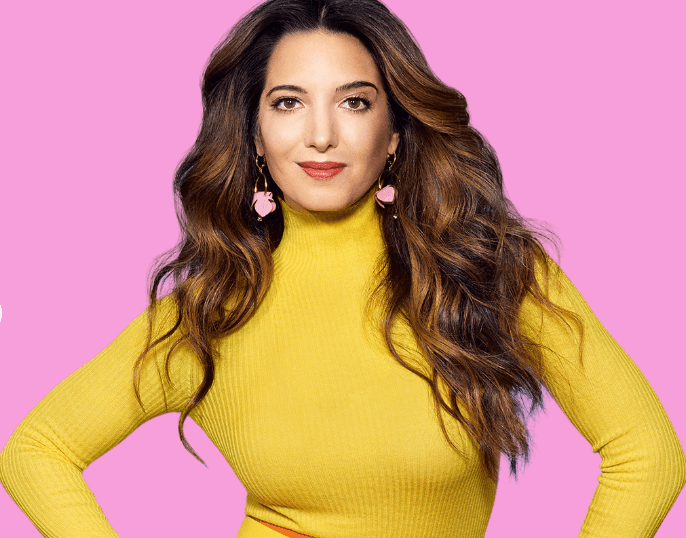 Book Soup at the Skirball! Whether one wants to leave a dead end job, break an addiction, learn to dance, heal a relationship, grow a business, or solve world hunger, Everything Is Figureoutable by Marie Forleo will train the reader's brain to think more creatively and positively.
Named as a thought leader for the next generation by Oprah Winfrey, Forleo has taught multipassionate go-getters from all walks of life how to dream big and back it up with daily action to create results.
---
---
"Smart, funny, and as brilliant as it is straightforward."—Brené Brown, PhDMarie Forleo is an entrepreneur, writer, philanthropist & "unshakable optimist" dedicated to helping her fans become the person hey most want to be.
She has created a "socially conscious digital empire that touches millions."
Through her award-winning show MarieTV, world-class online training programs, a book in 16 languages and an audience in 195 countries, she helps people like dream big and back it up with meaningful action to create results.