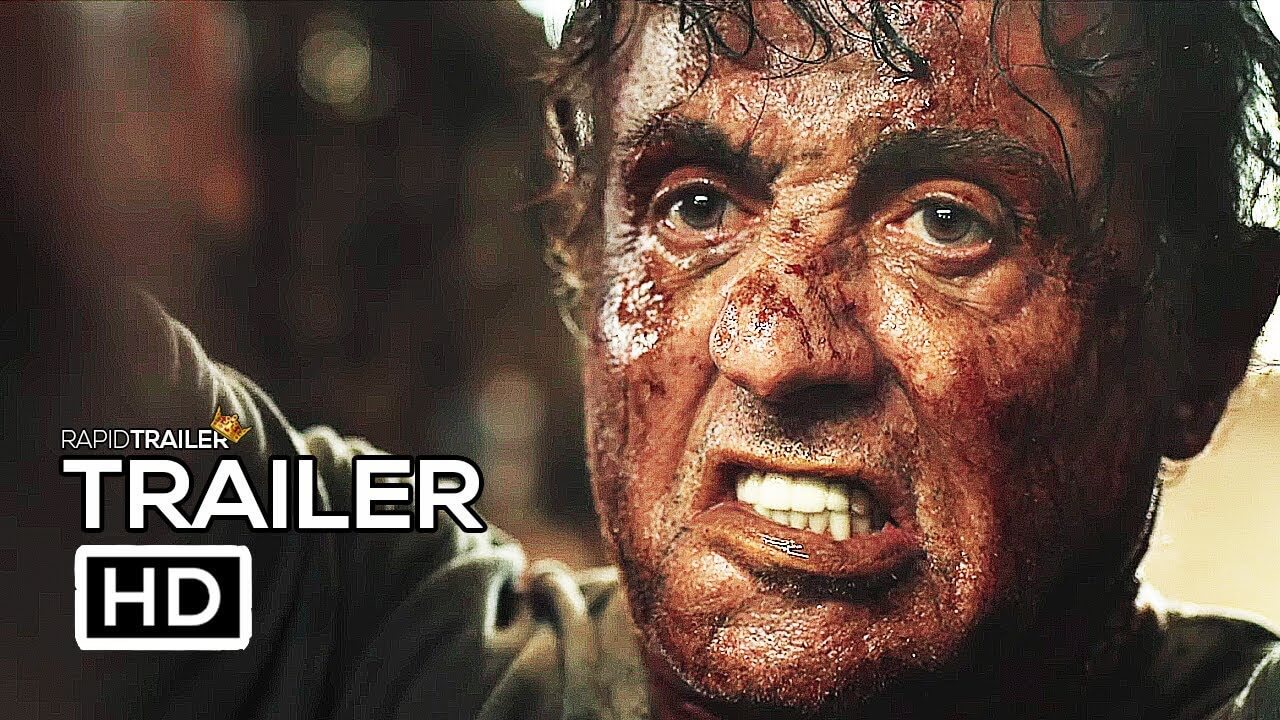 The brand-new trailer for Rambo: Last Blood has arrived.
Four years after he reprised his role as Rocky Balboa for the sequel-spinoff Creed, Sylvester Stallone is reviving his other iconic character, John Rambo, for a fifth and supposedly final entry in the ultra-violent movie series about the damaged and misunderstood Vietnam War vet. The upcoming Last Blood (a hint to the first gfilm, First Blood) takes a leaf out of Logan's book and sends an aging Rambo on his most personal mission yet, in an effort to make amends with the darkness of his past.
The new trailer dives into the actual storyline for Last Blood. Written by Stallone and Matthew Cirulnick (South Beach, Absentia), and directed by Adrian Grunberg (Get the Gringo), the sequel follows John as he sets out to rescue the daughter of an old friend – one who's as close to family as he's got now – from a Mexican cartel headed by the cruel Hugo Martinez (Sergio Peris-Mencheta). Like the teaser, most of the latest footage takes place at Rambo's farm and shows him setting up his trademark Home Alone-style deathtraps for the members of the cartel as they try to invade his home. And of course, it wouldn't be a Rambo film if he didn't wield a bow and arrow at some point, like he does here.
---
---
The Creed movies are only partly Stallone's craft (he cowrote Creed II), the Rambo movies – for better and sometimes for worse – have always represented his creative vision first and foremost. Will this be Rambo's swan song with a poignant punch or otherwise mindless bloodshed.