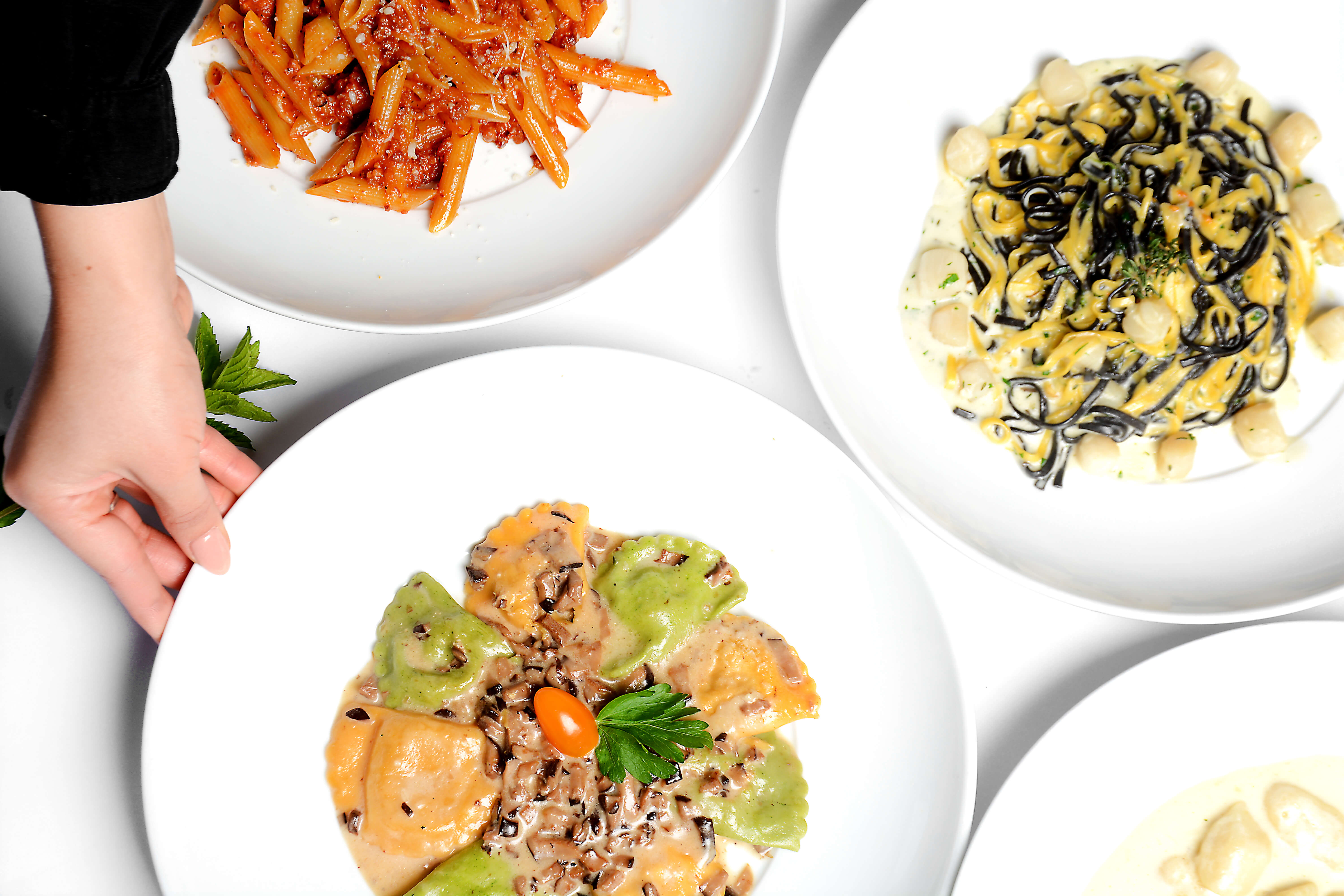 Celestino Ristorante introduces their New Summer Power Lunch Menu created by Owner and Executive Chef Calogero Drago offering a flavor-packed Three-Course Prix-Fixe Lunch Menu which also includes a non-alcoholic lunchtime beverage for just $32.00 per person, while allowing guests to grab a quick lunch before having to get back to the office or enjoy a lovely culinary escape to Italy for those who want to fit a full trip into a lovely summer midday meal!
---
---
The New Summer Power Lunch Menu starts off with the Antipasti where guests can choose between the Insalata di Lattughe Miste con Barbabietole Rosse Gialle made with mixed baby greens, fresh beets, topped with goat cheese, apples and walnuts; the Burrata con Salsa Peperone e Vegetali Miste served with burrata cheese, mixed vegetables and bell pepper sauce, or the Zupa di Lenticche e Cavolo, a lentil and kale soup.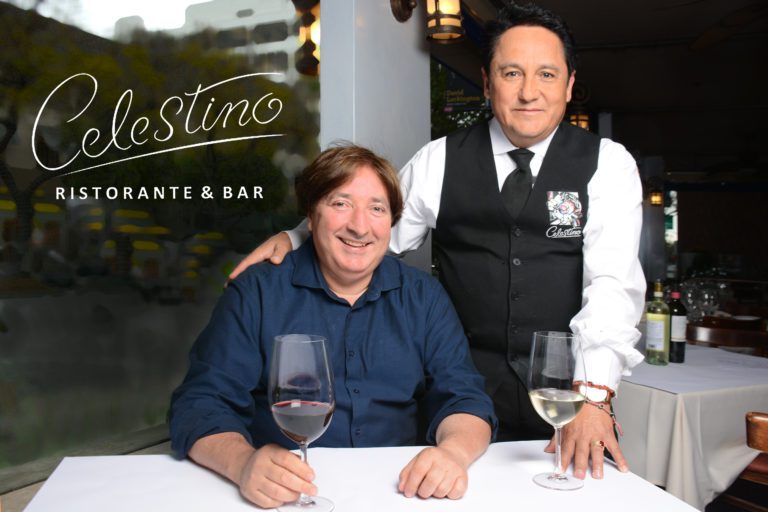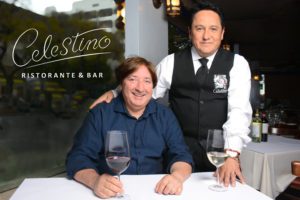 The Entrée section invites guests to choose between four delectable dishes including the handmade Gnocchi di Spinaci alla Sorrentina; spinach potato dumplings and tomato, in a flavorful mozzarella cheese sauce; the Involtini di Pollo con Marsala prepared with chicken breast in a Marsala wine sauce; the Maccheroncini all' Aratriciana, house-made pasta with bacon, onion, tomato, and Pecorino cheese, or the Filetto di Sole al Vapore con Misticanza di Vegetali, a perfectly prepared filet of Sole served with mixed seasonal vegetables.
---
---
Lastly, guests will end this New Summer Power Lunch on a sweet note with Dessert as they enjoy a choice between the Traditional Sicilian Cannoli made with creamy ricotta and golden-brown fried dough, or the Panna Cotta served with seasonal fruit.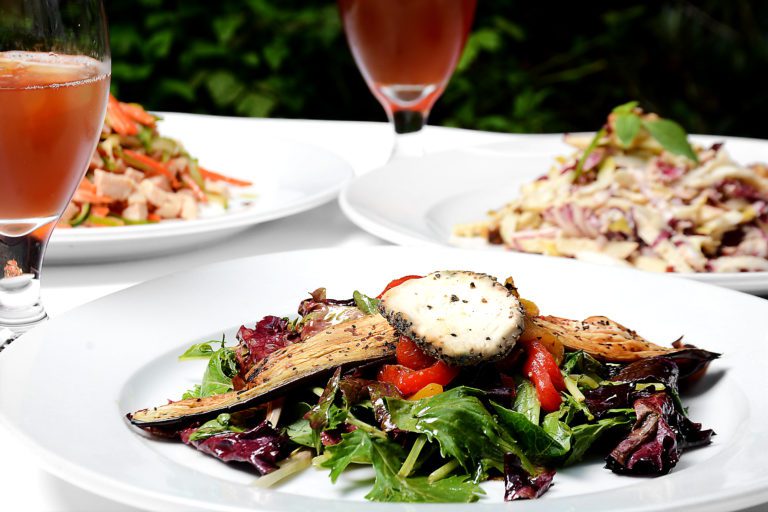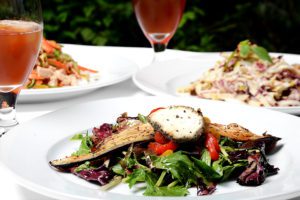 For those rushing to grab a bite between midday meetings or for guests who like to leisurely lunch, Chef Drago has you covered with Celestino Ristorante's New Summer Power Lunch Menu as it delivers a flurry of flavor and can also be served in a short amount of time!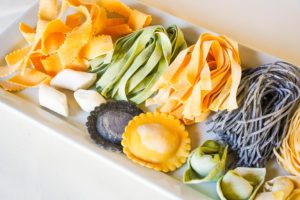 Celestino Ristorante is open for Lunch every Monday through Friday from 11:30 am to 2:30 pm and guests can enjoy the New Summer Power Lunch Menu for just $32.00 per person. For information or reservations, please visit www.CelestinoPasadena.com or call Celestino Ristorante directly at 626.795.4006.