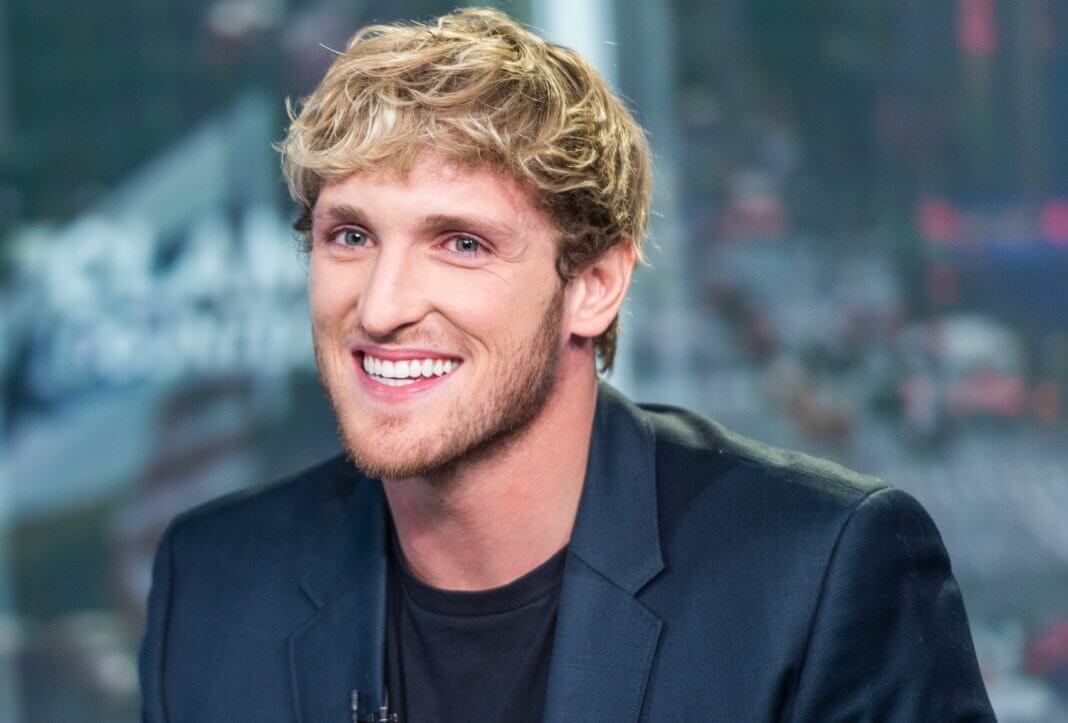 Logan Paul recently made an appearance on Fox Business, ostensibly to talk about why he won't switch from YouTubeto Facebook. But over the course of the off-kilter seven-minute interview, Paul also hyped his upcoming YouTuber versus YouTuber event 'The Challenger Games' and revealed that, for the first time, his income isn't covering his expenses.
When we say "off-kilter," we mean Paul's first statement out of the gate was to tell host Trish Regan that he's not a controversial YouTuber, he's an ex controversial YouTuber. Then, when she asked about his social media presence, he quipped, "I'm everywhere, baby. I'm everywhere, and I'm nowhere. I'm like a ghost."
---
---
---
---
When Regan got to business, though, asking Paul why he exclusively makes content on YouTube despite having 15 million Likes on his inactive Facebook Page, he was frank: YouTube is better at monetization. "That is the home, for me as a creator, where not only can my content be seen, consumed, digested — but also, they pay," he said, adding that "for now," he's pretty much set on staying with the world's largest video sharing site.
For the full story:
Logan Paul Reveals Income Woes, Hypes His Upcoming YouTuber vs. YouTuber Event 'The Challenger Games'