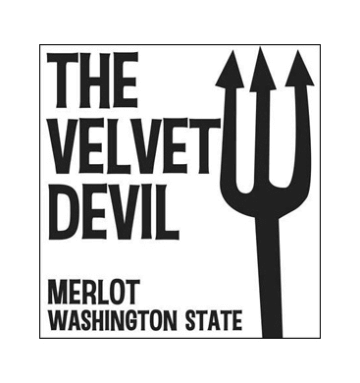 Tasted at Parkview, Glendale
For this feature, Sara Chapin presented a 'Hollow Wine" afternoon. Her first wine was the 2016 Prophecy Sauvignon Blanc from the Marlborough Region of New Zealand with 12.5% alcohol – Wine Enthusiast liked this white and gave it an 88%. Sara informed us that Prophecy Wine was owned by Gallo and selling very well in the U.S.A. as imported selling for under $12 a bottle.
---
---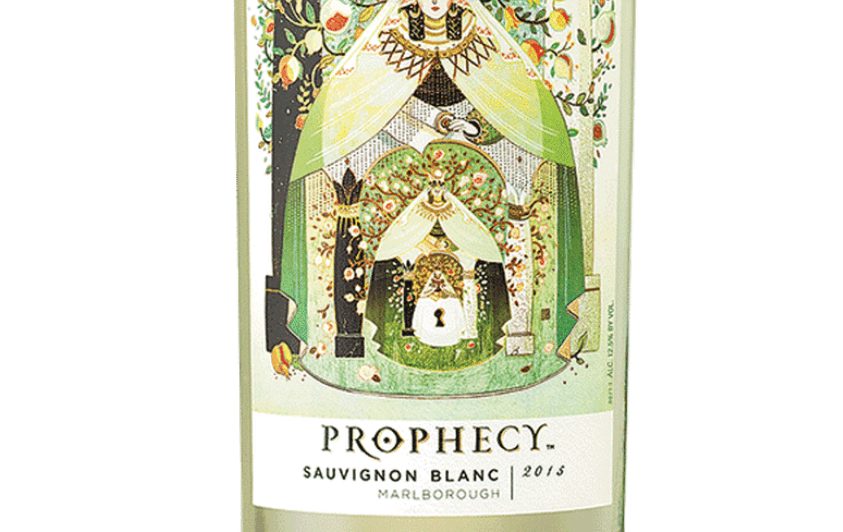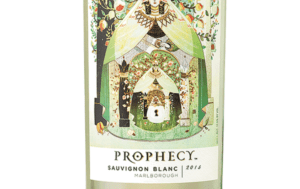 The wine was clear in the nose, with lime, grapefruit and red peppers noted. Flavors were varied with apple and mango among them, smooth on the finish. Not a complex wine but with a medium body. This is a great wine for a hot day, and could be paired well with beef or poultry, including Pad Thai, Chicken or a Traditional Chicken Pasta.
Second on this list is the 2015 Charles Smith Velvet Devil, a great Washington Wine. Smith, winemaker/owner, considered one of the top 100 wine makers in the world, here presents a big blend. At 13% alcohol, this blend of 89% Merlot, 10% Cabernet Sauvignon and 1% Malbec from the Columbia Valley Washington, is a full bodied and somewhat complex wine, smooth product, with aromas including herbs. This is a fruit forward product with dark fruit, and some oak. Clearly an interesting product. Probably more complex with a good finish. This was my favorite of the trio presented and could be paired with Asian food from throughout the region.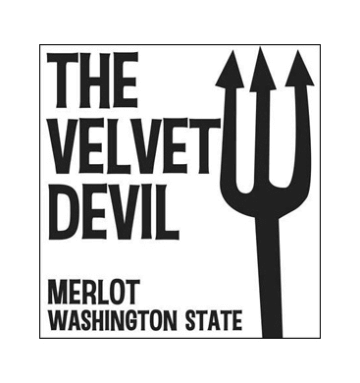 Our third wine of the day was the 2016 Cashmere Black Magic from the Cline Family Cellars and a big wine with the highest % alcohol. Of 14.5%. The wine has grapes from Sonoma, with a considerable amount of grapes from the Central Coast and Contra Costa County. The color, a dark red, with aromas including black pepper and plum. With a strong fruit forward taste, this is certainly a full bodied wine with bitter chocolate flavor suggesting a more complex wine in the end, with a long finish. As Sara reminded, "You could pair this wine with anything meat". Let me also say I have a sister-in-law who has worked in the Cline tasting room for years and and particularly favors their wines.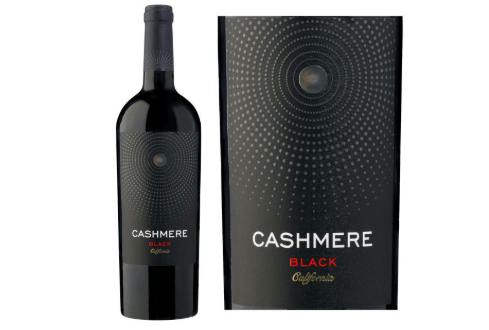 ---
---