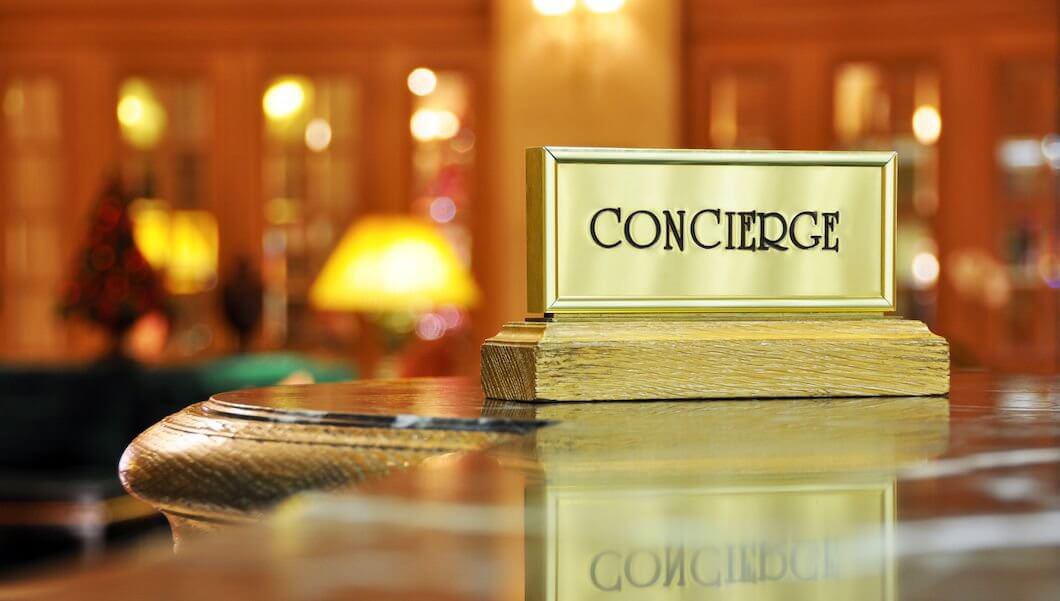 Stationed at boutique and exclusive hotels in destinations around the globe, the concierge provides valuable insight into your destination, enhancing your experience abroad with an insider's knowledge. A concierge is a seasoned professional who always provides service with a smile, and one who bears a set of crossed gold keys pinned to the lapel signify to their membership to Les Clefs d'Or, an elite organization of hotel concierges who have earned their badge of fine service.
But in the age of do-it-yourself travel planning, many travelers may not know how much help a concierge can be. Here's how to get the most out of your concierge.
Connect In Advance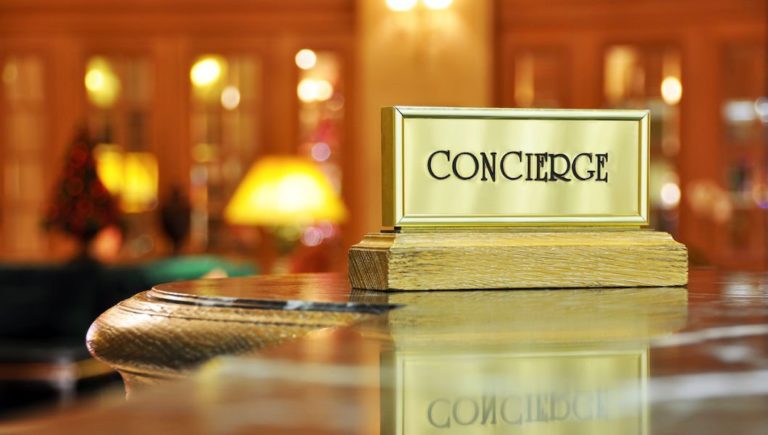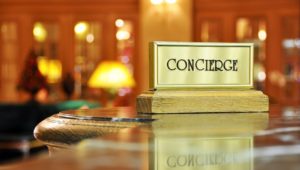 ---
---
Connect with the concierge team at your hotel up to one month before your arrival to ensure a seamless check-in experience and a smooth stay. Late check-outs, early check-ins, rental car deliveries and arrangements for babysitters are all requests that are accommodated as best as they can by the passionate team. Share the purpose of your trip with the hotel, so the concierge team will know whether to decorate your suite with rose petals for your anniversary, or to prepare the board room for a business meeting. And if you're traveling with a child, then your concierge can compile a list of kid-friendly activities and family-oriented restaurants so you arrive at your destination feeling prepared.
Be Specific with Requests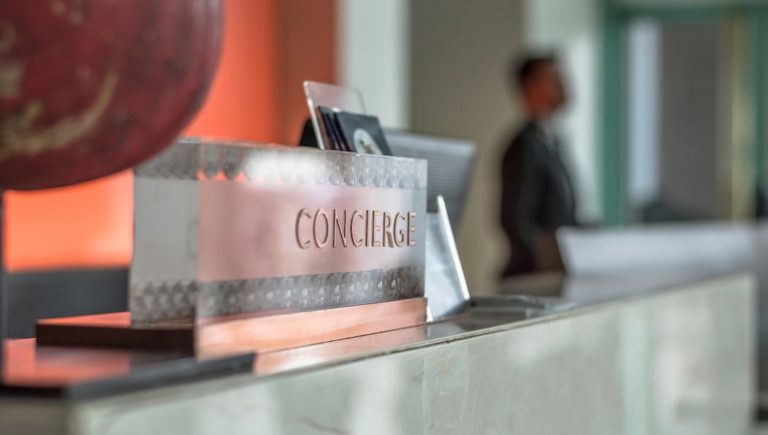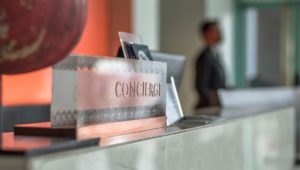 Well-informed of restaurant openings, pop-up boutiques and city-wide events, concierges are often the most in-the-know people at your hotel with unmatched knowledge of your destination. Naturally, they're common sources for recommendations of where to shop, dine and play, and while they specialize in sharing their suggestions, be specific about your requests. Instead of asking for the concierge's favorite place to eat, ask for his favorite place for seafood and encourage him to share his preferred menu items. Similarly, specify the type of shopping you wish to indulge in, instead of simply asking where to purchase souvenirs.
Many concierges have a staple list of suggestions, but by being specific with your requests you can go a bit deeper and discover something off the beaten path. By being specific with your requests and sharing your preferences, you allow your concierge to understand your needs and maximize the possibility for recommending something that best suit your tastes.
Score Reservations and Tickets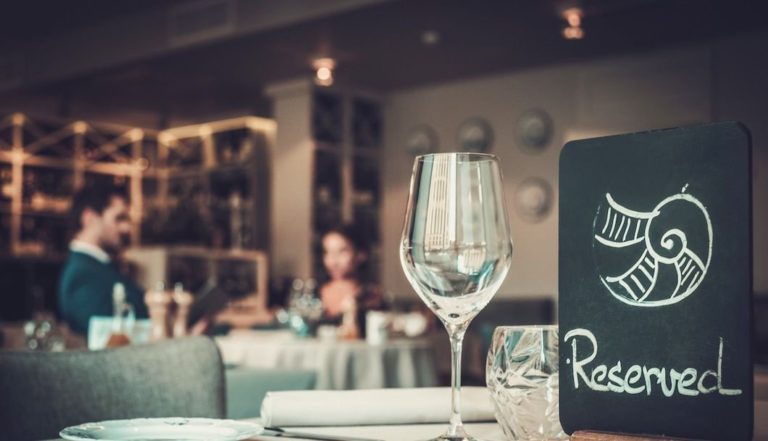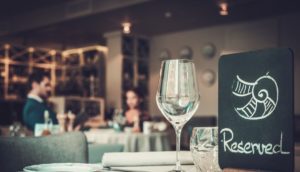 Concierges are well-connected to local establishments, allowing them to easily secure hard-to-get dinner reservations at newly opened and popular restaurants for their hotel guests. In the event that a venue is fully booked, your concierge will be able to suggest an establishment that offers a similar dining experience. In-the-know concierges also have access to ticketed events, playing on their relationships with seasoned ticket holders and vendors. They may even be ticket holders themselves who wish to benefit their guests.
Share Your Plan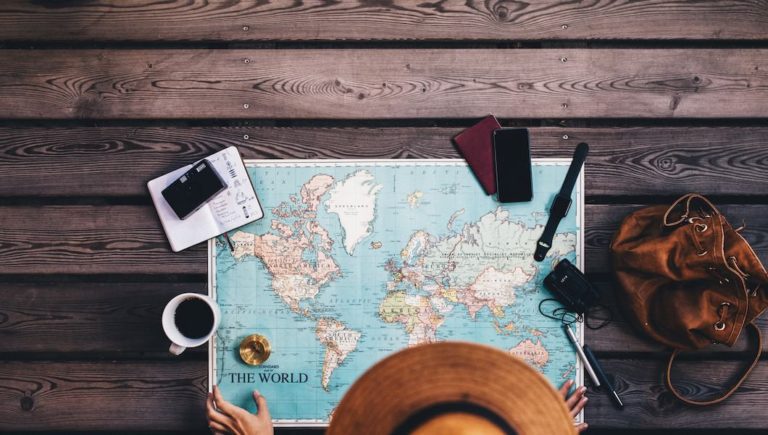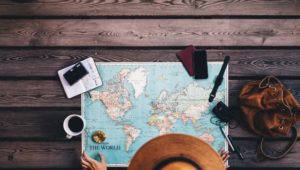 Visiting a new destination is exciting, and many visitors arrive with a list of must dos and eats, but without firsthand knowledge of a city's transportation system and a clear understanding of allotted time for each activity, connecting these ideas can become overwhelming. By sharing your plans with your concierge, they can assist you in designing a cohesive itinerary that is achievable during your stay. Your concierge can also alert you of road construction, heavy traffic and interference at subway stations to avoid any elements that could derail your plans.
Drop In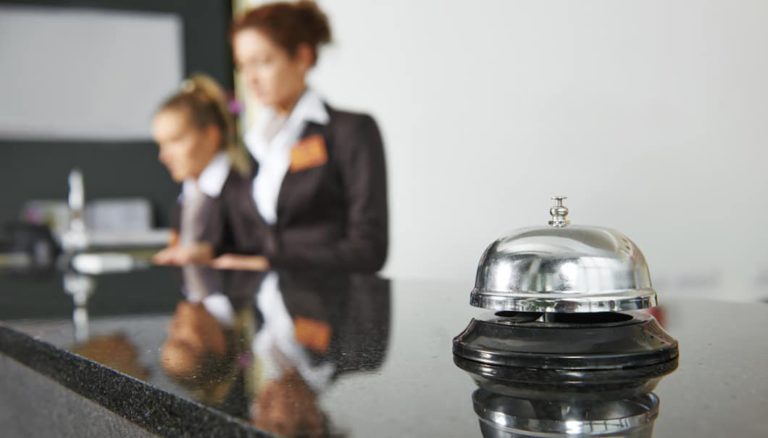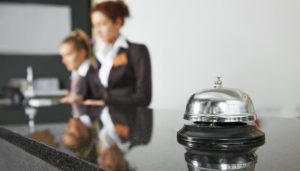 Concierges are delighted to assist travelers with requests, even if they're not a guest at their hotel. When you lose yourself on the streets of New York City in search of Shake Shack's coveted crispy portobello mushroom burger, or have trouble hailing an iconic yellow cab during rush hour or a wind storm, step into a luxury hotel and ask the concierge for assistance. Within minutes, you'll be reoriented to the city, and the concierge will have placed a call for a cab to pick you up. Though these services are complimentary, gratuities are deeply appreciated.
SOURCE: https://blog.thediscoverer.com/how-to-get-the-most-out-of-your-concierge/