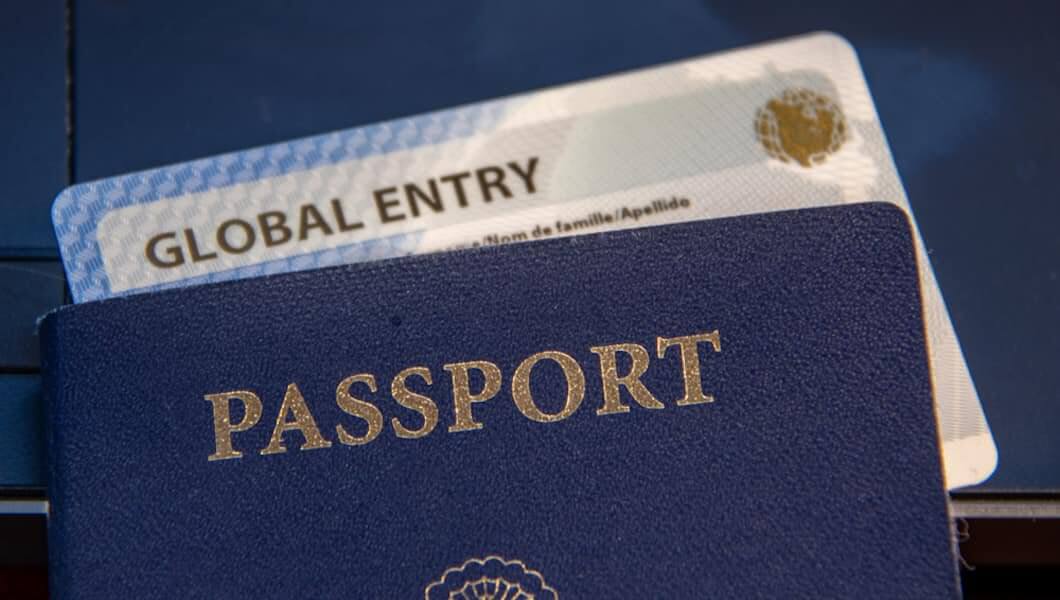 Whether you're just kicking off a vacation or you're headed home after a long business trip, nobody wants to waste a bunch of time going through airport security. From awkward questions to the time-consuming process of emptying out your bag, nothing about airport security is enjoyable.
The good news is, if you plan ahead, there are multiple steps you can take to make getting through security checks both quick and painless. Using just one of these steps will get you on the plane faster, but using more than one can speed things up considerably.
Use TSA PreCheck or Global Entry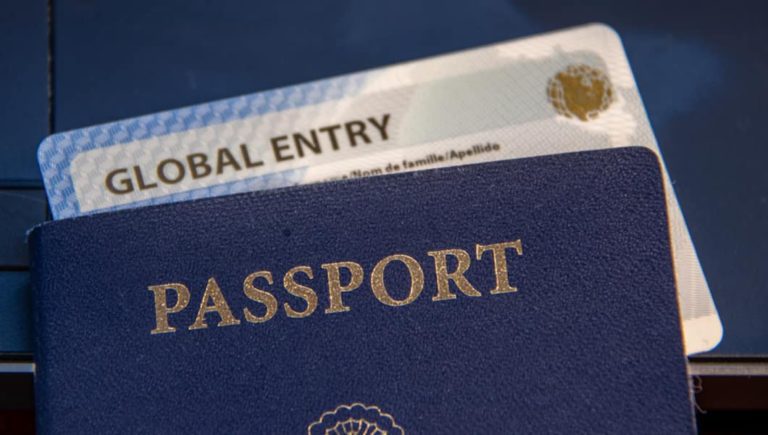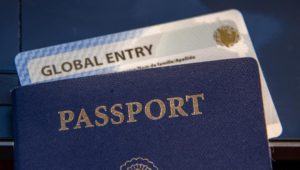 ---
---
TSA PreCheck is explicitly meant to speed up the airport security process. You'll need to apply online, then in person, and it costs you $85 for a five-year membership. It's not a simple process to get started, but if you travel even somewhat frequently, you'll likely find it worth the time you save.
Global Entry is a different program meant to make it easier and quicker to move through customs when re-entering the United States. This will cost you $100, which might sound like a lot, but there's a bonus: Global Entry includes TSA PreCheck. If you think you may fly internationally, it's generally worth the extra $15 for the extra convenience. Not only will you get through security faster, but you'll bypass the lengthy U.S. customs line when you return from that fabulous trip abroad.
Use the Mobile Passport App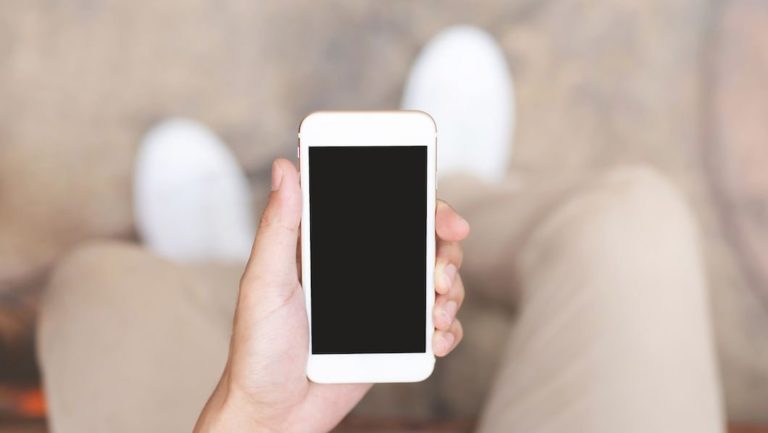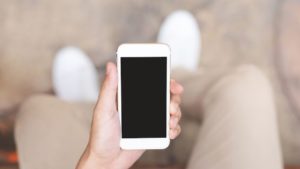 Another way to speed things up is the Mobile Passport app. Unfortunately, it's not supported everywhere in the United States. Currently, the Mobile Passport app is accepted at 26 airports and three cruise ports, but this number is always growing.
The app is currently the only such app authorized by U.S. Customs and Border Patrol. With the free app, you don't need a background check, in-person interview, or any pre-approval. With it, you can submit all the information for your family from one mobile device and access designated faster lines at certain airports.
You can pay $15 for Mobile Passport Plus, which adds a document scanner and passport storage.
Be Careful About What and How You Pack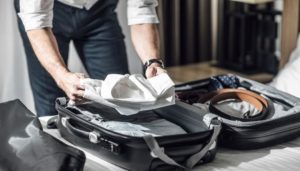 To ensure your time in airport security is short, you may want to familiarize yourself with the TSA regulations. These explicitly lay out what is and isn't allowed in your bag, whether it's a checked bag or a carry-on.
For example, you can carry alcoholic beverages in your checked bag and your carry-on, but you're limited to 3.4oz / 100 ml in your carry-on bag. The regulations get very specific — rules on whether or not you can carry antlers, for example — so it's handy to consult them while you pack. And if you have a specific question, you can always ask TSA direct by tweeting at the @AskTSA account.
Use a TSA-Approved Bag for Your Laptop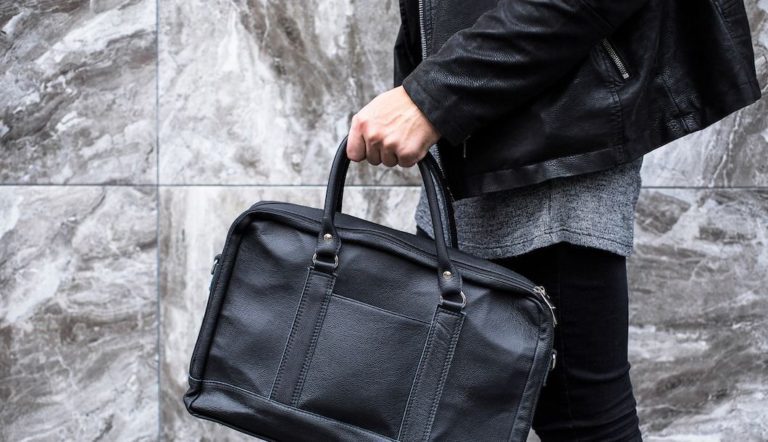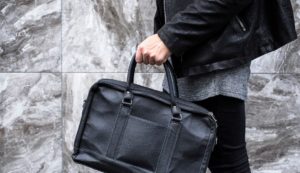 Whether you're traveling on business or just want to watch a movie on the plane, odds are you've got a laptop in your bag. Any screen bigger than a cellphone will need to be checked by the TSA, but how long this process takes is partially up to you.
Using the appropriate bag can speed things up considerably. There are "checkpoint friendly" bags that mean you won't have to take your laptop out while moving through security. Your options are fairly limited, and you'll need to carefully check the bag you buy, but it may be worth the convenience.
Dress Ahead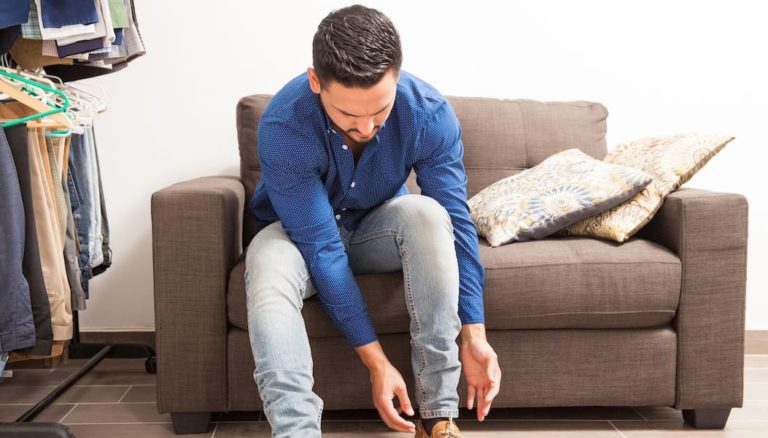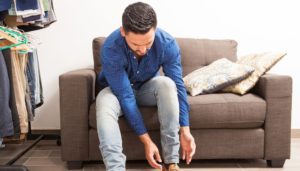 One of the simplest things you can do to speed up your time in airport security is to avoid having to remove certain clothing items. This means you'll probably want to leave your belt at home or in your checked bag so you don't have to remove it. The same goes for any jewelry you don't want to be hassled with removing.
You'll also want to put some consideration into your shoes. Wearing slip-on shoes or another type of shoe that is easy to take on and off will speed things up. Keep your pockets as empty as possible as well.
SOURCE: https://blog.thediscoverer.com/5-tricks-to-get-through-security/