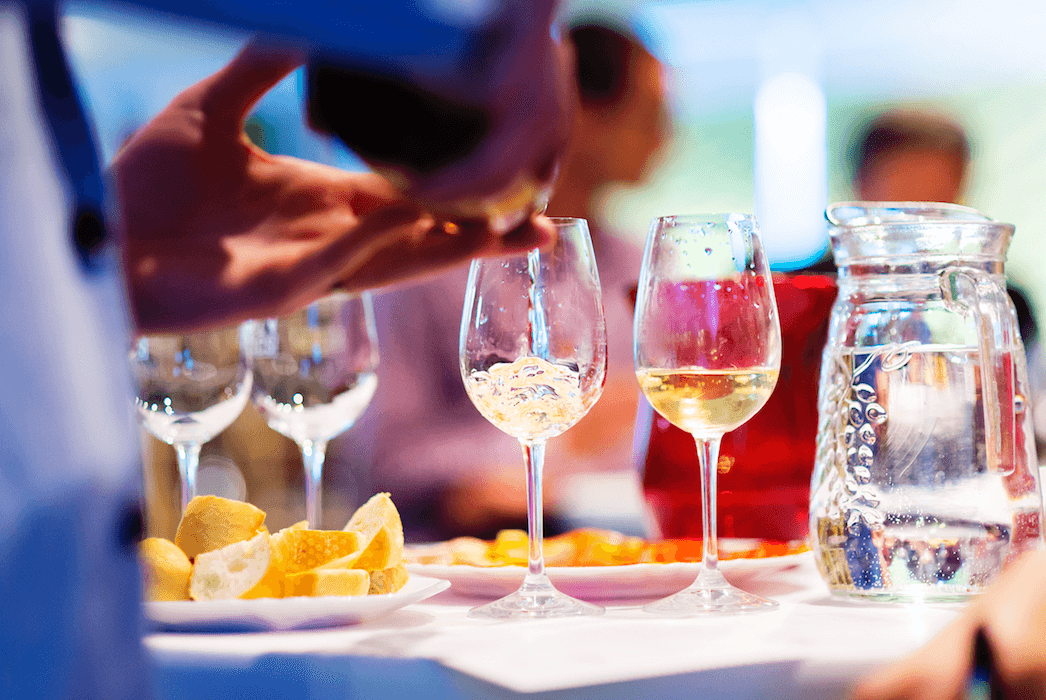 wineLA presents Los Angeles' premier white wine showcasing event, Blanc de Blancs, a tasting par excellence in all white decor and attire at The Peninsula Beverly Hills. A spectacular occasion for both the burgeoning and seasoned enthusiast, Blanc de Blancs provides an experiential glimpse into the refinements of the white wine category, featuring an abundant procession of educationally-driven seminars and experiences, as well as a Grand Tasting of over 100 white wines at this elegant, all white themed affair!
● Educational seminars and experiences
● All white attire
● All white decor
● All white wine
Producers Featured:
Dom Pérignon, Ruinart, Moët & Chandon, Laurent-Perrier, La Crema, Cambria Estate, Brewer-Clifton, Seabold Cellars, Copain Wines, Champagne Henriot, Bouchard Père et Fils, William Fèvre, Stonestreet, Matanzas Creek, Bernardus, Mail Road, Cloudy Bay, Newton, LAW Estate, J.J. Vincent, Cuvaison, Pol Roger, Domaine Faiveley, Pascal Jolivet, Famille Hugel, Olivier Leflaive, Hecht & Bannier, Long Meadow Ranch, Stony Hill, Domaine Schlumberger, Famille Perrin, Miraval Provence, Château De Beaucastel, La Vieille Ferme, Domaine & Maison Alexandrins, Schloss Lieser, Reichsrat Von Buhl, Weingut Pfeffingen, Weingut Ökonomierat Rebholz, Schäfer-Fröhlich, Hans Wirsching, Becker Estate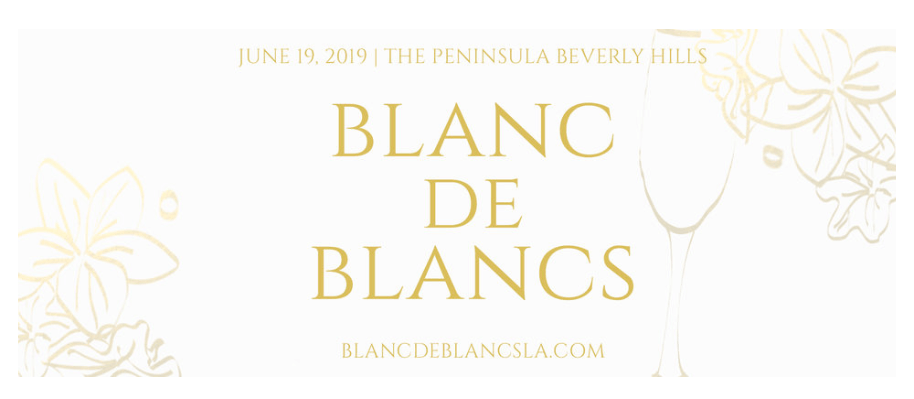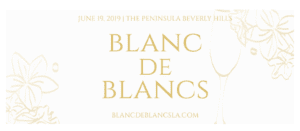 Consumer tickets & packages range from $50-$300.
Grand tasting, special sessions and seminar experiences are available for individual purchase, listed below.
11am – Champagne Session
The celebration starts with a POP! Hosted by Master Sommelier, Christopher Miller, leading a discussion on Luxury and Prestige Cuvées and the future of Champagne in the wine industry, and in the world.
Ambassadors and experts sample and explore wines from Dom Pérignon – Plenitude 2, Dom Ruinart Blanc de Blancs 2007, Moët & Chandon Grand Vintage 2009, Champagne Henriot Vintage 2008, Laurent-Perrier Grand Siecle MV, Champagne Pol Roger Cuvée Prestige Sir Winston Churchill 2006.  Only a few tickets are available for this gathering.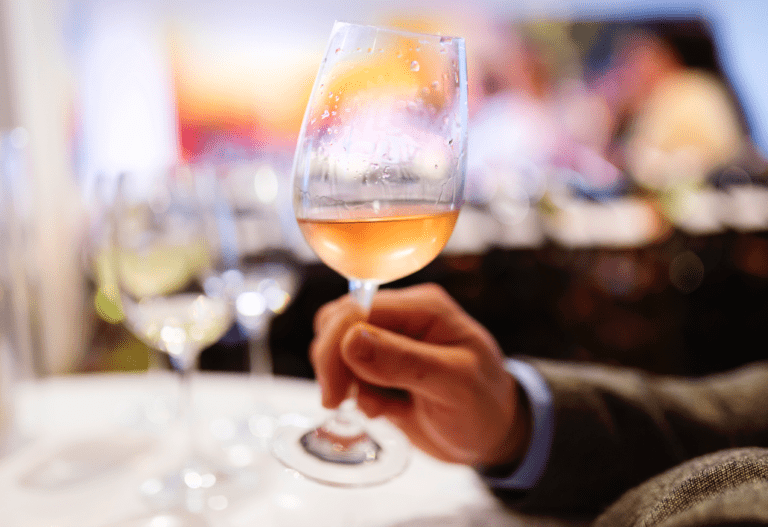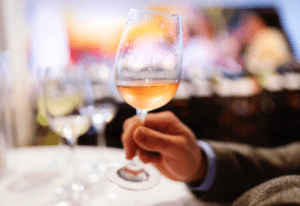 12pm – Chardonnay Salon
Master Sommelier Nick Metsel will lead the topic of "Typicity, Terroir, and Tells," and will be joined by winemakers, brand ambassadors and experts, such as, Greg Brewer of Brewer-Clifton, Steven Rogstad of Cuvaison, Chris Miller (Seabold), William Fèvre, Cuvaison, and Newton Vineyard.
1:30pm – Autres Blancs
Hosted by Master Sommelier and Seabold Cellars (CA) winemaker Chris Miller, joined by the representatives of Cloudy Bay (New Zealand), Pascal Jolivet, Mosel Riesling, Domaine Schlumberger, and Perrin Family (Rhône, FR) providing industry insights on "other" whites.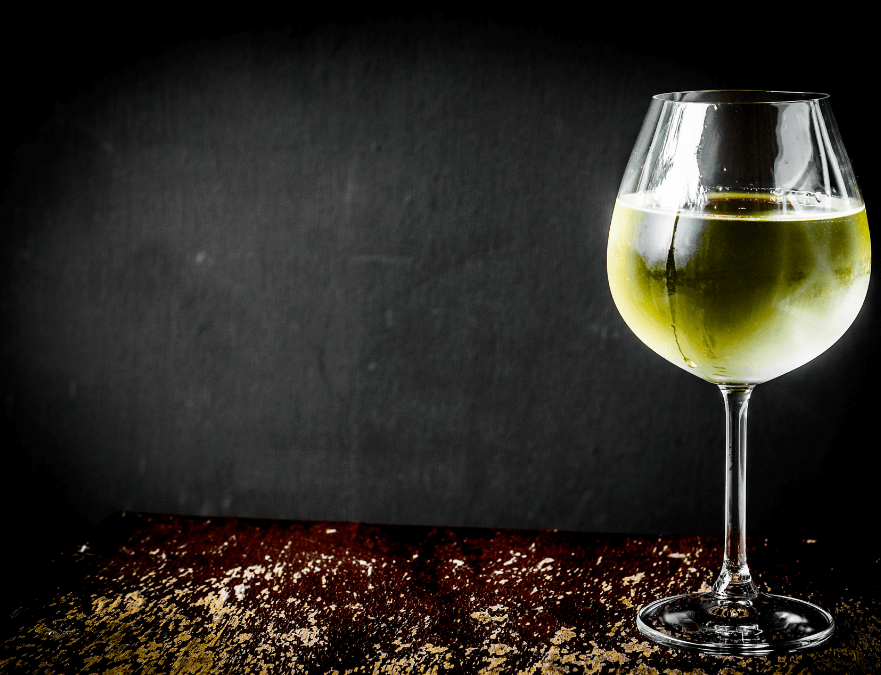 2pm – Medi-Tasting
Hosted by international speaker and mindfulness educator, Elisha Goldstein Ph.D., is Champagne Henriot's creation of a unique fusion on the art of tasting and meditation. Showcasing: Champagne Henriot's Blanc de Blancs NV, Vintage 2008, and Hemera 2005.
3pm – Winemaker Panel is sponsored by Jackson Family Wines.
Greg Brewer (Brewer-Clifton/Diatom), Jill Russell (Cambria) and Jen Walsh (La Crema) showcase Chardonnays from California regions Sta. Rita Hills, Santa Maria Valley, and Anderson Valley in a discussion of the evolution of the American Chardonnay palate and palette. As consumer awareness increases for the "other-than-fruit" characteristics of which this rarified variety is capable, the conversation around food pairing, style, pricing and service morphs before our eyes…again!
The 5pm VIP+ Ticket includes the Champagne Henriot Medi-Tasting session hosted by international speaker and mindfulness educator, Elisha Goldstein Ph.D.
Wines showcased: Champagne Henriot's Brut Souverain NV, Blanc de Blancs NV, and Vintage 2008. This ticket provides early access to the Grand Tasting, including the 6pm entry special hour of luxury Cuvées and served with a buffet dinner.
The 6pm Ticket includes access to the Grand Tasting with an exclusive tasting hour of Luxury Cuvées from Dom Pérignon, Laurent-Perrier, Pol Roger, Champagne Henriot, and Ruinart; served with a buffet dinner.
The 7pm Ticket provides access to the Grand Tasting paired with tray-passed appetizers and the opportunity to bid in the The T.J. Martell Foundation silent auction containing collectable and large format wines.
The 9pm patio after-party concludes with desserts and live music by Alanna & These Fine Gentlemen. For more information about Blanc de Blancs or to purchase tickets – visit www.blancdeblancsla.com Ticket prices subject to change as the event date approaches.