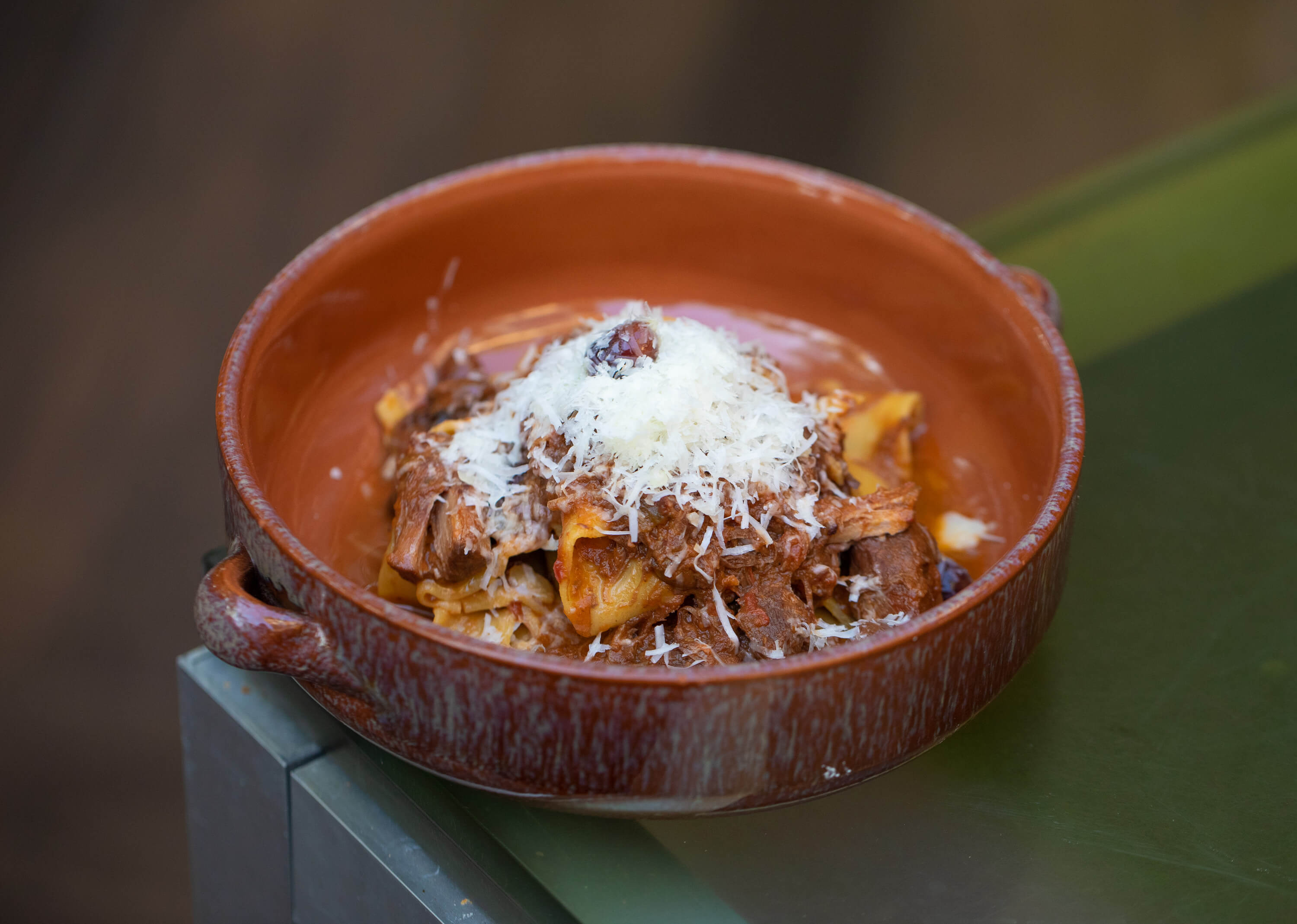 Presented by Culina & Vinoteca at Four Seasons Los Angeles at Beverly Hills, the Culina & Vinoteca Winemaker Dinner with Paul Hobbs is a limited ticketed and luxurious evening hosted by Culina & Vinoteca Sommelier David Gary with Guest Speaker, Winemaker Paul Hobbs coming up Tuesday, June 18th, 2019 at 7:00 pm on the Culina & Vinoteca garden patio. Guests will sip six opulent wines from Paul Hobbs Winery while savoring a meticulously paired Six-Course Prix-Fixe Dinner prepared by Chef de Cuisine Luca Moriconi, whose authentic and innovative culinary perspective embodies the spirit of Tuscany in the heart of Los Angeles. Furthermore, guests will have the opportunity to relive this enchanted evening as all of the featured wines will be available for purchase on site.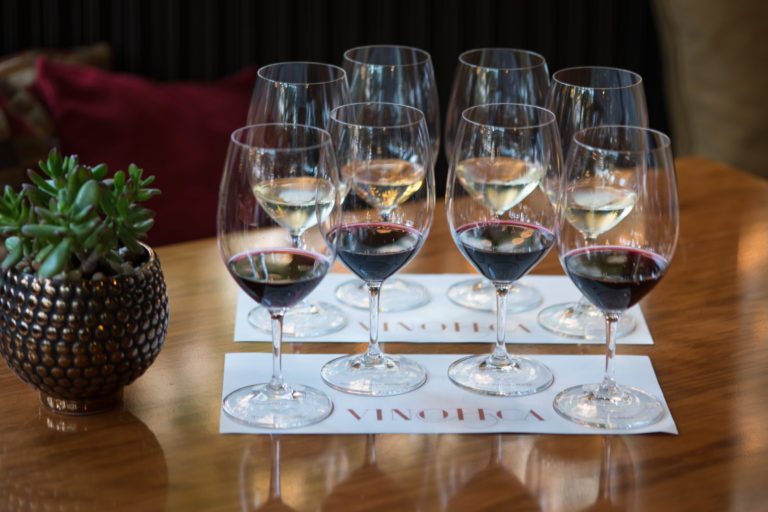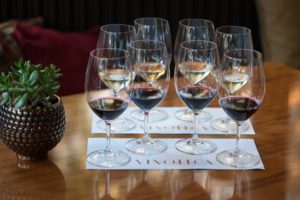 Regarded as an international visionary for his accomplishments in the vineyard and winery, Winemaker Paul Hobbs combines his childhood roots on the family farm with an innovative, scientific approach to refine the art of winemaking. He is recognized across the globe for breaking with tradition and forging new paths in the pursuit of excellence; both in stewardship of the land, and the crafting of wines that represent the purist concept of place. Paul earned his BS in Chemistry from the University of Notre Dame in 1975, and MS in Viticulture and Enology from the University of California, Davis in 1978.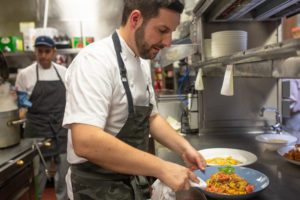 Shortly thereafter, he became a member of the enology team at Robert Mondavi Winery, and one year later, at the behest of Robert Mondavi himself, Paul was invited to be on the inaugural team of Opus One Winery. Hobbs' first trip to Argentina in 1988 marked the beginning of a South American winemaking career that carries on today with his wines from Viña Cobos, and his legendary status as the pioneer who launched Malbec's rise to fame.
Today, along with his global consulting career, Paul is the owner and winemaker for Paul Hobbs Winery and CrossBarn Winery, both of which are based in Sebastopol, California, as well as his international partnerships with Viña Cobos, Crocus Wines in Cahors, France, and Yacoubian-Hobbs in Armenia.
Culina & Vinoteca
Six-Course Prix-Fixe Dinner and Featured Wines
Tray Passed Appetizers
Burrata with Dwarf Peaches and Prawn Crudo
Veal Stuffed Lossada Green Olives, Herbed Mayonnaise
Featured Wine: Russian River Chardonnay 2016
First Course
Charred Octopus and Broiled Lobster with Smoked Potatoes, Cauliflower Purée
Featured Wine: Ellen Lane Vineyard Chardonnay 2017
Second Course
Wild Mushroom and Piave Vecchio Cheese Risotto with Summer Truffle Beef Carpaccio
Featured Wine: Russian River Pinot Noir 2016
Third Course
Homemade Pappardelle with Braised Wild Boar Sugo and Pecorino
Featured Wine: Kick Ranch Vineyard Syrah 2014
Fourth Course
Bone-in, Dry Aged Rib-Eye with Pommes Sauté, Wild Arugula and Villa Manodori Balsamic Vinegar
Featured Wines: Napa Cabernet 2015 Sauvignon & Beckstoffer To Kalon Cabernet Sauvignon 2015
Served side by side
Fifth Course
Robiola Bosina Cheese, Strawberry-Blackberry Compote and Toasted Brioche
Sixth Course
A Sweet Surprise from Pastry Chef Christopher Ford
Culina & Vinoteca at Four Seasons Los Angeles at Beverly Hills will be hosting the Culina & Vinoteca Winemaker Dinner with Paul Hobbs on Tuesday, June 18th, 2019 at 7:00 pm. Tickets are $225.00 per person (tax and gratuity included). For more information and to purchase Tickets, please call Culina & Vinoteca directly at 310.860.4000.