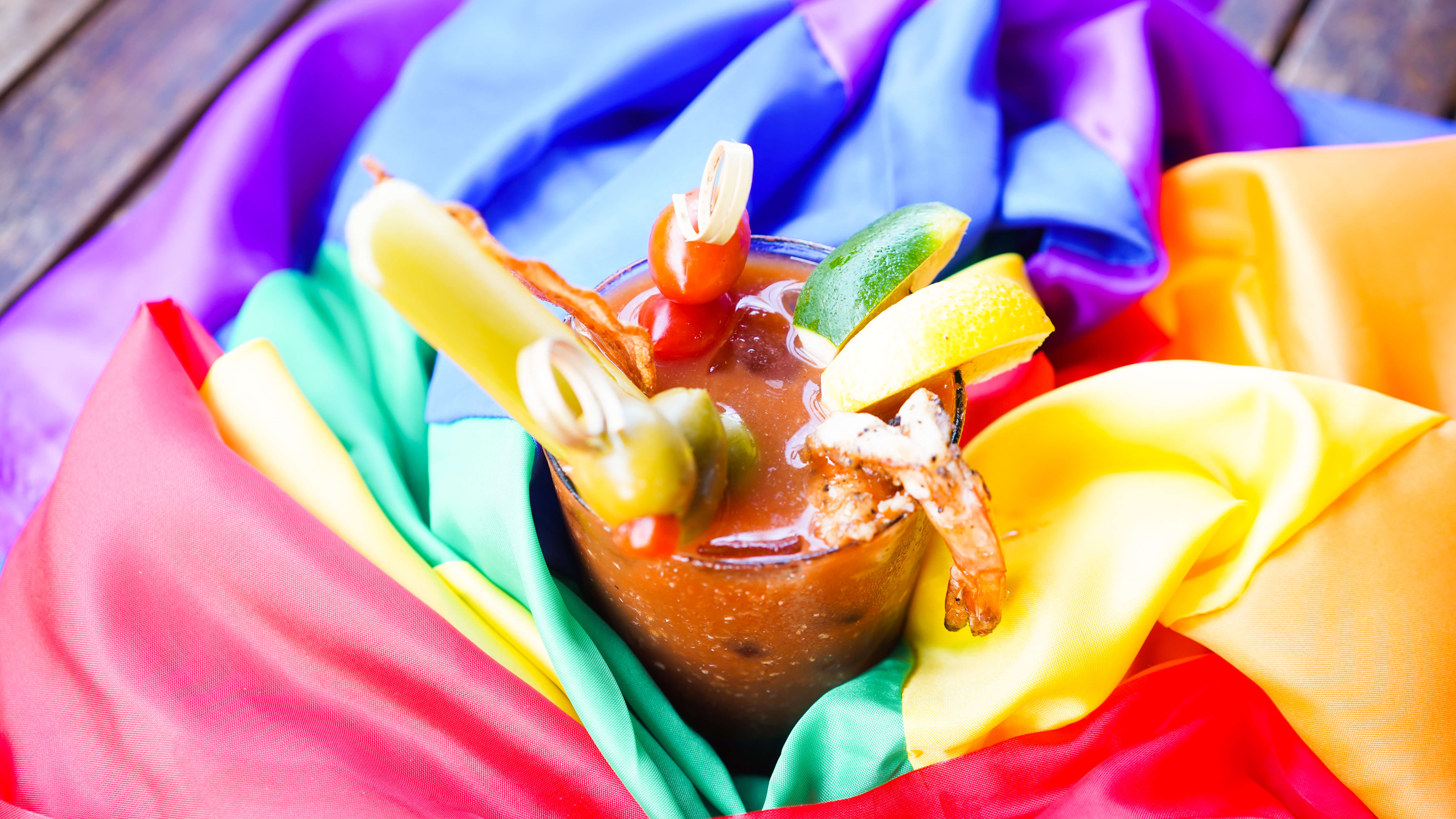 Steps away from the party on Santa Monica Boulevard, dive into the magic at WeHo Bistro, as they celebrate this year's LA Pride Weekend 2019 with colorful cocktails, delectable dishes and fantastical fun for all!
Begin with Breakfast "served anytime," by wetting your whistle with a Wicked Bloody Mary made with Chopin Vodka that is loaded with surprises and savoring the Croissant French Toast made with a fresh croissant cooked in eggs and butter, then drizzled with homemade caramel sauce and whipped cream. Party goers can also munch on lunch by savoring WeHo Bistro's Croque Madame, a French-style sandwich made with ham and melted Emmental Swiss cheese on grilled brioche bread with a sunny side up organic egg on top.
LA Pride is best celebrated with others, so #JUSTUNITE and make sure to bring friends to enjoy some Sharables such as the French Pate Platter served with pork rillette, duck pâté with pistachio, chicken liver pâté and pâté de champagne, or the Lamb Sliders prepared with cucumber, lettuce, tzatziki, feta cheese and onions.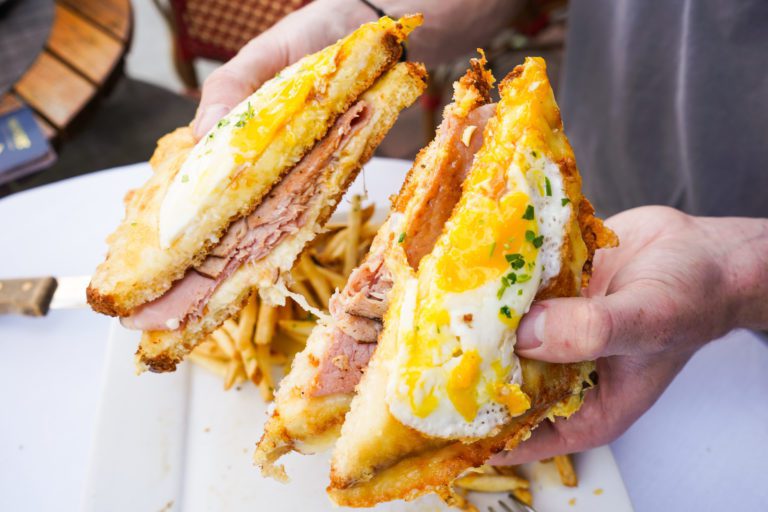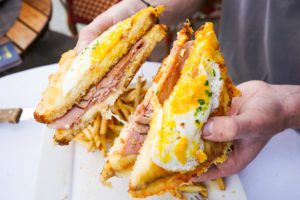 WeHo Bistro definitely caters to those who live to eat, not just eat to live, which is made apparent through dishes like the Genoa Pasta made with jumbo tiger shrimp sautéed in garlic and olive oil, and tossed with spaghetti al dente in a creamy pesto sauce, or the Bacon Wrapped Filet Mignon with Peppercorn Sauce comprised of an 8oz Prime Grade Angus Filet Mignon topped with tiny onion rings and served with potatoes Dauphinoise and tomato Provençal.
The French Onion Soup made of Emmental Swiss cheese and homemade croutons is always a must at WeHo Bistro as well.
Kick LA Pride 2019 up a notch with one, or more of Jerry's Kiki cocktail made with Redemption Bourbon Whiskey, WeHo Bistro's signature Gold Blend, egg white, lemon with gold flakes on top, to keep you shining from the inside out all LA Pride 2019 weekend long!
Whether you are fueling up for the festive weekend, in need of a quick pick-me-up in between parties, or replenishing after partaking in the parade, WeHo Bistro has everything you need to make LA Pride 2019 absolutely perfect!
WeHo Bistro will be open on LA Pride 2019 Weekend from 9:00 am to 12:00 Midnight on Saturday, June 8th, 2019 and on Sunday, June 9th, 2019; 1040 North La Cienega Boulevard, West Hollywood, CA 90069; 310.657.9696; www.WeHoBistro.com