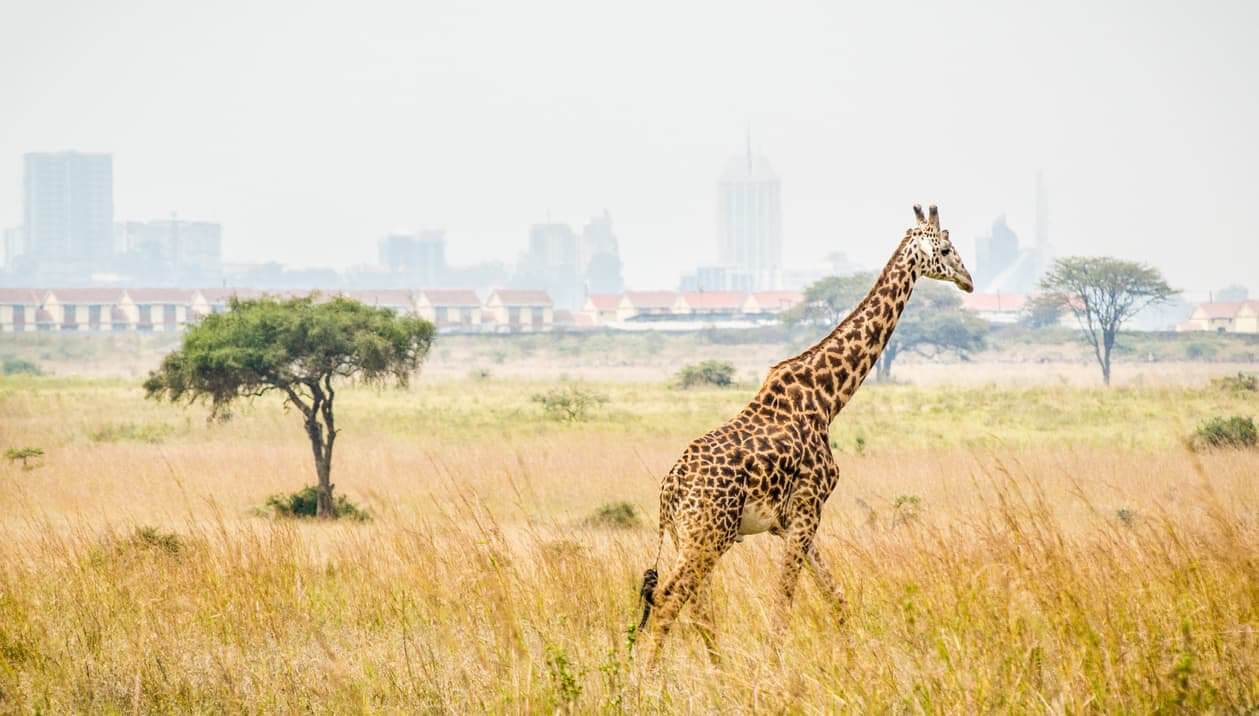 From the great pyramids of Egypt to thundering Victoria Falls in Zambia/Zimbabwe, Africa is full of wonderous and stunning places to visit. Though many of its main attractions are known around the world, this continent does hold hidden gems that have amazing stories of their own to tell. You won't want to miss these 5 African cities that are more than meets the eye as you explore this misunderstood continent.
1. Addis Ababa, Ethiopia
Ethiopia and its capital city Addis Ababa are often seen as gateways for tourists seeking to take in the beauty of East Africa elsewhere. Addis is also often associated with war and famine, but if you look hard enough, you'll find a magical city with ancient and spiritual roots. As the fourth-largest city in Africa and diplomatic capital, Addis Ababa has more to offer than you can imagine. It is rich in significant religious history, and legends of the Ark of the Covenant live side by side and in harmony with ancient Islamic mosques. You can also explore the vibrant nightlife and sample the exotic cuisine in this truly diverse city. Pamper yourself by staying at the Sheraton Addis, where you will be treated like royalty in one of Africa's few 5-star resorts.

2. Stone Town, Zanzibar, Tanzania
Get lost in the history of Stone Town and experience Swahili culture of colonial days. Its narrow, snake-like streets are lined with amazing stone buildings built by Arab slave and spice traders in the early 19th century. Stone Town is also a UNESCO World Heritage site sitting right on the Indian Ocean. This offers visitors the chance to explore the coast of Zanzibar in a traditional dhow (a traditional Arab sailing ship). This ancient city offers more than meets the eye to the casual sightseer. Take a guided tour and learn about the Arab slave trade and it will bring the sad history of the colonial period into perspective leaving you with an appreciation for the people of Zanzibar.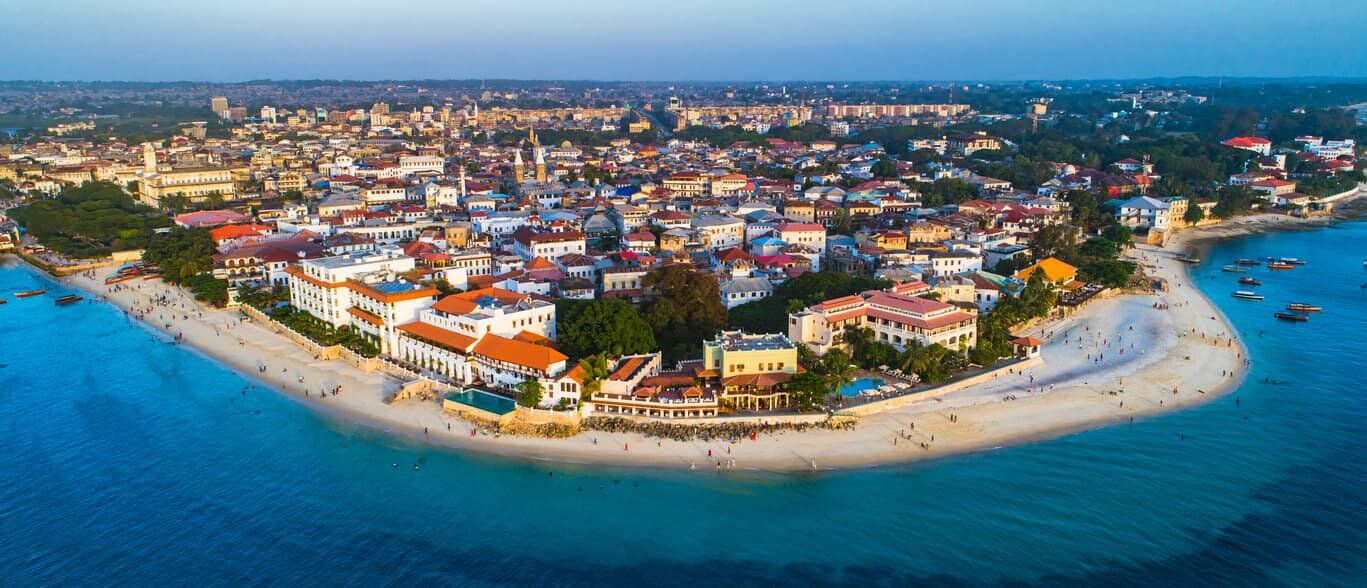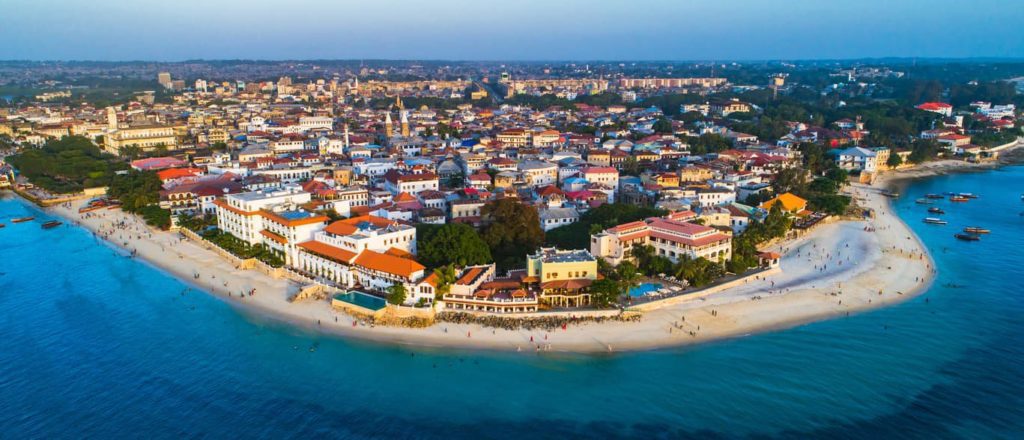 3. Marrakech, Morocco
Explore the magical "Red City" of Morocco – Marrakech. Most African trekkers are drawn to this colorful city by the seemingly unending souks, gardens, and spices you will find in the Medina. But don't just get sucked into shopping in the souks! There is so much more to see in this vibrant city besides rugs, brass, and lanterns. The city is home to awe-inspiring hotels, palaces, and mosques that show off one of the most striking features of the Moroccan architecture: "zellij," or mosaics designed using hand-cut tiles. Check out the lobby at the Royal Mirage Deluxe Marrakech and you will see a truly breathtaking example of zellij while you sit in style sipping mint tea.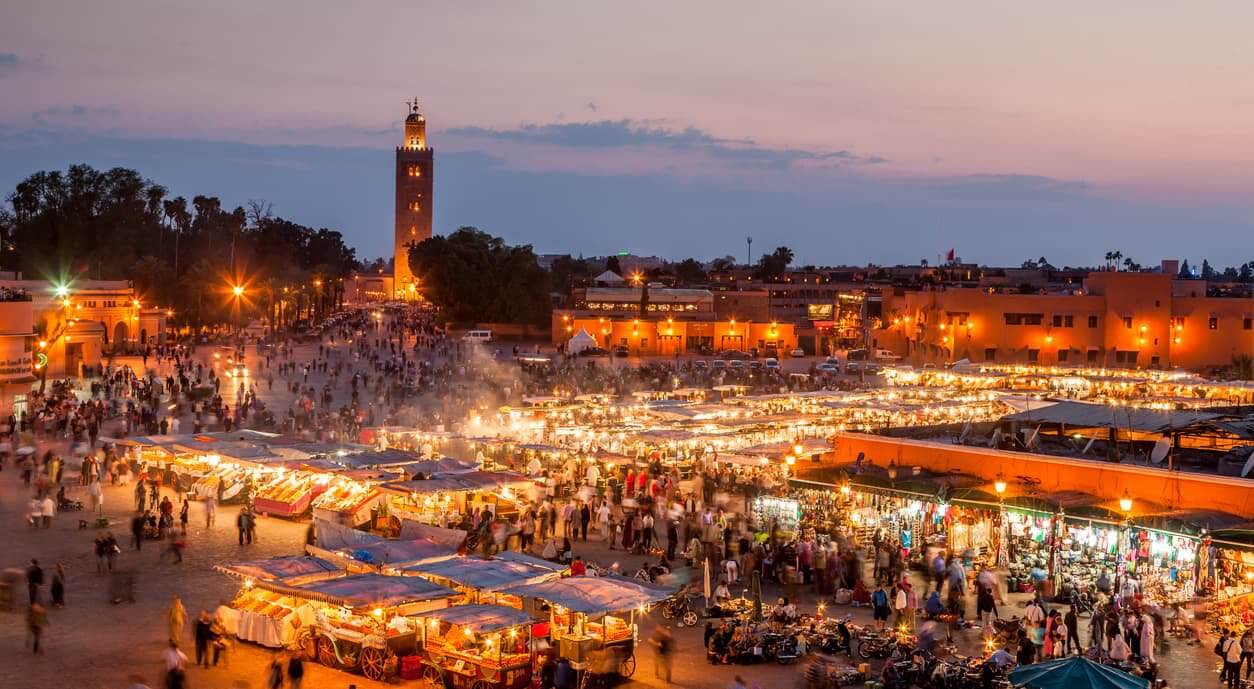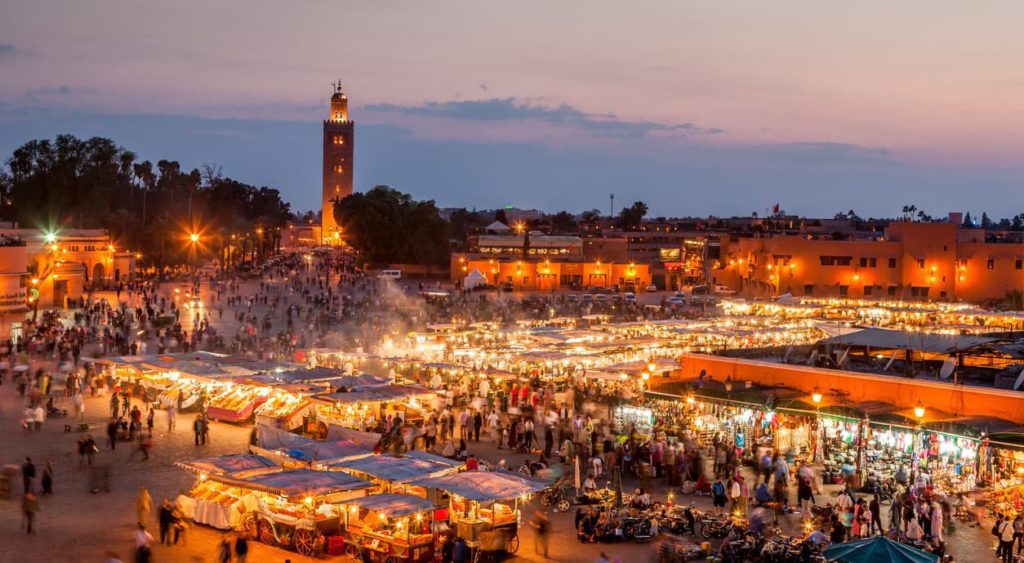 4. Windhoek, Namibia
When you visit Windhoek, you will be blown away by the diverse influences that make this city a true hidden gem. This quaint and quirky city is tucked away in a small corner of Southern Africa where you will find a mix of Herero, German, Afrikaans, and British cultures. The city is gorgeous for many reasons: it's clean, relatively safe, and getting around is a breeze by taxi or bus. Here's a little-known fact—Windhoek is famous for its beer. Windhoek Lager is one of the fastest-growing beers and is sold around the world. The old brewery still stands tall in the city's central business district and where you will find many trendy restaurants, bars and shops.
Strolling down tree-lined Independence Avenue, you can mistakenly feel like you are in a provincial German town, complete with colonial architecture. Windhoek offers visitors a modern African city, without the chaotic pace and horn-honking mayhem more readily associated with African capital cities. So, head to Joe's Beerhouse and munch on a zebra burger while sipping a Windhoek Lager.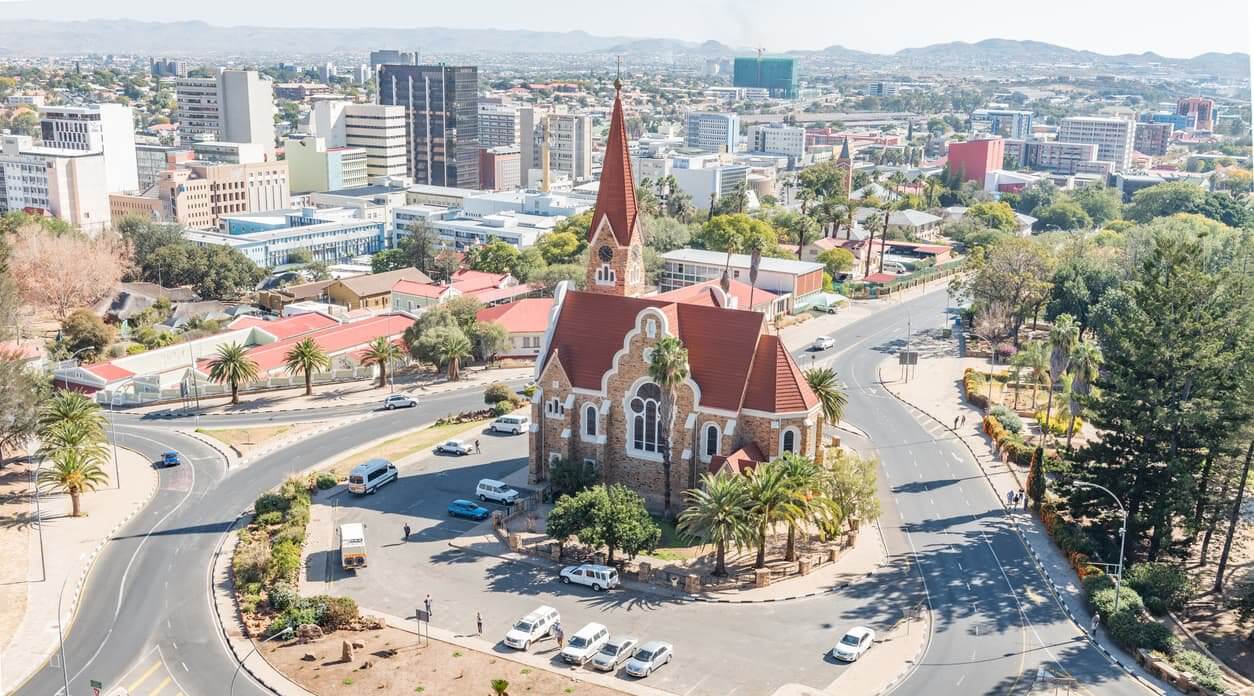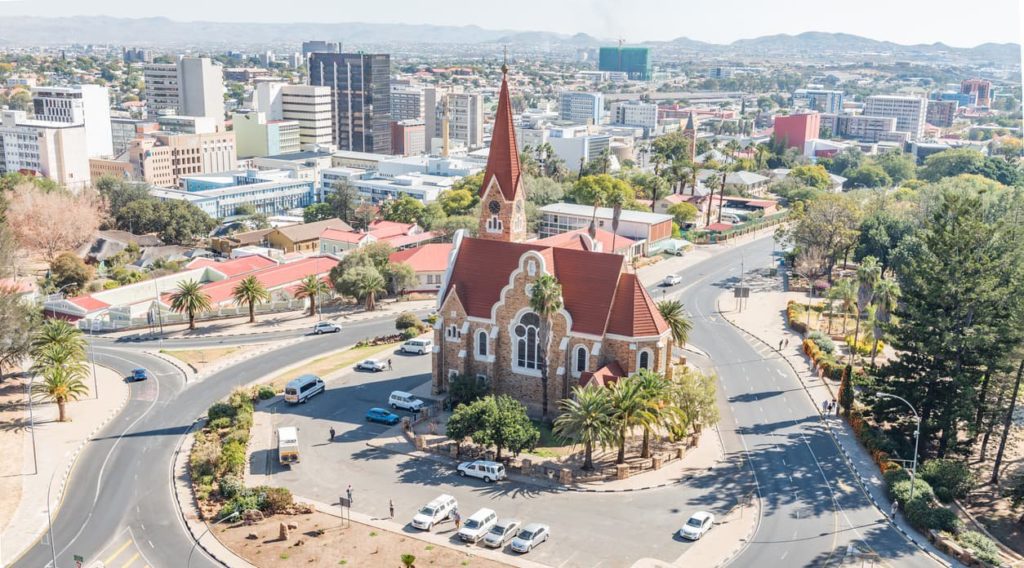 5. Nairobi, Kenya
At first glance, you will quickly notice that Nairobi is East Africa's most cosmopolitan city. This city has a vibrant cultural life complete with excellent places to eat and bass-thumping nightclubs, ready for you to dance the night away. Nairobi also has a polarizing character, where modern meets colonial meets traditional African culture.
Nairobi absolutely has more than meets the eye. How many cities can boast a full-fledged safari park where you can get up close and personal with the "Big 5" of African wildlife without the hassle of booking a long safari? Pack a picnic, get in your car and head to Nairobi National Park where you will discover the world's biggest black rhino population. Don't forget to explore the history of Colonial Africa by staying at the famed Hotel Stanley, known for hosting royalty, world leaders, and movies star since the 1920's. Come to Nairobi for the food and fun and stay for the unique culture and history.