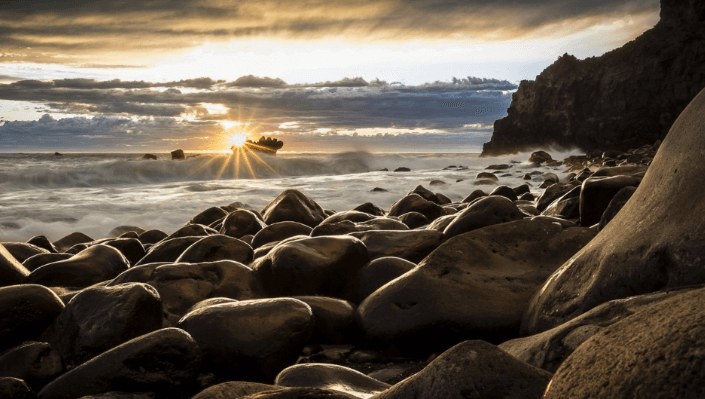 According to the New Zealand government, an ETA will last travelers for up to two years. Unlike a visa, it's not going to come with a neither the high price or the long wait periods. Instead, it will cost NZD $9.00 (about $6) for all mobile application requests and NZD $12.00 (about $8) for web browser requests.
Passengers simply transiting through New Zealand are also required to hold an ETA, even if New Zealand is not their final destination.
The purposes of the ETA are to:
improve the way travellers are assessed before they arrive in New Zealand, and
help reduce the time needed for border clearance and strengthen border security.
Authorities have mentioned on the New Zealand website that the new ETA is meant to "enhance security and reduce immigration risks, address smuggling and biosecurity risks, improve the traveler experience, support New Zealand's international relationships and agreements, [and] adapt to the changing needs and requirements of the government, stakeholders and travelers over time."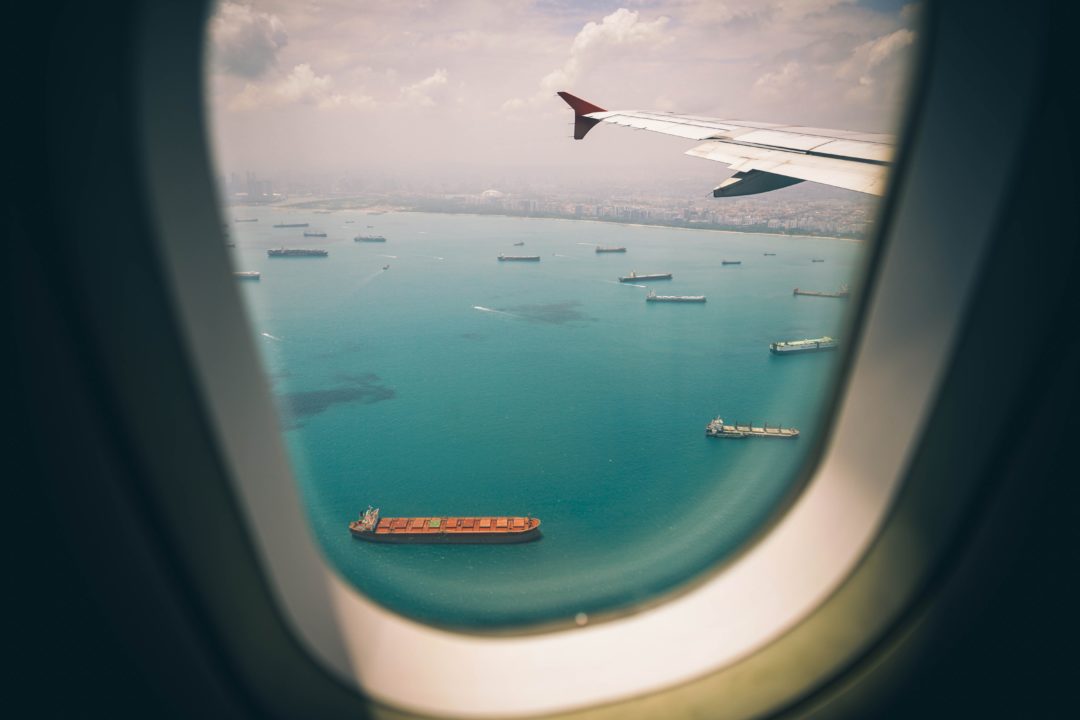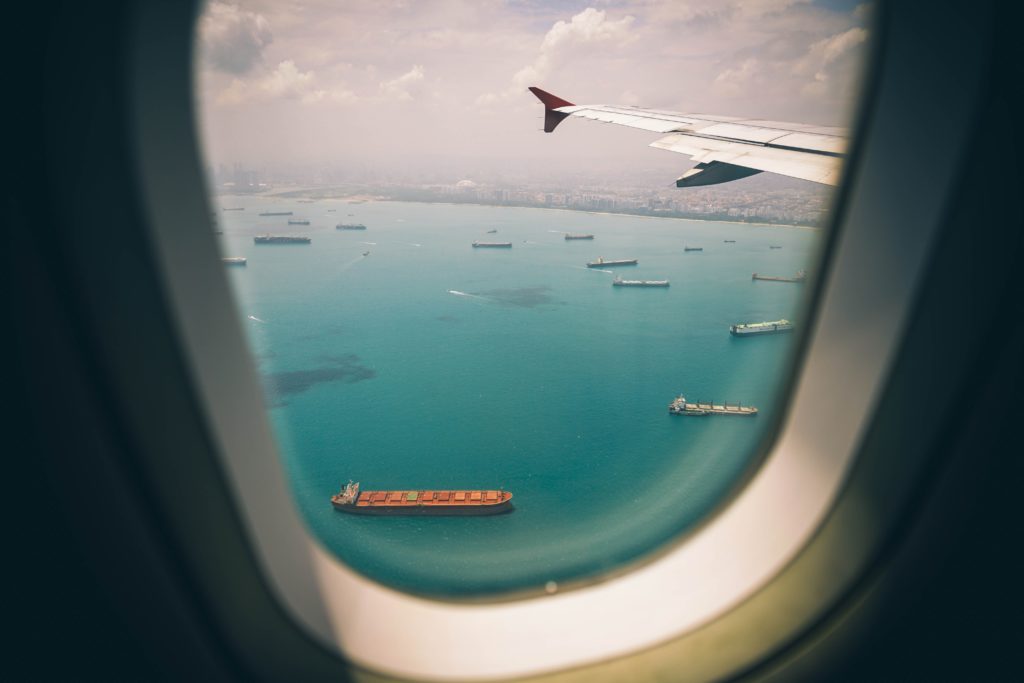 Those who hold either a New Zealand passport or visa will not be required to obtain an ETA. Australian citizens will also be exempt. Other exemptions include crew and passengers on a non-cruise vessel; crew on a foreign ship carrying cargo; guests of the government; people traveling under The Antarctic Treaty; and members of a visiting force and associated crew members.
Authorities are not worried about these new fees relying on the fact that News Zealand is considered one of the most beautiful and thrilling countries on Earth.
You can read more on the matter of entering New Zealand requirements on the official website.