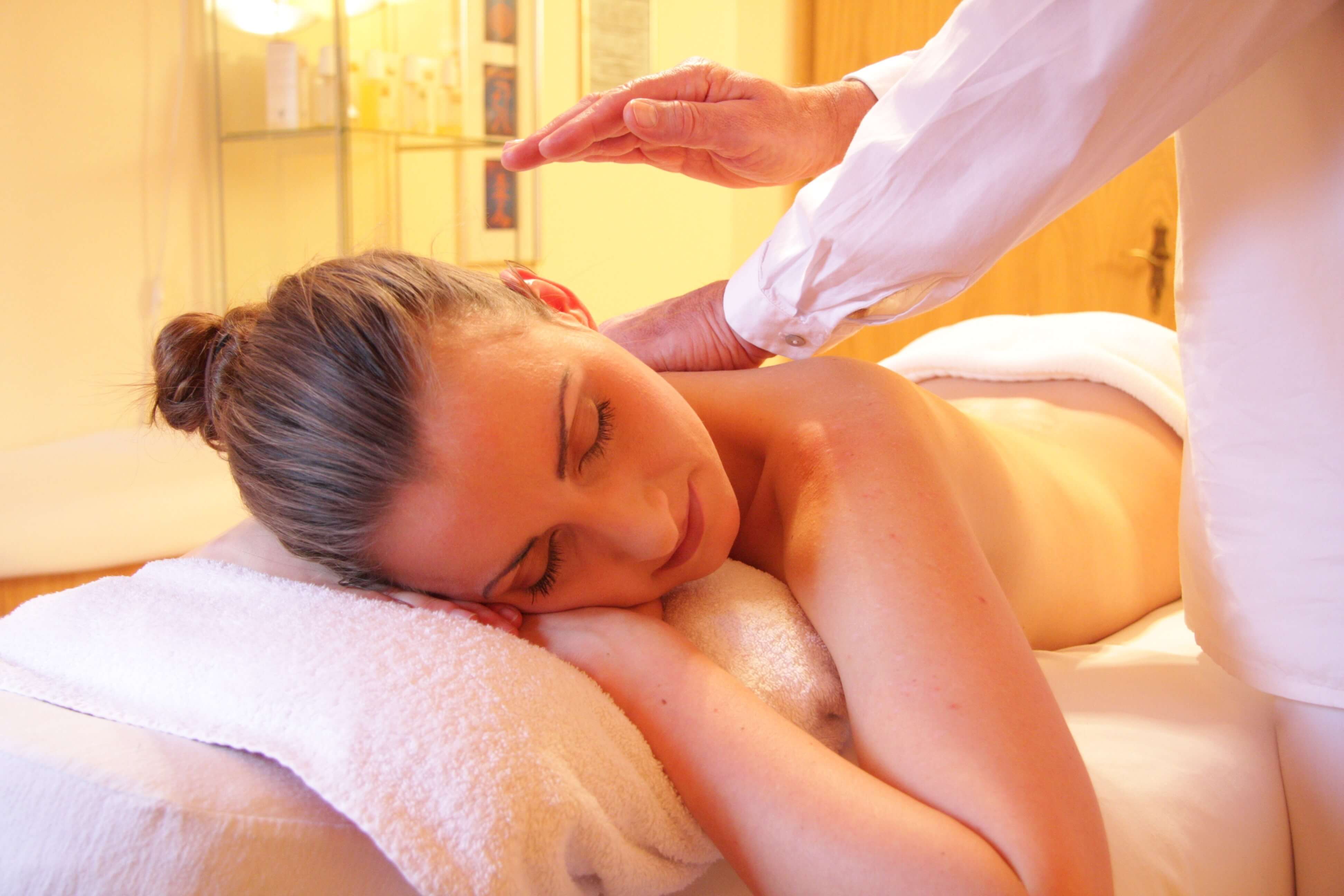 World Spa Awards – the spa and wellness sector's most trusted annual awards program – is delighted to announce its 2019 call for entries.
The 2019 program is open to brands from around the globe that have performed at an exceptional level over the past 12 months.
A World Spa Award is the industry's ultimate hallmark of excellence. 2019's program will celebrate the full spectrum of the global spa and wellness industry, with country-level categories including Best Hotel Spa, Best Resort Spa and Best Wellness Retreat. A number of categories exist on a world-level only, including Best Spa Brand, Best Airline Lounge Spa, Best Cruise Line Spa, Best Medical Spa and Best Desert Spa.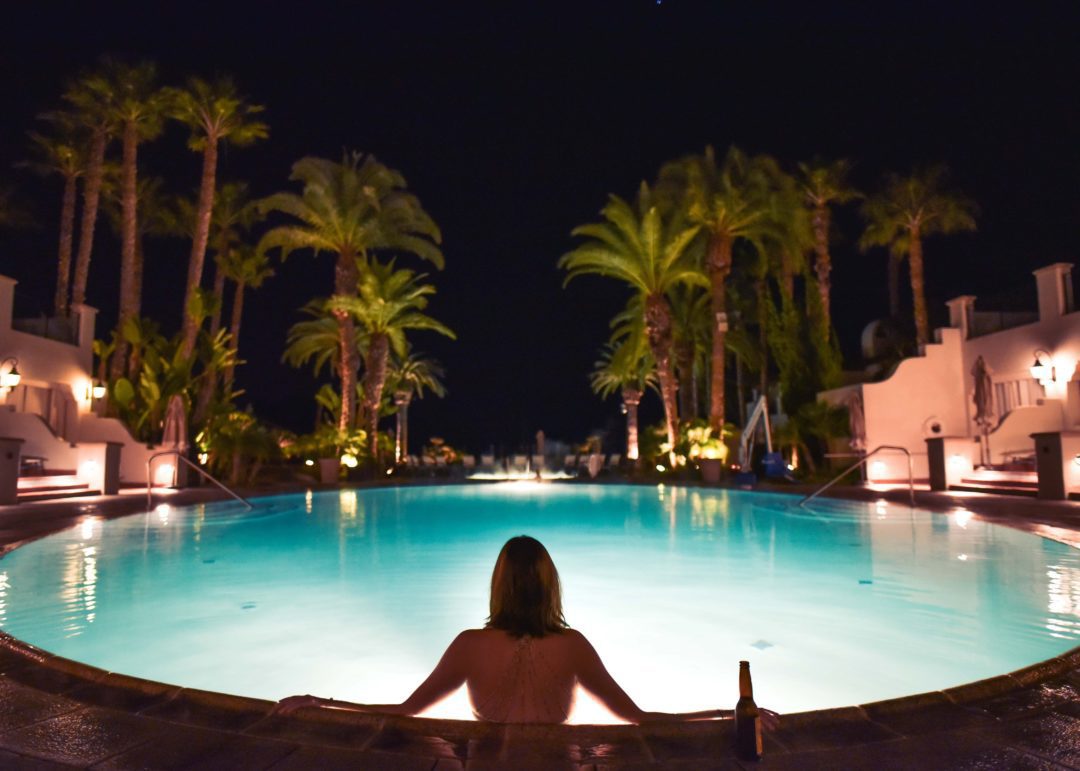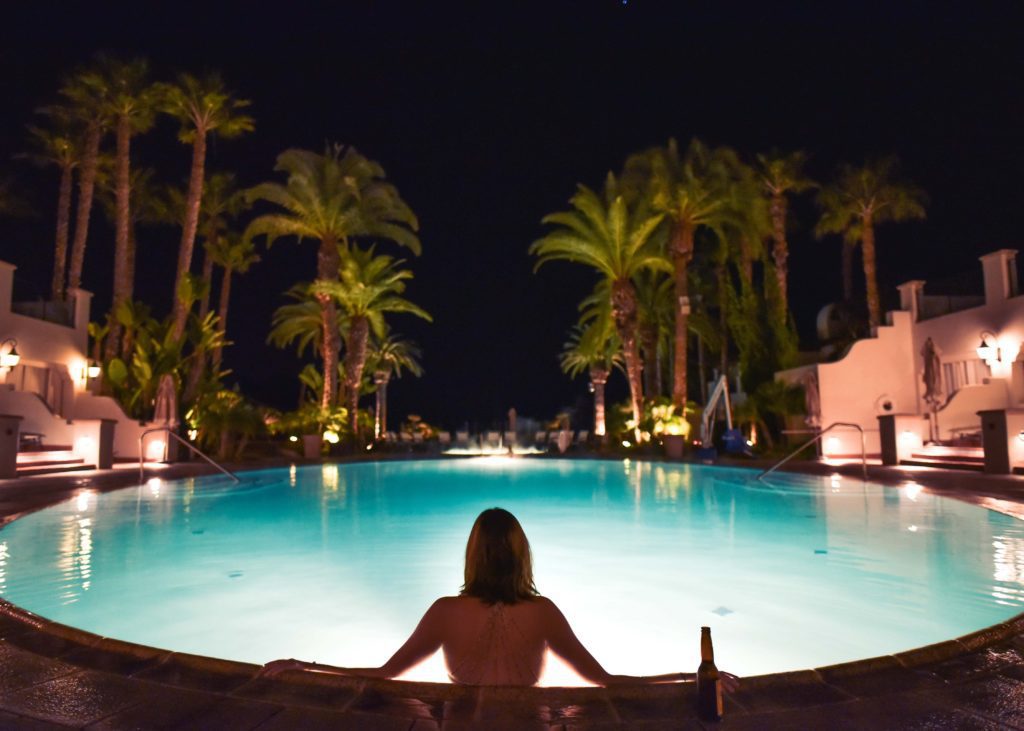 The shortlist of 2019 finalists will be unveiled on 8 April. The international voting window will then open from 29 April to 19 August. The winners will be unveiled at the red carpet 5th annual World Spa Awards Gala Ceremony 2019, taking place on 21 October at Armani Hotel Dubai, UAE.
Rebecca Cohen, Managing Director, World Spa Awards, said: "2019 will be our most ambitious program to date as the World Spa Awards cements its positioning as the industry's most trusted benchmark of excellence. I very much look forward to welcoming the pinnacle of the worldwide spa and wellness industry to Dubai this October."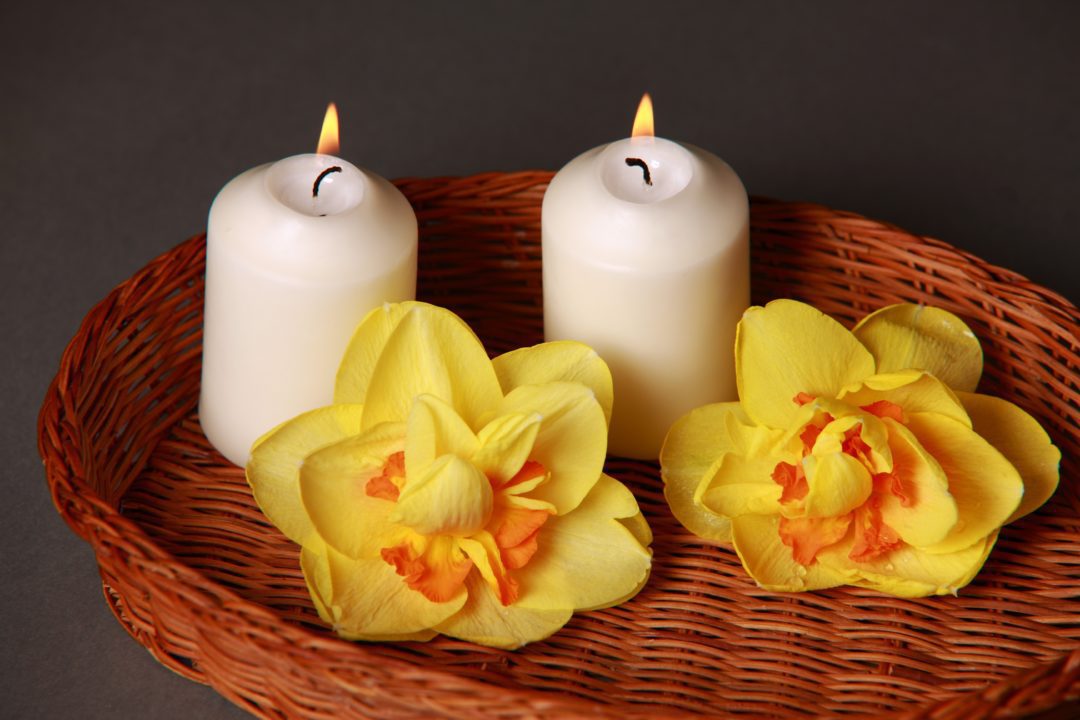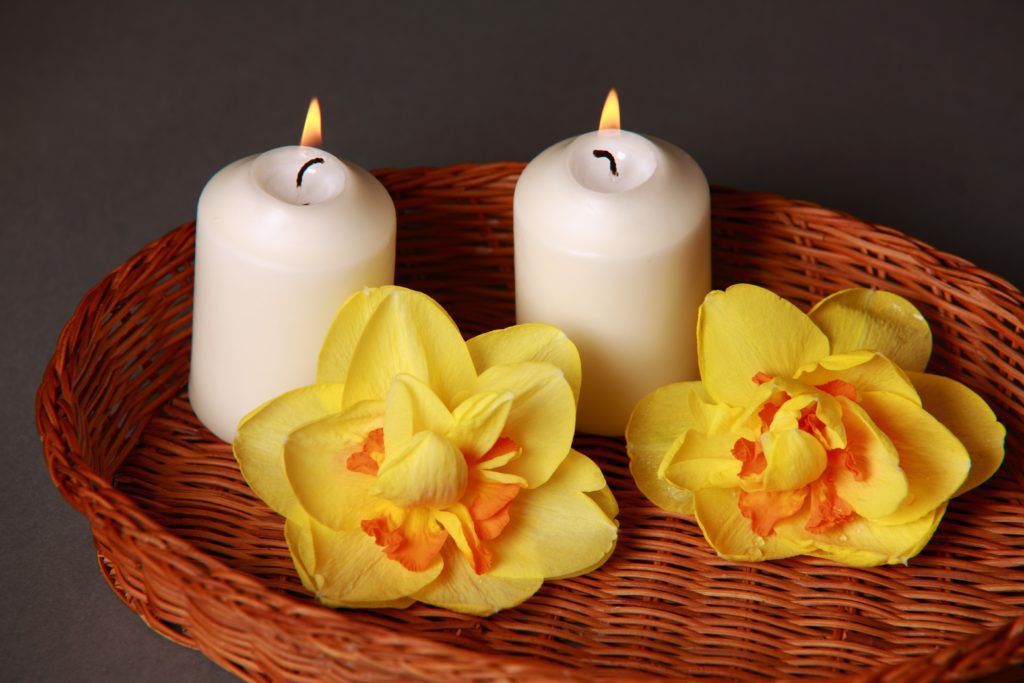 Launched in 2015, World Spa Awards aims to drive up standards in spa and wellness tourism and foster global growth by rewarding the leading organizations in their respective fields.
For more information visit worldspaawards.com.