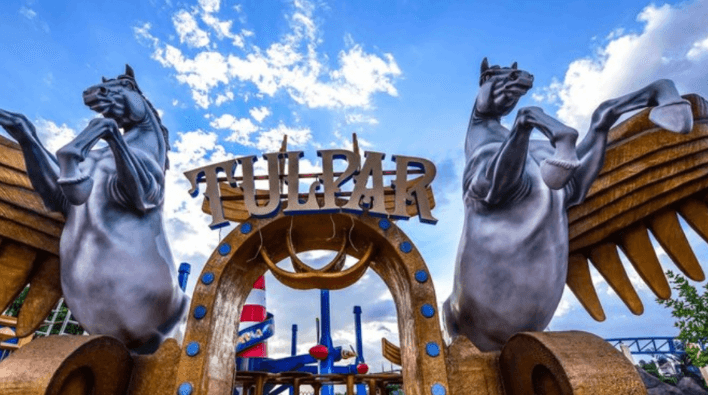 Thrill seekers have a new entertainment site in Ankara, Turkey, covering an area of 1.3 million square meters, boasting 26 large rides and 2,117 smaller rides housed in 13 huge tents and a large outdoor area.
The newest turkish theme park offers a whole bunch of fun activities
As mentioned earlier, the turkish theme park consists of 26 major rides, including 14 roller coasters, and a whopping 2.117 smaller attractions, according to Reuters. There are also several stages for concerts, a "Digital Dark Ride," a 75-meter (246-foot) tower ride, and a 20,000-square-meter (over 21,000-square-foot) "dinosaur jungle" area that has a 70-meter (about 229-foot) animatronic T-rex.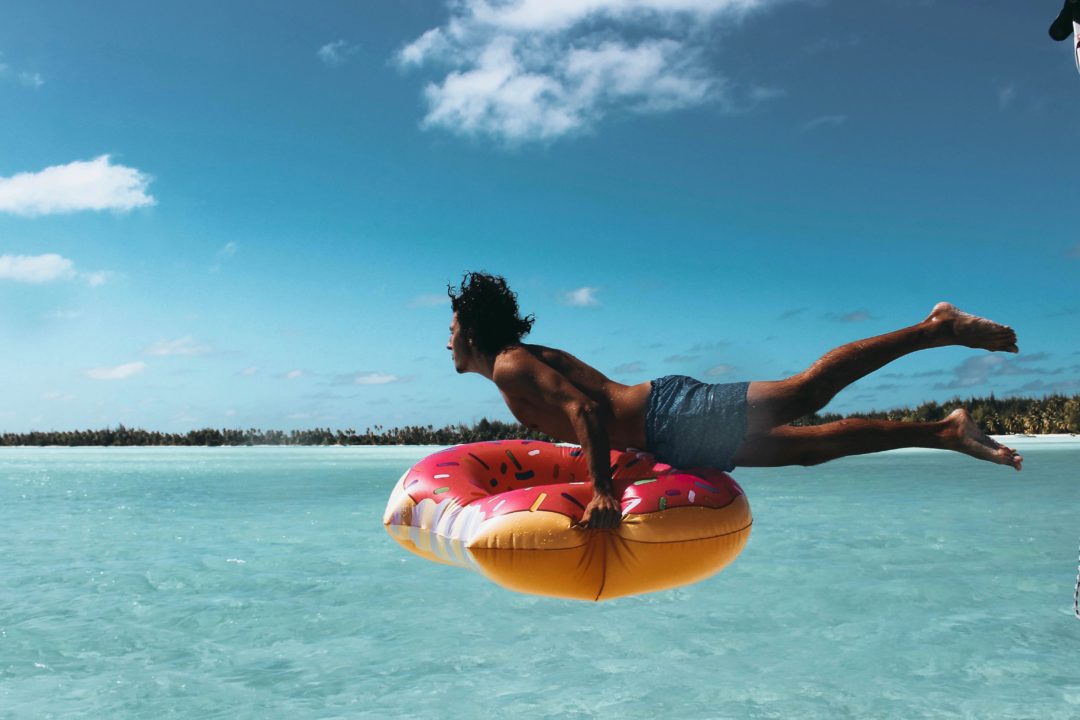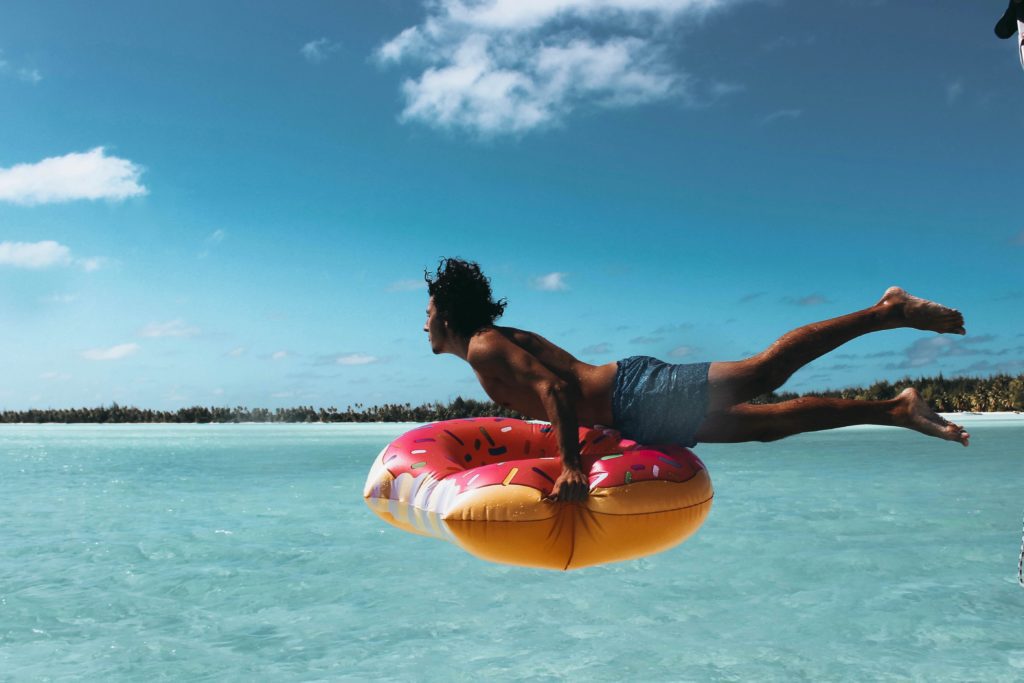 Topping everything off is another amazing addition: the world's second largest fountain, reaching up to 120 meters (about 394 feet) in height.
The costs of the theme park were huge
The park cost enormously and not everybody is quite interested in it. According to Reuters, about 1.4 billion lira ($256 million) and over five years was sacrificed to complete the park. The project began around 2013 and was completed last year. Reuters reported that, along with the enormous time and money spent on the park, there are still safety concerns surrounding its opening.
The Ankara office of the Union of Chambers of Turkish Engineers and Architects (TMMOB) told Reuters that they saw evidence of rust on roller-coasters and foundation issues of some attractions in photos.
Still, President Erdogan insisted that the new park will bring in 50 million lira a year in revenue, according to Reuters, and the park's general manager, Cem Uzan, believes that it will attract 5 million visitors in its first year.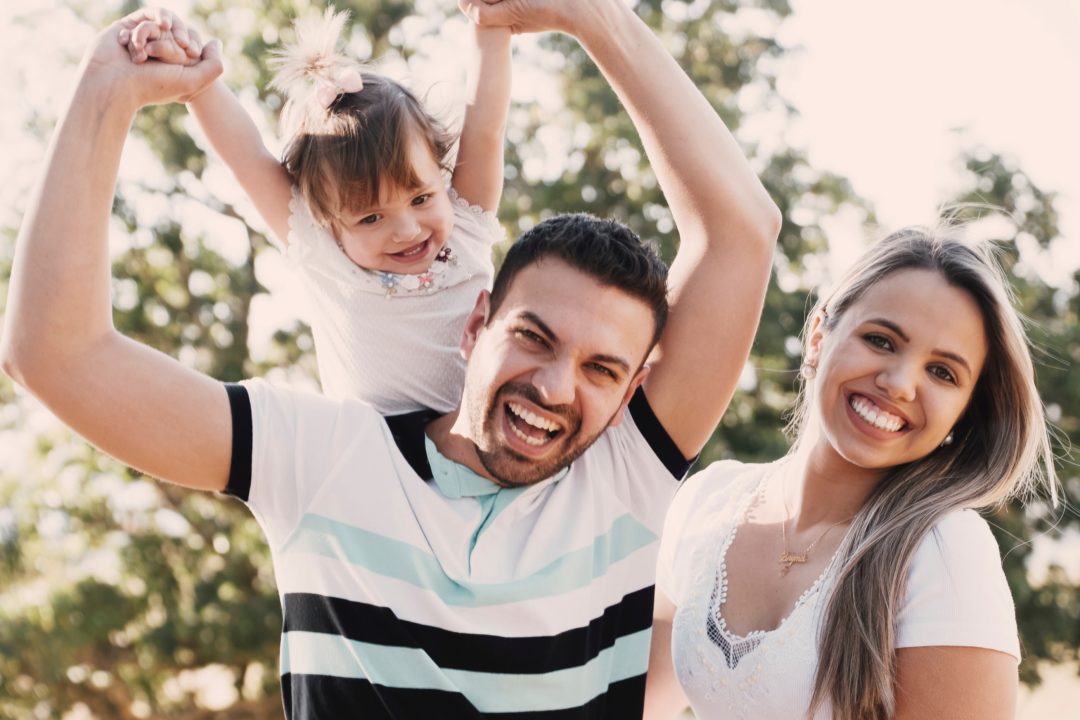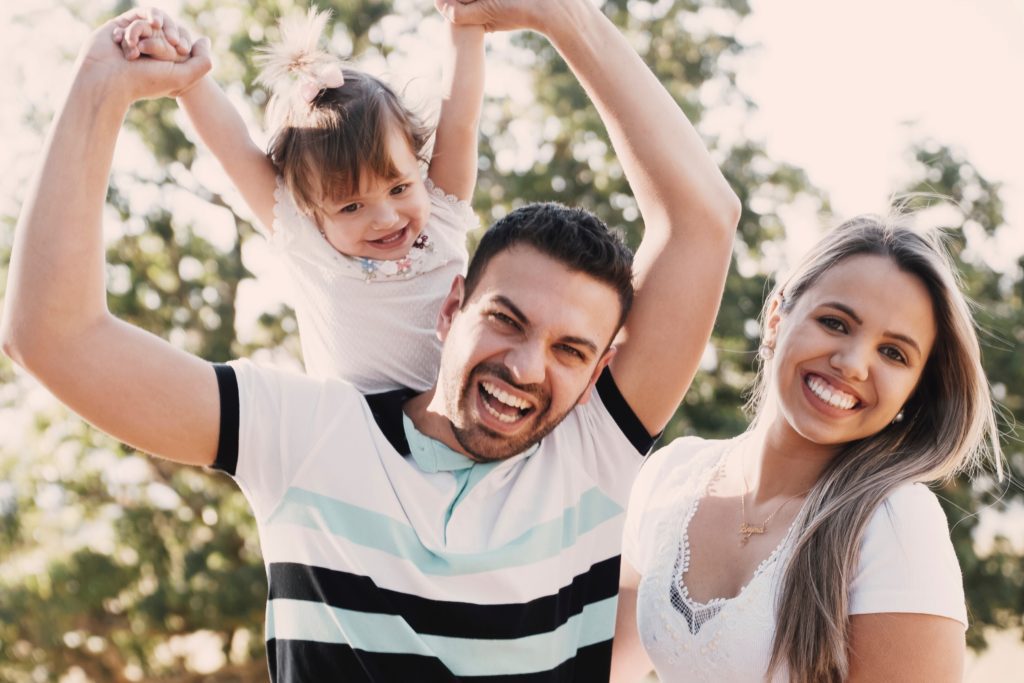 Such amusement parks are receiving more and more attention. The largest indoor theme park in the world is located in Dubai and the largest underwater theme park is located in Bahrain.
Leaving the safety issues aside, the new park has already generated a lot of buzz from thrill-seekers hoping to take a spin on the new park's attractions.