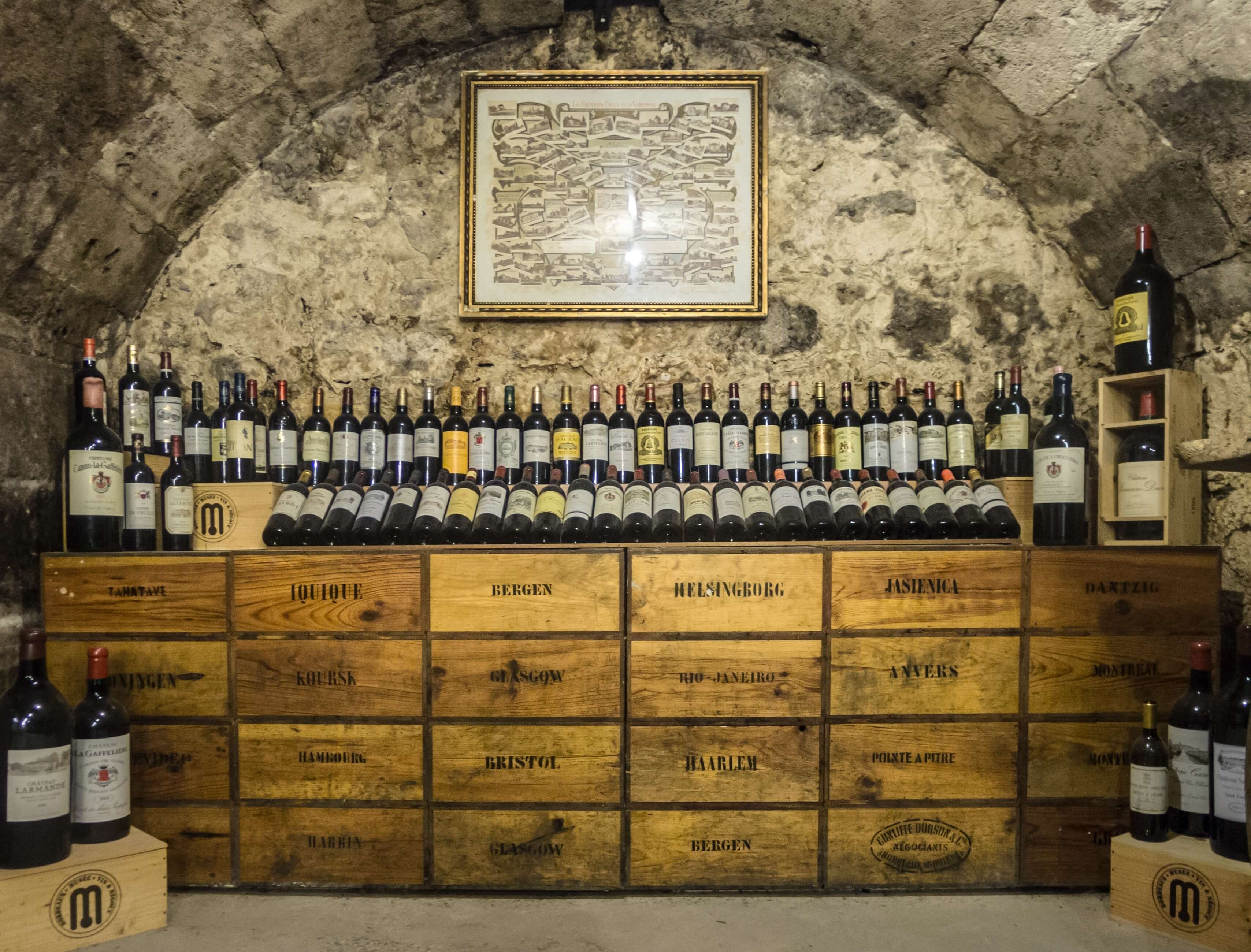 Plenty of people travel for wine, but, paradoxically, wine isn't easy to travel with, especially if you're taking a plane.
Before you pick up a bottle or two at the out-of-town winery you're visiting, there are laws to consider, airline policies to familiarize yourself with, and luggage disasters to guard against.
We figured a wine importer would be a good person to turn to for pointers. After all, roaming vineyards and testing vintages across the globe is part of the job description. Sounds like grueling work, huh?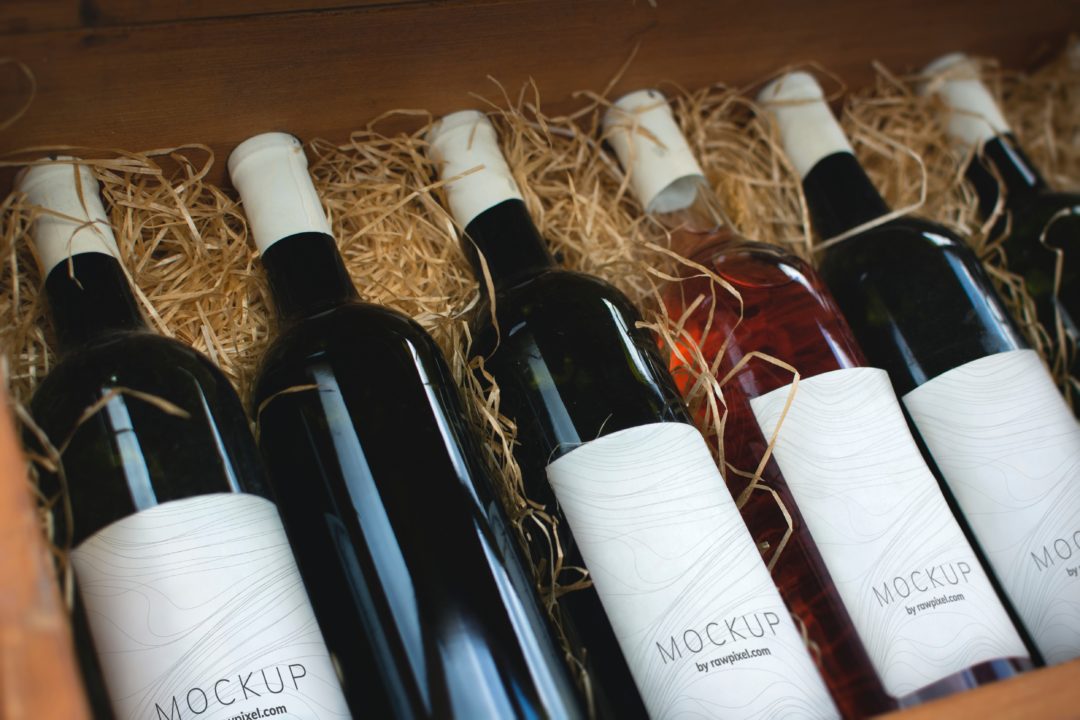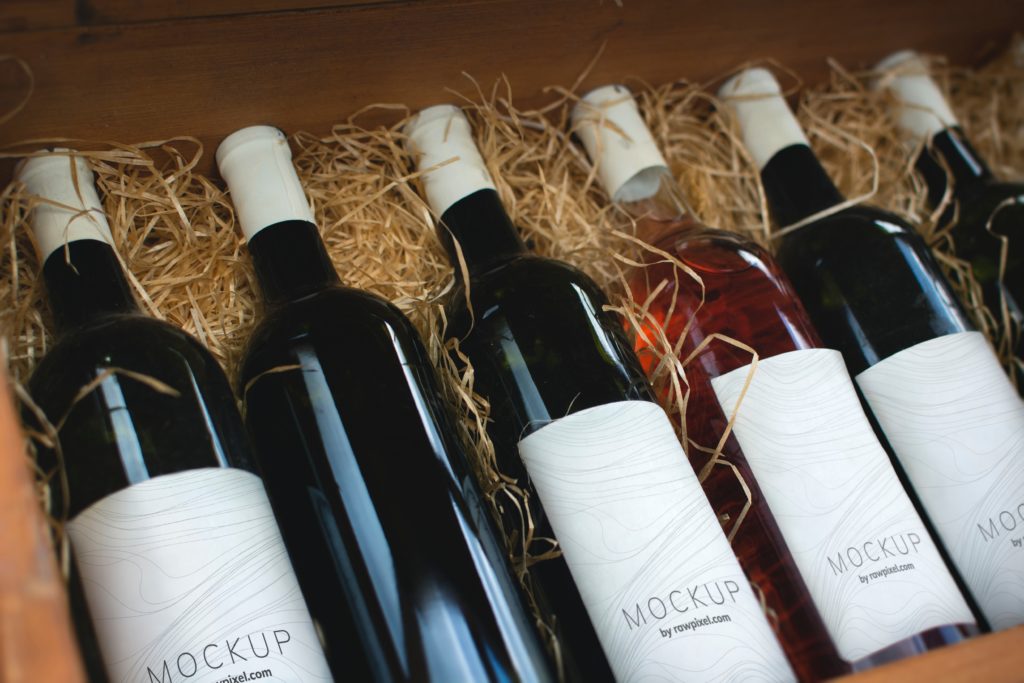 Mika Bulmash is the founder and CEO of Wine for the World, a small import company that focuses on sustainably produced wines from under-appreciated regions such as southern Brazil and the Peloponnese in Greece.  
Bulmash has racked up a lot of miles traveling to those places from New York, where the company is based, and she has learned some stuff along the way.
Lesson 1: Wear dark clothes to a tasting in case you spill.
Lesson 2: Plan for bottle transport before you leave home.
"If you do your homework in advance," she advises, "you'll go a long way."
Red Tape for Reds and Whites
If you're traveling internationally, says Bulmash, "you have to look at what each country that you're entering and exiting has in terms of laws for the amount of wine you can bring."
For flights into the United States, the duty-free limit for alcoholic beverages for personal use, according to U.S. Customs and Border Protection, is one liter per passenger over age 21. A standard wine bottle holds 750 milliliters (mL)—just under the allowance.
"Beyond the duty-free limit," says Bulmash, "you can bring in wine—you just have to pay taxes on it." That means declaring the bottles on your entry form at the airport and standing in an extra line.
The amount of the tax is calculated according to the percentage of alcohol by volume and the wine's value, so you'll want to save your receipt at the time of purchase. "The taxes are generally pretty low," according to Bulmash. "The most annoying thing about it is the time you spend at the airport, not the money."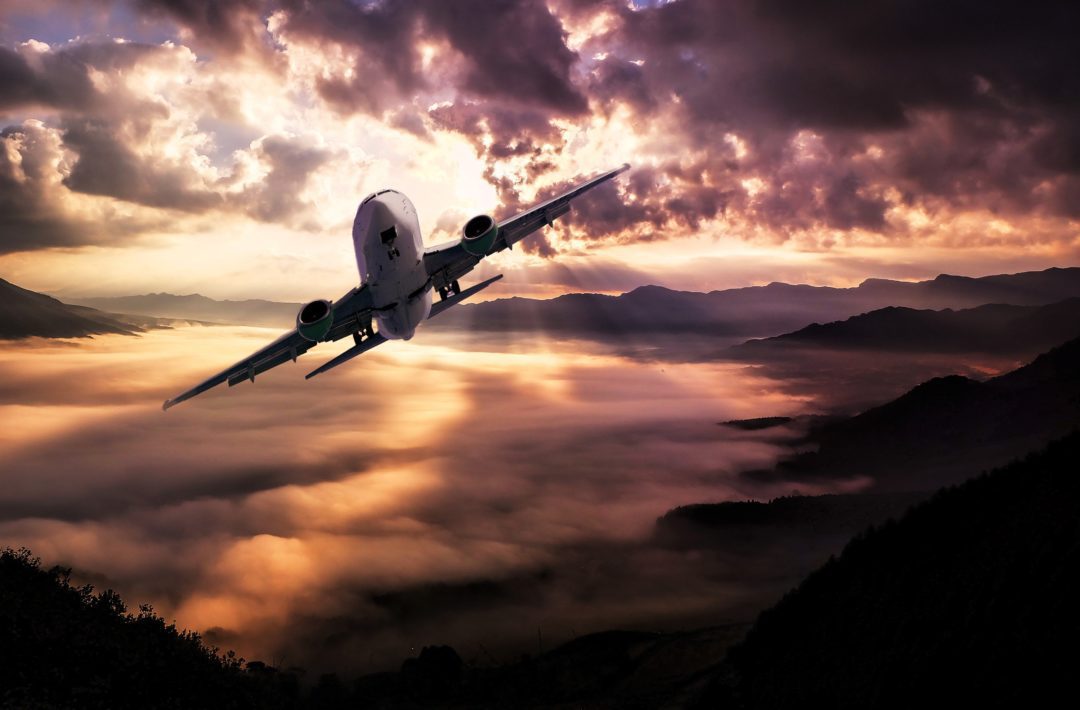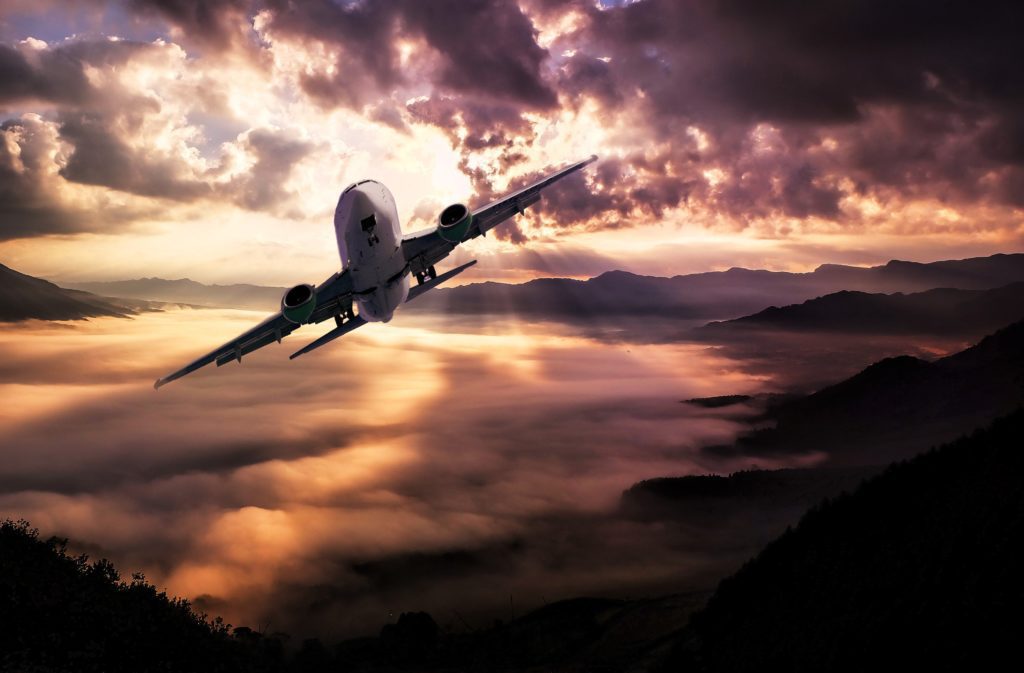 She also recommends checking the airline's policies because they "have their own allowances and guidelines" that may differ from the government's.
On United Airlines flights, for instance, there are no restrictions on how much wine and beer you can carry in checked luggage (provided the beverages have less than 24% alcohol by volume). Air France, on the other hand, caps the allowed amount of booze at 5 liters per passenger for all bottles with less than 70% alcoholic volume.
The carrier may be more restrictive than the government, so find the airline's policy online and plan accordingly.
And this is probably obvious, but we're talking about checked baggage here. The Transportation Security Administration limits liquids in carry-on luggage to 3.4 ounces (100mL), so standard bottles of wine must go in your checked bags.
The one exception is alcohol bought at a duty-free shop at the airport after you've already gone through security.
Packing Hacks
To avoid dyeing everything in her suitcase maroon, Bulmash tells us that she puts each wine bottle in a padded, absorbent, and sealable plastic bag of the sort sold by WineSkin ($9 for two reusable bags) and JetBag ($9.99 for a set of three). Another option is the inflatable VinniBag ($30 for a reusable bag). With products like these, "you get extra protection for the bottle as well as insurance from spillage," she says.
And the bags can be reused to protect other breakables you pick up in your travels, like jars of olive oil and those precious souvenir shot glasses.
If you don't want to buy extra packing gear, wrap the wine bottle in a plastic shopping bag and tie it shut. Then roll that bundle in clothes—"jeans or something dark," adds Bulmash, to minimize stains if the bottle breaks. Pack everything else in so that there are layers of padding on all sides. Says Bulmash: "Most of the bag should be dedicated to ensuring the safety of the wine."
A hard-sided suitcase wouldn't hurt, either.
To Ship or Schlep?
To all of the above considerations you can add concerns over space and weight. Rising airline baggage fees make it wise to pack lightly, and you know what isn't light? A 30-pound case of cabernet.
Keeping wines in frigid cargo holds or on steaming tarmacs for extended periods can alter delicate flavors, too.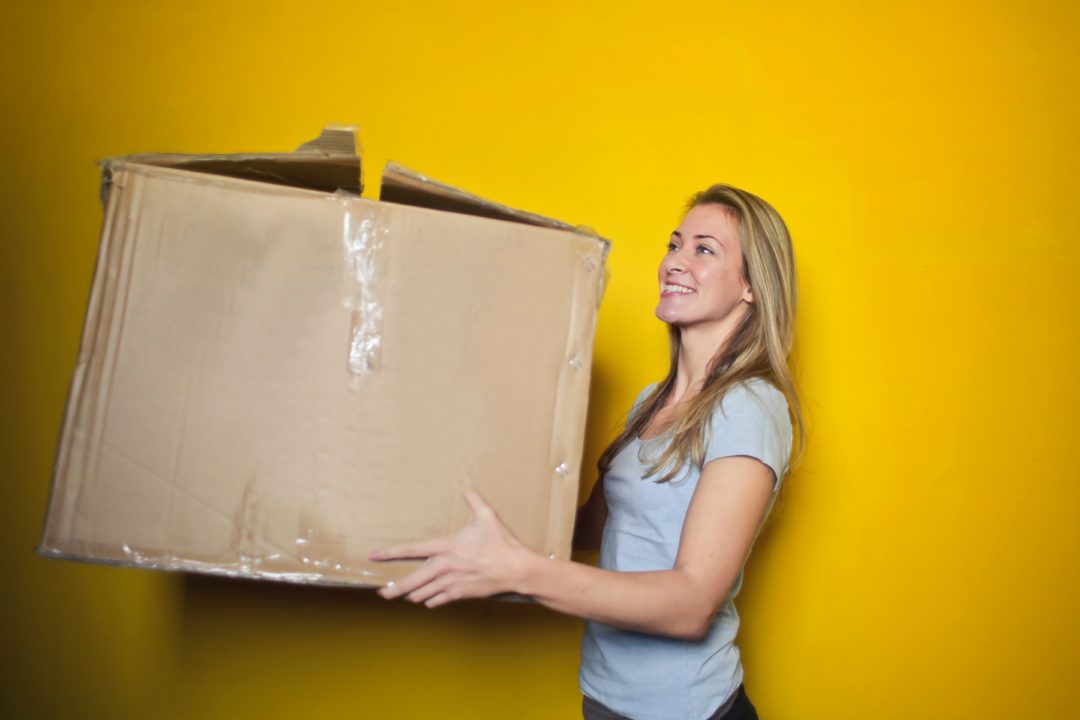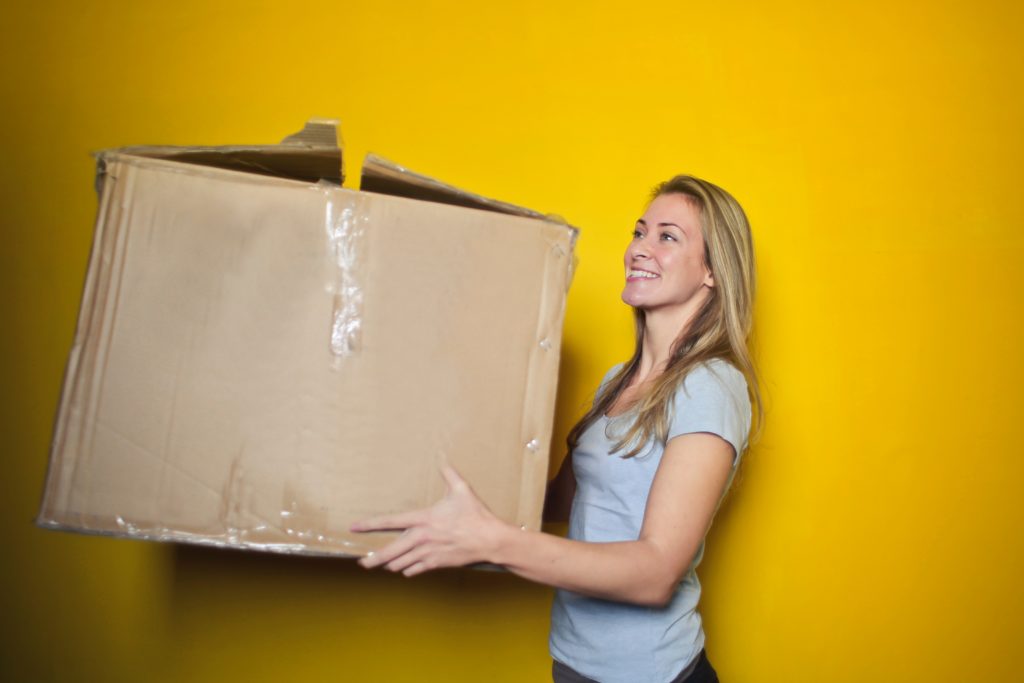 If you plan to stock up on more than a few bottles, shipping services offered by wineries and retailers might be a good alternative to dragging your haul to the airport—though you'll want to weigh whether the cost justifies the convenience.
Bulmash has an even more sensible idea.
"What I would recommend," she says, "before trying to take any wine home—especially if you're buying domestically—ask the winery if they have distribution in your state. If they do, get the name of the distributor, email them right away, and see if they have a store or location near where you live."
It's the same wine, after all, and, as Bulmash points out, "wine distributors spend a lot of time thinking about how wine is transported so that consumers don't have to."
Plus, they might give you a discount for reaching out. "And if you really love the wine, instead of just one bottle, you could buy a whole case."
.
.
SOURCE: Frommers.com