Sports fans around the world turn their eyes to Los Angeles on Sunday February 3, 2019 for Superbowl 53.  But Los Angeles visitors are even luckier as they'll get to enjoy incredible food and drink special on Superbowl Sunday.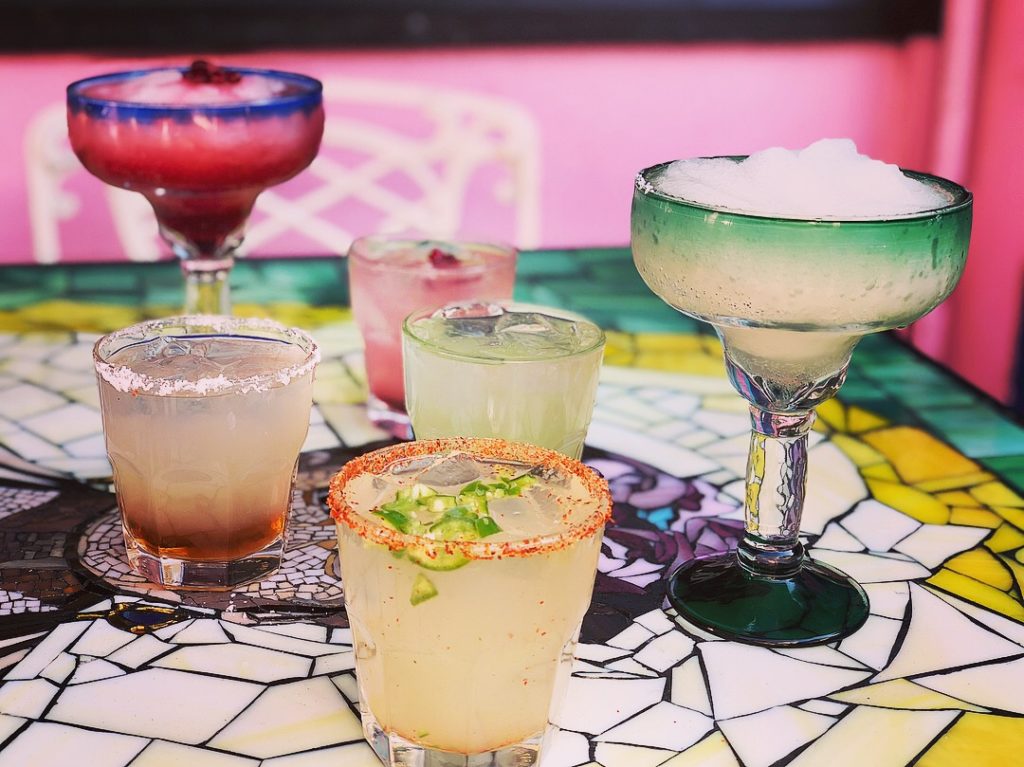 Casita del Campo:
Get your game face on and head over to Casita del Campo in Silverlake for some Super Bowl Sunday festivities and fun! What better place to celebrate this sports-tastic Sunday while watching the big game on a large projector screen next to the bar with surround sound, all while enjoying delectably authentic Mexican cuisine, handcrafted margaritas and ice-cold beer. Recently introducing new Draft Beer selections: Negra Modelo, Cerveceria Manos De Calaca, Stella Artois, Firestone Walker 805 and Lagunitas IPA, Casita Del Campo now offers each of these beers by the glass or pitcher to share with friends as you cheer on your favorite team. For those who want something a little bolder, the Margaritas are all available blended or on the rocks, featuring the Classic, Strawberry, Pomegranate, and many more flavors are also available by the pitcher to get the party started for the entire table. After kickoff, fans are going to be craving some satiating appetizers made for sharing, like Casita del Campo guest favorite, the Casitas Special prepared with six delicious crispy mini tortillas topped with chicken, beef, jack cheese, sour cream and fresh guacamole, or go "game on" with everyone's favorite Queso Fundido made of melted jack cheese and served in a crispy flour tortilla shell, topped with Mexican chorizo or mushrooms. Always a crowd pleaser, the Taquitos are served as three hand rolled crispy corn tortillas filled with beef, chicken, or potato with sour cream and guacamole, and the classic Homemade Guacamole, a tasty blend of avocado, tomato, onion, cilantro, and lime juice, served in a crispy flour tortilla bowl with homemade tortilla chips is always a table touchdown. This L.A. Mexican classic drinking and dining destination is bringing the Super Bowl LIII celebration and will have you cheering all Sunday long. Viva Football!
Casita Del Campo will be open for Super Bowl LIII on Sunday, February 3rd, 2019 from 11:00 am to 11:00 pm; 1920 Hyperion Avenue, Los Angeles, CA 90027; 323.662.4255; www.CasitaDelCampo.net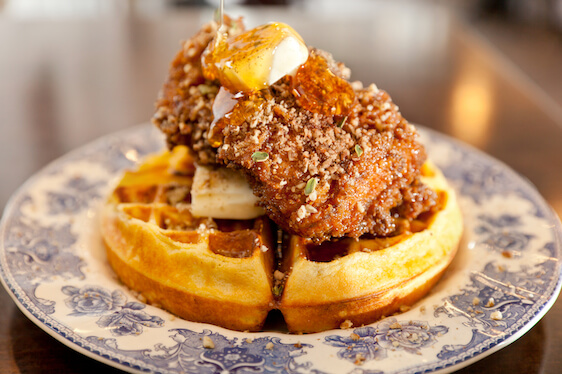 Preux & Proper:
Bring on the Southern hospitality this Super Bowl Sunday at the preeminent Preux & Proper in Downtown, Los Angeles. Keeping the Southern theme, as Super Bowl LIII takes place in Atlanta, Georgia, there is truly no better place or a more Southern home on the West Coast to gather for this all-American tradition. Featuring 4 TV's, there is room for everyone to find a good seat and cheer on the two championing teams. Kickoff this Sunday Funday with Sunday Brunch served from 12:00 noon to 4:00 pm and stay for the epic game. Begin with a Wakey Wakey Bloody Mary prepared with bacon-infused vodka, Smog City Little Bo' Pils, Blackstrap Worcestershire, hickory smoked black salt, sharp cheddar, pepperoni, cherry tomato and house-pickled okra, or make it a real Southern Sunday Brunch soirée with Bottomless Mimosas ($15 per person) available until 4:00 pm. Executive Chef Sammy Monsour's sweet and savory Fried Chicken & Waffles brunch special made with Mary's Free-Range Chicken breast, buttermilk cornbread waffle, honey, pecans, and butter of course, lots of butter. Preux & Proper wants the fun to continue "all day long" so they will be offering Happy Hour from 4:00 pm to 9:00 pm in the Barroom and the upstairs Proper Dining Hall while also shucking and serving $1 Oysters, $1 Wings and Handcrafted Pitchers of Cocktails inspired by the two competing Super Bowl 53 teams ($45 each) which serve up to four guests, If guests are still hungry for more, they can indulge in Preux & Proper's tantalizing Southern Barroom Eats such as the Dungeness Crab Hushpuppies served with house bourbon barrel-aged green hot sauce, boil spice and charred poblano butter, or make the entire team happy with a Deep Dish Biscuit Dough Pizza like the Paulie's Pomegranate-Habanero B.B.Q. Pork with smoked red onions and Tillamook cheddar. GO TEAM as this Southern Super Bowl Sunday will become a tradition for all Super Bowls to come!
Preux & Proper will be open for Super Bowl LIII on Sunday, February 3rd, 2019 for Sunday Brunch from 12:00 noon to 4:00 pm, Happy Hour from 4:00 pm to 9:00 pm, and Sunday Supper from 4:00 pm to 10:00 pm; 840 South Spring Street, Los Angeles, CA 90015; 213.896.0090; www.PreuxandProper.com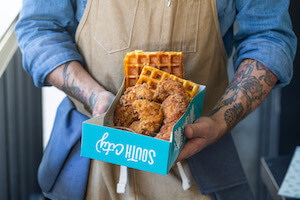 South City Fried Chicken:
For those who prefer to get out of the house to watch the Big Game on Super Bowl Sunday, head to South City Fried Chicken at DTLA's Corporation Food Hall and enjoy a Fried Chicken Sandwich, or two, while watching Super Bowl LII and savoring a Handcrafted Cocktail, sipping a Glass of Wine, Ice Cold Beer or knocking back a stiff Shot at Corporation Food Hall's new drinking destination, The Fountain. Fans can order a classic South City Fried Chicken Sandwich like the Nashville, made with Nashville Hot, house pickles and cookout slaw, or enjoy the Miami, made with jerk spice, lemongrass remoulade, mint, jalapeño, lime, and shaved gem lettuce. For those looking for more, try one of South City Fried Chicken's new Fried Chicken Boxes; the Chicken & Waffles Box with four cinnamon sugar spiced chicken tenders with two cornbread waffles, whipped butter & Vermont maple syrup, or the Chicken & Biscuit Box served with four seasoned chicken tenders, a buttermilk biscuit, South City fries, avocado ranch & Carolina gold. With each of these amazing options, even if your team loses, you will still be a winner at South City Fried Chicken with a full chicken dinner on Super Bowl Sunday!
South City Fried Chicken will be open for Super Bowl LIII on Sunday, February 3rd, 2019 from 12:00 Noon to 10:00 pm; 724 South Spring Street, Los Angeles, CA 90014; 213.278.0008; www.SouthCityFriedChicken.com.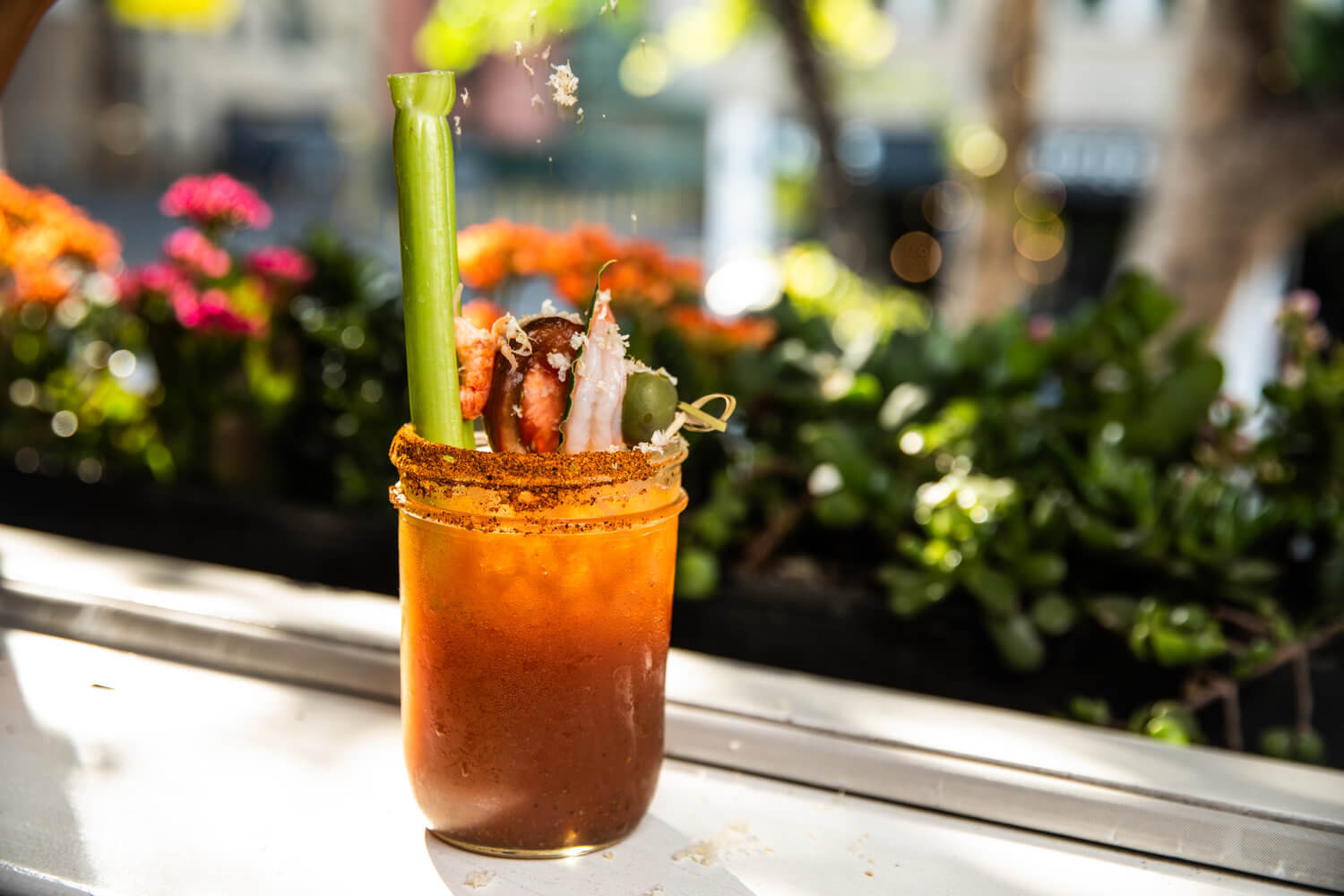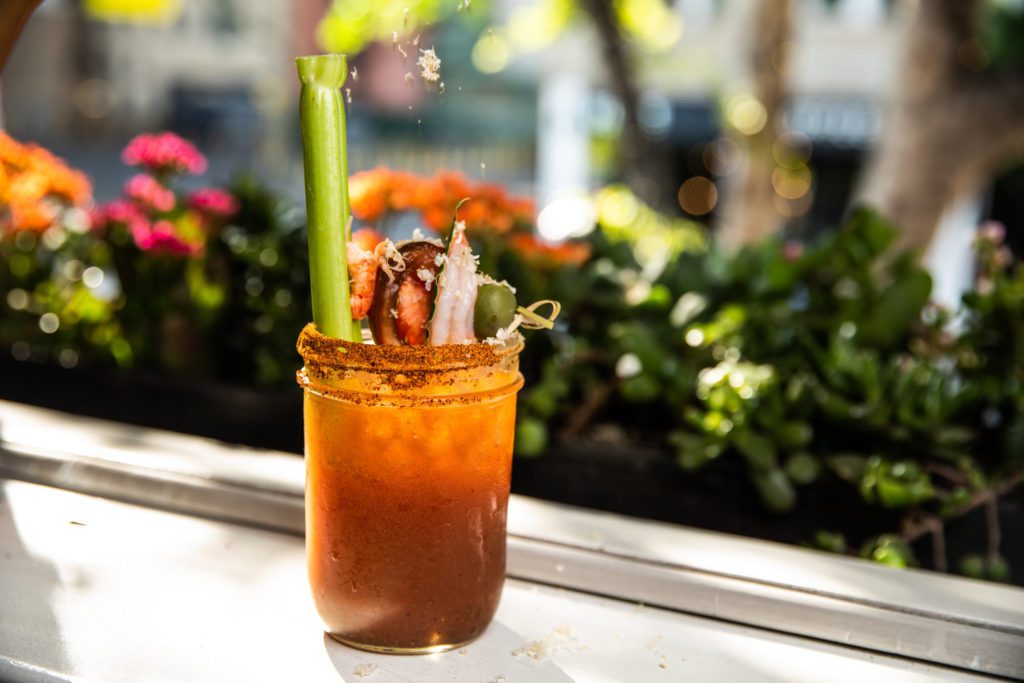 South City Fried Chicken – Take-Out & Catering:
Take the stress out of feeding hungry friends and family this Super Bowl Sunday and let Corporation Food Hall's South City Fried Chicken prepare the perfect Super Bowl LII spread for you! Satisfy up to 16 die hard football fanatics by ordering up a South City Fried Chicken Super Bowl LII Fried Chicken Box ($295.00 per order and serves 14 to 16 guests) with all their favorite Southern fixings'. Just like the game, this order will take some strategy so make sure to follow these three easy steps to guarantee a great time. Step 1: Pick Your Fried Chicken by deciding between 30 Boneless Breasts, 30 Whole Wings (Drumette, Wingette & Tip), 60 Tenders, or choose two and get a HALF & HALF at no extra cost. Step 2: Pick Your Style from options like the Carolina Picnic served with buttermilk biscuits, Carolina gold, and avocado ranch; the Nashville Hot accompanied by sweet & tangy cookout slaw and zesty house dill pickles, or the Chicken & Waffles with cornbread waffles, whipped butter, and Vermont maple syrup. Step 3: Pick Two Sides such as the Chicken Bacon Cobb Salad with avocado, heirloom tomato, hard boiled Chino Valley egg, house-made hickory smoked chicken bacon, queso fresco and avocado ranch; the South City Fries with Lowcountry boil spice and red remoulade; the Tangy Cookout Slaw & House Pickles with carrots, cabbage, sour cream and celery; Pop's Slaw & House Pickles with collard greens, Duke's scallion, horseradish and Creole mustard, or the Watermelon & Cucumber Salad with Thai basil, mint, lime, cilantro, extra virgin olive oil and coconut-macadamia crumble. South City Fried Chicken makes sure to add a touch of southern hospitality by including House Fermented Hot Sauce (choice of barrel aged green hot or Cali Fresno red), a Half Gallon of both South City Fried Chicken Unsweetened Iced Tea and Lemonade, cups, napkins and plastic cutlery with each order. Don't miss a minute of Super Bowl LII and score a TOUCHDOWN with a big batch of South City Fried Chicken to be enjoyed with your favorite football fans in the comfort of your own home!