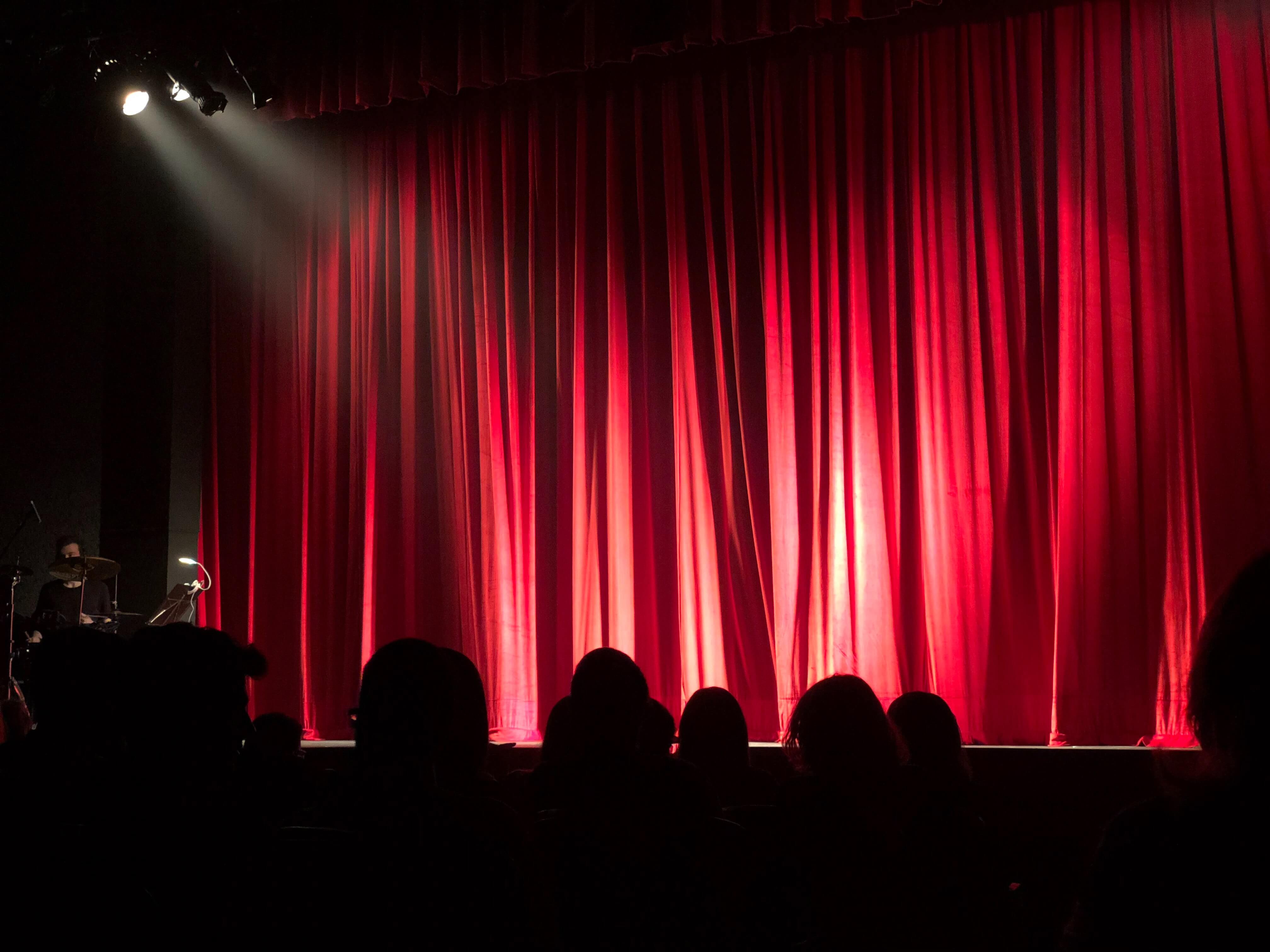 The Montalbán is an inspiring place. The building, owned and operated by The Ricardo Montalbán Foundation since 1999, has a glorious history of "firsts" and in 2009, after over seventy years of theatrical, screened and broadcast entertainment inside the theatre, it became the first structure in Hollywood's 21st century to curate entertainment on its rooftop.
The Montalbán will be celebrating its first decade of outdoor activities on its multifaceted rooftop in 2019 – all year long!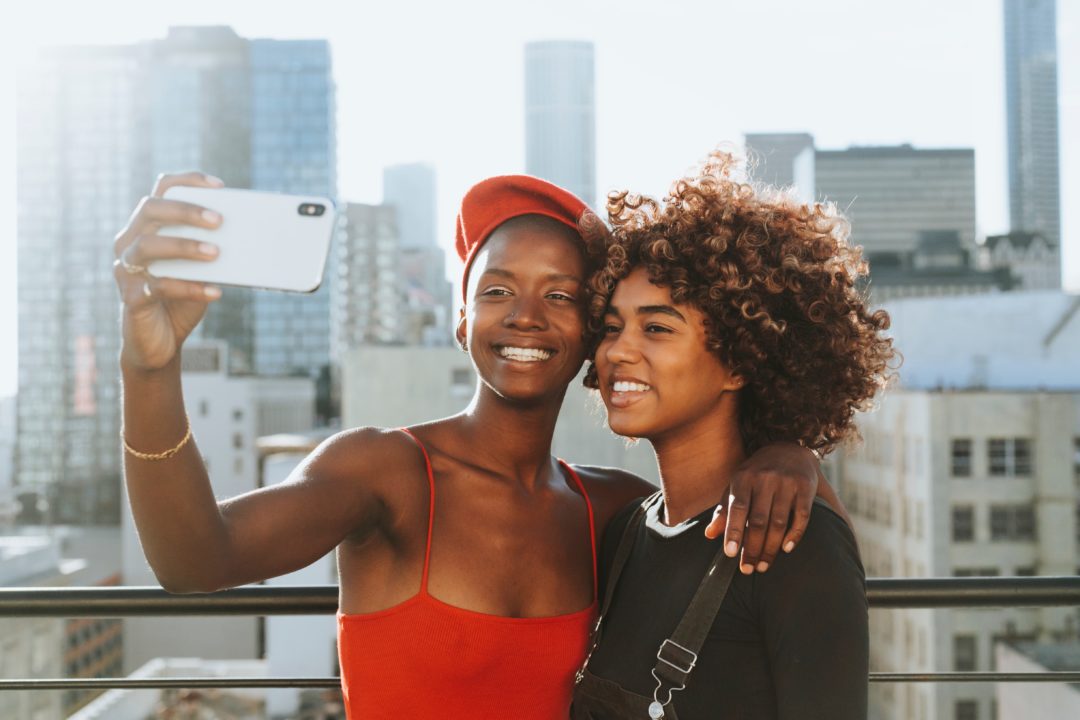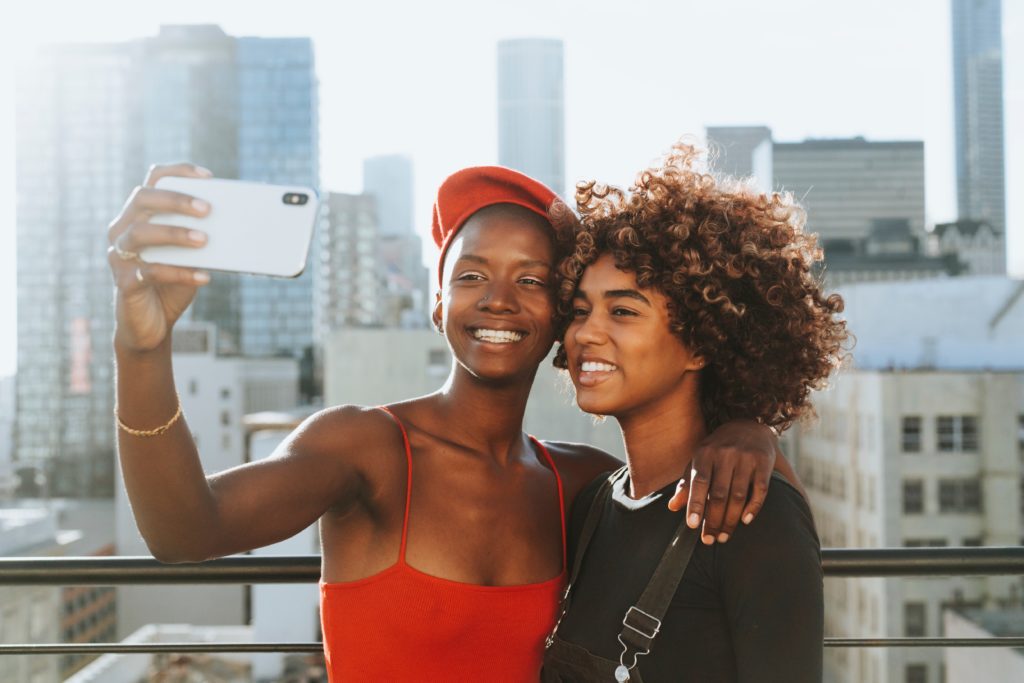 It's hosting pop-up movie screenings starting on February 1st, just in time for Groundhog Day, with a trio of Harold Ramis comedies before the official season of Rooftop Movies at The Montalbán returns in April.
Films will include Animal House (Fri. 2/1), Groundhog Day ON Groundhog Day (Sat. 2/2) and Caddyshack (Sun. 2/3 ). For Valentine's Day The Montalbán will host another pop-up with over a week of romance-themed film screenings from Friday, February 8th through Sunday, February 17, 2019.
Because You LOVE love.  Romantic Gift Ideas: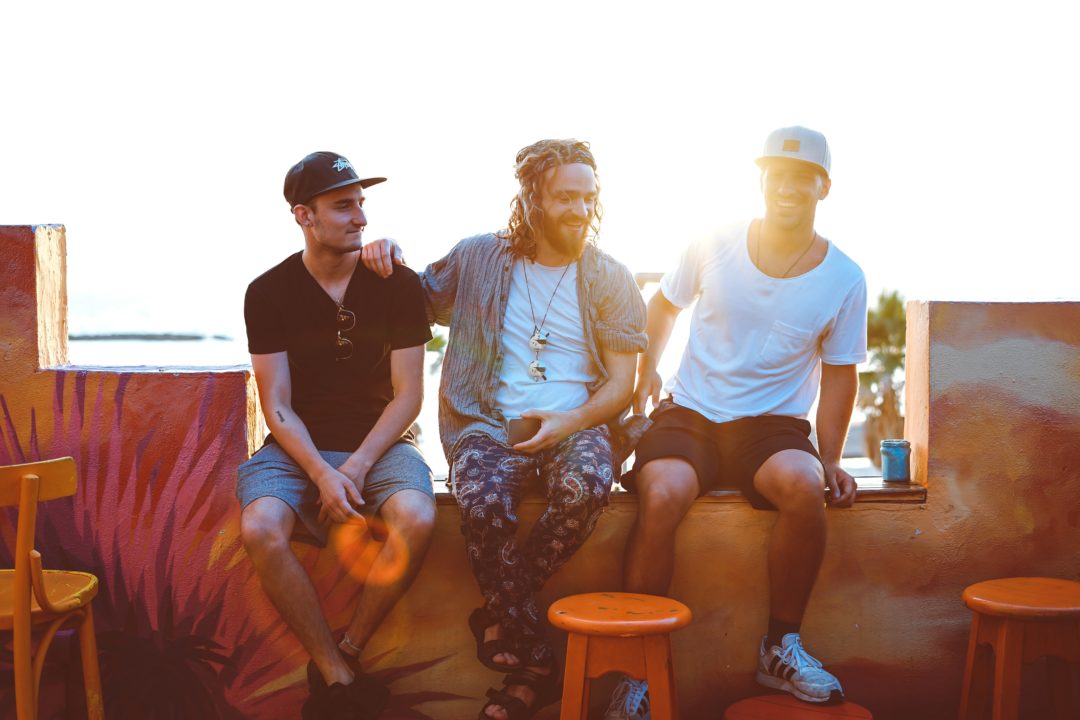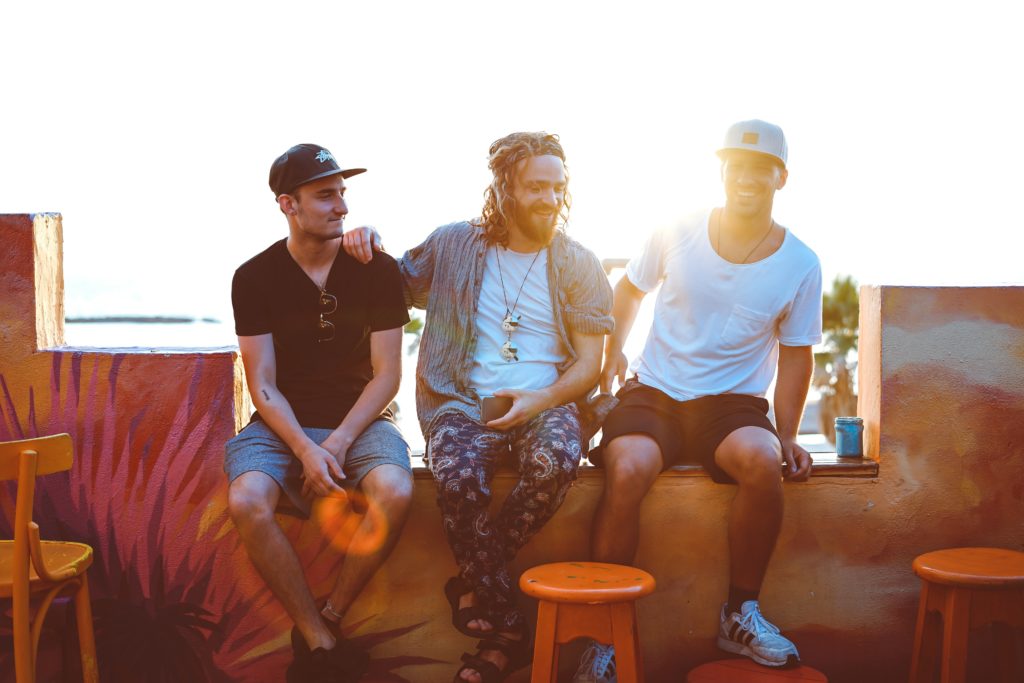 Upcoming special February Pop-up Rooftop Movies at The Montalbán include:
Groundhog Day Pop-up Weekend:
Fri. 2/1 – Animal House (1978)
Sat. 2/2 – Groundhog Day (1993)
Sun. 2/3 – Caddyshack (1980)
Valentine's Day Pop-up Week:
Fri. 2/8 – Breakfast at Tiffany's (1961)
Sun. 2/10 – Roman Holiday (1953)
Tue. 2/12 – Clueless (1995)
Wed. 2/13 – Ghost (1990)
Thu. 2/14 – Casablanca (1942)
Fri. 2/15 – The Notebook (2004)
Sat. 2/16 – Romeo + Juliet (1996) & Crazy Rich Asians (2018)
Sun. 2/17 – 10 Things I Hate About You (1999)
The Montalbán's rooftop oasis – outfitted with a bar, concession stand and full kitchen – provides an open-air movie theater complete with a large projection screen, state-of-the-art projector, noise cancelling headphones, fresh-popped popcorn and even blankets for a chilly night.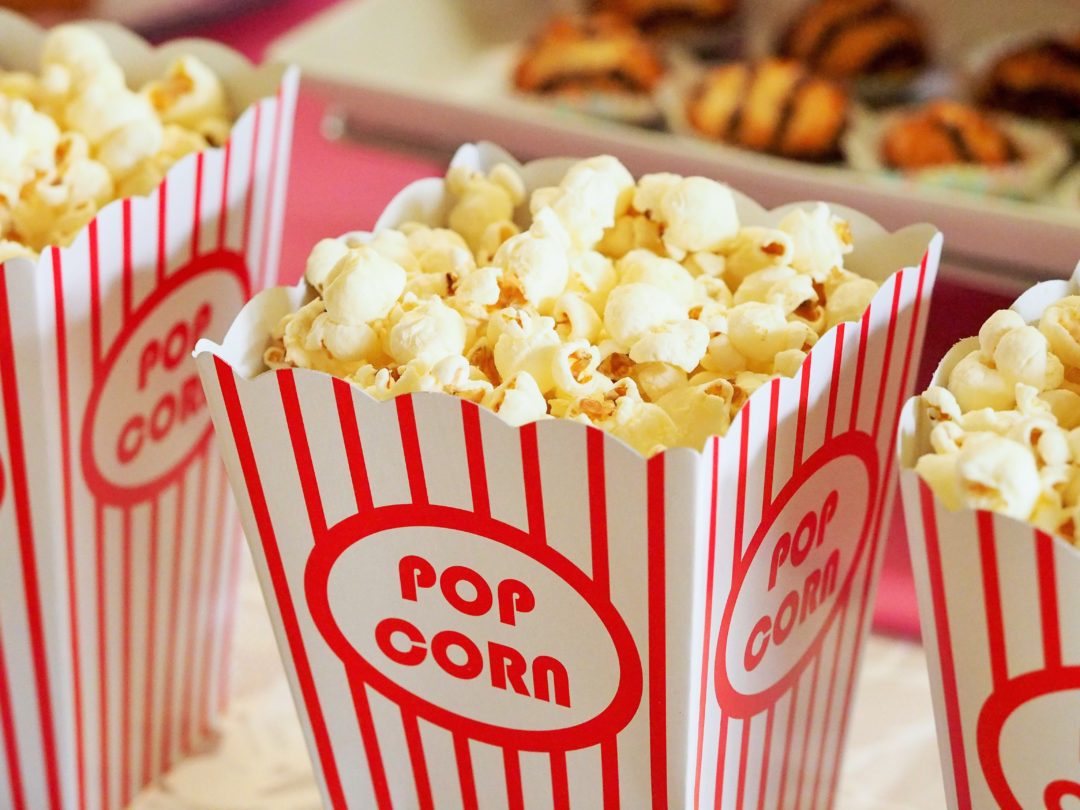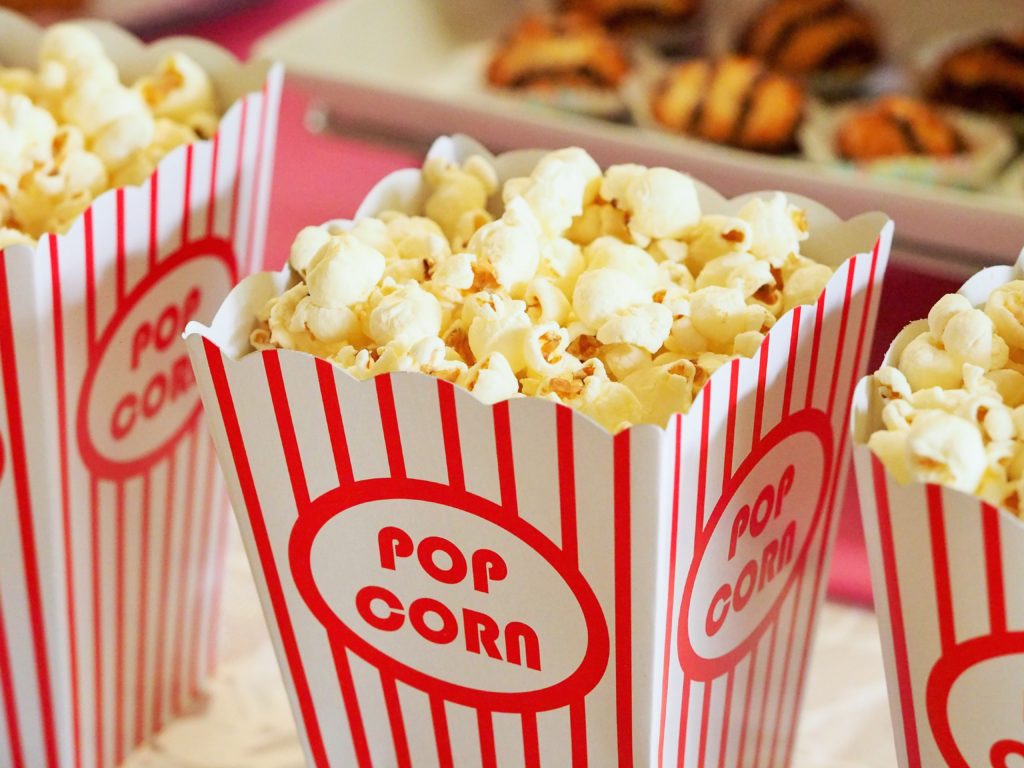 Tickets range in price from $18 to $50. The Montalbán is located at 1615 Vine Street, Hollywood, CA 90028. To learn more or buy tickets, please call the box office at 323-461-6999 or visit https://www.themontalban.com.