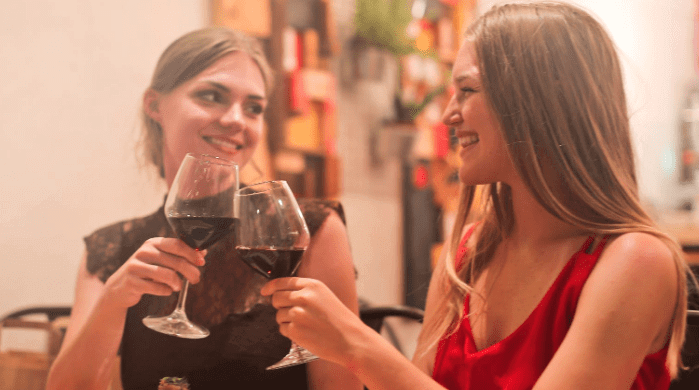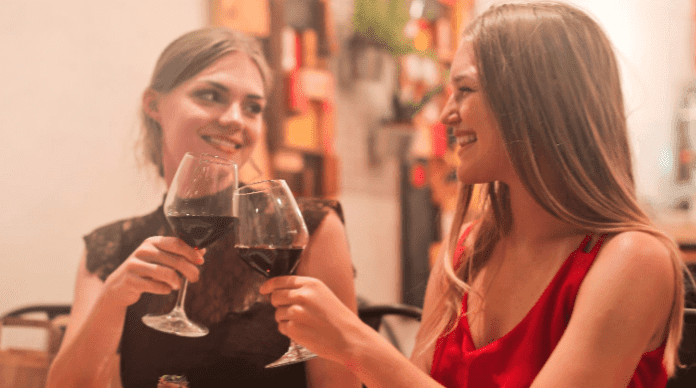 Delicious notes.  Swirls, tastes and aromas.  Whether you have a passion for Cabernet and enjoyment for Riesling or an itch to taste less-known varietals.  Your answers are all here.   As a local wine enthusiast, there are many wineries in California for you to discover and enjoy.  There are also so many small wineries that produce amazing wine, but don't have the awareness.   Luckily, Family Winemakers of California helps wineries showcase their wines and grow their audience.
From its inception in 1990 till today, Family Winemakers of California now has over 5,400 licensed wineries in California. After spending 25 years and still counting, working on the post-prohibitional restrictions in California law and broaden access to local markets,Family Winemakers of California is all set to offer high-quality wines from different wineries across California.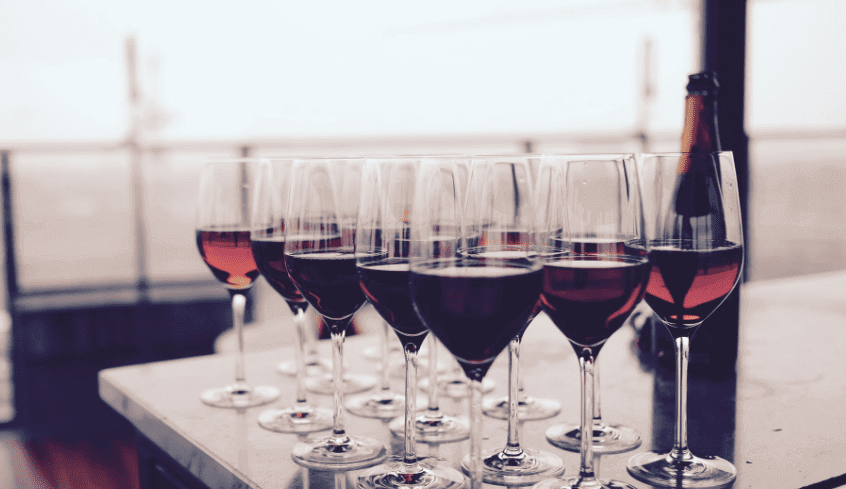 To reap the benefits, you can become a member of Fine Wine Makers of California. Family Winemakers of California represents the issues of wine industry before California legislature and state regulatory agencies. When you become a member of FWC, you receive advocacy, trade and consumer tasting,  shipping discounts and more.
The Family Winemakers of California hosts an annual tasting of their family produced and difficult to fine Calfornia wines. In the annual function, you can find and taste different assortments of wine and enjoy!
Some of the expected wineries to participate: Amizetta Estate Winery, Ampelos Cellars, Ancient Peaks Winery, Eberle Winery, Grassini Family Vineyards, Ladera Vineyards,Martian Ranch Vineyard & Winery,Murder Ridge Winery,Quady Winery and dozens more!