Shout! Studios Tom Chen Rises to SVP Publicity
Shout Studios! promotes its longtime publicity chief Tom Chen to the role of Senior Vice President of Publicity.
Chen will continue to lead the publicity team from his elevated role, while also taking on more roles in shaping the Shout! Studios brand and PR efforts
Top PR Chen reports to Melissa Boag, EVP, Kids & Family Entertainment. He will work closely with the senior management team in guiding publicity strategy to promote Shout! Studios' growth amidst the ever-changing demands of the market.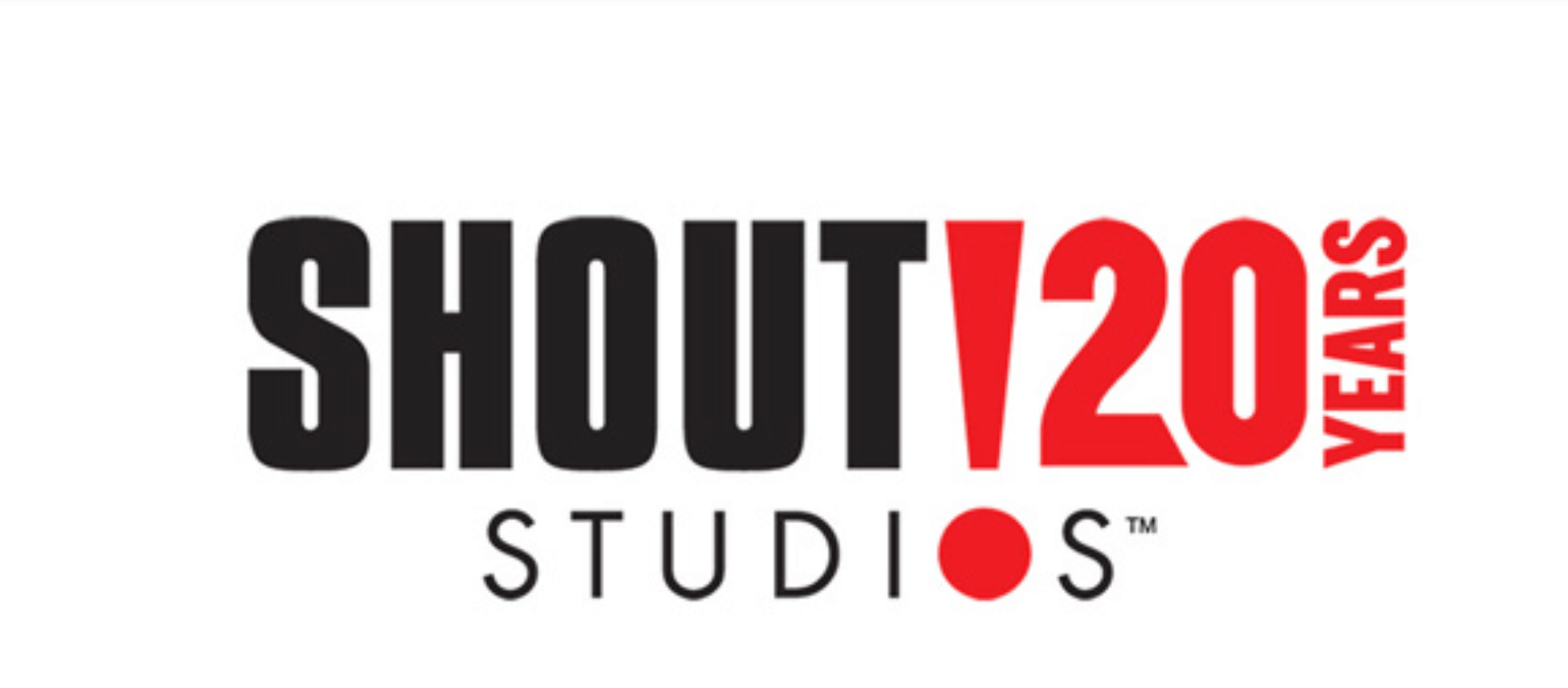 Since 2007, Chen has been a valuable contributor at Shout!, most recently serving as VP of Publicity. Over his 16 years at the multi-platform media company, he has overseen corporate trade communications, media relations and publicity efforts for Shout! Studios and its broad spectrum of entertainment releases and new production ventures.
EVP Melissa Boag cheered for Tom Chen to Deadline:
"Tom's commitment to excellence and his outstanding ability to manage multifaceted projects and complex challenges have made him an invaluable asset to our organization." Boag continued: "His strong leadership skills and commitment to his team members have kept Shout! Studios' publicity at the leading edge amongst independent studios."
Chen, as part of the Shout! Studios executive team, develops and implements strategies that promote and enhance the company's corporate profile, as well as awards campaigns, multiple entertainment brands, and top releases for Shout! Studios' new films, original productions, animation, and pop culture TV and film libraries across theatrical, VOD, streaming entertainment, broadcast and home entertainment.
He recently orchestrated the company's transition from the original Shout! Factory to its current name — Shout Studios! — and helped implement their news strategy for its 20th anniversary celebration.
Notable campaigns he led includes acclaimed original features Old Henry, What's Love Got to Do with It? and Language Lessons.
Previous to his experience at Shout! Studios, Chen was the director of TV, film, and home entertainment at MPRM Communications.
Founded by Richard Foos, Bob Emmer and Garson Foos in 2003, Shout! Studios' current partners and properties include Aardman Animations, ALF, The Carol Burnett Show, Stephen J. Cannell Productions, the Roger Corman New Horizons Pictures Library, GKIDS, ITV Studios, The Johnny Carson Show, LAIKA Studios, Mystery Science Theater 3000 (in partnership with creator Joel Hodgson), and Sesame Street.
The company's upcoming feature releases are the darkly comedic thriller The Kill Room, starring Uma Thurman and Samuel L. Jackson, which hits theaters nationwide on September 28, and the starry animated pic The Canterville Ghost led by Stephen Fry, which bows in theaters in time for Halloween.