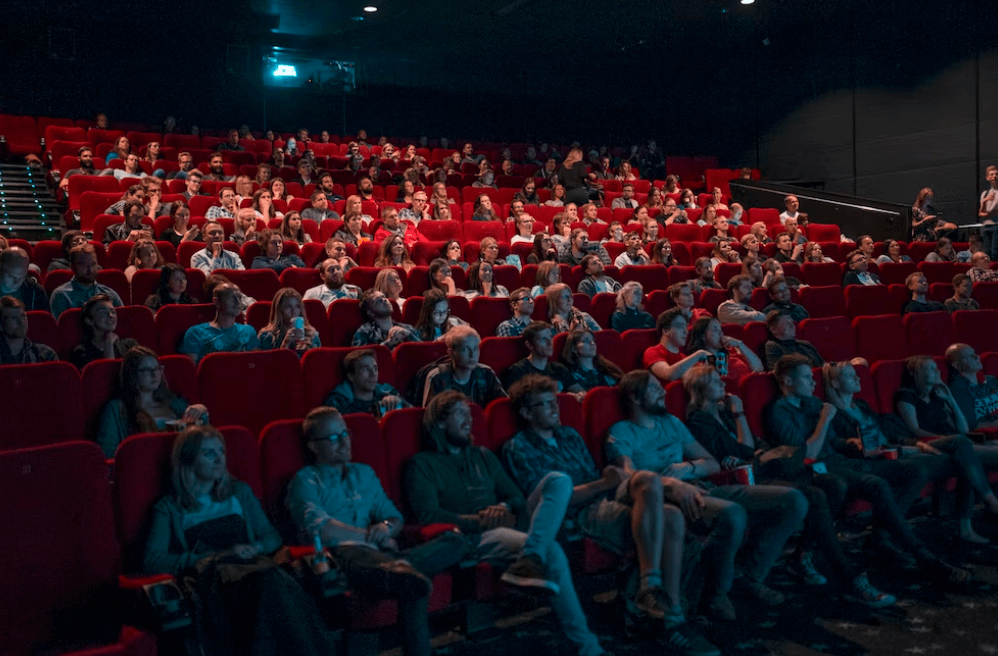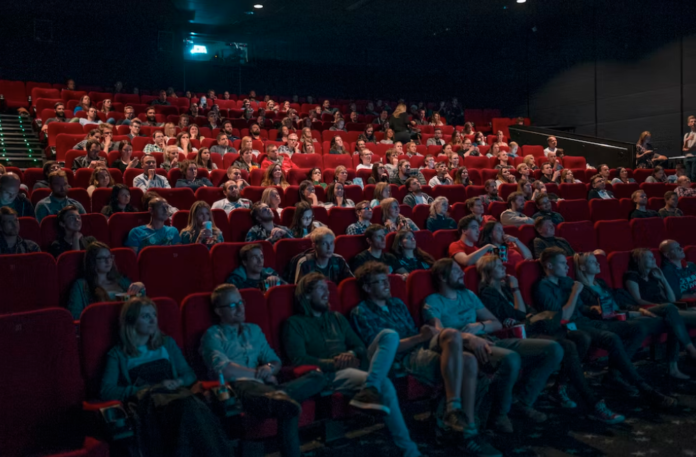 Hollywood Trade Heat: Kristen Figeroid Joins Neon As President Of International Sales & Distribution in time for 2023 Award Season
Neon Announces its hired Sierra/Affinity veteran Kristen Figeroid as President of International Sales and Distribution, effective this week.
Figeroid will still manage sales on third-party projects, but also brings along her team of foreign sales execs including Laurel Charnetsky as VP International Acquisitions & Operations and Dan Stadnicki as Manager, International Sales & Distribution.
Figeroid most recently served as Managing Director and EVP of Sales & Distribution at Sierra/Affinity. There she led sales on a slew of high profile and acclaimed projects including Atomic Blonde starring Oscar Winner Charlize Theron, the Oscar-winning Whiplash starring Miles Teller, and Nightcrawler starring Jake Gyllenhaal.
Previous to Sierra/Affinity, Figeroid was at Endeavor Content as SVP International Sales & Distribution, working on features such as The Lost Daughter, Monkey Man, The Peanut Butter Falcon, Book Club and Assassination Nation.
Earlier to Endeavor Content, she was VP International Sales at The Film Department, where amassed global success with a number of films including Law Abiding Citizen; VP International Distribution at Media 8 Entertainment; and Director of International Sales for Mainline Releasing and Lightning Entertainment.
As a film veteran, she has more than 20 years of success in the field.
As for Kristen Figeroid's team:
Before her time at Neon, Laurel Charnetsky served as Director of Film Acquisitions at Sierra/Affinity. She also previously held sales & acquisitions roles at WME Independent, Endeavor Content and IM Global. Stadnicki is an alumni of MRC and Gersh.
In the 2022 awards season, Neon received six Oscar nominations between Ruben Östlund's 2022 Palme d'Or winner Triangle of Sadness, The Quiet Girl and the documentaries All the Beauty and the Bloodshed and Fire of Love.
The 2023 Venice Film Festival is the world premiere of Neon's Michael Mann movie Ferrari, starring Adam Driver, Penélope Cruz, Shailene Woodley, Patrick Dempsey and Jack O'Connell, scheduled for wide release in theaters on Christmas Day.
Neon's presence at the Toronto Film Festival lineup includes Canadian premieres of Kitty Green's The Royal Hotel starring Julia Garner; Justine Triet's Anatomy of a Fall, which Neon acquired in Cannes where it won the Palme d'Or; Alice Rohrwacher's La Chimera; Wim Wenders' Perfect Days; and Robot Dreams from Pablo Berger.