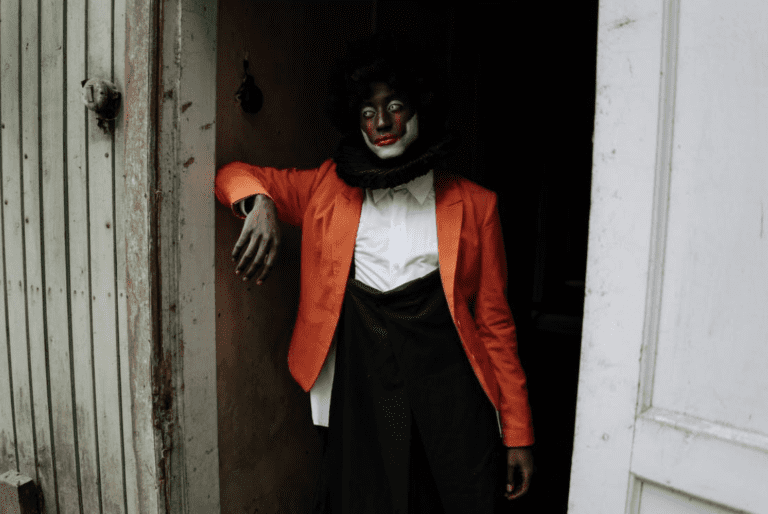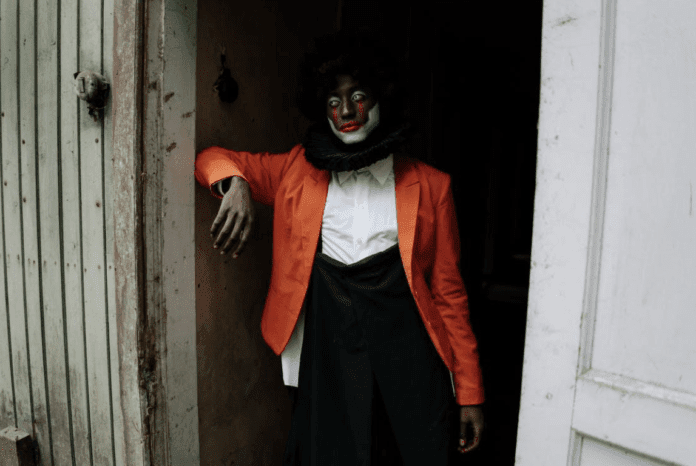 If you want to make sure you stand out for Halloween, start planning for the holiday today. While you may be able to find costumes later in the year, as time draws nearer to this holiday, you'll find it increasingly difficult to find the perfect options for your costume as a lot of things will be sold out.
Hot outfits for women
Some women like to dress in cute onesies for Halloween while some others like to wear outfits that showcase their figure. From sexy witch costumes to cosplay looks, there are plenty of great Halloween costumes women that will have you dressed to kill—or at least impress your "audience."
While it may be cliché, dressing in a hot-girl costume is actually a lot of fun. What's nice about great outfits for women is that you can choose from a broad array of options.
The latest celebrity couples
If you're looking for costumes to wear with your sweetheart, consider looking around for the hottest and latest celebrity couples—even if they've recently broken up.
From Pete Davidson and Kim Kardashian to Jason Oppenheim and Chrishell Stause, make a splash at your friends' Halloween party with fun, celebrity couple looks. What's fun about this kind of costume idea is that you get plenty of outfits to choose from, with all the different looks they've used in public over time.
Your favorite TV series
If you're not down for your favorite celebrity couple, why not pick some costumes out of your favorite TV series. Whether that's Tiger King or it's The Last Kingdom, using TV series characters for your Halloween is a great idea.
Not only are a lot of people familiar with many TV shows but you can also find plenty of options that make it easy for you to find the right pieces of clothing and props to put your costume together—especially when you plan your Halloween party with time, as well as your costume. For more popular TV shows, it's easier to find options for your costume.
Your favorite book character
If you don't watch a lot of shows but you read a lot of books, consider picking someone from your favorite books. Whether it's Edmond Dantes from The Count of Monte Cristo or Alice in Wonderland, there's something fun about creating costumes from your favorite book characters.
Maybe some people know about them, maybe they don't—it doesn't matter, just wear what you want. If you're currently reading books from a book subscription, take a look at the characters you love so you can make sure to stand out. If you want to prove yourself intellectual, this is a great option for putting together a Halloween costume that will certainly impress other literary individuals.
Scary outfits
If you want to do the tried and proven methods, scary outfits are always a great idea. They're easy to come up with and put together outfits. Whether you take a character from a horror film or just a monster-like costume, scary outfits are fun, and Halloween is the perfect time to go all out with costumes that aren't ideal for any other time of the year.
Whether you hire a face painter to create a hyper realistic look or you use a mask, dress up in looks that will terrify because Halloween is the season for it.

In Conclusion
If you're planning for Halloween, here are some ideas for styles that will have you standing out for the holiday. From cute girl outfits to scary monster costumes, there are plenty of great looks to consider as you prepare for an unforgettable holiday.