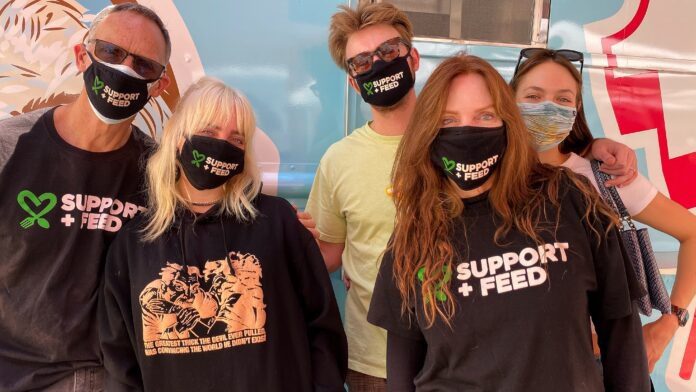 Join Billie Eilish's Eco-Friendly Global Tour 30 Day Challenge, Plant-based meals to help our  health and planet.
Support + Feed, a non-profit organization created during the pandemic by Maggie Baird (Actress, Voice Artist, Screenwriter), while fighting climate change one meal at a time joins Billie Eilish on her new 2022 eco-friendly global tour in the Billie Eilish Eco-Village while introducing THE PLEDGE to eat at least one plant-based meal a day for 30 days as Eilish kicks-off her 2022 tour at Smoothie King Center in New Orleans, Louisiana on Thursday, February 3rd, 2022!
---
Advertisement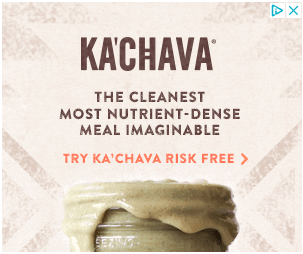 ---
The Billie Eilish Eco-Lounge is Hosted by Reverb, an environmental non-profit organization that will "green" the entire tour and create an activation on the concourse at each show allowing every guest that purchases a ticket to visit for free.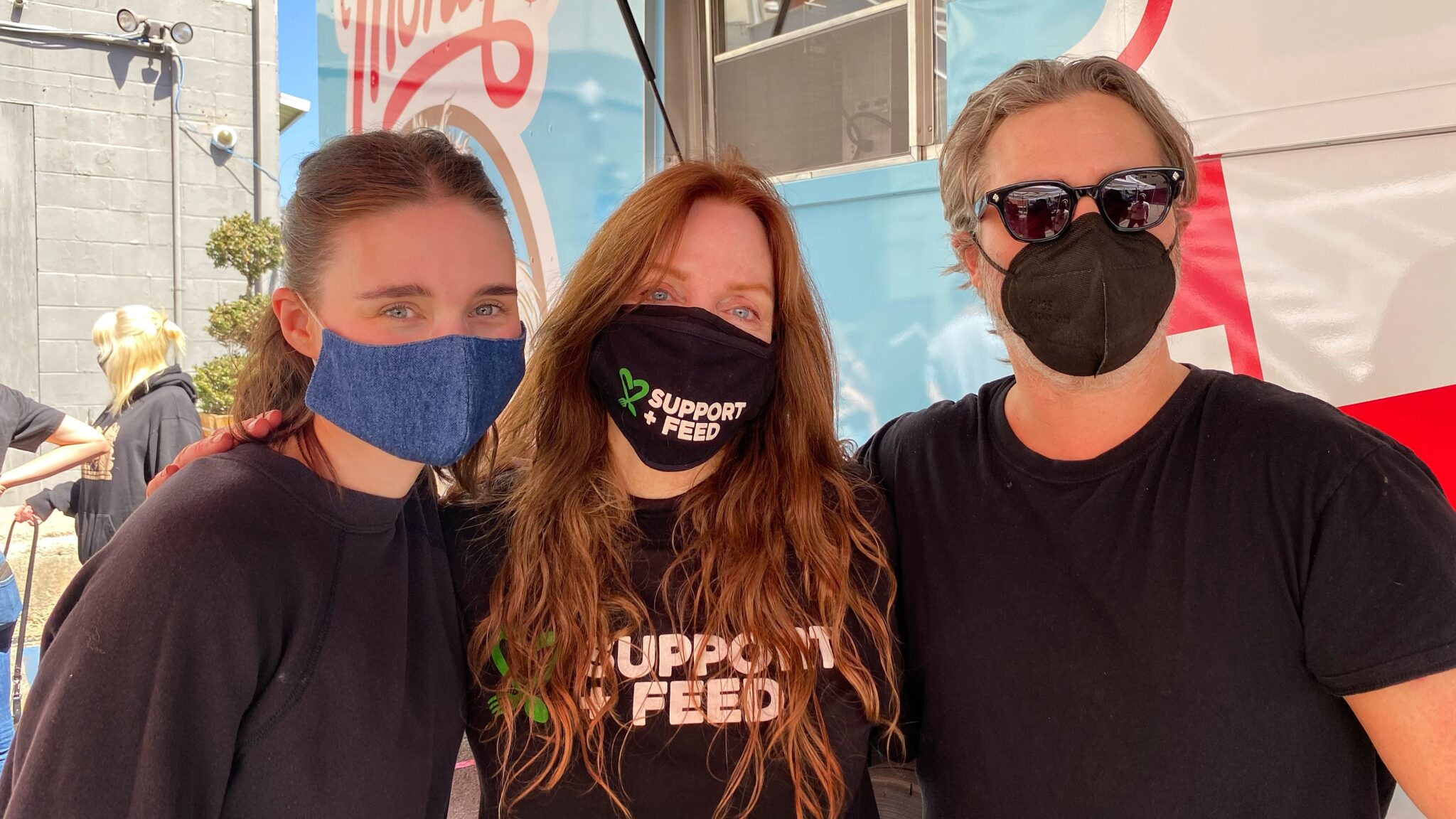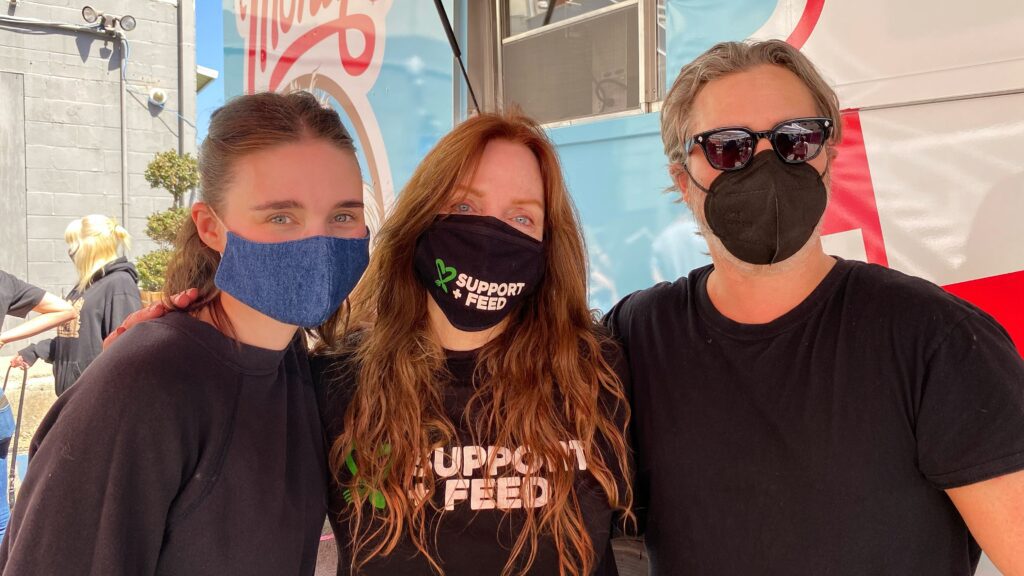 The Billie Eilish Eco-Village will showcase five non-profits including Support + Feed, along with local non-profits in each city that will be providing information on how to best help the climate in the healthiest ways.
---
Related: Changing the world is delicious.  Find out about this plant-based restaurant 
---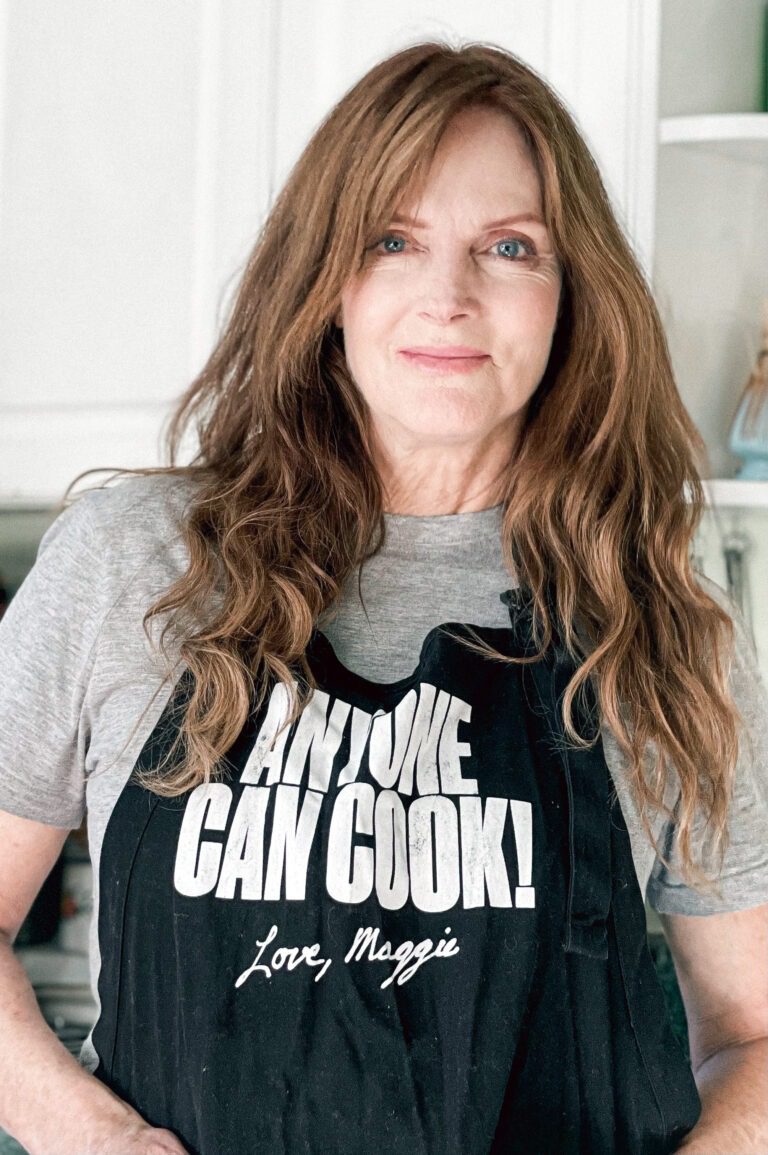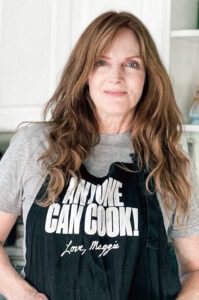 Eilish first partnered with Reverb on her 2020 "WHERE DO WE GO?" tour where she first announced her plans to make her tours green, and the goal for her 2022 tour is that the Billie Eilish Eco-Village experience is not just for guests to enjoy the concert, but also to become empowered to create change within each of their own communities. Eilish fans that have purchased Charity Platinum Tickets to each of her shows will not only enjoy the Billie Eilish Eco-Village, but they will also be empowering change in their communities as 100% Net Proceeds from these charity platinum tickets will be donated directly to feed people through Support + Feed and will enable Support + Feed to expand into 29 additional US markets because of this donation alone.
"We're so grateful

to expand our services and provide resources to community leaders across the country.

There are so many great people already doing incredible work

to help their neighborhood and we just want to be part of the solution

and their support system," says Baird.
"It takes everyone working together to solve the climate crisis. The power of the collective and unifying our efforts is what's going to really create change."
Support + Feed, in partnership with Wicked Kitchen, a mission-driven plant-based food company, aims to improve the lives of humans and animals globally by inspiring the world to eat more plants, created THE PLEDGE to encourage Eilish's audience and beyond to pledge to eat at least one plant-based meal for 30 days for the planet, for one's health, and for each other. As the exclusive PLEDGE Sponsor, Wicked Kitchen, created by chefs and brothers Derek and Chad Sarno have also committed to providing 100,000 meals to help feed people through Support + Feed.
---
Related: Jaden Smith launches his I Love You food truck initiative, feeding those in need 
---
"There is no better time than now to do what we can to alleviate the suffering in this world, and that starts with any positive impact we can support within local communities," said Chad Sarno, Co-founder of Wicked Kitchen. "This sense of urgency that Wicked shares with Support + Feed is the driving force of our partnership and will be amplified with the power of plant-based food distribution."
ABOUT SUPPORT + FEED 
Support + Feed is an intersectional nonprofit organization dedicated to creating an equitable, plant-based food system and combating food insecurity and the climate crisis. Founded by Maggie Baird, Support + Feed has worked with over 80 community organizations and supported local economies across the country including Los Angeles, New York City, Philadelphia, and Washington, D.C. For more information, visit supportandfeed.org.
ABOUT WICKED KITCHEN
Created by chefs and brothers Derek and Chad Sarno, Wicked Kitchen is on a mission to improve the lives of humans and animals globally by inspiring the world to eat more plants.  In addition to showcasing hundreds of recipes and innovative cooking techniques to make it easy to cook delicious plant-based meals on The Wicked Kitchen YouTube channel, the Sarno brothers have created a pioneering, chef-driven range of delicious plant-based foods that unleash the power of vegetables. Operating in the U.S., UK and Finland, Wicked Kitchen provides an expansive range of convenient meal solutions, desserts, ingredients and snacks.  For more information on Wicked Kitchen, visit WickedKitchen.com. For ongoing news and updates, follow Wicked Kitchen on Facebook and Instagram.
ABOUT REVERB
REVERB is a 501c3 environmental nonprofit that harnesses the cultural power of music by engaging musicians and millions of their fans to take action for people and the planet. Since 2004 we've worked on over 250 major tours and 5,000 concert events including Billie Eilish, Jack Johnson, P!NK, Maroon 5, Dave Matthews Band, Harry Styles, John Mayer, Fleetwood Mac, and many others.